THE QATSPY® Inside-the-Leather Sports Health, Fitness, and Lifestyle Page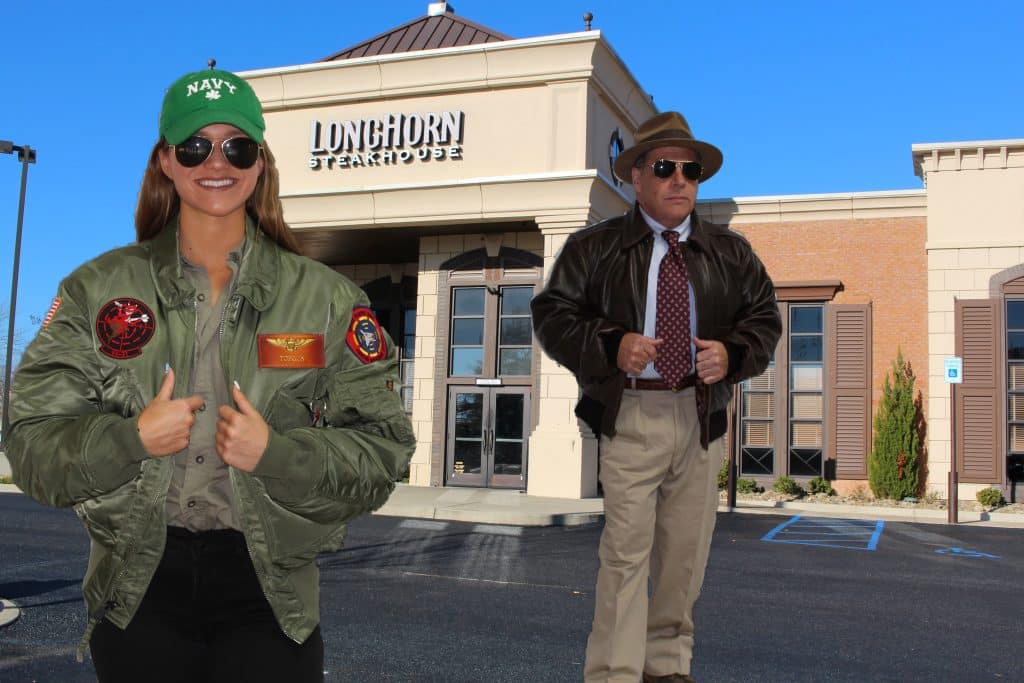 By: Charles W. Boatright
The Kosher 925-Diet Program, a Key of Keeping Your New Year's Resolution of Health/Fitness and to Lose the Weight!
Some key factors of a weight loss (diet) program is being convenient, satisfaction, schedulability, and being able to see results in a couple of weeks. This means that a diet has to be easy to follow during your workweek, as it is during the weekend, as well as being satisfying, with you being able to measure results.
Believe me, you won't continue to follow a diet after a couple of weeks if you don't see any results, especially after all that hard work, sacrificing, and making several lifestyle changes. There are a lot of lifestyle changes to make in a few weeks where you're changing years of habits. This is the very reason that most New Year's Resolutions fail within the first month.
Establishing Your Diet, Based On Convenience, Satisfaction, Schedulability , and Results
Convenience– If you find it difficult to follow a diet a couple of weeks after starting, chances are it is going to only get harder to follow the diet after your enthusiasm drops off. Your subconscious mind, where your habits are, will become more of a dominant force and takeover, returning you to what you are accustomed to eating. You have to take advantage of this tendency and use it to your advantage.
Making a diet convenient is essential to your success. It has to fit your schedule if you have any chance of losing weight. Here's a shocker; you can't exercise enough to lose your weight. Even if you exercise for a half-hour every day, you're burning, on average, 225 calories on the high end. Diet accounts for 80 percent of your ability to lose weight. The key is to eat foods that the body can metabolize.
Satisfaction– A diet, to be effective, has to fit within your range of taste. If your diet doesn't consist of foods that taste good to you, you'll be working against decades of preferences that are hard to change.
A great diet is one that can be used to identify existing foods that you presently like and can be easily metabolized by the body, without being stored as fat. This is where the MET part of the Kosher 925-MET Diet plays an important role. The Kosher 925-MET Diet Program identifies not only the sugars, but the hidden sugars (the starches). Just look at the Idaho potato compared it to a sweet potato, this is real shocking: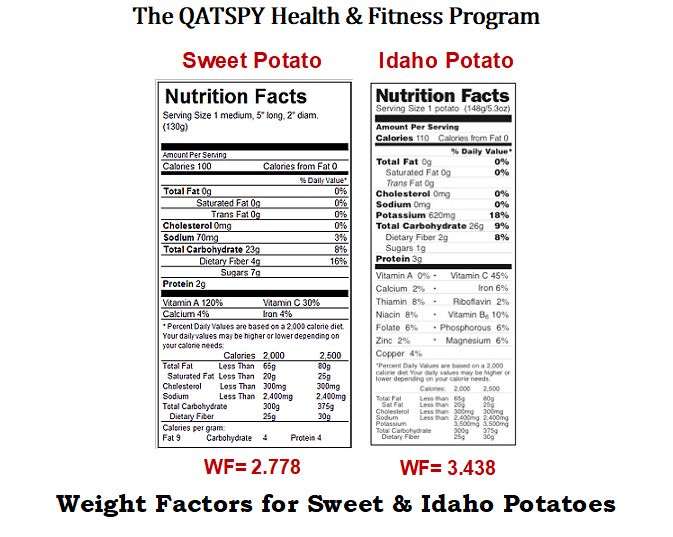 Even though the sweet potato is higher in natural sugar, the Idaho potato has a higher Weight Factor.
Using a Weight Factor (WF), you can analyze existing foods that you are presently eating now and can become part of the 90 percent of the meals that will allow you to lose the weight naturally. You are essentially turning your body into a calorie-burning juggernaut. The formula is simple, using the Nutrition Label from off the packaged food or Googling from off the restaurant's website you can use the following data.
Below, I have posted the example of the Nutrition Label and the factors involved at the end of this article to help you build a list of foods that you like that you can eat and lose the weight: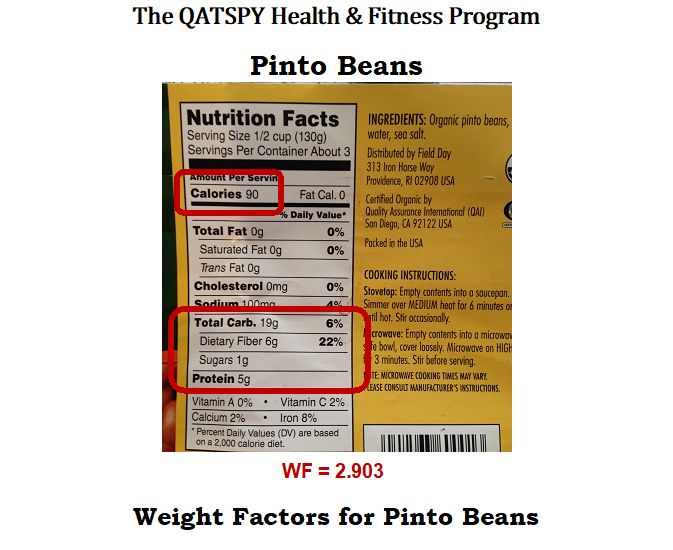 Schedulability– If you are like me, I have to travel with my business where I have to eat out at restaurants with clients over either a business luncheon or dinner. The diet has to work in with my schedule. If the diet doesn't work with your schedule and is not simple to follow, it will soon become relegated and useless to you. I have compiled a list of foods that have a WF at or below a 3.25, for 90 percent of my meals.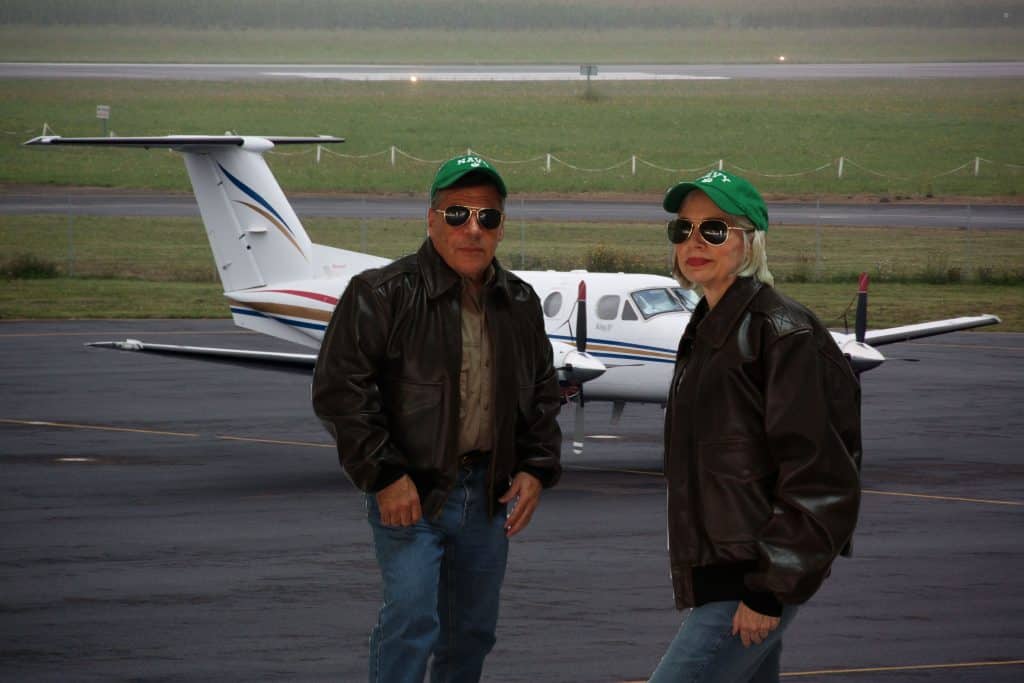 The only other schedule that I maintain is eating my meals between 9 a.m. and 5 p.m. This is when the body processes food at the most effective level. The body's maximum consumption of food is usually around 2 p.m. Thus, the nomenclature 9-2-5.
A great example of using the Kosher 925-MET Diet Schedule. I saw my neighbor walking his dog like I do also. He mentioned to me that he couldn't lose his weight I asked him what time that he eat, his last meal was at 8 p.m. Even with exercise he was doing, he couldn't lose his weight.
Results– It is very difficult to maintain a diet if you don't see results in at least a couple of weeks of starting the diet. Again, you can't just rely on exercise only to lose the weight. Your diet will account for 80 percent of your weight loss. Your Fitness and an Athletic activity is still important to you. Fitness along with the Kosher 925-MET Diet Program provides you with the best anti-aging component in your health and fitness routine. Below in the photograph, I'm 62 years old. I been workout since I was 12 years old.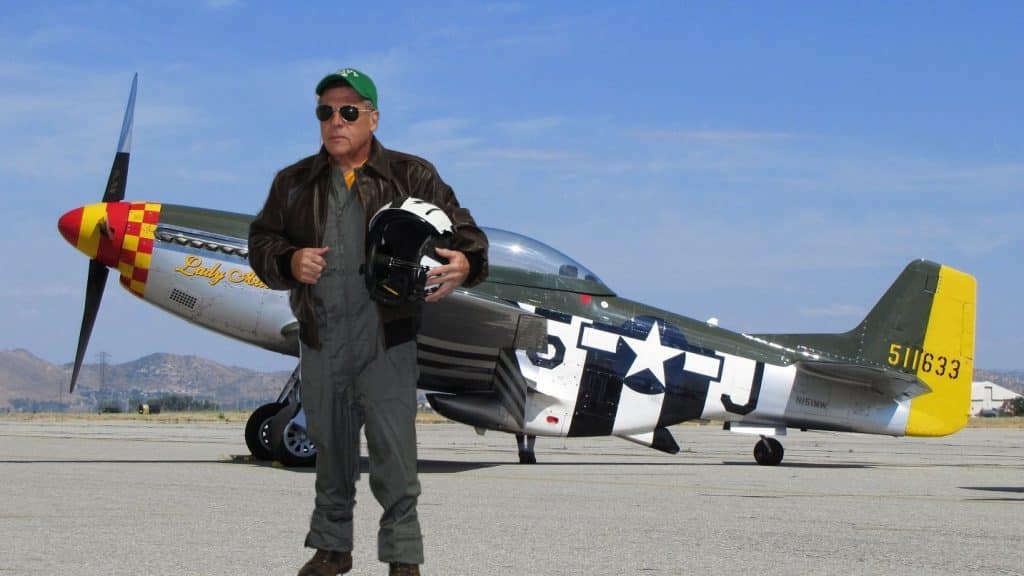 When I started my Kosher 925-MET Diet in November of 2014, just days after Thanksgiving and right at the start of the Holidays, I lost 3-inches in my waistline, or 22 pounds before Christmas (4-weeks). By March of 2015, I had met my target of going from 37.5-inch waistline down to 32-inches, or 34-pounds of weight lost. The Kosher 925-MET Diet Works on a grand scale.
I wasn't through just yet, as I lost a total of 8.5 inches in my waistline, or a total of 52-pounds of weight within 9-months. I lost enough weight and inches that I started doing my own YouTube golf training videos, that I have posted below, this is TOTALLY FREE to view:
NOTE: Even though I'm performing a Bunt-Type Chip/Pitch shot where I also practice my putting, these are the vary same golf swing mechanics in the regular golf shot from tee-to-green.
Below is my QATR-408 Palmer Technique (the Wrist Action in the Golf Swing). Just because it is off season doesn't mean your golf game has to become off also:
Not only did I started doing my YouTube golf training videos, I even came out from behind the camera to model the apparel that I carry in my Online Store, The Yankee Personalized-Style Traditional Apparel Quarters. I carry the Flight Line of US WINGS Leather and Nylon Flight Jackets.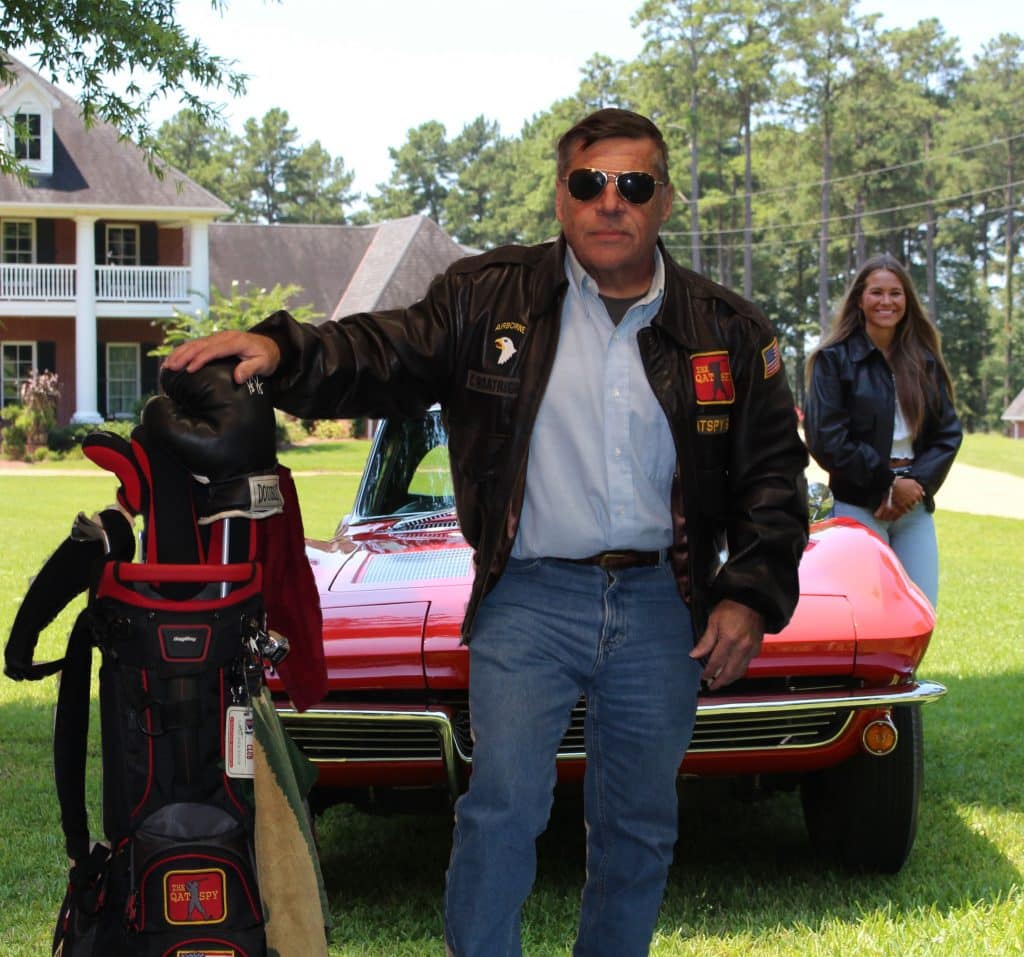 In the feature photograph above, I appear with an associate, where I'm wearing the A-2 Leather Flight Jacket and she's wearing the TOPGUN 2 CWU-45P Nylon Flight Jacket that I have in my Online Store. If you click the featured image it will take you to my Online Store.
Another part component of THE QATSPY is the Yankee Personalized-Style Traditional Apparel Quarters. In addition to our Flight Line of Leather and Nylon Flight Jackets, we also carried tailored inseam Chino Khakis Pants.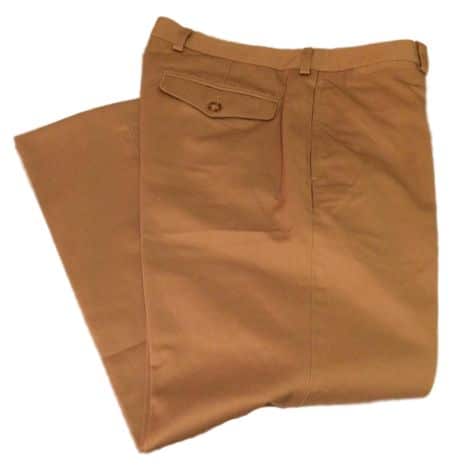 The best measure of my results is that I have kept the weight off, going on five years now. The results of a good diet isn't just the weight you lose, but the weight you keep off over the long haul.
In the featured photograph, taken at Longhorn Steakhouse, I'm able to download their menu with nutrition information. All of the information can be linked with the attachment below: