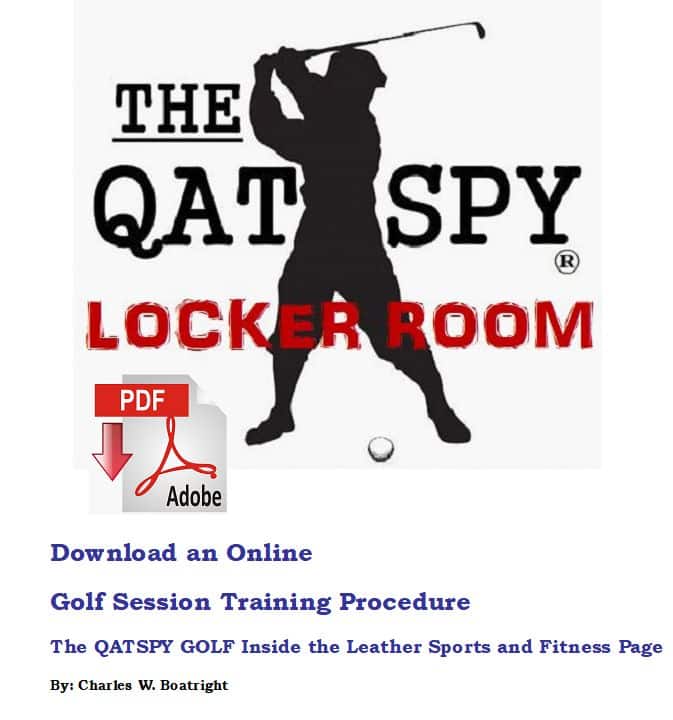 Some of our best lessons we've learned in life, we learned as kids in sports. There is a book entitled, All I Really Need to Know I Learned in Kindergarten, by Robert Fulghum, that supports this philosophy. These lessons we learned at a young age develop our morals and, more importantly, our fine motor skills.
Getting kids in sports is one of the best methods to develop our fine motor skills, confidence, and especially sportsmanship. I picked up the game of golf from my grandfather, my swing coach, both for baseball and for golf. One of his favorite baseball players was Yogi Berra with the New York Yankees.
My grandfather, Homer Q. Boatright, also my swing coach, taught me the basic swing techniques and mechanics in baseball first, before introducing me to the game of golf. And to his credit, he was correct to do so. If you placed a golf ball on a tee, like baseball players use while taking batting practice, the golf swing all of a sudden becomes easier to perform, just by re-orientating the ball.
The advantage of this process is that we played baseball for hours during the summer months, not giving a thought that we were developing critical motor skills that we would use later in life.
Stage One- Using the Baseball swing to Coach the Golf Swing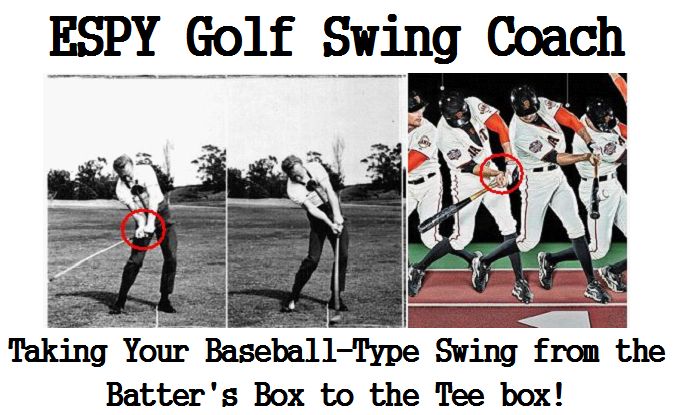 A few years after I started playing baseball, my grandfather got me involved in golf. He did this by doing something that I had not seen before from any other swing coach. My grandfather was an effective swing coach, because he established the relationship between my baseball-style swing and the golf swing.
To him, it was never the case of the golf swing vs. the baseball swing to him. To build on my baseball-type swing, he set up a cut-off section of a T-post, metal fence post, a height just below my hip level, and placed the post into a five-gallon bucket of concrete. Then, he mounted a 2-inch piece of radiator hose on the top of the T-post to hold a tennis ball. This essentially was the modern-day version of the tee ball holder that Major League baseball hitters use today during their batting practice. My grandfather was actually way ahead of his time, because this was in 1969.
Download you copy of the: QATR-102: Never the Case – The Baseball vs. the Golf Swing Coach Session Training Procedure: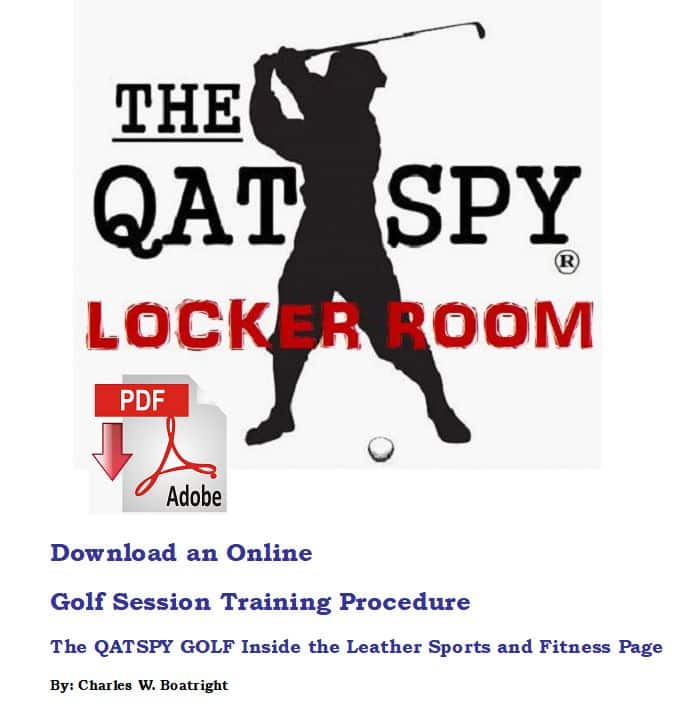 QATR-102: Never the Case – The Baseball vs. the Golf Swing Coach STP