THE QATSPY® Quality Apparel & Training for Sports Performance Year-Round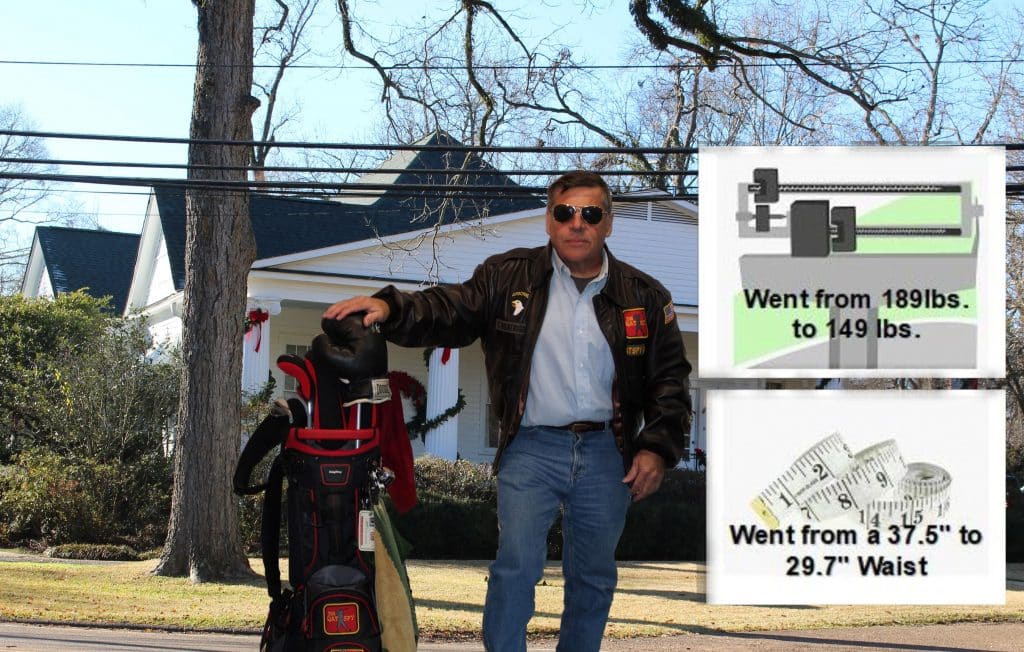 The Secret Behind How I Achieved My Health/Fitness Objectives that is Simple and Efficient within 9-Months
This article will reveal how I defied the conventional wisdom of losing weight after the age of 57 and kept the weight off for going on 5 years. The success of an effective diet isn't losing the weight; it's keeping the weight off!
What I achieved at age 57 was nothing short of extraordinary, given the conventional wisdom of the difficulty of losing weight and getting into shape after age 50. I had just retired in September of 2014 at age 57 to start a virtual online health, fitness, athletic training, and apparel business. I needed to lose 6.75 inches in my waist and 29 pounds within a period of 3- months before I started my business. I tried various diets without seeing results, leading up to my retirement.
Fortunately, I had a radio interview scheduled with an ESPN Radio Station, JOCK 98.7 FM in Springfield MO on 27Nov2014. I was being interviewed by Ned Reynolds, who was also a sportscaster for KY-3 Television station in Springfield, MO, that was interested in my book, The ESPY Golf Swing Coach. Ned was particularly interested in my method of teaching golf, based on the baseball-type swing. As a bonus in this health and fitness procedure, I have included The Palmer Golf PIKE TECH that allows a golfer to take their golf swing from the batter's box to the tee box. This is a huge advantage for the golfer because of the Apperception technique that I use in my training.
The real challenge that I was facing was to start my golf training production that included training videos that I was producing as the trainer in these videos at the middle of March of 2015. Just to add a little more intrigue, I was also going to start modeling my online apparel line that includes the same leather flight jackets that we supply to our proud U.S. Military.
Failed Diet that Didn't Work
Like I mentioned earlier, I tried diet after diet, eating healthy and following an exercise regimen, four to five times per week. But, I still was faced with failure after failure and discouragement.
I used the next three (3) days after my interview with Ned Reynolds to work up a diet strategy that would yield results that I desperately needed. I remember back in my early 30's that I was able to drop weight while I was riding my bicycle 5-to-7 miles per day. I was continuing this workout in my 50's, but what was different was my work schedule, and that I wasn't working from 7 a.m. until 3:30 p.m. any longer or eating a high fiber, high protein diet before 5 p.m. any longer. I made an assumption that fitness impacted health. That was a wrong assumption to make on my part.
My overall objective was to lose down to a 32- inch waist and approximately 45- pounds within 4- months, starting in December of 2014. Just within a span of ONE month, however, I came within ONE inch of my target date for 01Mar2015 and 12- pounds of my target weight of 145- pounds. Then by 01Mar2015, I actually exceeded my target of a 32-inch waistline and had lost down to a 31.50- inch waistline.
By March of 2015, I was just measuring my progress by inches, because I was beginning to add muscle mass, due to my strength training that I was doing also. By the start of April 2015 of when I started my filming and modeling, I had lost down to 31.125- inches. Then by September of 2015, I lost a total of 9.25- inches in my waistline and a total of 52- pounds. The 925-MET Diet Plan exceeded my expectations and my health and fitness objectives.
What is even more amazing is that I have kept my weight off for now, going on for 5- years. The photograph, below, with me with the 1963 Stingray Corvette was taken in September of 2020. In this photograph, I'm 63 years old, and in better shape now than I was in my early 30's, because I included a strength program in my fitness regimen. As you age, you start to lose muscle mass and I want to avoid this and keep my strength and stamina well into my 80's and 90's.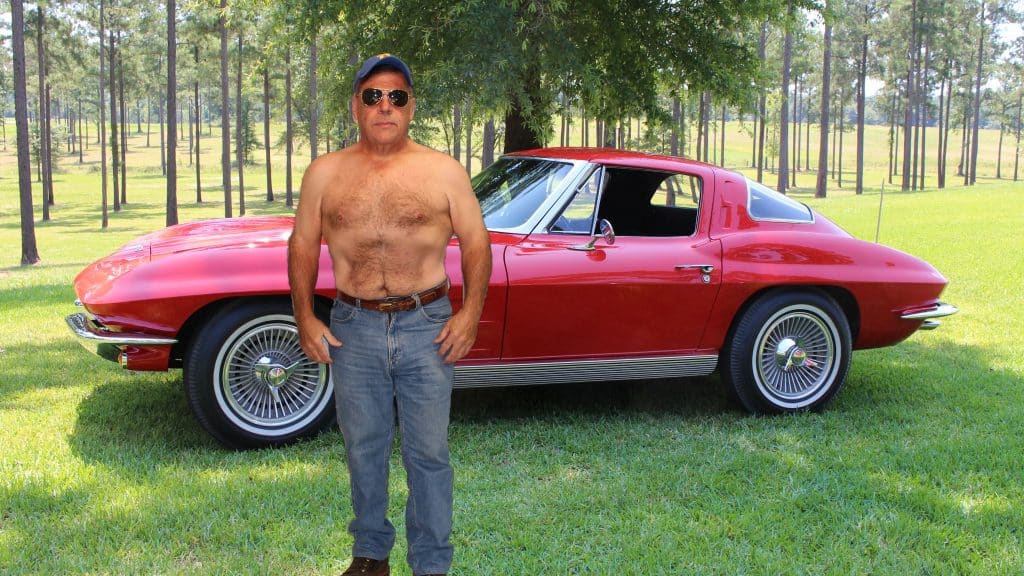 I knew a successful diet had to include basic data on the Nutrition Labels on back of packaging and menu items at restaurants to lose inches and weight. I called the date that I used off the Nutrition Label The Weight Factor. The Weight Factor is based on Algorithms, which is a fancy term for using key data to plug into a formula to calculate and to find the CULPRIT or in this case the cause for our weight gain and obesity problems that we are having as a society. Our culprit are pretty simple– SUGAR and STARCHES. Starches are what I refer to as the hidden sugars.
The weight and obesity problems aren't just affecting older adults, but kids and teens. Mater of fact, the military is finding it difficult recruiting young men and women because of obesity issue. Diabetes and heart disease are being found in kids under the age of 12. So you need to look closely at The 925-MET Diet, not just for the adult trying to lose weight, but, more importantly, our kids for a healthier future.
Since I've been on my 925-MET Diet since December of 2014, I not only lost 52 pounds, or 9.2- inches in my waist, I'm not on any prescribed medication at age 63. My blood pressure is usually around 116/69 with a pulse of 67. I take my blood pressure at the same time every night. What is even more important, this is my blood pressure reading without taking any prescribed medication.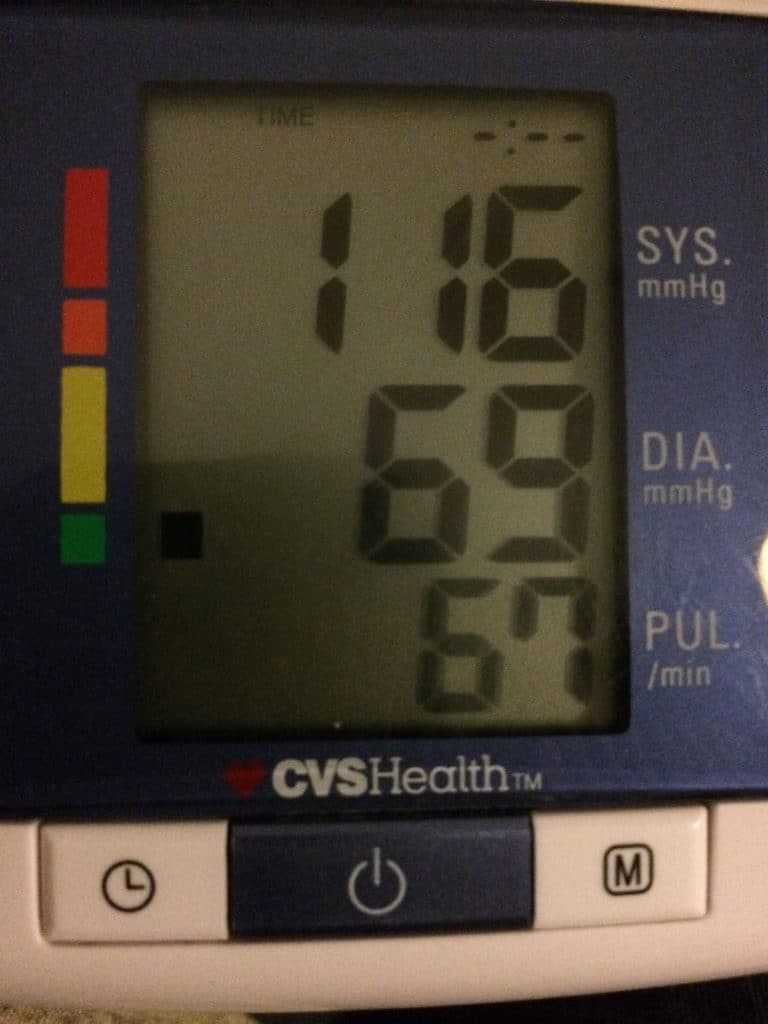 MY Success Allowed me to Model my Line of Apparel in my Online Store, THE QATSPY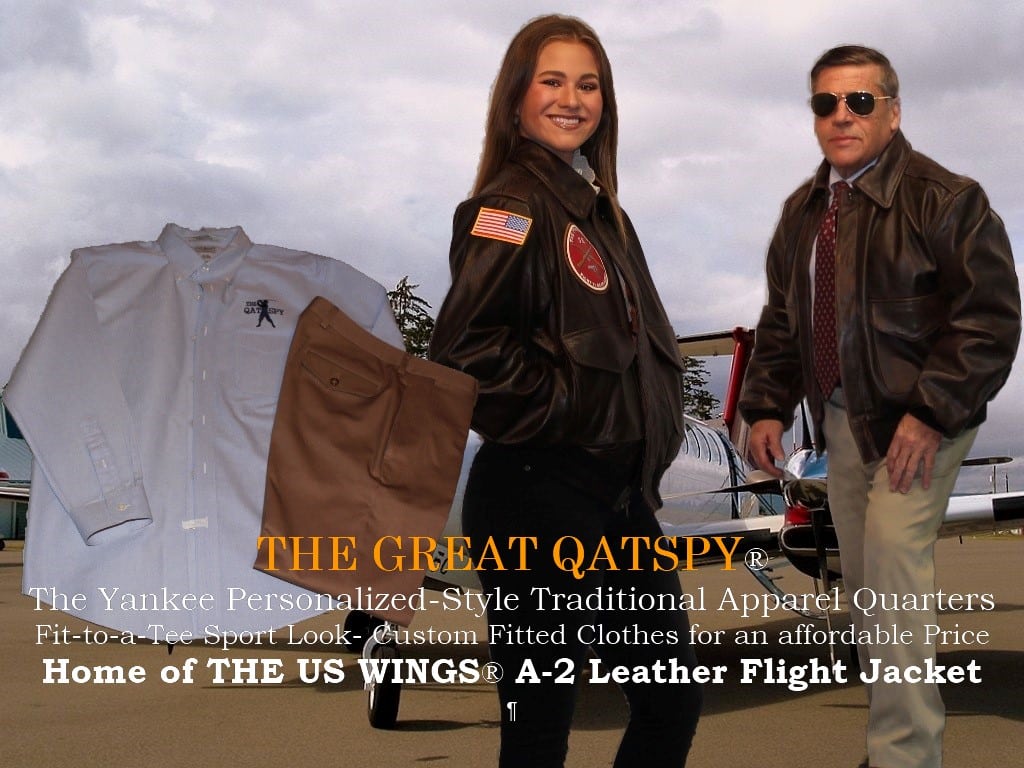 I'm an authorized Dealer for US WINGS®, where I have a line of Military Spec Leather Flight Jackets and Chino Khaki pants in my Online Store. In the above photograph I'm modeling the US WINGS A-2 Leather Flight Jacket that we supply to our U.S. Military. The real success was when I had to order our Chino Khakis with a 30-inch waist from my Online Store, due to the amount of weight that I had lost. I have now a smaller waistline than what I had in high school, which was a 32-inch waist. I have a 29.25- inch waistband now.
NOTE: At the time of this Photograph was taken, I'm 61 years old.
You can experience the same success as I did, without expensive, prepackaged food to order, or expensive diet plans to follow. You can even use the 925-MET Diet at your favorite restaurant, just by looking at their Nutrition posted on their website. On your I-Phone you can both find the restaurant's Nutrition information and do a simple calculation to determine the Weight Factor. Best avenue to take is to look at the restaurant's Nutrition information before arriving and see what selections you can have.
Success of a diet plan isn't in the pounds and inches you lose, but the pounds and inches you can keep off over the long haul. I've been following my 925-MET Diet going on now for five years and not only have maintained my waistline, but actually lost an additional half-inch in my waist.
This Download will show you what and how to read your Nutrition Labels to maintain a low Weight Factor of foods you can select to eat for 90 percent of you meals, while eating 10 percent of your meals items as a reward. For 90 percent of my meals, I keep the Weight Factor at or below 3.25 with 10 percent of my meals I keep at or below 5.75 Weight Factor.
TO PURCHASE YOUR 925-MET DIET PLAN THAT ALSO INCLUDES MY CASPER FITNESS PROGRAM JUST BY SELECT THE IMAGE BELOW TO PURCHASE YOUR DOWNLOAD COPY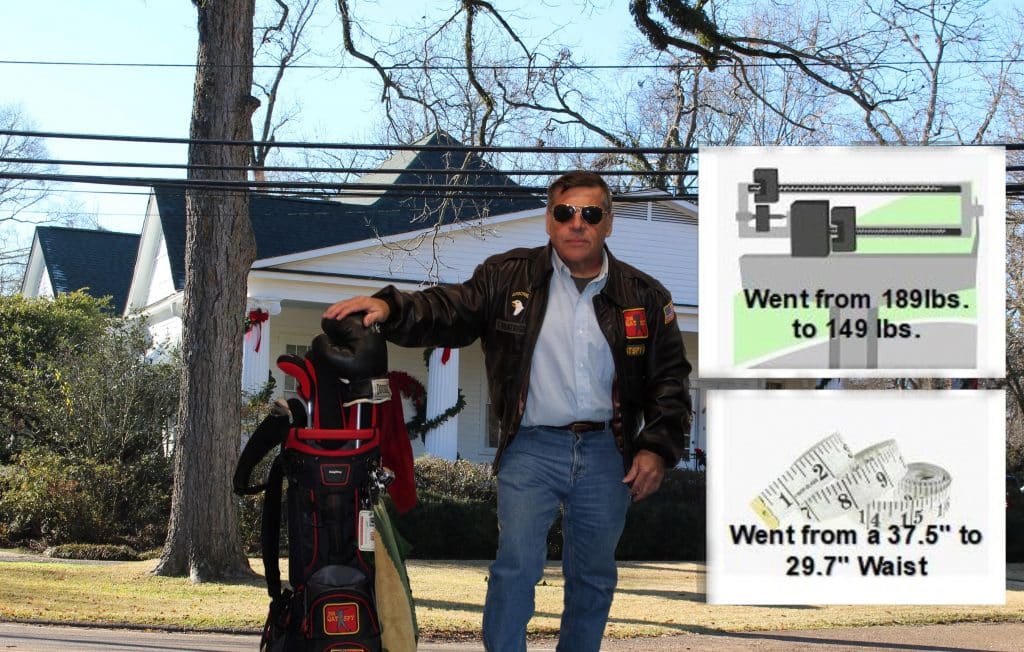 i also offer a dual Package that includes my 925-MET DIET PLAN WITH THE CASPER FITNESS PROGRAM AND MY PALMER GOLF PIKE TECH THAT HAS TECHNIQUES and MECHANICS TO ALLOW YOU TO TAKE YOUR GOLF SWING FROM THE BATTER'S BOX TO TEE BOX. IF YOUR BASEBALL SWING IS MORE FLUID AND COMFORTABLE THAN YOUR GOLF SWING? THAN THE PALMER GOLF PIKE TECH IS FOR YOU FROM TEE TO GREEN. THIS WILL BE AVAILABLE AFTER NOVEMBER 30, 2020
USE THE IMAGE BELOW TO LINK TO PURCHASE YOUR DUAL 925-MET DIET PLAN W/ THE CASPER FITNESS PROGRAM & THE PALMER GOLF PIKE TECH: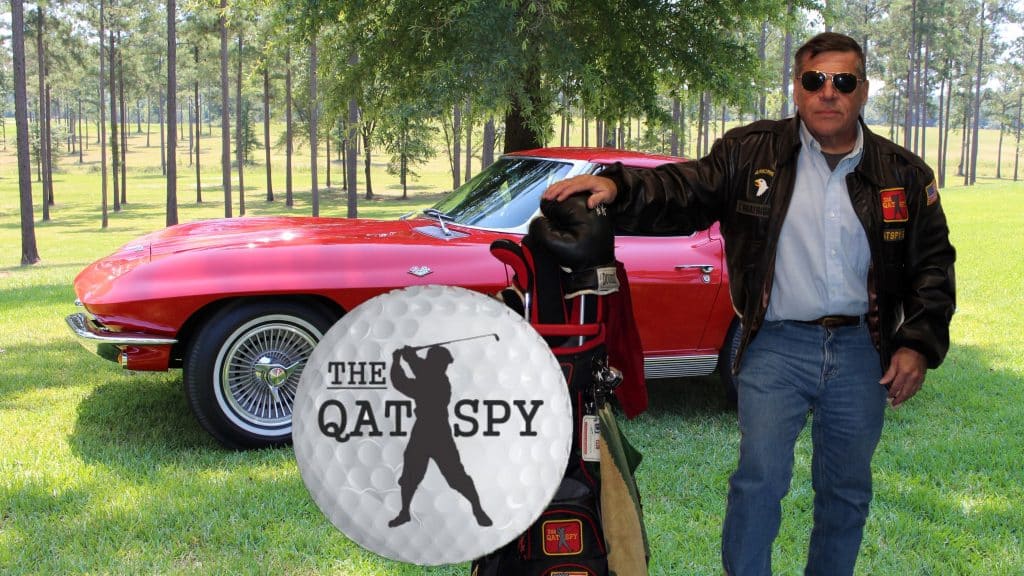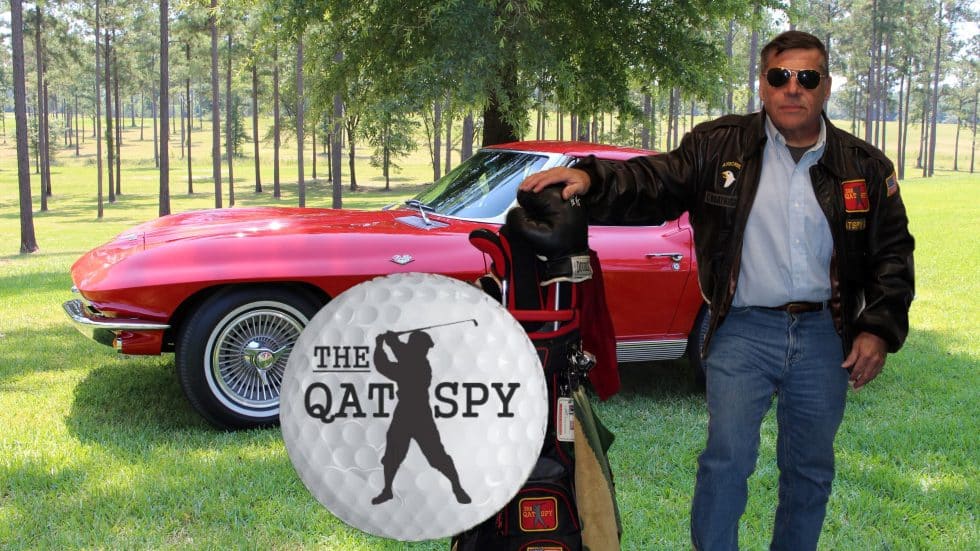 Now when you lose the weight a great way to reward yourself is with a new wardrobe that you will need. In my Online Store I have Leather Flight Jackets that meets all Military Specs and Chino Khaki pants with the inseam in quarter inch increments from 26-inches up to 36-inches. Please feel free to visit my Online Store: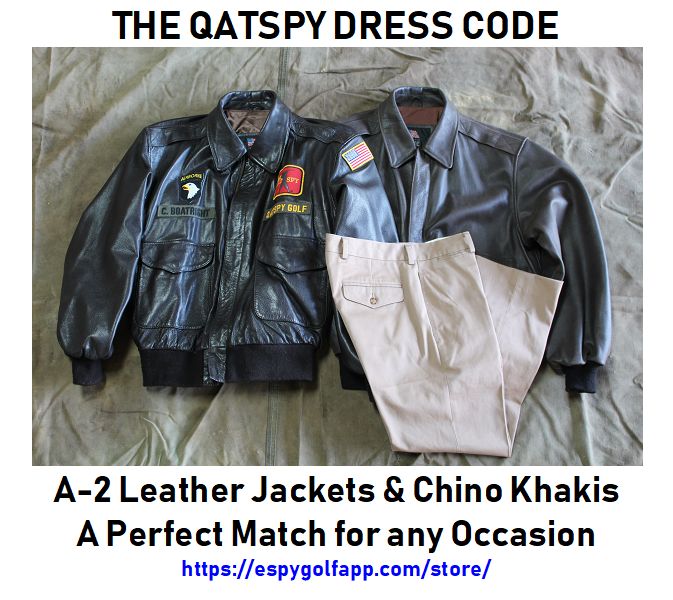 Hailey is modeling the women's A-2 Leather Jacket below: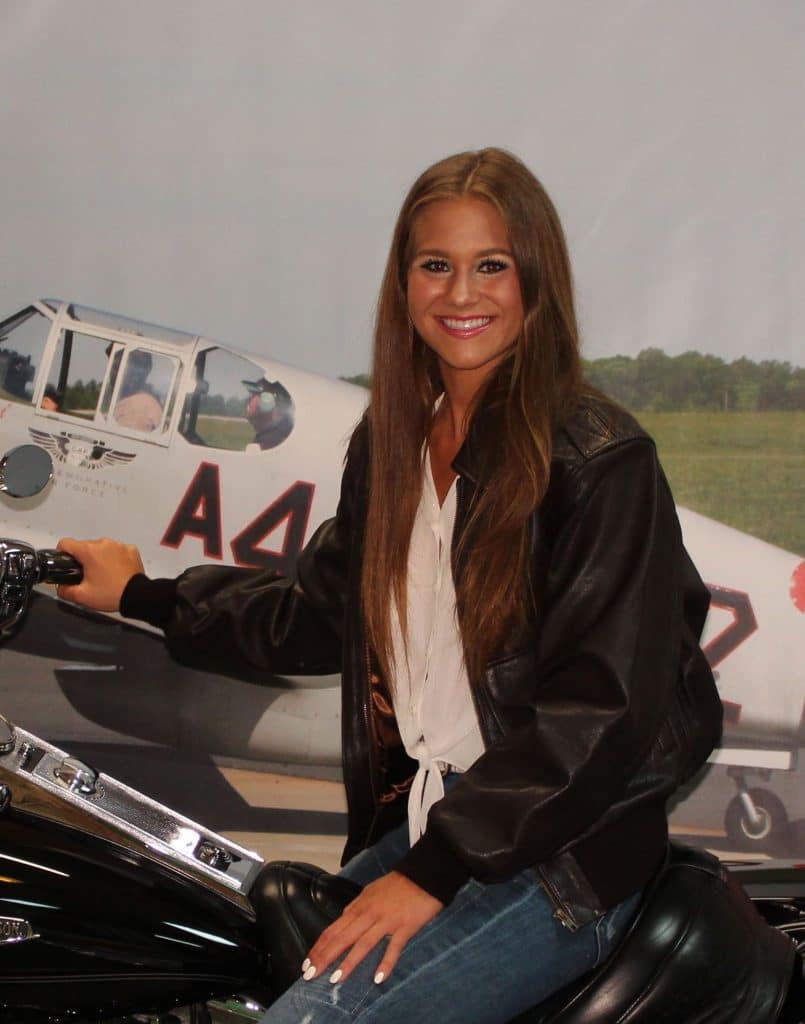 Charles Boatright
QATSPY GOLF
Website: espygolfapp.com
QATSPY: Contact Us

Phone No. 1-888-514-1228
Email: espygolfapp@gmail.com