THE QATSPY® Quapaw Aviation Tactical Sportswear Performance Yukon Outfitter Company,An Authorized Dealer & Distributor for US WINGS®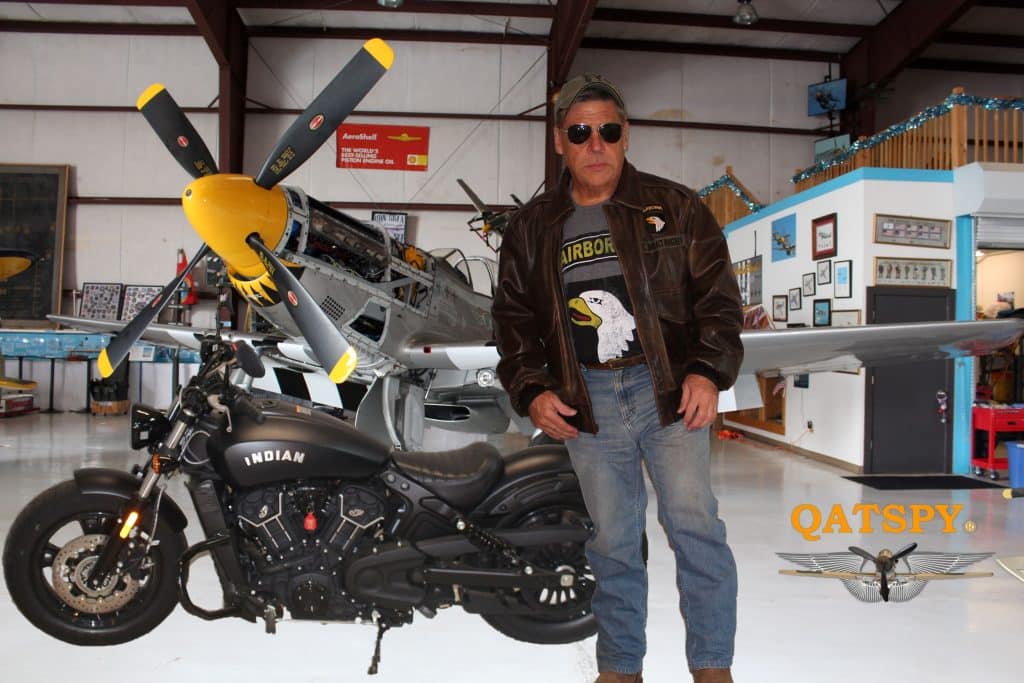 Your Ability to Reduce the Ravages of Aging– Starts with 2 New Year's Resolutions many made a Week ago to Lose Weight/get into better shape
I hope to give you some incentive to maintain two of the top New Year's Resolutions that you might have made yourself that will also help you reduce the ravages of aging. I realize that there is genetic research going on exploring various ways to reverse the aging process. We don't know what effects they will have on the body in its natural function.
There are some degree of side effects even with present-day medication taken for various illnesses that are prescribed. I don't think I want to risk my health on a new genetic therapy. I prefer to work within the framework of my own natural body with diet, exercises, and an active lifestyle.
The top two New Year's Resolutions of following a healthy DIET and EXERCISE program with having an active LIFESTYLE allows us to work within the framework of our body to lose weight and get into better shape, including improving the condition of our skin in an ageless appearance.
With a proper and healthy DIET with EXERCISE program you can turn your body into a Turbocharged-Calorie-Burning Juggernaut (TCBJ). This allows you to NOT JUST DROP pounds and inches along with your blood pressure, glucose, and cholesterol, but also dropping years off the age and condition of your skin.
In the featured image above was taken in October of 2022, I'm 65 years old and I run a Sportswear & Performance Outfit Company where I'm still involved in aviation where I enjoy flying and enjoy riding my INDIAN Scout Motorcycle while having an active lifestyle.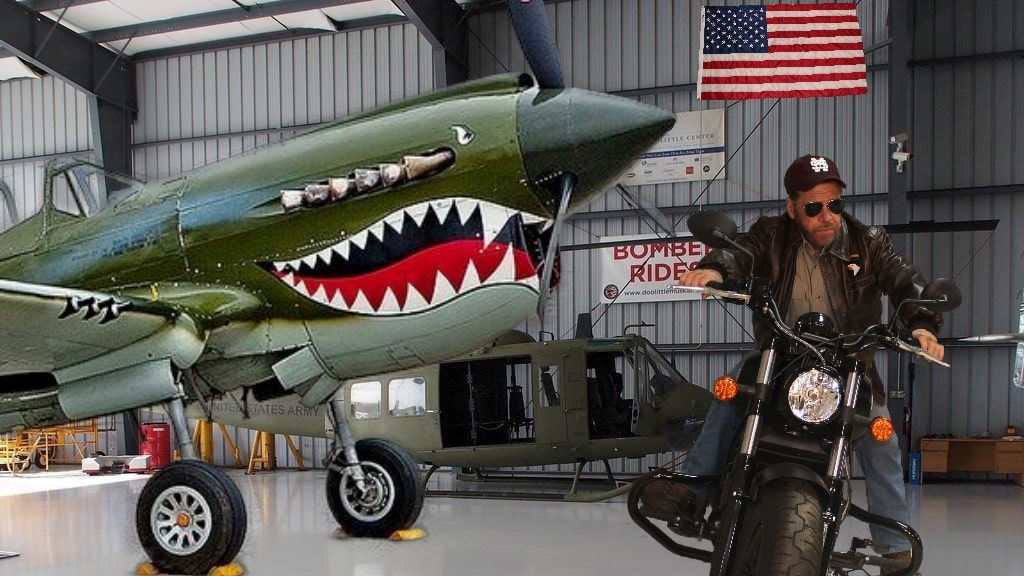 The Reason for getting back into Shape
In November of 2014, I decided to retire in June of 2015, at age 57, from ENTERGY MISSISSIPPI as a Grid Engineer to start my Sportswear & Performance Outfit Company. In order to do so, I had to lose weight and get into shape. Reason- I was not only starting my Sportswear & Performance Outfit Company, but I was going to model my line of sportswear and produce training videos starting in June of 2015.
I am the first to agree with the majority of you that this was a pretty ambitious plan at age 57 that I'm still doing at age 65, of modeling. I'm the CEO and president of THE QATSPY® The Quapaw Aviation Tactical Sportswear & Performance Yukon Outfitters Company.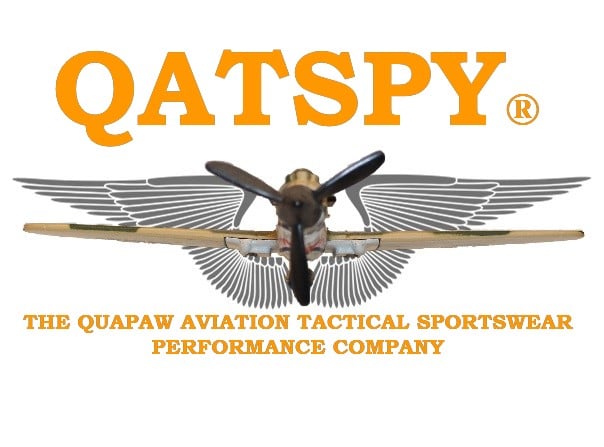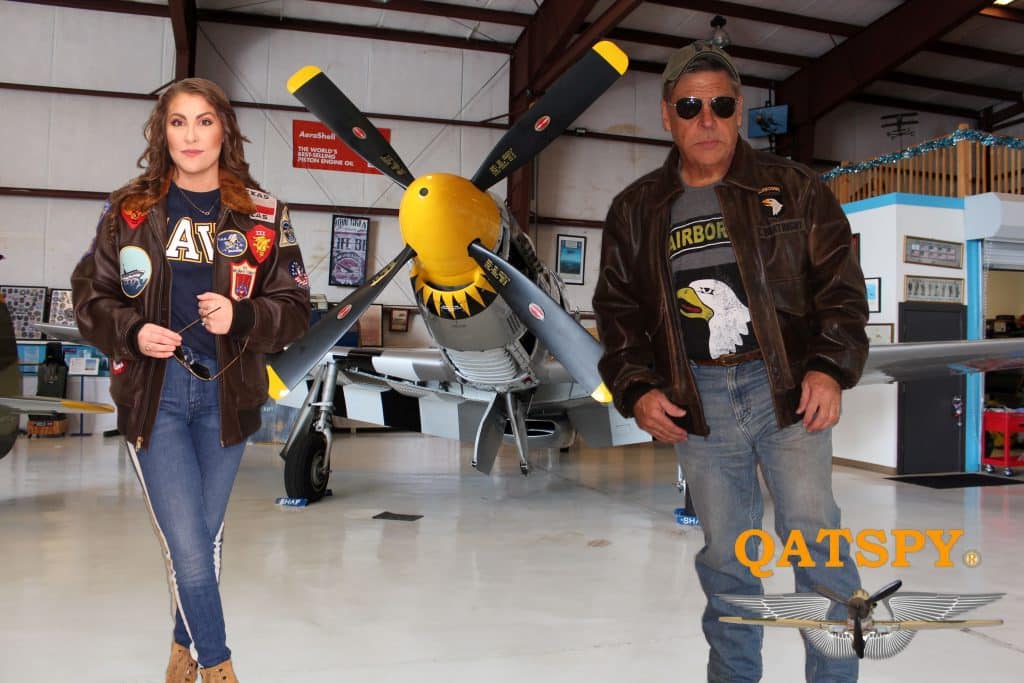 We carry the US WINGS® Mil-spec A-2 and G-1 Leather Flight Jackets that also include the TOP ACE U.S. NAVY FIGHTER WEAPONS SCHOOLS G-1 Leather Flight Jacket like the one Tom Cruise is wearing in the Movie TOP GUN:MAVERICK with all 17- authentic Patches.
How I was Able to Drop Weight, Inches, and Years to Model even now at Age 65
When I reached my late 30's an old knee and hip injury made it impossible to maintain my fitness routine with the severe pain levels I was experiencing and I got off my diet that I had been following since my early teens. I gained over 45- pounds of weight and went from a waistline of 28.50- inches up to 37.75- inches. After 2- knee surgeries and a hip replacement between August and October of 2014, I was able to start back on my diet and exercising program.
Within just 13- weeks back on my diet and exercising program that I started 28 Nov 2014, I was able to lose 6.0- inches in my waistline and 45- pounds (see my waistline chart below). But that wasn't all that I was able to drop, I noticed that I had skin that I had in my mid-30's at age 57. To be honest, I was more excited about the condition of my skin than the weight that I had lost, who wouldn't want to look younger in their mid-60's.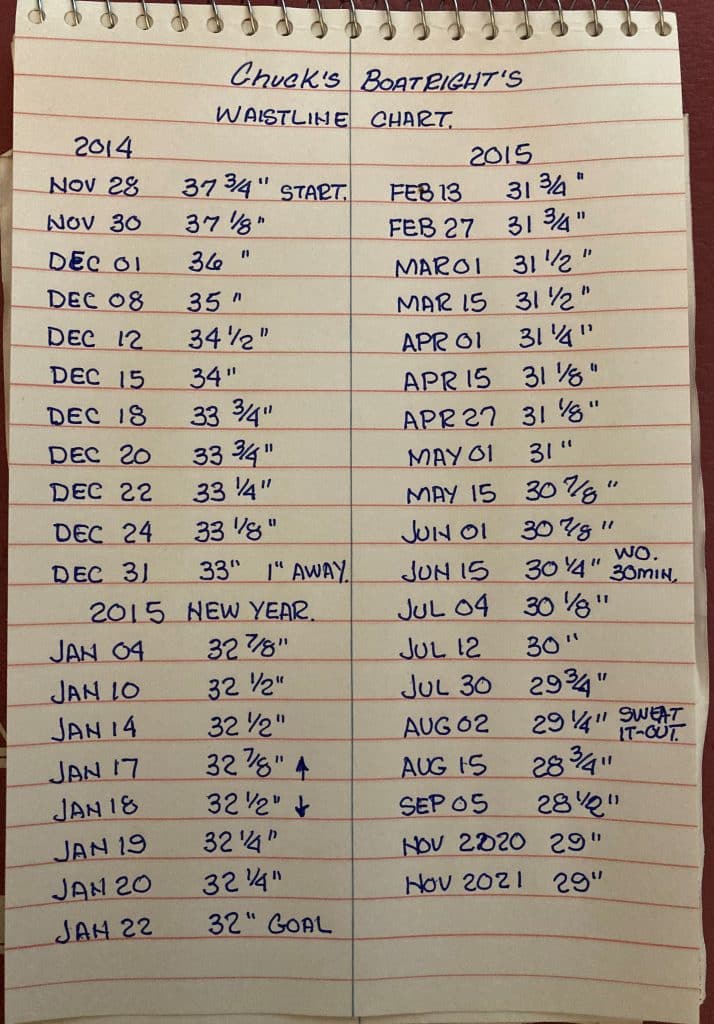 As you can see from my waistline chart, above, I dropped 6.0- inches in 13- weeks right during the middle of the holidays. I dropped a total of 9.0- inches down to 28.75- inch waist by 05 Sep 2015. I measured my waist every Sunday morning, and this morning, 08 Jan 2023 my waist was 28.75- inches, 8- years since I dropped my weight and inches in Sep 2015.
Since I had this much success of dropping weight, inches, and years off the condition of my skin, I decided to write a book, THE DELPHI DIET & CAST FITNESS System, that is on KINDLE for $8.95 that you can download using the link below. This link will take you directly to Kindle:
What does DELPHI and CAST stand for? It stands for Diet, Exercise, Lifestyle Performance Health Index and Cardio-Aerobic Strength Training.
So How Does THE DELPHI DIET & CAST FITNESS System Works?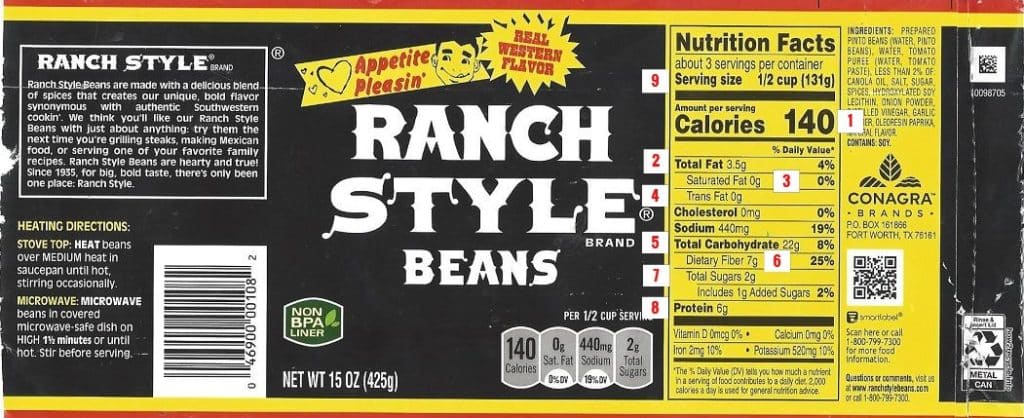 DELPHI DIET– is based on WHEN and WHAT you eat. WHEN– is having all your meals between 9 a.m. and 5 p.m. To determine the HI of WHAT to eat there are 9- data points off the standard Nutrition Label used to determine the Health Index factor that you want to be at or before 3.25 factor.
Remember nothing ever good happens to your health and especially your skin eating after 6 p.m. Eating past 6 p.m. interferes with your body's natural ability to repair and rejuvenate your skin at night while you are sleeping. So there is some truth to Disney's movie of Sleeping Beauty.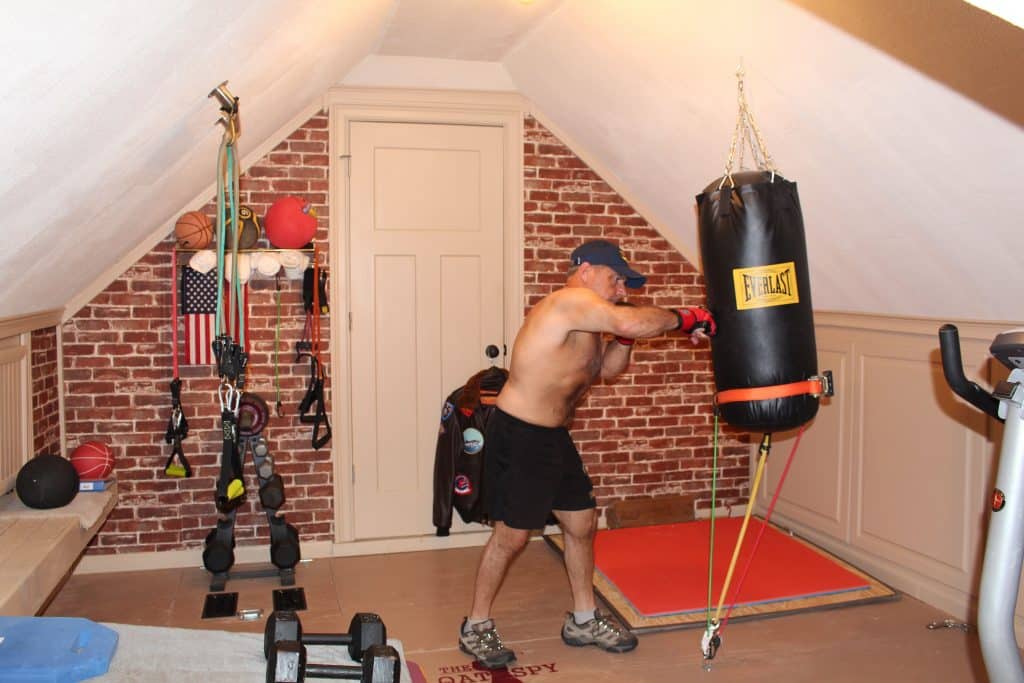 DELPHI EXERCISE– Is based on doing Cardio-Aerobic and Strength Training (CAST) that I perform for 45- minute sessions 6- times a week. Right before COVID in 2018, I renovated the attic space over my photo studio into a gym, that you see above where I'm working out on my bag. If you want two (2) of the most challenging photograph that can be taken, do a side shot with your abdominal area exposed; and the second is an AB Challenge, shown below, at age 65.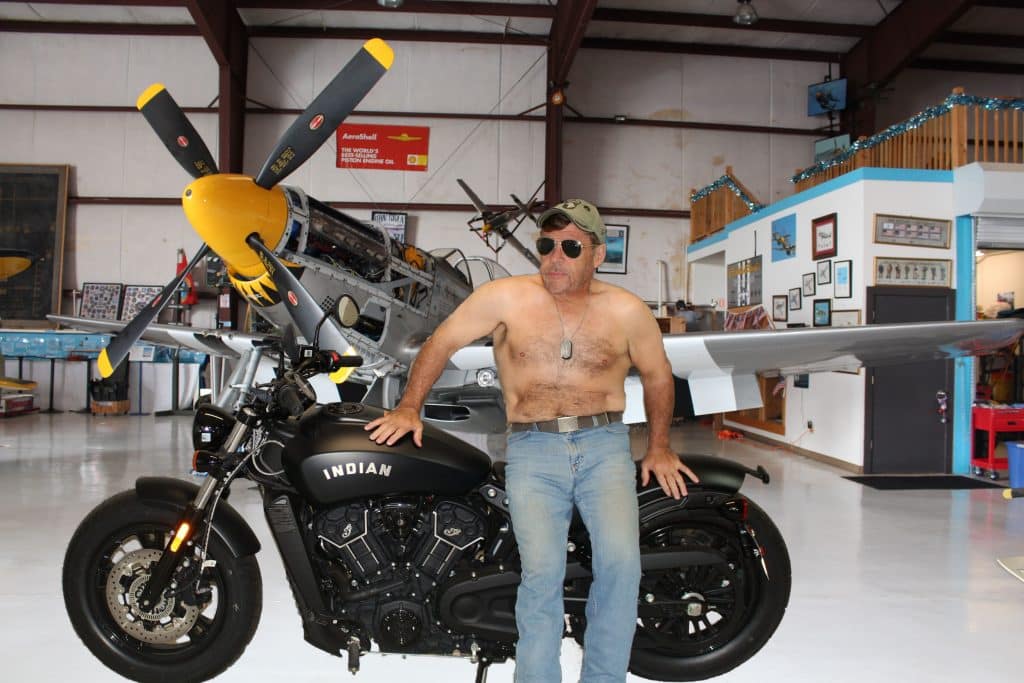 The exercise equipment that you see in my gym, above, is all the equipment that I use during my workout sessions. Important point– it isn't the amount of weight that you workout with that matters, but the reps that you do that matters. Elastic tubing is a great option in your strength training that I also use in addition to my free weights. If you have a door frame, you have a gym space needed.
If you want to build a significant amount of stamina then use this simple technique that I use in all of my exercise elements- Do 20-reps per set with a 20-second rest period between sets for 20/20. You will see amazing benefits in the increase of your stamina.
Also strength training triggers what are called Fibroblast Natural Growth Hormone receptors that are connective tissue that are just under the skin. These receptors supply collagen to your skin. Stronger muscles produce stronger and healthier looking skin. Your skincare products on the shelves of stores can't compete with WHAT, WHEN, and an exercise program that is a lot less expensive than these skincare products are. Below are the only skincare products that I use: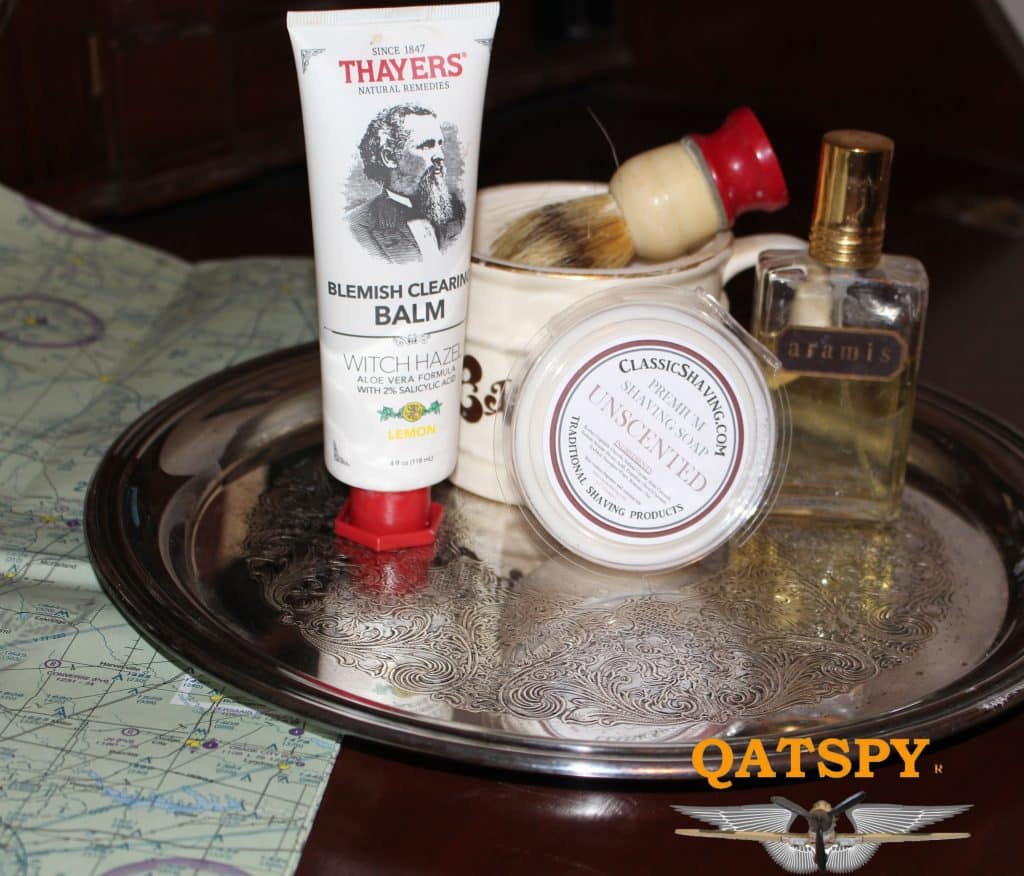 DELPHI LIFESTYLE– Develop or maintain an active lifestyle that includes getting out in nature and either participating and being a spectator at sporting events, the social interaction has huge social benefits. Develop one or two hobbies while you are working before you retire so that these hobbies can become your next career after you retire.
My hobbies are coaching golf and strength training, working on my farm, welding, operating a sportswear business, photography, and cooking. I used to work in my grandfather's kosher bakery until I went off to the U.S. Army and then college.
All these components are explained in my book, THE DELPHI DIET & CAST FITNESS System with all my training videos, even my golf videos. One of my videos was on a local sports show demonstrating my Home Depot Orange Bucket Challenge where I'm hitting 5- 290- yards tee shots to within 15- foot of an orange bucket, see their ad video that WJTV-12 put together for their Sport Zone Show below:
My KINDLE Book KASPER GOLF & FITNESS COACH TECH:
Our Flight Operations Center Collection: