THE QATSPY® Quapaw Aviation Tactical Sportswear Performance Yukon OUTFITTERS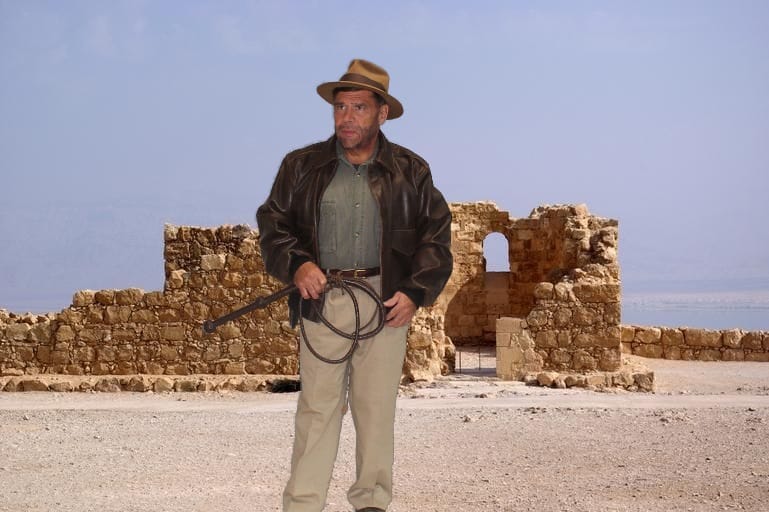 By: Charles W. Boatright
Fibroblast FGF Age-Defying Skin Care Technique– that Tones & Firms the Skin by Strengthening the Muscle Tissue for Collagen & FGF Proteins
We all want to be able to be healthy and have the ability to get out and enjoy our life with others, especially going to sporting events and designations that we have read about and wanted to see for ourselves. This is like following the adventures of Indiana Jones on his archeological expeditions and exploits, especially if we are retired.
This takes investment both in our finances, and more importantly, in our health and fitness that actually has a greater than 600 percent return on your investment. Not even Wall Street can deliver that type of returns on a general basis across the big board. Even if there is a downturn in the market, continue to use dollar cost averaging in a 401(k) or IRA account. Remember the fundamentals of buying low and finally selling high with compound earnings are the big drivers.
The Compound Factor of Investing in Our Health and Fitness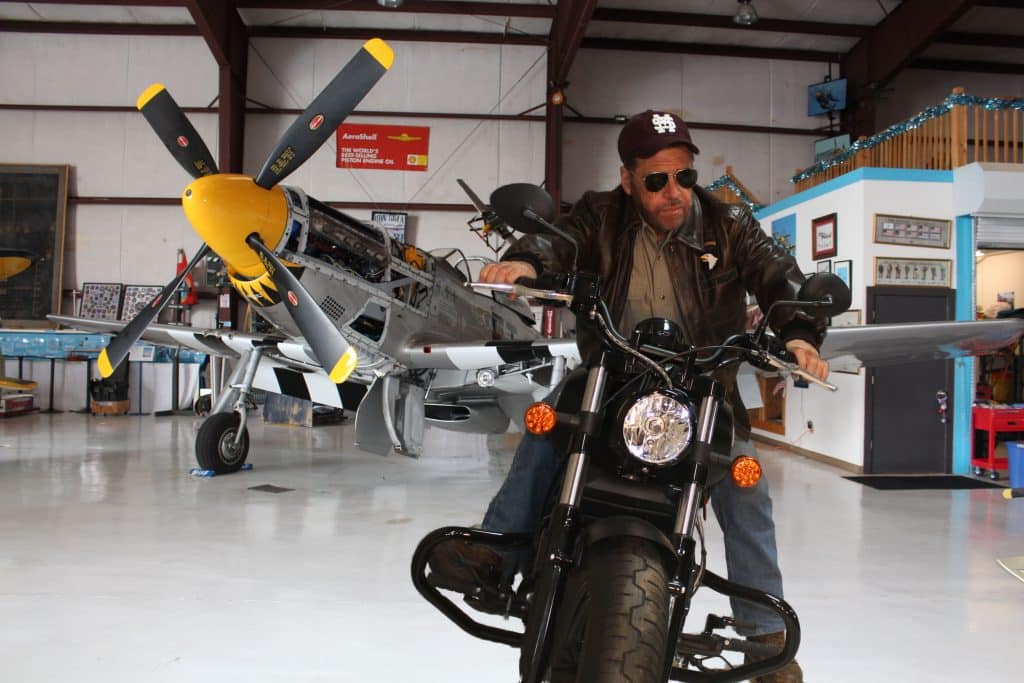 There is a compound factor of investing in our health and fitness, as well, that pays huge dividends, especially as we age. The payoff is after our 40's, we all want to look and feel years younger and to avoid the ravages of the aging process on our body. HERE THE QUESTION: Why work during the prime of our life doing the things that we have to do to only retire and not be able to do and enjoy the things we want to do?
We all want to avoid the ravages of the aging process, especially when we are able to be semi-retired. I used the term semi-retired, because you want to continue to be engaged in a challenging pursuit like a hobby that when you retire becomes your new profession. My hobbies are sports writing, golf and fitness training, offering sportswear, working on my farm and in my welding shop.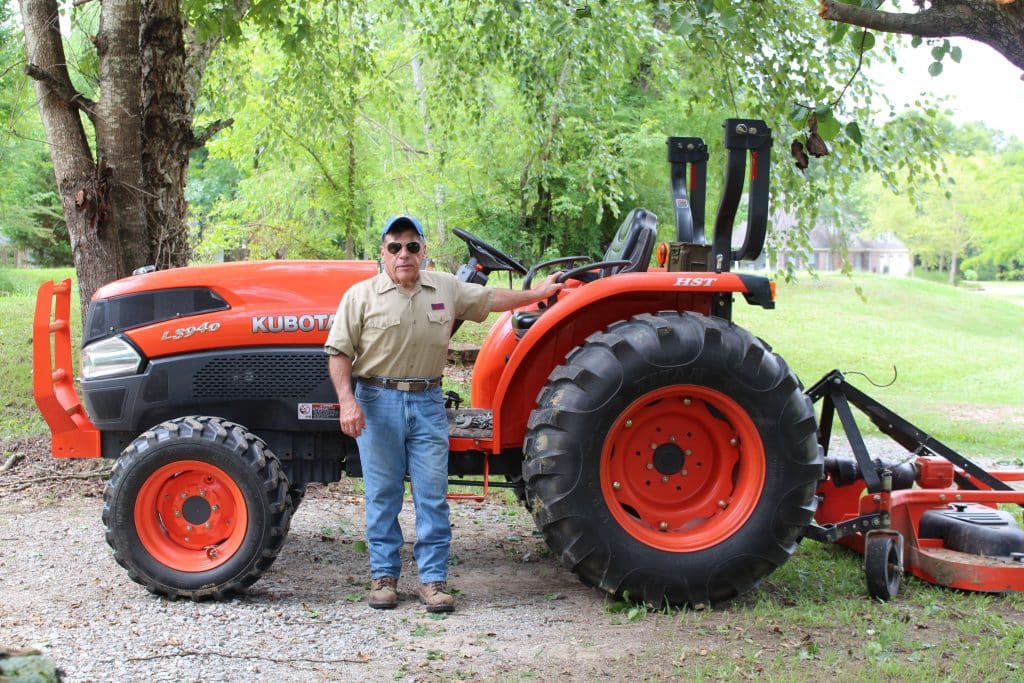 When you can spend time doing something you love, like a hobby, where the hours go by like they are minutes, your are improving your mental and physical health. This is one of the major means we have to avoid the aging process. The other technique is from a continuous health and fitness technique.
An important part of your fitness training is to include resistance training that actually releases collagen and growth hormones to repair and reverse the wear and tear of damage to your skin as we age. Ashley Oerman in an article for Women's Health Magazine entitled- Can Working Out Doubles as a Face Lift? She quotes Jackie Warner, a trainer, that resistance training can improve your skin youthful appearance by the increase both collagen and natural growth hormones.
The continuous health and fitness techniques with resistant training provide us the biggest opportunity for us to avoid the normal aging process that can even reverse the aging process. A health and fitness technique with weight training provides that compound effect called Fibroblast Growth Factor (FGF) that enables us to feel and look years younger than what our age appears on our driver's licenses. Fibroblast Growth Factors (FGF) does some pretty impressive things like:
Repair damaged cells (our vital organs including our brains and our skin).
Enhance cellular proliferation, replacement regeneration.
Maintain optimum function of the target organ.
Rejuvenate aging tissues, e.g. our skin.
Please read a very informative article by Dr. Michael Lam entitled: Understanding Fibroblast Growth Factors, IGF-1, and Other Growth Factors. This is without a doubt one of the most impactful articles about your health and fitness that you can read that is easy to understand and be able to reverse the aging process.
Fibroblast is in connective tissue that produces collagen and stimulates our NATURAL GROWTH HORMONES that we all are interested in from a health perspective. FGF helps us to maintain and repair our skin for that tone and firm young look and feel from a natural process, without supplements. This collagen and natural growth hormone, FGF, secretion occurs as the results of diet based on WHAT (Food with a Health Index at or below a 3.25) and WHEN (eating between 9 a.m. and 5 p.m.). The WHAT and WHEN we eat are just as important our strength/conditioning training that has to work together in concert with each other.
This is the reason just because we are over the age of 40 we want to include a strength/condition component in with our fitness workout sessions. Cardio/aerobics gets the lion share of the attention in most workouts, but weight lifting keeps your muscles tone, strong, and firm that translates into younger looking skin that you can't even find in a cream or taking supplements.
In the featured image above, I'm 65 years old doing a photoshoot for our A-2 Leather Flight Jacket the forerunner to our Indiana Jones-style leather jacket. This photograph was taken at Masada, an archeological site in Israel in September of 2022.
Strength Training for Better Looking, Age-Defying and Firmer Skin
Strength/condition training improves the strength, tone, and firmness of your muscles to provide elasticity for better stamina, balance, and flexibility, and even improving cognitive function. Muscle strength is just part of the benefit we receive from strength/conditioning, it also stimulates the Fibroblast Growth Factor (FGF) that directly affects our skin and cognitive function. Fibroblast is what supplies collagen and natural growth hormones for that age-defying skin effect.
Strength/condition training combined with a diet that is high in protein, fiber, and Omega-3 provides that strong, elastic, and firmer skin for that age-defying look. We spend billions of dollars a year as a nation on creams and supplements to obtain firmer and younger looking skin that can be done with a simple Diet, Exercise, and with an active Lifestyle. What is nice about a Diet, Exercise, and a healthy Lifestyle (DELPHI) is that it has that compound factor.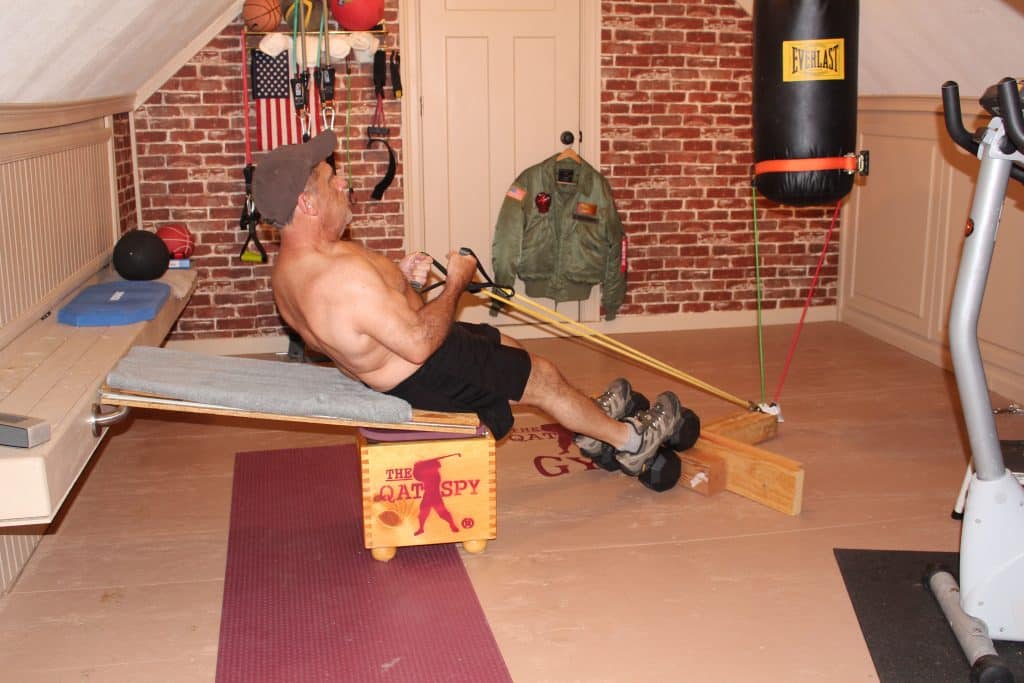 Without having to spend hundreds of dollars for creams and supplements each year, you can follow a healthy diet, exercise, and maintain a healthy lifestyle and accomplish the same results. For the exercise part, for that FGF component, you can just put on those ordinary sweats, sneakers, and pick up a pair of dumbbells for your age-defying skin therapy for tone and firm skin. I'm not talking about just a few years; but talking decades as shown in the featured image, where I'm modeling my US WINGS® sports performance apparel.
The strength/condition training builds muscles for that fibroblast growth factor effect. This fibroblast growth factor provides both a physical and mental benefit through increased blood flow, nutrition, and oxygen levels to rejuvenate your cells throughout the body, including the brain.
Why is Scheduling Your Eating before 5 p.m. Important
The increased blood flow, nutrition, and oxygen levels performing exercises aids in the skin's ability to be able to repair and rejuvenate (R&R) itself on a cellular level, especially at night while we are sleeping. This R&R period produces collagen and growth hormones to repair the skin and reduce wrinkles and sagging that aging of the skin.
Just as important as diet is to providing health and nutrition for age-defying skin, the WHAT is crucial to you. The WHAT is based on a Health Index factor based on seven (7) components off of a Nutrition Label. The other factor is The WHEN we eat that provides for healthier looking skin. Eating before 5 p.m. but no later than 6 p.m. allows the body to repair and rejuvenate itself. Eating past 6 p.m. interferes with the R&R process.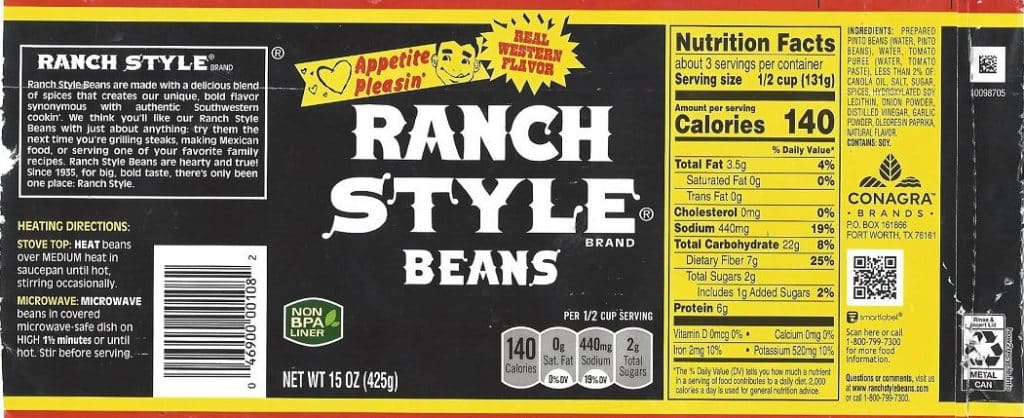 Following the WHAT and WHEN to eat along with a fitness routine allows your body to drop those unwanted inches, tone, and firm up your skin while dropping years off your skin. The WHEN and WHAT diet and a fitness routine has allowed me to drop 9- inches off my waist and close to 25 years off my skin to model THE GREAT QATSPY® TOP ACE Collection of sportswear at age 65. THE GREAT QATSPY® TOP ACE Collection includes the authentic A-2 and G-1 Leather Flight Jackets that we supply to the U.S. Military and the Indiana Jones-Style Leather Jacket that we have supplied to Hollywood studios.
My complete Diet, Exercise, and Lifestyle Performance Health Index (DELPHI) is contained in my book on KINDLE entitled The DELPHI DIET & CAST FITNESS System. This link, below, will link you to KINDLE to purchase my book right before the holidays and to get a jump start on your New Year's Resolution:
My Book on KINDLE: DELPHI DIET & CAST FITNESS System:
Below, I have attached my Waistline Chart that I started on November 28, 2014 right during the holidays. If a diet can work during the holidays it has a proven track record. As shown in the feature image, I have kept off the inches and years to allow me to model my sportswear.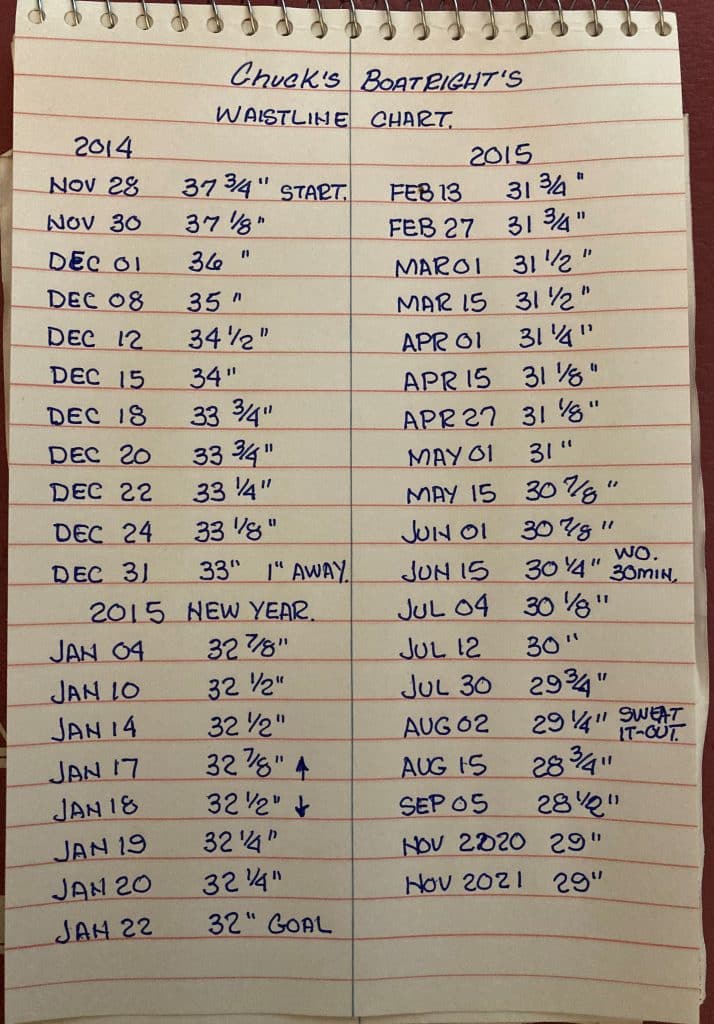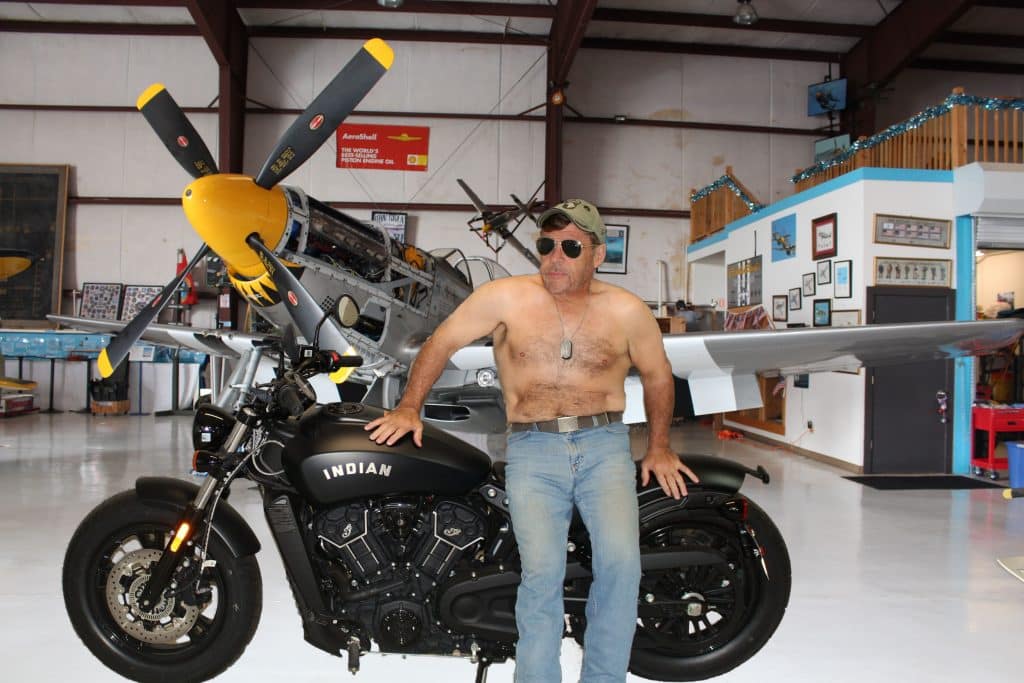 THE QATSPY® Quapaw Aviation Tactical Sportswear Performance Yukon Outfitters Collection provides the style that you are looking for in business and for the weekend with friends. Whether wearing khakis or blue jeans, our leather jackets include the authentic flight jackets that we provide the U.S. Military that provide with the style for any occasion that you are looking for:
THE GREAT QATSPY® TOP ACE COLLECTIONS: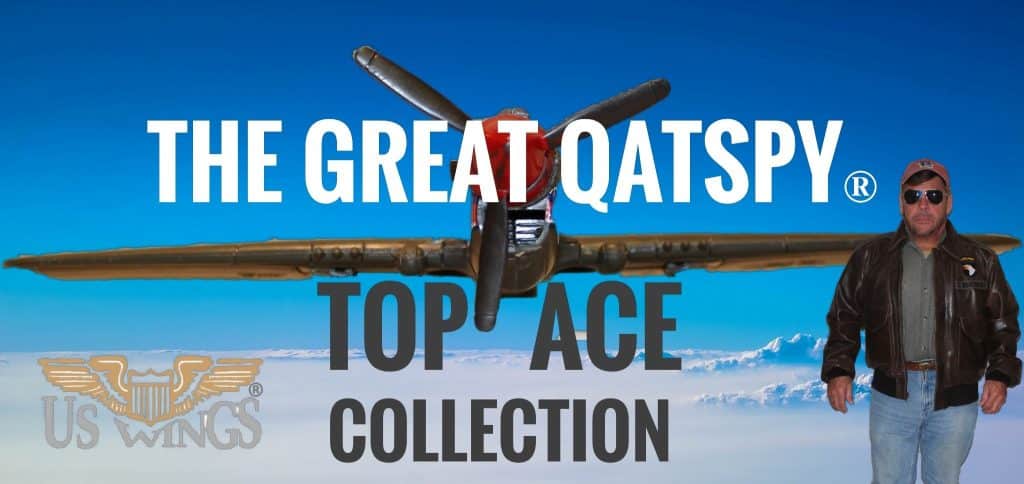 THE QUAPAW AVIATION TACTICAL SPORTSWEAR COLLECTION: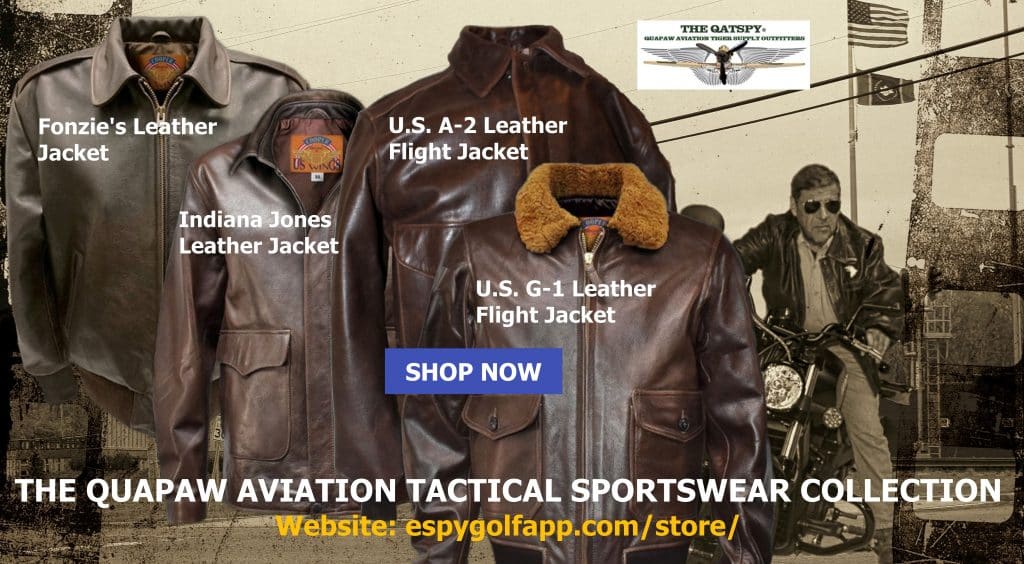 TOP GUN: MAVERICK COLLECTION: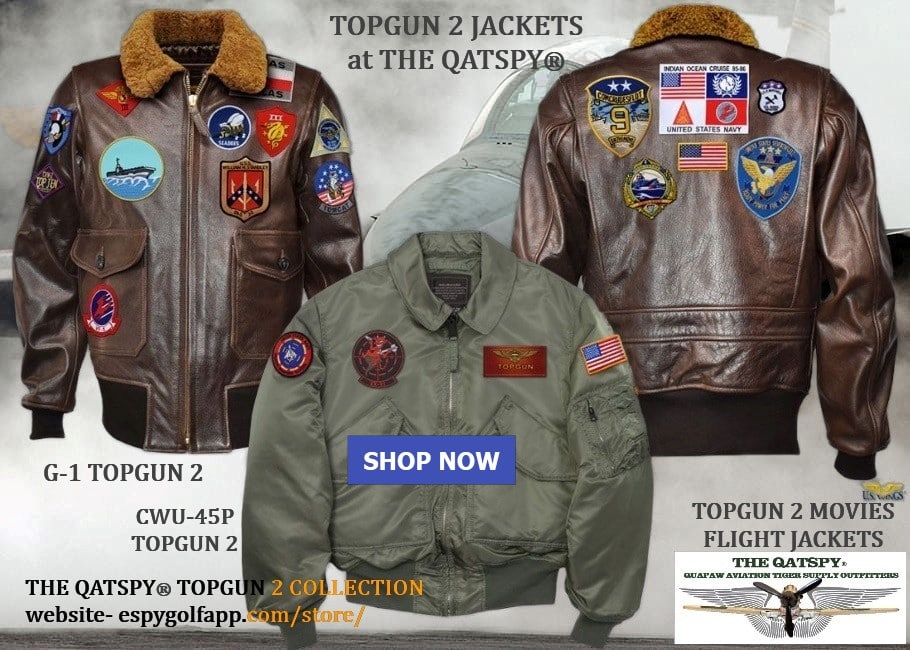 What is unique about the CWU-45P Nylon Flight Jacket is that Lady Gaga is wearing it during her song Hold My Hand that is part of the TOP GUN: Maverick soundtrack song, below: