THE QATSPY® Rough Rider Leather Jacket True Grit Perspective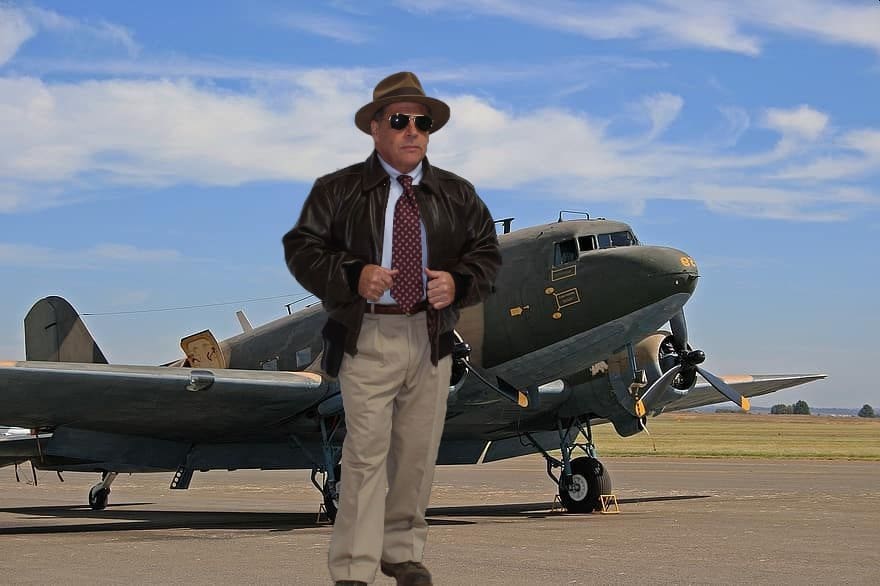 By: Charles W. Boatright
The Rough Rider Leather Jacket True Grit Perspective- Achieving Your Prosperity, Peace of Mind, and Health, Even with Adverse Conditions
When I mention True Grit Perspective, I'm referring to tried, tested, and true fundamental principles that we can apply in our life. Many times, our first option for strength, peace of mind, security, and success is to look beyond ourselves and search for external resources. But, in reality, we possess all the fundamental principles we need to have a prosperous life if we develop persistence (our Faith).
A great example of this is Herschel Walker's Story that describes a phenomenal athlete, but how he started was much different from what he achieved in high school, college, and professional status. He wasn't anywhere near being athletic, but guidance from a coach showed Herschel simple exercises that made him the number-one recruited running back in the nation. What Herschel became was within himself, as he just had to find his true strength. Read my article on Herschel Walker.
I'm going to use five (5) passages from the Bible that explain if we apply simple, fundamental principles, like Herschel Walker did, we can find our internal strength that I refer to as the Quiet Strength. But we have to exercise this strength to be able to have use of it, much like we do our physical fitness using Cardio, Aerobic, Strength training. There are numerous passages that can be used to achieve a stronger and more prosperous life and have it more abundantly. I'm just going to mention five of these passages.
Your Faith Has Made You Well
The lady who had a hemorrhaging condition just reached out and touched the hem of Jesus' garment. Now you would think the lady physically reaching out and touching the hem of Jesus' garment healed her. But read what Jesus told the lady about her internal strength that she possessed that actually healed her. In Mark 5:34, and this is from Jesus Himself- And he said to her, "Daughter, your faith has made you well. Go in peace. Your suffering is over." Note, all through the Bible the response to a person's faith was preceded by a physical action on that person's part. Even when the Priest was carrying the Art of the Covenant across the Jordan River at Jericho, The Priest had to step off into the Jordan River before the waters parted.
Let's refer to the Old Testament in Joshua. Here Joshua just took the leadership role from Moses in Joshua 1:8- "This book of the law shall not depart from your mouth, but you shall meditate on it day and night, so that you may be careful to do according to all that is written in it; for then you will make your way prosperous, and then you will have success.
These and the Following Passages Refer to Strength that We have within Ourselves, our Faith
Let's stay in the Old Testament, and look at two more passages before returning to the New Testament. First, let's look at the Book that Jesus quoted from when He was tested in the wilderness, from the Book of Deuteronomy 29:9- "So keep the words of this covenant to do them, that you may prosper in all that you do.
Now let's look at where this source of our ability comes from. Because there has to be internal strength, if the term YOU is used. This internal strength allows God to work in us to help us develop our faith. Now before I mention this passage, I would like to help you to understand the word faith. Faith is an abstract word, but this is where True Grit come in to help us understand our faith.
I coach golf and the biggest part of my time is spent getting the golfer to realize and trust their natural ability to develop a consistent golf swing. There are basic mechanics that we all have that make up the basic golf swing. We make using these natural abilities harder than it has to be. Because we are thinking, it's always something that we don't have.
Trust me, you have these capabilities, But it isn't adequate enough just to believe you have them, as the golfer has to be persistent by practicing these skills in order to prove to themselves they have them. The very worst thing the athlete can do is to have doubt.
Without practice and gaining experience, the golfer can't use these skills, because their subconscious mind will disregard them until it can prove them and become instinctive as second nature to us. Your subconscious mind is treating your golf swing as a survival skill; just like faith this is our survival skill.
The source of this faith is essentially your quiet persistence strength in Isaiah 30:15… In quietness and confidence is your strength.
Now let's return to the New Testament for the final passage to help to find this internal strength. Ephesians 3:20- Now to Him who is able to do far more abundantly beyond all that we ask or think, according to the power that works within us,
The power that works within us is our perseverance and FAITH! Faith is our True Grit of persistence, never giving up on ourselves. Here's a great approach to life- Use failures to develop experience, and use success to develop confidence. Knowledge doesn't equal experience; and it is dangerous to confuse the two.
Other Passage on Faith:
Hebrews 11:1 Faith is the confidence that what we hope for will actually happen; it gives us assurance about things we cannot see.
Hebrew 11:6- And without faith it is impossible to please Him, for he who comes to God must believe that He is and that He is a rewarder of those who seek Him.
James 1:3 For you know that when your faith is tested, your endurance has a chance to grow.
2nd Timothy 3:10 Now you followed my teaching, conduct, purpose, faith, patience, love, perseverance,
In Timothy 3:10, I underlined and bolded the word purpose. The athlete's training and practice has to have a defined purpose to be effective. Even a person who is trying to get into shape has to have a purpose. If not, the person will lose their drive to get into shape.
I made a YouTube Video, below, that demonstrates my Home Depot Orange Bucket Challenge using my driver to hit a 295-yard tee shot to within a 5- yard radius around the orange bucket. This video gave me the drive to lose 52- pounds and over 8- inches in my waistline within a span of 9- months. If you are trying to get into shape, create a clear, mental image of what your goal is. The featured photograph was taken after I lost 52- pounds.
What is interesting about this YouTube Video, watch what happens to my second tee shot as soon as I start talking about speeding up my golf swing that I DON'T want to do. What occurred to my second tee shot that tracked to my right was my subconscious mind doesn't distinguish between the DOS and DON'TS. So when I mentioned I don't what to speed up my golf swing, guess what, I did exactly what I didn't want to do.
Read more about how thought influences reaction- Rule 4 of Subconscious Mind, Thought & Reaction
Sponsor By: THE Great QATSPY® Yankee Personal-Style Traditional Apparel Quarters Fit-to-a-TEE Look and FEEL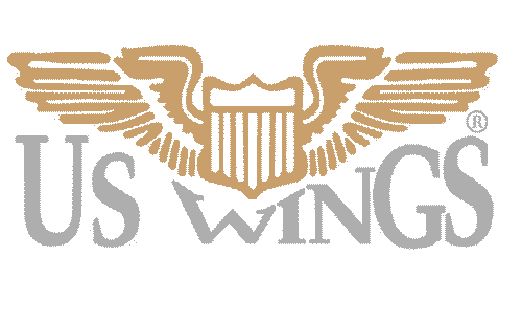 An Authorized Dealer for US WINGS® Please select the image below to shop: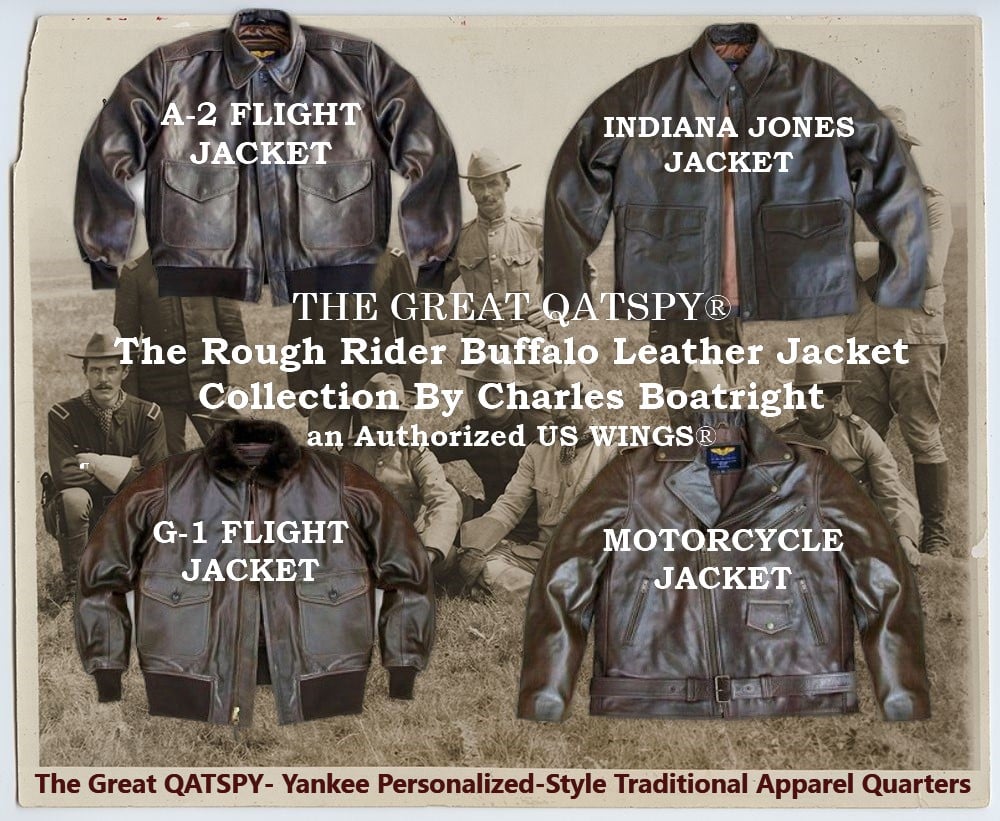 AND
THE QATSPY® Quintessential Athletic Training Sports Performance YouTube