THE QATSPY® Quapaw Aviation & Tactical Sportswear Performance Yarak Outfitter's
INSIDE THE LEATHER HEALTH & FITNESS SPORTS PERFORMANCE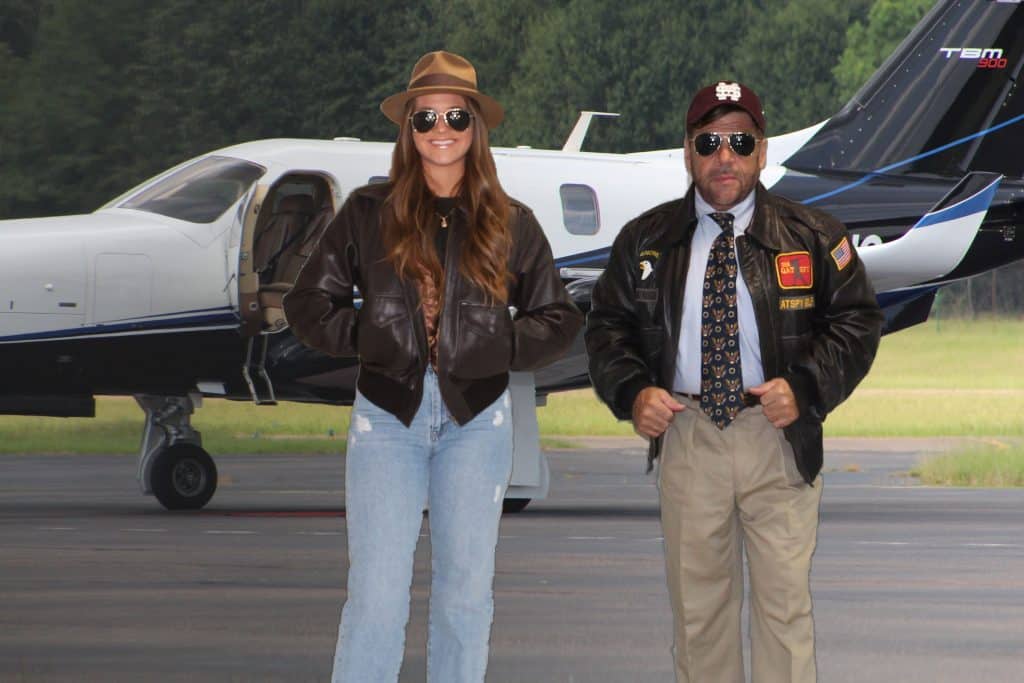 By: Charles W. Boatright
How to Turbocharge Your Health & Fitness– With a Calorie-Burning Juggernaut to Improve Metric, Drop LBS, and Years for an Age-Defying Summer
Don't let another Summer past without looking and feeling your best and look years younger.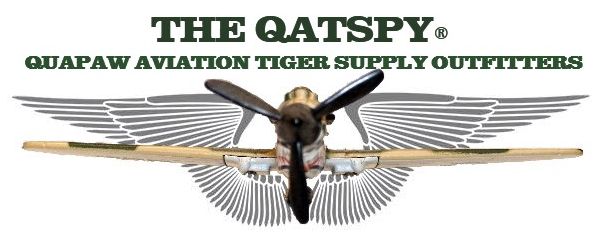 Metrics are critical in measuring our overall health and fitness that includes your weight, waistline, blood pressure, glucose, and cholesterol levels. These are metrics your doctor will highlight and emphasis during your annual physical to either work on to improve by dropping or give you an encouragement to continue to maintain.
But how about improving two other key metrics concerning looking and feeling years younger. We all have been on diets and fitness programs where we dropped weight and inches off our waistline, but how many diets also allows you to drop years, if not decades, off the appearance of your skin.
We all want healthy numbers when it comes to our health– weight, waistline, blood pressure, glucose, and cholesterol. These are the big hitters in our annual physicals that the doctor looks at as a metric for the status of our health and fitness. In addition to dropping our weight, waistline, blood pressure, glucose, and cholesterol, how about dropping years from the appearance of your skin with an age-defying diet and fitness program?
The ultimate metric of our diet and fitness program that we are measured would be, without a doubt, how we look and feel. Time and age are inevitable, but aging isn't. The most obvious metric of our picture of health and fitness is the tone and condition of our skin and muscles structure, especially if we can see results in four weeks of being over the age of 40, or in my case, over 60 at age 64, shown on my INDIAN Scout Bobber 60 in our hangar, below. May is a great month to jump start your health and fitness to get into the best shape of your life for summer and for your life.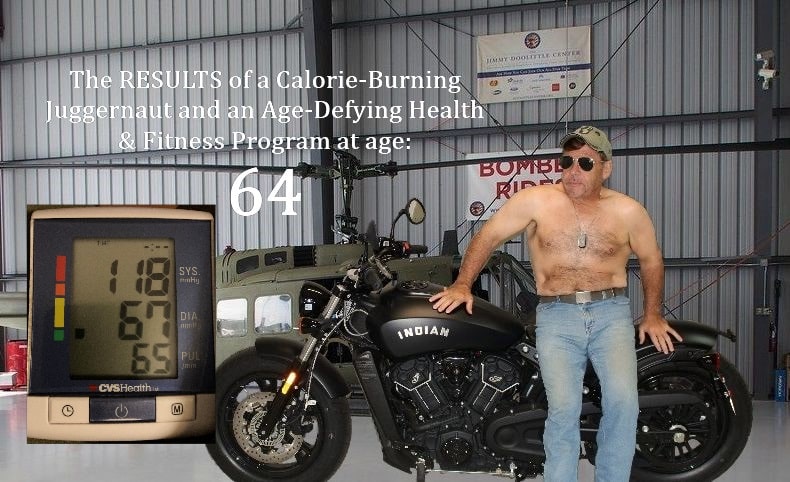 Long-Term Goal of Our Sportswear and Performance Company
One of my goals was to start a sportswear and performance company when I retired in June of 2015. The image of the business is just as important as what the business provides in either service and/or product. And people that operate and are associated with the business reflects that same image.
I started a diet and fitness program to get into shape in order to reflect the image and idea that I wanted for my company. In addition to providing sportswear and performance, I also have a photography studio where I go out on location to do photo shoots. Less than four week into my diet and fitness, I noticed the tone of my skin and muscles changed in how they appeared, along with looking younger, I also felt younger and healthier. This allowed me to come in from behind the camera to being in front of the camera to model my sportswear at age 64.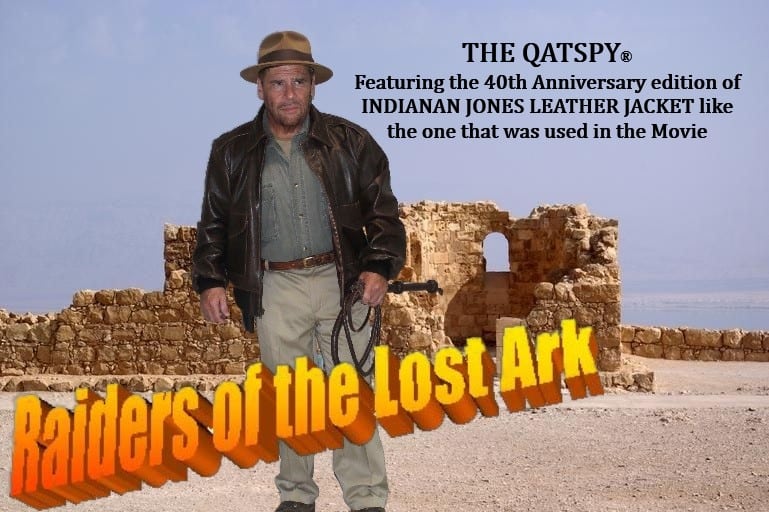 I went back to my diet and fitness program that I developed in my 30's, because I had only 6- months to get myself into shape leading up to June of 2015 retirement. This was when I was scheduled to start THE QATSPY® Quapaw Aviation Tactical Sportswear Performance Yarak. What was surprising was that I actually reached my goal in 13- weeks instead of the 26- weeks that I allowed, that was half the time.
A DIET and FITNESS Program Based on WHAT and WHEN
My diet and fitness is pretty simple based on WHAT and WHEN I ate and worked out. The diet part was WHAT I ate based on a Health Index Factor; and WHEN I ate between 9 a.m.- 5 p.m. Health Index Factor is basically analytics that I used to evaluate Nutrition Labels at grocery stores and off restaurants' websites to what I can eat. The Health Index Factor turned my body into a turbocharged calorie-burning juggernaut where I got down to a waistline that I had in my early 20's, of 28.50- inches, refer to my Waistline Chart below: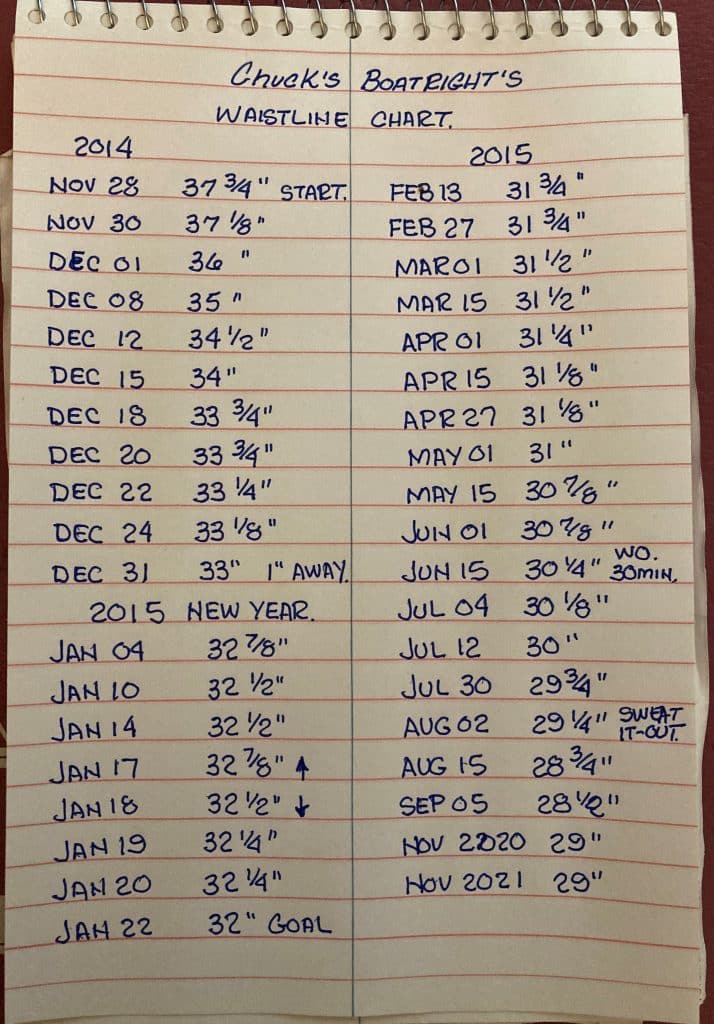 Health Index Factor took advantage of my body's natural metabolism to allow my body to function at its maximum level to do the heavy lifting to obtain my fitness. The only thing that I did was keep my meals below the Weight Factor of 3.25 based on what is consider the Perfect Foods, like Pinto Beans, that are high in protein, fiber, and omega-3's, but low in sugars and the hidden sugars. Your hidden sugars are actually worse than your sugars.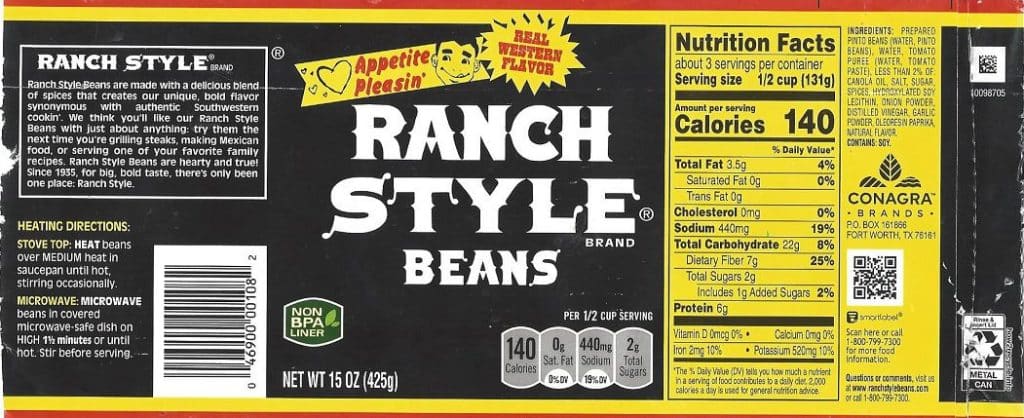 Eating Base on Circadian Rhythms, of a 9-2-5 Schedule
The only other thing that I did was that I had my meals between 9 a.m. and 5 p.m. where 2 p.m. is the time our body's metabolism our calories at its maximum rate. Two O'clock (2 p.m.) was when I workout in my GYM where that include a Cardio-Aerobic Strength Training regimen. I schedule my workouts for 2 p.m. to capitalize on my body's maximum rate of burn. The combination of WHAT and WHEN I ate and when I worked out allowed me to drop LBS and years, not in months, but in weeks.
The Triple Play of The DELPHI DIET & FITNESS System
Earlier this year, I doing some research and came across a Cleveland Clinic paper on the advantages of not eating past 6 p.m. Eating before 6 p.m. allows your skin time at night to repair and to rejuvenate itself. If you eat late at night, you're delaying and possibly interrupt your body's natural ability to process your food and then start to repair and rejuvenate your skin at night while you sleep. This was one of the main reasons that I my skin began to look younger and healthier on my diet schedule.
The triple play effect of my Diet & Fitness program– First– Eating meals that are high in protein and fiber helps the body to be able to produce collagen. Second– Working out based on Cardio-Aerobic Strength Training that pumps blood with oxygen and collagen throughout the body. The benefit of Collagen besides repairing and rejuvenate your skin also repair your muscles and joints. Third– Eating based on my Circadian Rhythms allows the body to repair and rejuvenate the skin for a healthier look and feel. Diet and Fitness program based on Circadian Rhythms creates a turbocharged calorie-burning juggernaut to burn food and existing fat instead of storing your food as fat.
One other technique that you can use, especially this summer is get your recommended amount of sunlight for your health and toning. The sun rays also shrinks your fat cells and reduce their capacity to store fat. Plus a nice tone skin is nice to have. But consult your doctor to determine your healthy exposure to the sun. I get 30 minute of sun three days per week.
 When it Comes to Fashion, Nothing Beats Your Fitness
When it comes to fashion, nothing beats your fitness. Your clothes fit and look better when you are in shape. The important element in my diet was my fitness, I did lose muscle mass, matter of fact I actual added muscle mass and tone. In the feature photograph and the one below, I'm 64 years old, soon to be 65. I let you be the judge if you think The DELPHI DIET & FITNESS System works or not.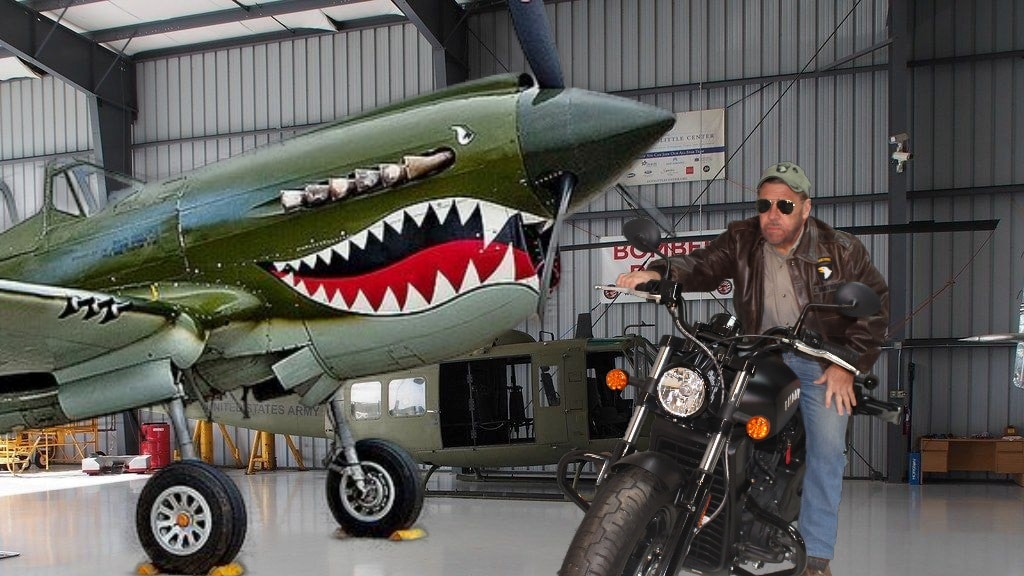 I originally figured that it would take me 26- weeks to get into shape to produce training videos and model my line of sportswear that I actually achieved in just only 13- weeks. Something that I encourage anyone trying to get into shape to do is to track your results like I did in my Waistline Chart that I kept. I prefer measurements as opposed to weighing in on scales.
You can actually defy all the limitations that come with the aging process just by following a simple Diet, Exercise, and Lifestyle, with a Health Index System. A successful diet and fitness program has to have three criteria- It has to be Convenient to follow, it has to be Easy to use, and it needs to provide continuing Results over Time.■
To Purchase The DELPHI DIET & FITNESS System visit my QATSPY Health & Fitness Hangar link below: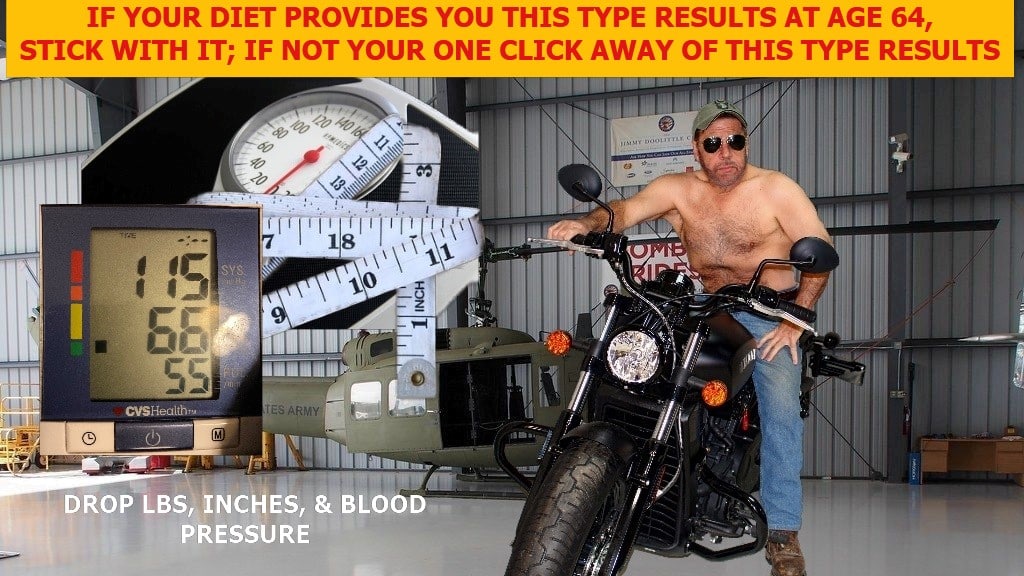 THE QATSPY® The Quapaw Leather Sports Jacket Collection includes the following:
The authentic U.S. Military A-2 Leather Flight Jackets that I'm wearing in the feature and subsequent photograph.
The authentic G-1 Leather Flight Jacket and the TOPGUN: Maverick with authentic TOPGUN Patches.
The authentic Indiana Jones Leather Jacket that appeared on the Indiana Jones Movie set.
THE Quapaw Aviation Tactical Sportswear Collection: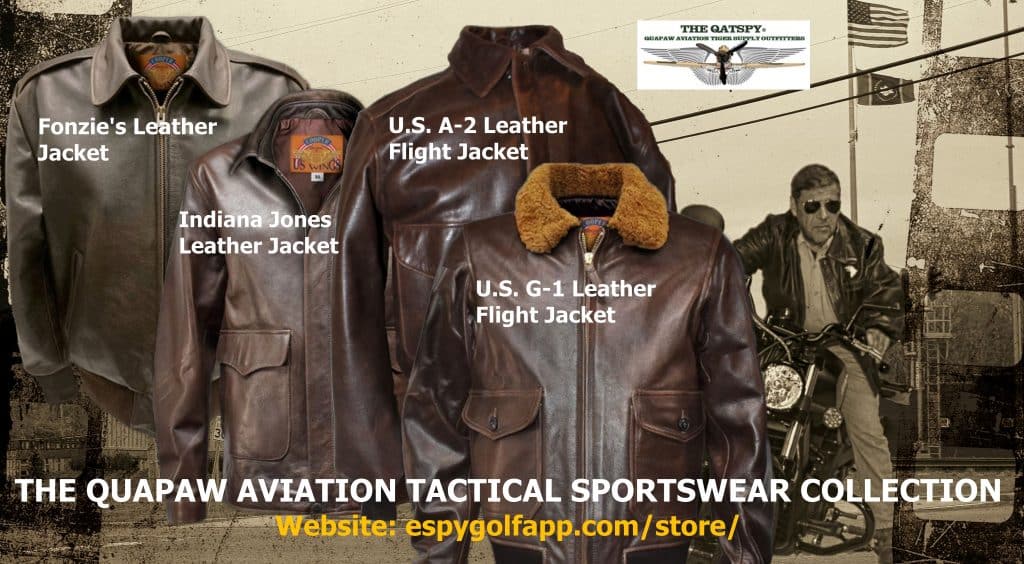 OUR TOPGUN: MAVERICK Leather and Nylon Jacket Collection: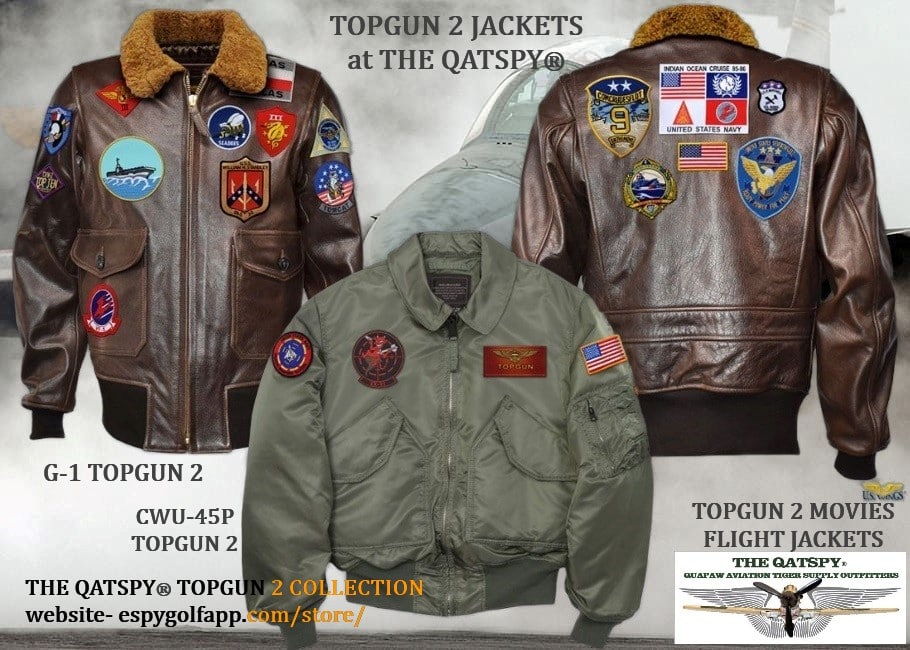 The TOPGUN: Maverick Trailer: