Description
Inside-the-leather Classic Golf Swing Mechanics and simple golf swing tips for self-coaching techniques and Fitness.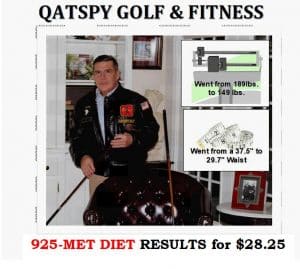 The Secret Behind How I Achieved My Health/Fitness Objectives, a Simple and Efficient Method Achieved within 9-Months
This Download will reveal how I defied the conventional wisdom of losing weight after the age of 55, and have kept the weight off, going on 5 years now. The success of an effective diet isn't losing the weight; it's keeping the weight off!
In November of 2014, I produced a series of golf instructional videos on the specific techniques and mechanics of THE QATSPY® Golf Swing. I realized that the camera lens isn't kind to you, by adding five-to-eight pounds to you. But what I saw wasn't just five-to-eight pounds. What I saw was more like 40-to-45 pounds that seemed to just appear. I had to get serious about dropping my weight from 190 pounds and a 37.5- inch waistline, to where my ideal weight should be, which was 150 pounds and a 30-inch waistline. This represented approximately losing eight inches in my waistline. I actually lost more than eight inches; I lost 9.2- inches, down to a 28.25- inch waist.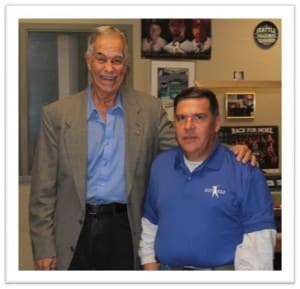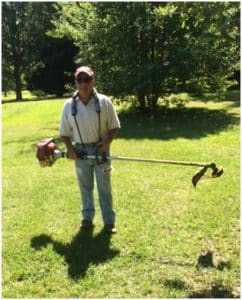 The Photograph on the left was taken in November of 2014 with my weight at 190 lbs. and my waistline at 37.50- inches. The contrasting photograph on the right was taken in June of 2015 after I lost 45 lbs and 7.50- inches in my waistline. To the untrained eye, it would appear that I'm using a trimmer on my farm, but in actuality, I'm working on the core muscles used in my golf swing.
This is the reason I made the Download price of $28.25 to give the buyer a great deal on weight loss and to recognize the 9.2- inches that I lost, which represented 52-pounds.
Failed Diet that Didn't Work
I tried diet after diet, eating healthy and following an exercise regimen, four to five times per week. But, I still was faced with failure after failure and discouragement. You know the old adage, If you want a job done right, do it yourself. So I followed the old adage and used the Internet and started researching how the body's digestion system functions. I'm not going to bore you with details, but what I found had to deal with the Circadian Rhythms of the digestion system. 
The Incidental 1990 Weight Loss Experiment
When I was 32-years old in 1990, I had a work schedule that started a 7:00 am until 4:00 pm, with an hour off for lunch. So I eat my breakfast around 9:00 am with a lunch at 12:30 pm, then dinner at 4:30 pm after I got off work. About an hour after I eat, I rode my bicycle everyday for about 10 miles.
I started losing a tremendous amount of weight, down to a 32-inch waistline. I just caulked it up to bike riding. But, in actuality, it wasn't totally my bike exercises, but more to do with my eating schedule from 9:00 am to 5:00 pm. But I didn't have any correlation to the 925-Diet.
So I looked back to 1990 and the diet that I was eating. I love pinto beans that I had at lunch and dinner with a salad. I knew from dietary medical research indicated that Pinto beans are considered the perfect food, along with sweet potatoes.
Then I started looking at the basic Nutrition Labels on back of packaging and menu items at restaurants for help in my quest to lose inches and weight again for me to be in my video productions. I called what I developed over a period of 3- months The Weight Factor. The Weight Factor is based on Algorithms, which is a fancy term for using key data to plug into a formula to calculation and to find the CULPRIT for our weight again and obesity problems we are having today– SUGAR and STARCHES.
And the weight and obesity problems aren't just affecting older adults, as myself, but kids and teens. Diabetes and heart disease are being found in kids under the age of 12. So you need to look closely at The 925-MET Diet, not just for the adult trying to lose weight, but, more importantly, our kids for a healthier future.
Since I've been on my 925-MET Diet since November of 2014, I not only lost 52 pounds, or 9.2- inches in my waist, I'm not on any medication at age 61. My blood pressure is usually around 116/69. And I don't take any medication at age 61.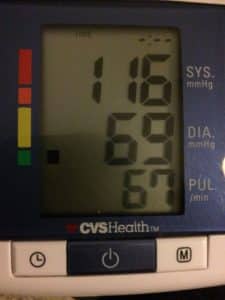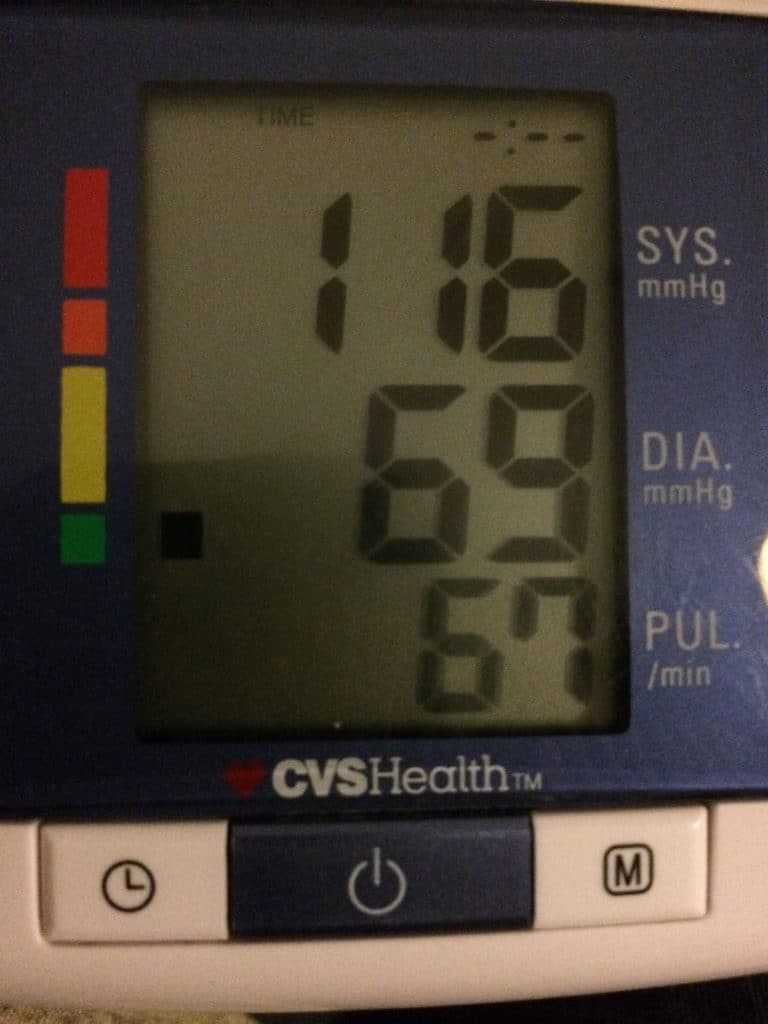 You can experience the same success as I did, without expensive, prepackaged food to order, expensive diet plans to follow, or joining fees. You can even use the 925-MET Diet at your favorite restaurant, just by looking at their Nutrition information posted on their website.
Please purchase your 925-MET Diet Program for $28.25 and start having control over your health/fitness, as I proved at age 61. You can defy all conventional wisdom of losing weight after the age of 55 as I did and have kept it off for five years.
In addition to the QATR-704- 925-MET Diet- How I Achieved My Health/Fitness Objective of Losing 52 Lbs. I'm including a FREE my YouTube Video that includes 10 of my 12 exercise elements in the CASPER Fitness Program. While the CASPER is geared toward golfers, this workout program is also great for most people. The CASPER Fitness Program can be tailored to the intensity level needed just by increasing or decreasing the reps, sets of reps, or weight used.
In this YouTube Video, I'm 61 years old. I have followed the CASPER Fitness Program since I was 15 years old. Due to my hip replacement, I swapped out jogging for bike riding, but all the other elements are the exactly the same, including working out with a 80-pound bunching bag. If you are a golfer, don't exclude the bunching bag element from your workout routine, great for stamina.
For those that are golfers and would like to improve their golf game and handicap, especially the short game, I have also included FREE my YouTube Video entitled QATSPY GOLF- Bunt-Type Pitch Shot YouTube:
This DOWNLOAD contains 16 Pages of diet Procedures, Illustrations, Techniques, Weight Factors and charts to help you obtain your Health/Fitness Goals, Please purchase your copy of:
QATR-704- 925-MET Diet- How I Achieved My Health/Fitness Objective of Losing 52 Lbs.