THE QATSPY® Yankee Performance Sports Training Athletic Quarters
By: Charles W. Boatright
Develop a 401(k)-Type Plan 4 Health/Fitness that will pay You dividends that Wall Street Can't match with 600% Returns; that's a Great Shelter
The Shelter that you are developing with a Nutrition & Fitness 401(k)-Type Plane is shelter against sickness, illnesses, and disease that can limit your ability to enjoy life and your retirement. Even if you are no where near retirement, you can benefit from by starting a Nutrition and Fitness program.
Just like small routine investing 30-to-45 minutes workout 3-to-4 times a week can build an impressive gains like that of a 401(k) plan can. Routine nutrition and fitness builds a great means to enjoy one's life at any age. DO NOT under estimate benefits of a routine of nutrition and fitness plan that pays off in short and long run of things.
YOUR 401(k) Type Plane for Your Health and Fitness based on the Weight Factor
The key to any long-term, financial investment planning is a diversification approach that provides the best results to the investor. The diversification in one's health and fitness is also known as cross-training that doesn't have to have the connotation of an intense or a strenuous fitness and nutrition program that aren't fun and enjoyable.
I have been training since I was 12-years old and as I age, and especially in my 40's, I started gaining weight. Fitness alone didn't address my weight issue, where I went from 152 pounds at age 32 to 195 pounds at the age of 56. Nutrition is 80 percent of your health and fitness, and developing an effective nutrition plan was a major concern for several reasons. This was not only for my health, but for my business that I was starting.
My business was to start an effective fitness, athletic training focus on GOLF, and apparel business when I retired at age 57. My plans were to be involved, not only in the running of my business, but more important, doing the actual GOLF training and fitness videos, and modeling my apparel line myself that are in my Online Store, THE QATSPY® that can be shopped from the convenience of your home or office. My golf training includes YouTube Videos as I mentioned, but Downloads like main download entitled: The Palmer SYNC-IT Golf Coach APP.
THE QATSPY® is THE Yankee Personal-Style Traditional Tailored Apparel Quarters
One reason that I wanted to do my own training videos and modeling was that it forced me to get back into shape, like I was in my 30's at 152 pounds and with unlimited energy. This only gave me four (4) months to achieve my objective before I started producing my GOLF and fitness training Videos. Not long so I needed results!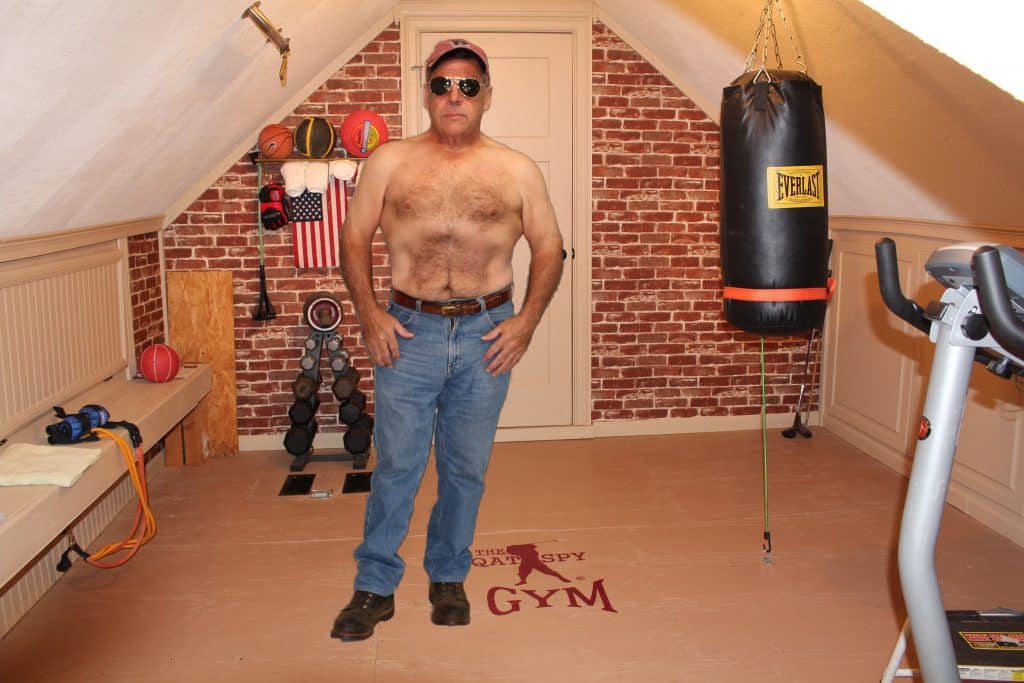 I've tried many diets since turning 40 and nothing worked, so I decided to use my engineering background in chemistry and Algorithms to pull information from the Nutrition Label that I could used to develop an effective diet. I knew Pinto Beans and Sweet Potatoes were the perfect foods. I also knew potato chips were the worst food. I had the bookends I needed to work from. What I came up with is what I call the Weight Factor that forms the bases of my 925-MET Diet Plan. This diet is high in fiber and protein, but low in sugars and the hidden sugars, starches. Starches are actually worst than sugars.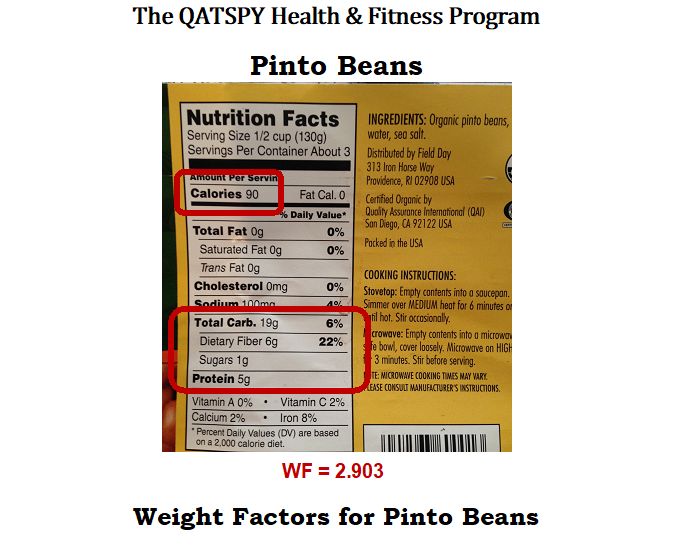 The Weight Factor (WF) Equation:
WF= (Calories- Calories from FAT)/ (Carbohydrates + Dietary Fiber + Sugar + Protein)
Example of the Pinto Beans: (90-0)/ (19 + 6 + 1 + 5) = 90/31 = 2.903
I'll let you be the judge of the effectiveness of the 925-MET Diet Plan and my CASPER Fitness Program  
The featured image and below is the modeling that I'm doing for the US WINGS® A-2 Leather Flight Jacket that we supply to the U.S. Military: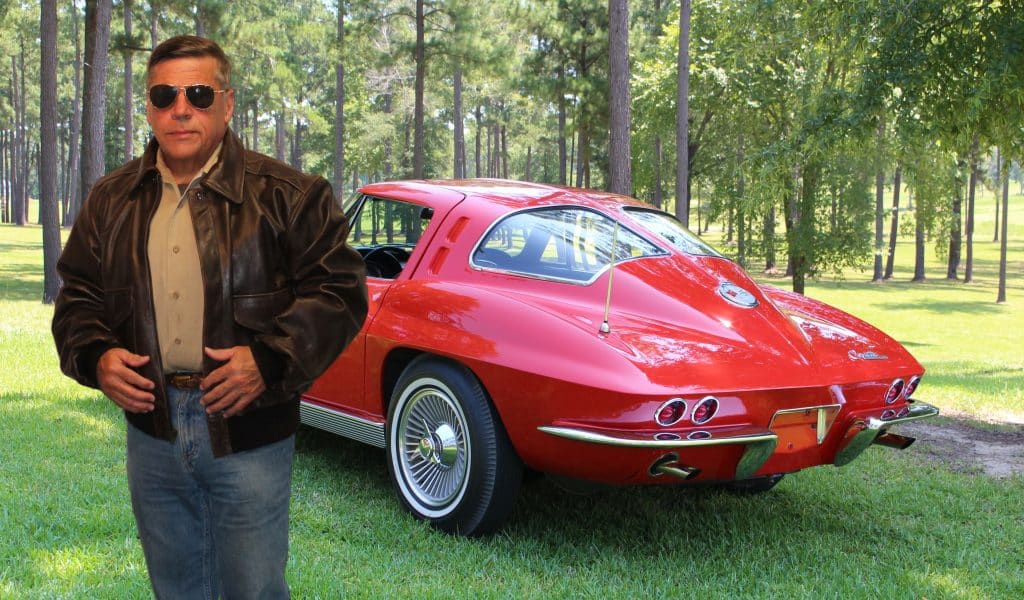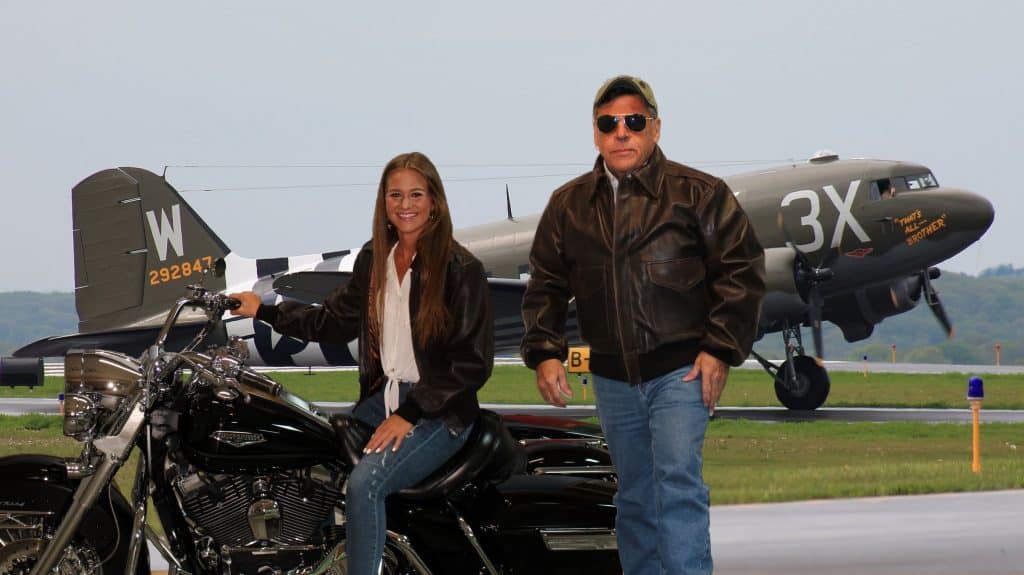 We Can just Introduced OUR NEW A-2 Leather FREEDOM Flight Jacket with the hand-painted Leather (8-inch x 10-inch) American Flag: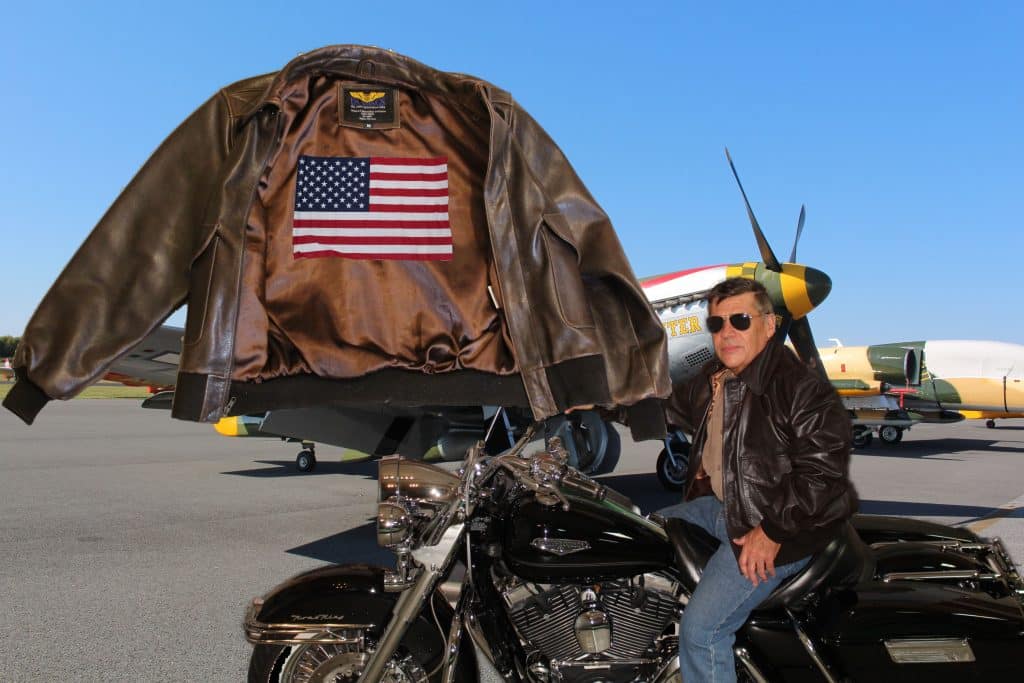 Below is the 925-Diet Plan, where I lost now 58- pounds that I have managed to keep off now for five (5) years. Remember, it is not so much losing the weight, as the success of keeping it off.
This 925-Diet Plan is FREE until November 30, 2020. Below is my FREE CASPER Fitness Program that has provided me the ability to get into the shape I was at age 32. I'm now 63- years old, and fitness and diet are more than a shape, it is a condition. The high fiber and protein are a great support of skin health.
PART 1 Thru PART 3 of my CASPER Fitness YouTube Videos
PART No. 1 of The CASPER Fitness
PART No. 2 of The CASPER Fitness
PART No. 3 of The CASPER Fitness
BONUS YouTube Video- THE QATSPY Bunt-Type Chip & Pitch GOLF SHOT that is the Same golf swing from TEE-to-GREEN:
THE Palmer SYNC-IT GOLF COACH APP