Description
Charlie Rymer's Interview with David Duval on That Wrist Thing, Specific Preset Wrist Action in the Golf Swing

The Sync/Preset aren't just elements for the golfer to randomly set up, but also pay close attention to during the golf swing sequence. The golfer wants to focus on the key-lead muscle. The golfer wants to set this key muscle in the direction of their elbow.
Just to explain how critical this key muscle is to the golfer, in the 30-for-30 ESPN Film Series The Walk-Off Home Run, Warren Morris (left-handed batter) for LSU, hit the game-winning home run in the 1996 College World Series. But up to this game, Warren Morris only managed to hit bunts, due to a broken bone in his right wrist that this key muscle is connected to. I had the privilege to interview Warren Morris, concerning this story of how a walk-on player hit the walk-off home run for LSU.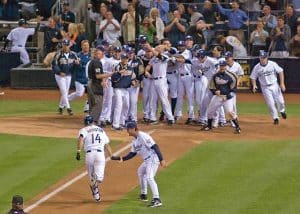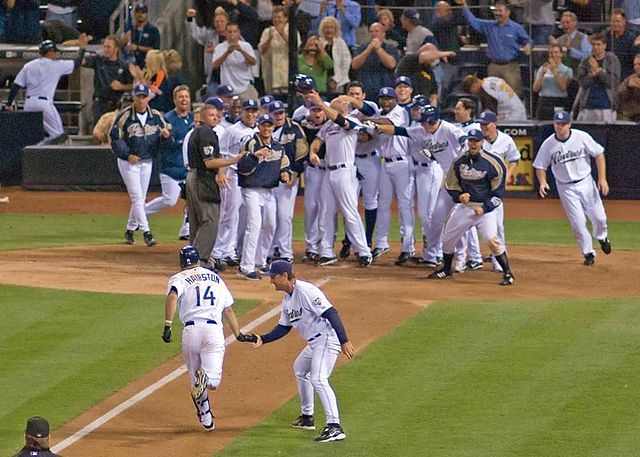 Most golf training videos describe the WHAT, but their short on the more important component of HOW. The HOW engages the most important part of the golfer's mental game, the subconscious mind. The WHAT is the first stage of the learning process, but HOW is the main stage of the learning process. Don't expect to play your best golf on the golf course with the WHAT; the golfer has to understand and perform based on the HOW.
The HOW involves a key muscle in the wrist. This key muscle in the wrist that has direct contact with the handle of the club and often goes unnoticed by many golf coaches during golf lessons. Since this key muscle has direct contact with the handle of the club, it would defiantly be a muscle that a golfer would want to take full advantage of in their golf swing sequence.
To develop you own self-coaching training, please select to download your E-Copy of this Online Golf Session Training Procedure (STP). The advantage of the online Golf STP is it a training procedure that you will have in your electronic files for future reference and NOT a one time lesson where the presented material will be forgotten later or once on the golf course.