THE QATSPY® Inside-The-Leather Sports, Fitness, and Golf Page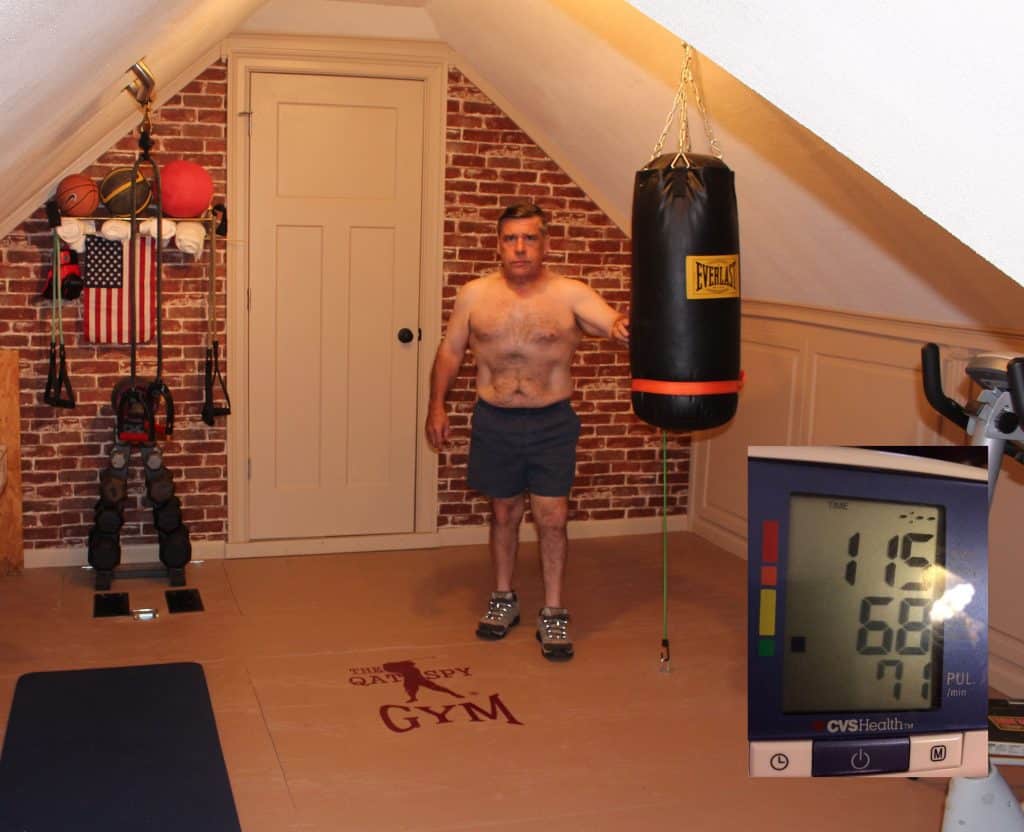 By: Charles W. Boatright
Your Health/Fitness 4 your best numbers in your life, not only from a physical perspective, but an economical one, Eliminating the need of MEDS
The best way to approach your health/fitness is from an economic one, like your 401(k) Plan, but for your health. If you've ever listened to or read the list of side effects of prescribed drugs being advertised on radio, television, or the Internet, it might cause you some concern. Essential prescription drugs are necessary, but if you can make changes in your lifestyle where you no longer have to take these drugs, you have better health. Your body can medicate itself, if you allow it to.
The economic impact of prescribed drugs on a monthly basis has an impact on your pocket. In the two featured photographs above, is a photo of me at 63 years old and my blood pressure numbers. I do not take any prescribed medication. I contribute this to my diet and my fitness programs.
I have been working out since I was 12- years-old, based on a Cardio, Aerobics, Strength and what I call, Pilayoga Exercise Routine, or CASPER for short. But fitness is only 20 percent of your overall health, and the other part of your health is your diet. If you want to turn in good numbers at your next physical, you will have to address your diet, which is the other 80 percent, along with your lifestyle.
Think of Your Nutrition, Fitness, and Lifestyle like Your 401(k)
The money and time that you put into your Nutrition, Fitness, and Lifestyle can have a 600 percent return on your investment. The Wall Street Brokers can't even give you this type of return on your investments, in as little as a few months. This means that for every dollar you put into your Nutrition, Fitness, and Lifestyle program, you get 6 dollars of savings in reduced medical bills, medication, and life insurance. The big one, is just the sheer ability to enjoy your life with sports, especially at retirement.
CASPER Exercise Equipment:
· Dumbbells (15, 25, 30, and 35 Lbs)
· Exercise Tubing (10, 15, 25, 50, 100 Lbs)
· Medicine Ball (15 and 20 Lbs)
· Ab Roller
· Punching Bag (80 Lbs) and gloves
· Exercise Bike (Mountain and stationary)
· Kickball
· Box for a seat
· Exercise Mat
It is hard for me to figure out this one inescapable fact. While people are healthy and active, they are having to do the things that they have to do for 25 odd years to provide for themselves and their family, to only retire and not be able to enjoy the things they want to do. The best money that I ever spent was to turn the area over my golf training facility into a gym. The equipment you see above is the only equipment that I use.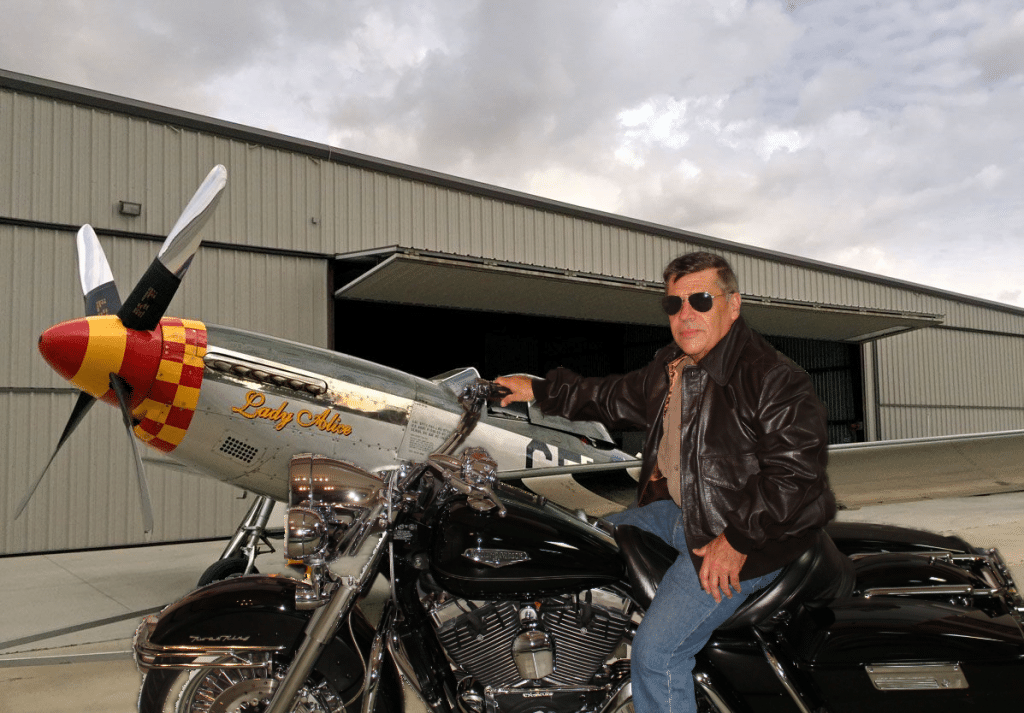 As the results of the time and money that I spent in my gym, I'm able to play golf four (4) times a week, walking the course, flying (shown above), riding my motorcycle (shown below), and working on my farm that I enjoy doing.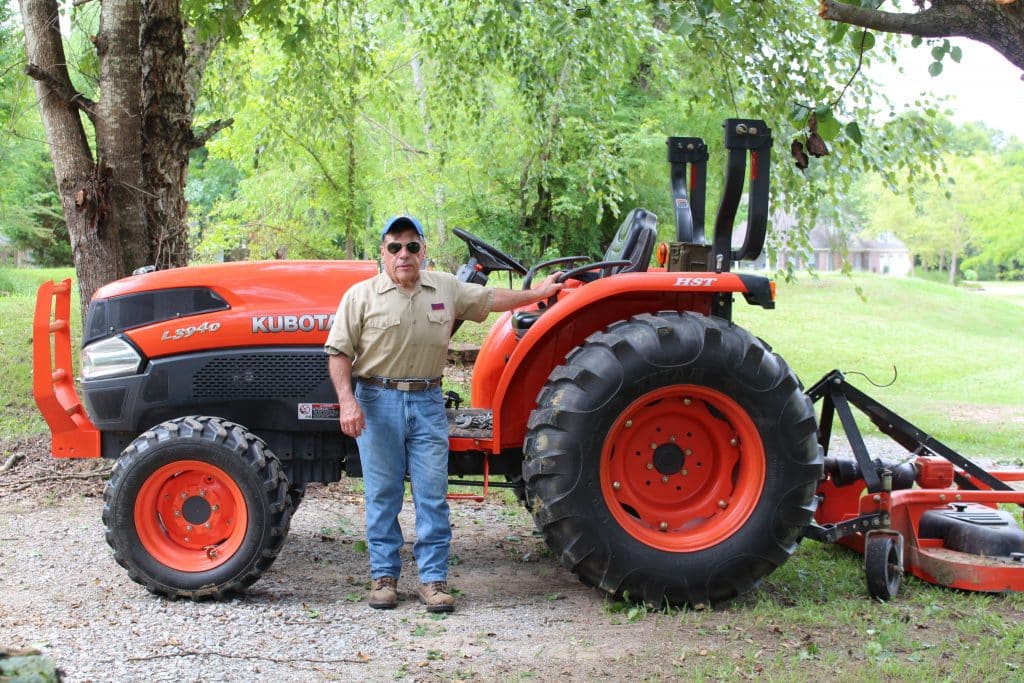 Why would anyone want to work, like I mentioned, for 25 odd years doing what they HAVE to do, to only retire and NOT be able to enjoy what they WANT to do, WHEN they want to do it.
THERE are TWO 401(k) Plans you must Start
If your employer offers a 401(k) or if you are self-employed, please participate or start a 401(k) plan and put at least 10 percent of our monthly income into it, if not max it out each month. Please don't keep telling yourself, 'I'll start a 401(k) someday.' You will never do it. The best way is to have a direct deposit from your check.
The other type of 401(k) is your nutrition and fitness, and until July 31, 2020, I have listed below my two programs FOR FREE on Nutrition and Fitness. My Nutrition Plan is called the 925-MET Diet Program and my Fitness is called The CASPER Fitness Program. I have also posted my three YouTube Videos of me demonstrating my CASPER Fitness Program. NOW LET'S GET STARTED:
CASPER Fitness Program Part 1
CASPER Fitness Program Part 2
925-MET Diet Program where I lost over 52- LBS
A great sport to include in your Fitness is Golf, please review my YouTube Videos Below:
TICK-N-TOCK Putting Technique
Sponsor By: THE Great QATSPY® Yankee Personal-Style Traditional Apparel Quarters Fit-to-a-TEE Look and FEEL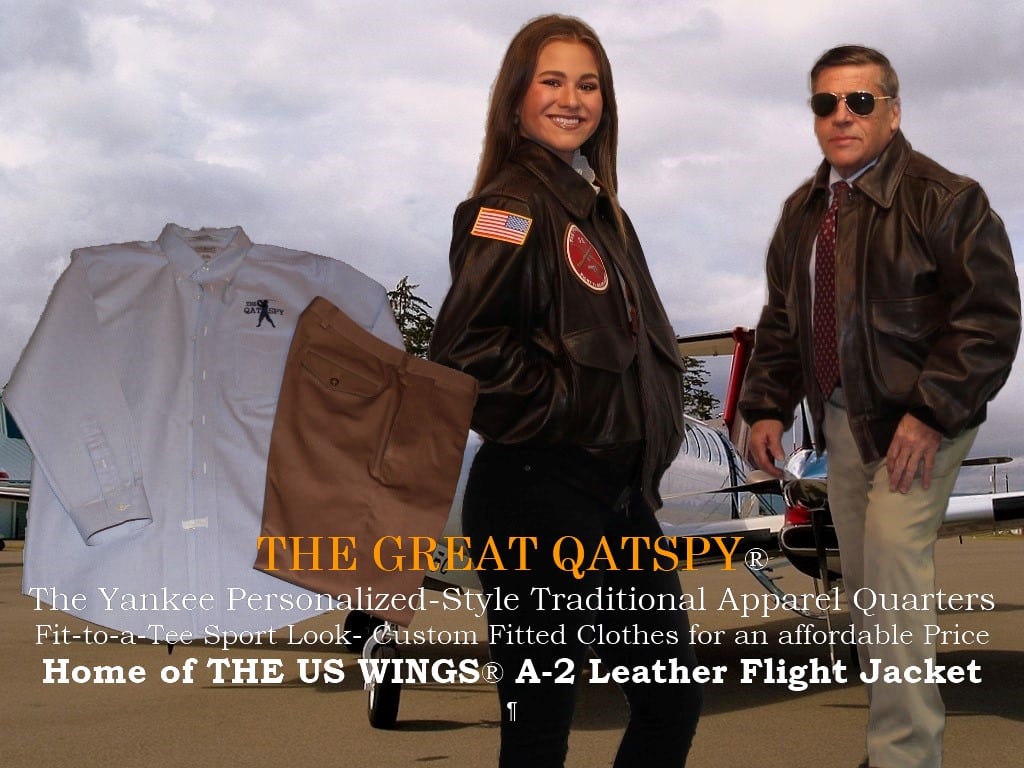 THE Great QATSPY® Online Store carries a variety of clothing apparel items that are selected, based on their quality and personalized-style that offers that traditional and classic look. We carry the full line of US WINGS® leather jackets that are great substitutes for the traditional wool-blend Sports Jacket that can be excellent breeding surfaces for bacteria and viruses.
Our US WINGS® Leather Jackets can be simply sanitized and cleaned with a simple solution of dish detergent (1 teaspoon) mixed with water (8 oz.) used to wipe down our leather jackets as needed during the course of the day. I'm an authorized dealer of the US WINGS Leather Jackets. DO NOT USE ALCOHOL to wipe down your leather jacket!
These make great formal and leisure jackets for men and women to wear with slacks or just simply blue jeans. Our US WINGS® Leather Jackets can be worn as the new sports jacket for business and formal wear or for the weekend and these are durable enough for the open road or open skies.
THE Great QATSPY® also carries that custom-tailored look of Button-down Oxford shirts made with 5.5 oz. per yard of cotton that can be ordered with neck sizes ranging from (14″ – 17.5″) and Sleeve length from (32″ – 37″). To complete your classic look, we also carry custom-fitted Chino Khakis pants with waist sizes from (30″ – 44″) and specified inseams from (26″ to 36″) in quarter-inch increments.
There is nothing that has the classic, custom look and style as our US WINGS® Leather Jackets, worn with our custom-fitted Button-down Oxford Shirts and Chino Khakis pants or your comfortable blue jeans. You will be properly dressed for any occasion, whether for the weekday or weekend and be comfortable.