THE QATSPY® Yankee Personal- Style Traditional Apparel Quarters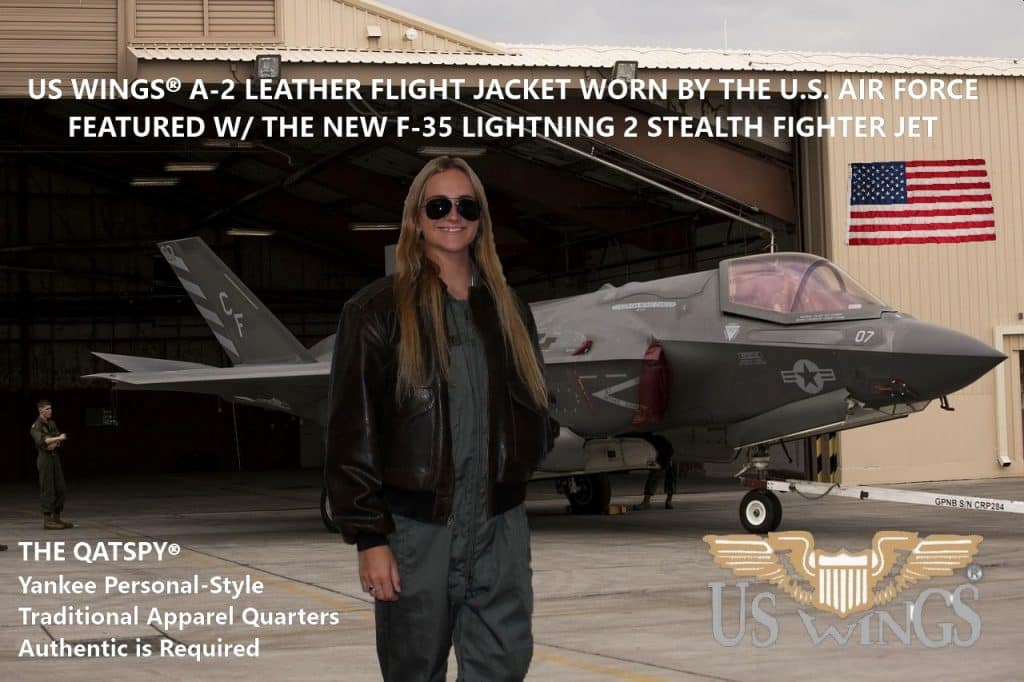 By: Charles W. Boatright
NOTE: THE US WINGS A-2 Leather Flight Jacket and the CWU-45 Nylon Flight Jacket can be fitted to men or women.
US WINGS®-USAF F-35 A-2 Leather Flight Jacket that is Supplied to both the U.S. Army/Air Force that stills remains the classic
Our US WINGS® A-2 Leather Flight Jacket is the same jacket supplied to the U.S. Military that our proud service personnel wear when protecting and serving our country. This 1930's classic, with some upgrades, is being issued to our military personnel in the line of duty.
This A-2 Leather Flight Jacket was originally designed post-1918 Spanish Flu era to protect our service personnel from being exposed to future pandemics. The Spanish Flu claimed more lives than did died in World War 1. The A-2 leather flap-covered zipper, with waist and cuff bands, provides a barrier of protection that even the civilians can take advantage of for their daily life.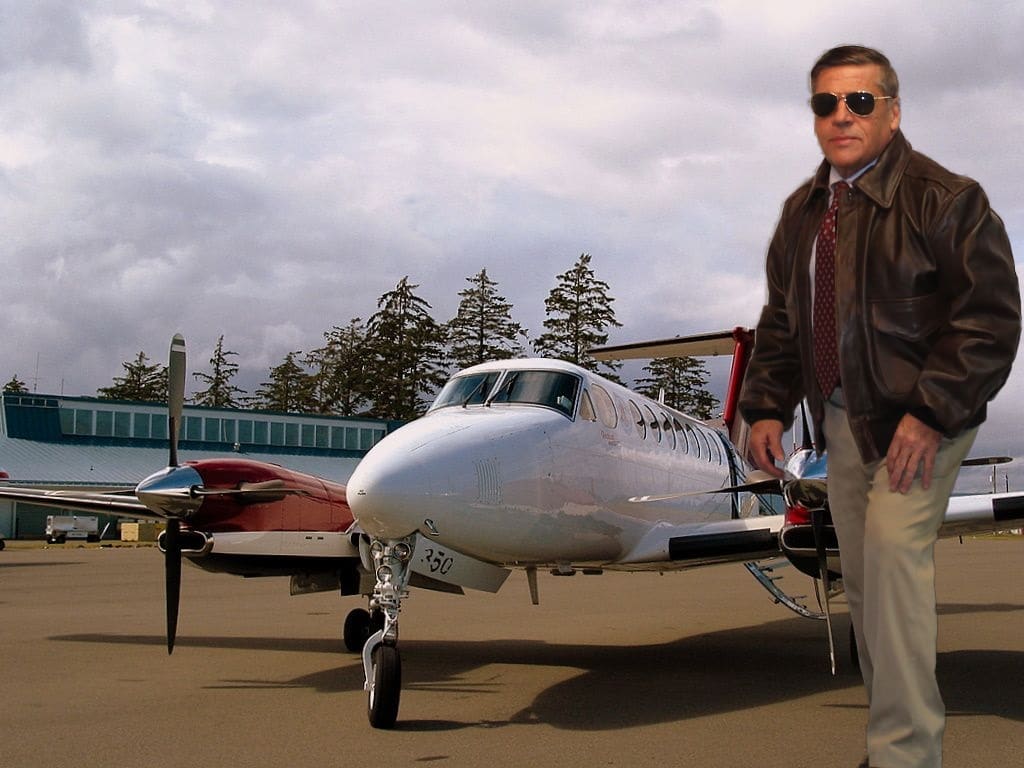 The US WINGS® A-2 Leather Flight Jacket, shown above and in the featured photograph, has became my sports jacket of choice for business or casual wear. But unlike the wool-blend and cloth sports jacket, this can easily be cleaned and sanitized with a simple solution of dish detergent (1 teaspoon) and Water (8 oz.) mixture and wiped down with a paper towel that is dipped into the solution.
The wool-blend cloth sports jacket provides an excellent breeding ground for both viruses and bacteria to grow and spread and has to be professionally cleaned and sanitized by dry cleaning.
To purchase YOUR A-2 Leather Flight Jacket worn by our service personnel, please select below: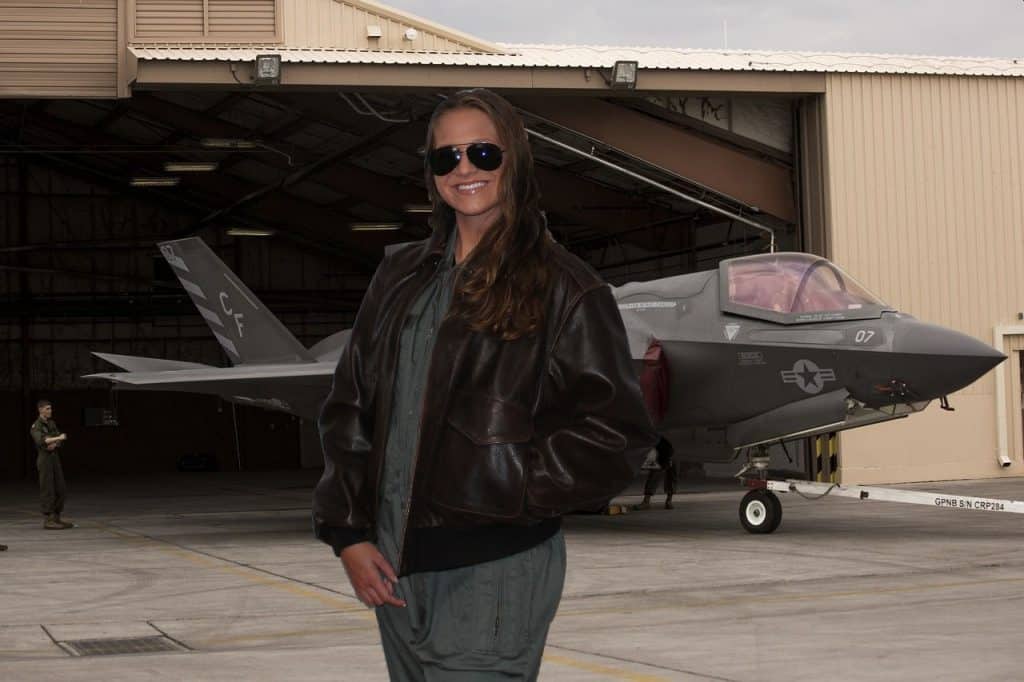 We also Carry the TOPGUN CWU-45 Jacket with authentic patches worn by TOPGUN Pilots and that Tom Cruise will be wearing in the upcoming TOPGUN 2 Movie, SEE Movie TRAILER BELOW.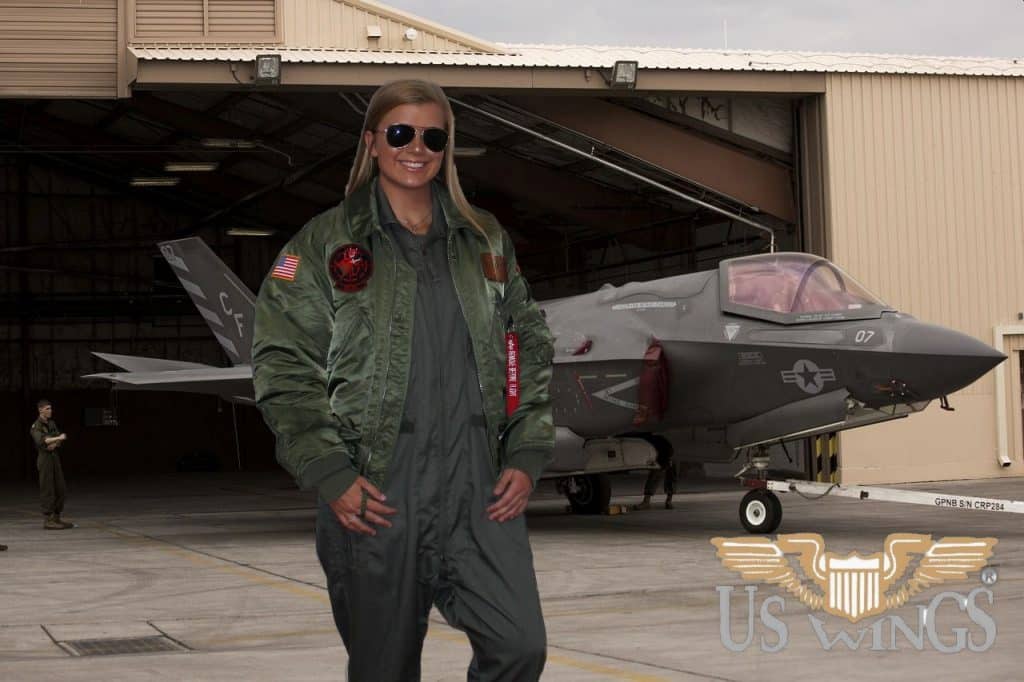 TOP*GUN Trailer
We've Also Got YOU Covered on Face Coverings!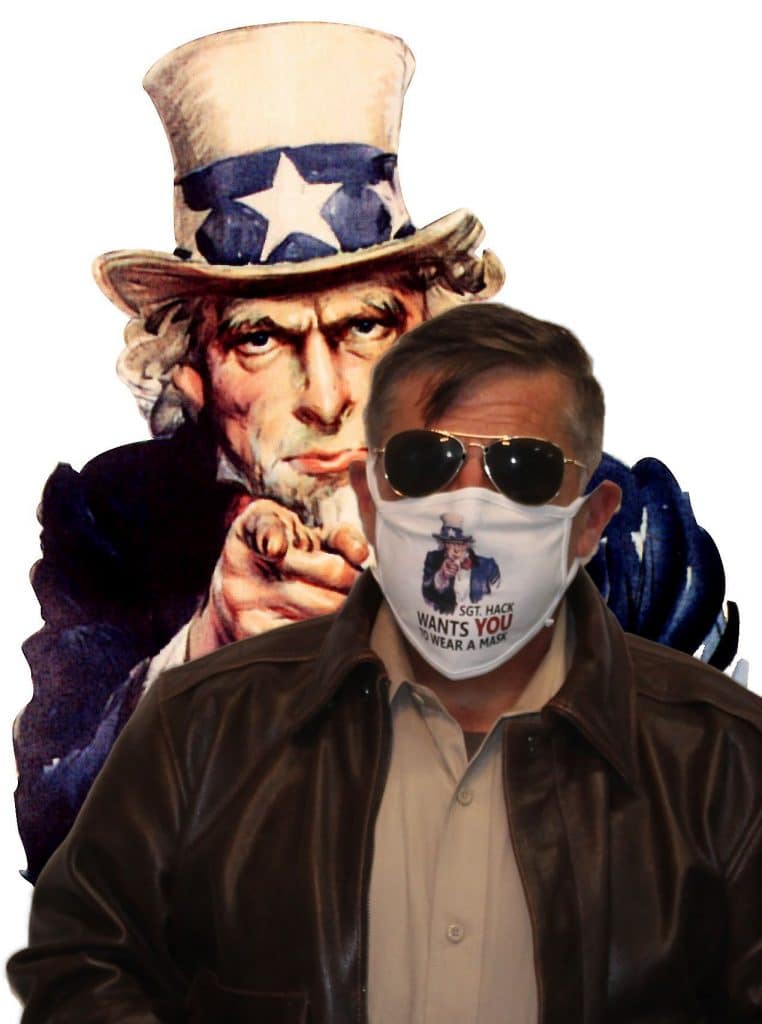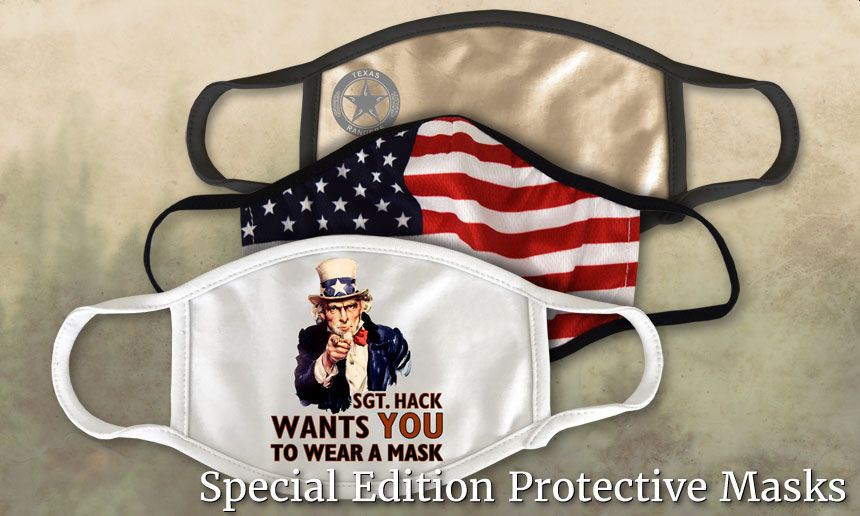 Also Look at Our Entire Line of Leather Jackets and Leather Care Products and Accessories: