THE QATSPY® Quapaw Aviation Tactical Sportswear Performance Yukon OUTFITTERS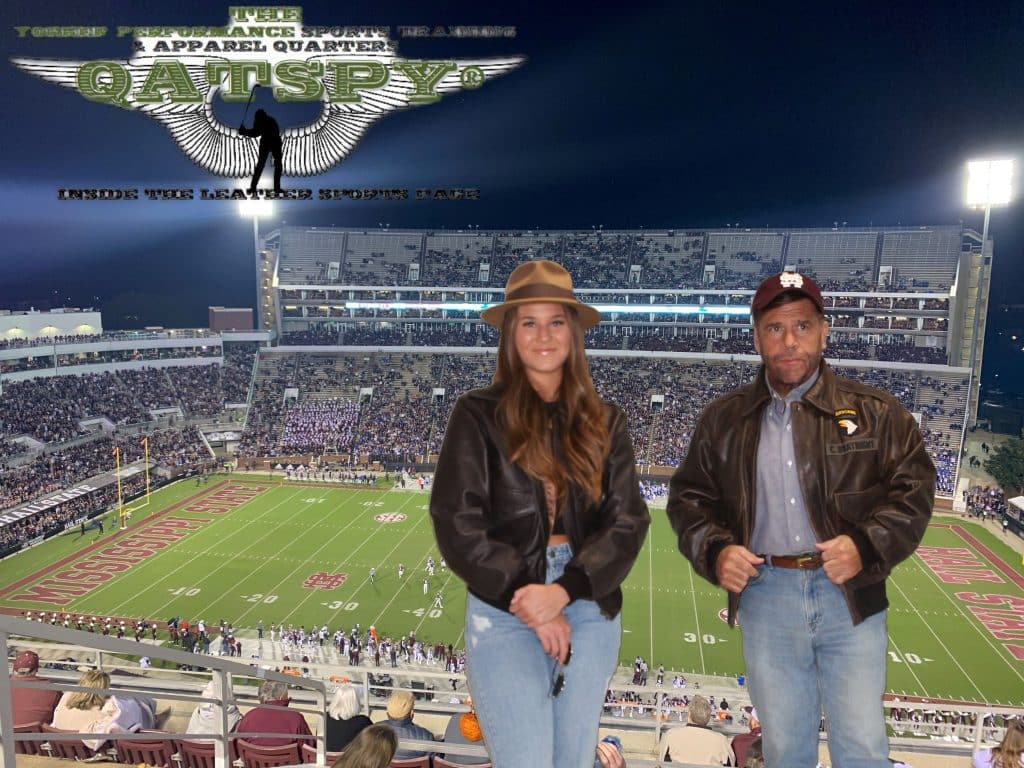 The Skin is the Canvas of One's Life– Healthy Skin is the First Impression People actually have of us that Desires Our Care and Attention
The first impression that we can have on others is their skin, especially the skin around the eyes and mouth that speaks louder than our voices. Our skin is the most impressive fashion statement that we can make that speaks volumes. The health and fitness of our skin projects a sense of our character and confidence more than any other characteristic that we can have based on first impressions.
The health and fitness of our skin plays a vital role in promoting our ideas, opinions, views, or our personality that we can effective convey to others. Our skin can convey our self-esteem and confidence in our daily lives more than any other single communication that we have.
The skin around our eyes is the most sensitive to damage from the elements that deserve our attention. The eyes are no doubt the window into our soul, but the skin is the canvas that capture the eyes. Wearing sunglasses, like aviators, with a high UVA and UVB protection will not only protect your eyes, but will protect the skin around your eyes. This area of your skin either defined or defies your age. Below are the aviator's sunglasses that we carry in our online store: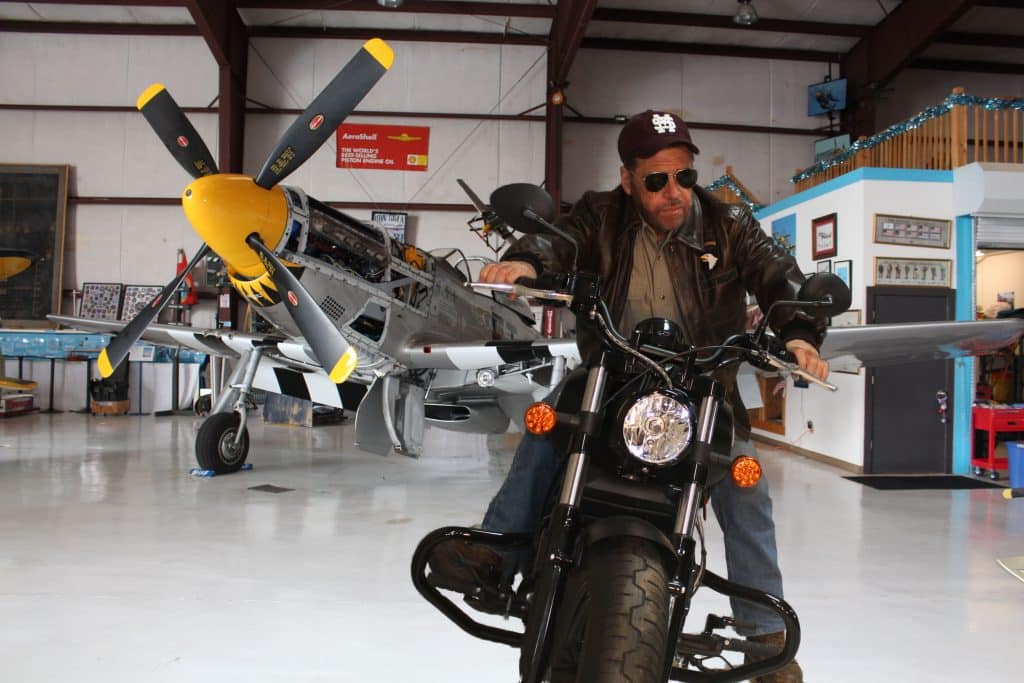 The most significant fashion statement that one can make is investing in their health and fitness of your skin, even over the age of 60. The most significant measure to achieve an age-defying skin is- DIET, FITNESS, PROTECTION, and periodical consultation with a plastic surgeon on proper skin care and treatments.
Fitness program activates the Fibroblast Natural Growth Hormone receptors that are connective tissue under your skin that release collagen and natural growth hormones. What exercise does for your muscles, exercises also does for your skin to repair, tone, and firm up your skin for that younger-looking skin.
The best skin care treatment that you can have is hitting the gym to work out with weights and hitting the bag to eliminate that bags and sagging of your skin.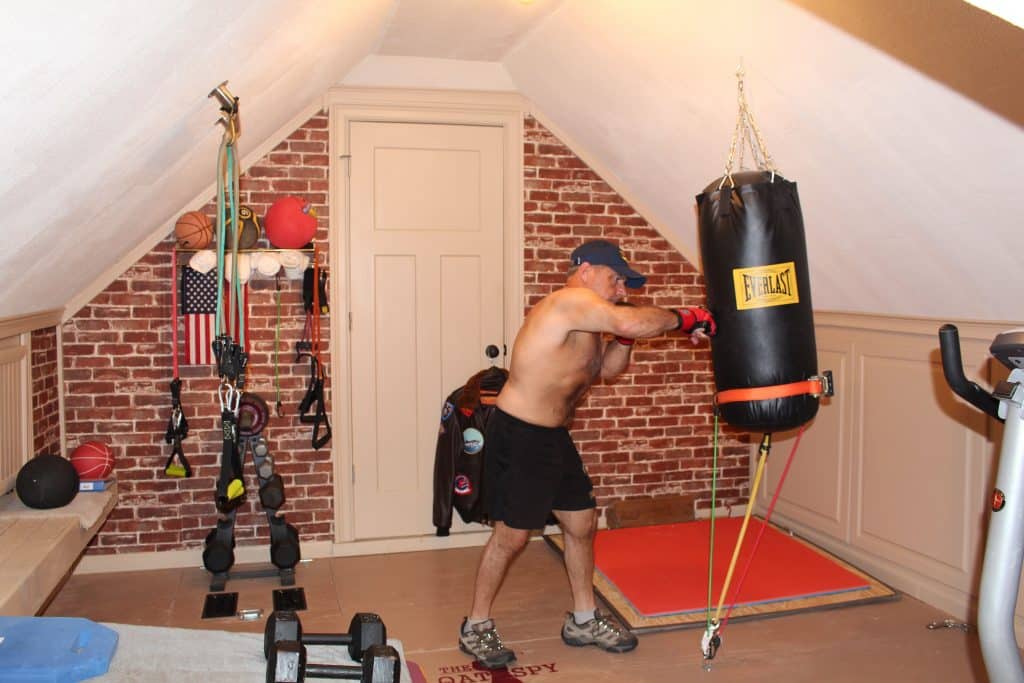 Skin Care Actually Goes Deeper than Your Skin
The best skin treatment is a healthy diet high in protein, fiber, and omega-3, with an exercise program that includes Cardio-Aerobics and Strength Training (CAST). Strong muscle means stronger and healthier-looking skin, due to the increase of collagen from your health and fitness program.
But, real contribution to healthy skin is eating between 9 a.m. and 6 p.m. Eating past 6 p.m. interrupts the body's natural ability to repair and rejuvenate your skin. Nothing ever good happens when eating past 6 p.m. for your weight or healthy-looking skin.
In the featured image above, I'm 64 years old taken in October of 2021, below was a photograph taken at our airport during a photoshoot for our TOP ACE USN Fighter Weapons School Maverick Collection at age 65. I rely heavily on my diet, fitness, and consultation with health providers, Mississippi Center for Plastic Surgery with Dr. David Streckler M.D. and Priscilla Resser. PA-C.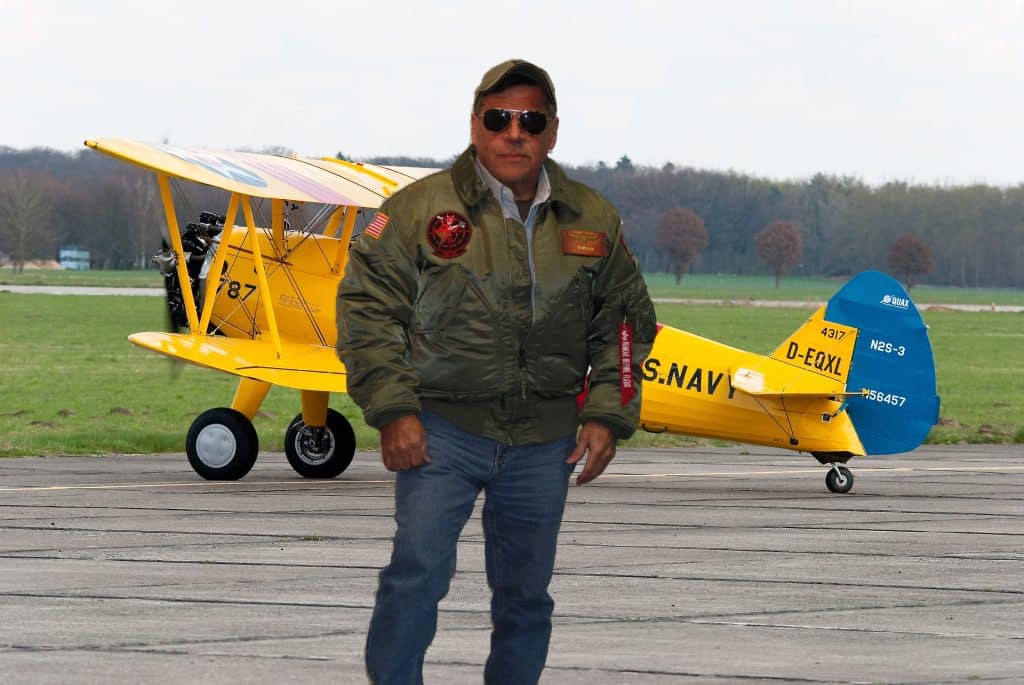 Measure You can Take for Healthier and Younger-Looking Skin
Limit your exposure to the sun and environmental elements by wearing sunglasses with a high UVA and UVB protection.
Wear and reapply sunscreen with a 35 SPF, and don't forget to apply sunscreen to the ears.
Wear a hat that can shade your face and neck.
Try to avoid working outside between 11 a.m. and 3 p.m.
Wear long sleeve shirts, if possible.
Drink plenty of water.
Get annual checkups with a dermatologist or plastic surgeon.
Eat a diet low in sugar and starches, the real culprit to aging and weight gain.   
Skin Care Professional
I had a skin issue at my beltline that wasn't subsiding and was only getting worse and inflamed that made life difficult and painful to work and to workout. The Mississippi Center for Plastic Surgery worked me in to see a Physician Assistant, Priscilla Resser, (PA-C,) in just two days, before I had to make a business flight to Kentucky the next week for my sportswear business. What really helped out was the antibiotics that the PA prescribed until the Plastic Surgeon, Dr. David Steckler MD FACS, could remove the growth at a later date.
The surgical procedure that I had done was done under a local that was minimally invasive surgery in the Doctor's office, where a lot of MCPS routine procedures are done, eliminating a hospital visit. A plastic surgeon can also conduct annual health checks of the skin to detect any abnormalities that they can address to prevent future serious issues, like melanoma that can metastasize if not caught early and treated. Skin cancer is a very serious condition, if not checked regularly.
A Recommendation
The advantage of a plastic surgeon is that they can minimize scaring and because a lot of their work can be done in the office with a local anesthesia, avoid a hospital visit. Mississippi Center for Plastic Surgery is equipped to handle surgical procedures in their office. They also provide a spa at their office.
Plastic Surgeons are highly trained in performing and addressing skin issues and body sculpturing to minimize scarring and downtime. I highly recommend those in central Mississippi to consider Dr. David Steckler M.D. and Priscilla Resser PA-C and his professional and friendly staff at Mississippi Center for Plastic Surgery in Ridgeland, Mississippi at 200 W. Jackson Street, phone No. (769) 300-4055. Even if you live outside of central Mississippi, the Mississippi Center for Plastic Surgery is well worth the commute for their professional medical care.
Our TOP ACE Flight Jacket Collections:
The Quapaw Aviation Tactical Sportswear Performance Collections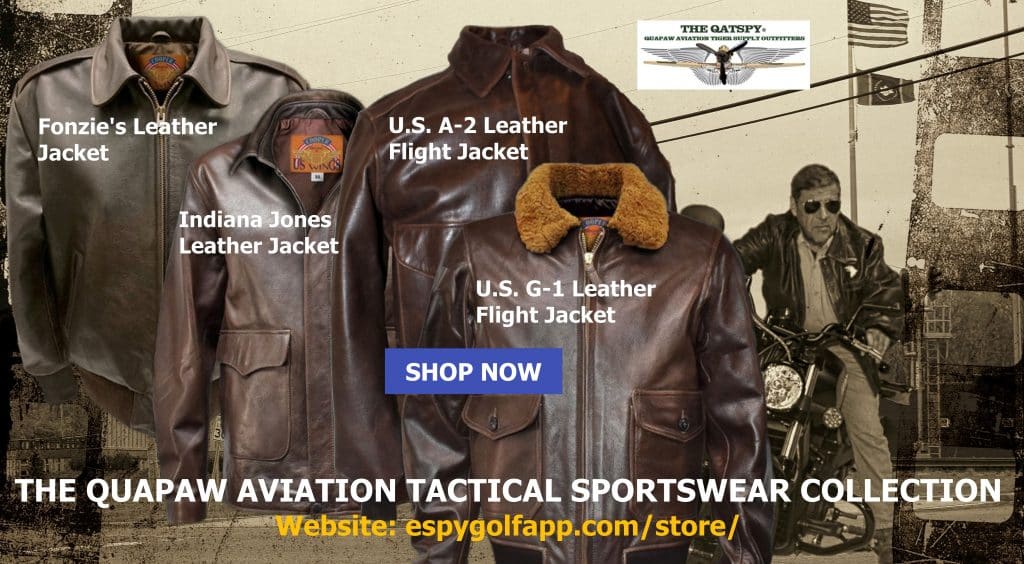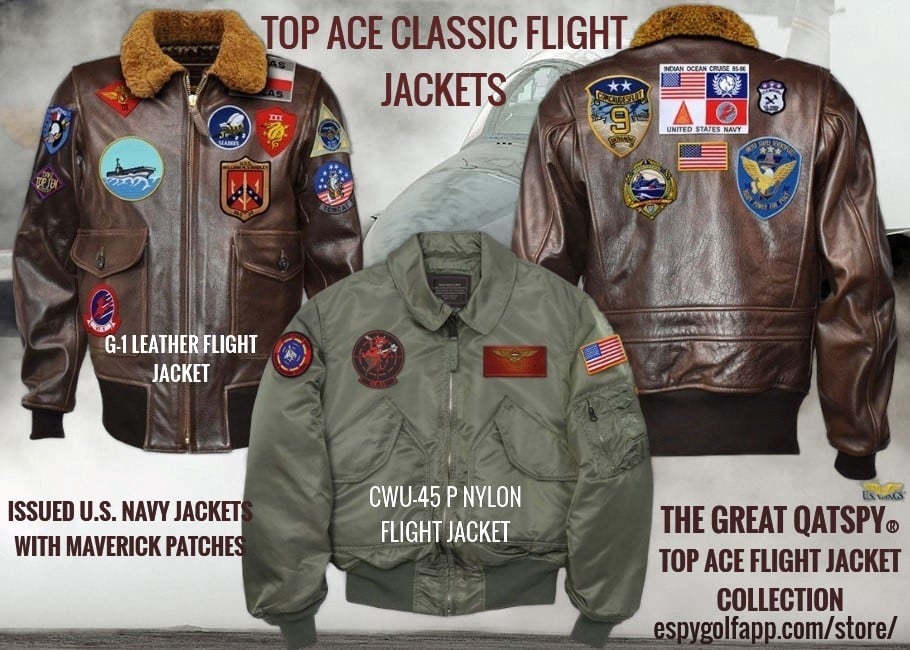 My DELPHI DIET & CAST FITNESS System on KINDLE: