THE QATSPY® Yankee Performance Sports Training Athletic Quarters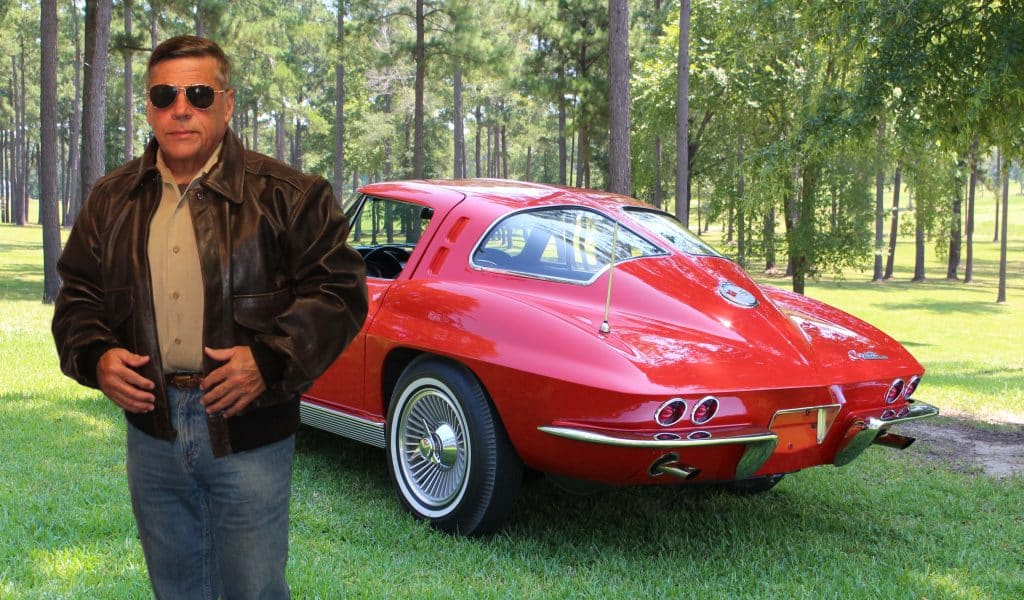 By: Charles W. Boatright
The Six (6) Week Fitness Challenge Resolution and Lose Inches and LBS and See Results before Christmas and Achieve Your New Year's Resolution
I developed a health, fitness, and apparel business to help people look and feel their best during their life. I'm proof positive that you can accomplish what I did in four (4) short weeks. I just ask that you try for FREE, my 925-MET Diet Plan and follow my CASPER Fitness Program, 3 times per week. I lost over four (4)- inches in my waistband between November 28, 2014 and December 24, 2014. That is just four (4) short weeks; see my chart below: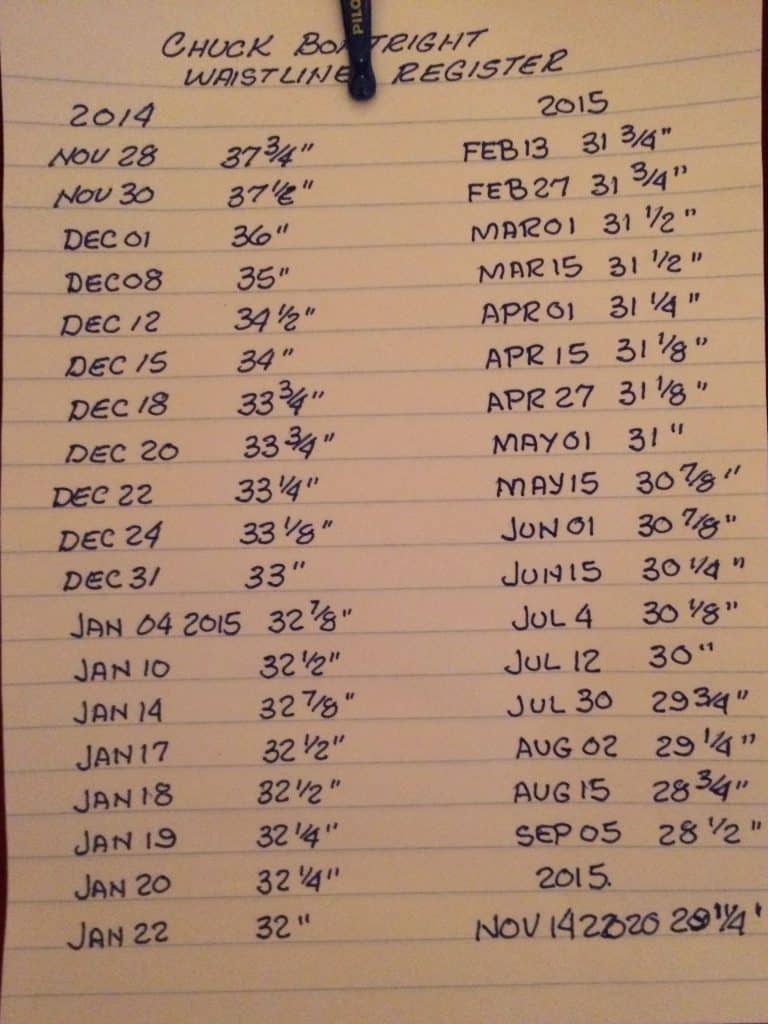 I had a huge incentive to lose inches, weight, and to look and feel better, I was not only going to step in as the owner, but actually model and be in my training videos. These training videos cover both GOLF and FITNESS, see below. Golf is a great sport to keep you active and to maintain your physical and mental health.
REMEMBER November is Alzheimer's awareness month, a diet in high in fiber can help prevent developing Alzheimer's along with a routine exercise program and being involved in sports. One of the precursors of Alzheimer's is high blood pressure. Below is my normal blood pressure and pulse readings without any prescribed medication: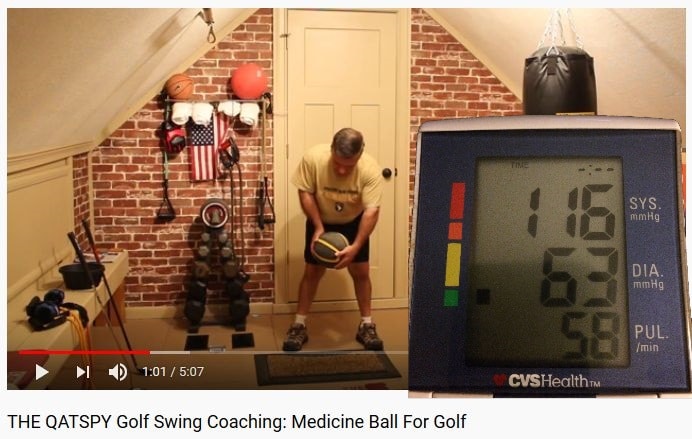 I needed to go from 37.75 inches, down to 32.00 inches (5.75-inches) before March of 2015, when I was opening my business, THE QATSPY® (The Yankee Personal-Style and Traditional Apparel Quarters). I actually lost 6.25 inches and approximately 37 LBS, see the comparison photo of BEFORE and AFTER below. I discovered two additional unexpected benefits to my 925-MET Diet and my CASPER Fitness Program. I lowered my blood pressure, because the 925-MET Diet is high in Protein and Fiber. I actually looked and felt better, but also younger.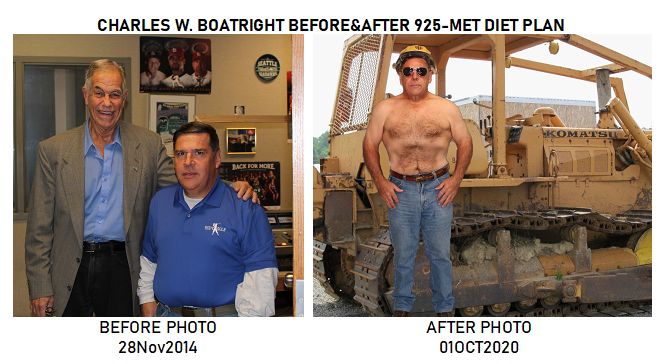 My 925-MET Diet is FREE until November 30, 2020, when it will cost $28.75, my current waistband in inches. But the good thing about the health/fitness program that I developed is that you don't have to focus only on your workout. Your workout only addresses 20% of your health/fitness objectives. The other 80% is your nutrition and lifestyle changes.
THE 925-MET Diet Plan
Fitness is still essential for conditioning and toning that will pay dividends as you age. I'm 63 in the featured photograph above and have maintained my weight and fitness since September of 2015 when I surpassed my health/fitness objective. I lost over 8.50 inches and over 52- pounds. Not only did I lose weight and inches, I lost the effects of aging, and I actually look as I did when I graduated from college at 28.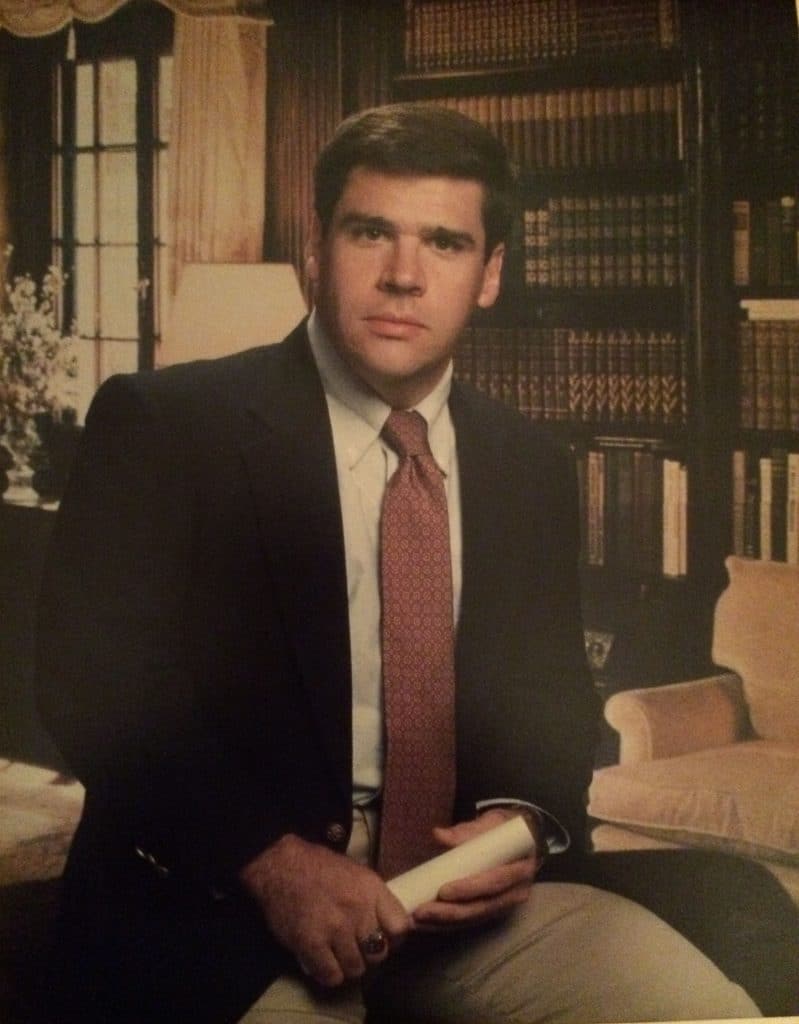 Please Download your Copy of my 925-MET Diet (FREE until 30Nov2020) and start your own four (4) week fitness challenge; YOU CAN DO THIS. What have you got to lose, except your weight and inches? There is one down side, as you will have to buy new clothes that will highlight your fitness.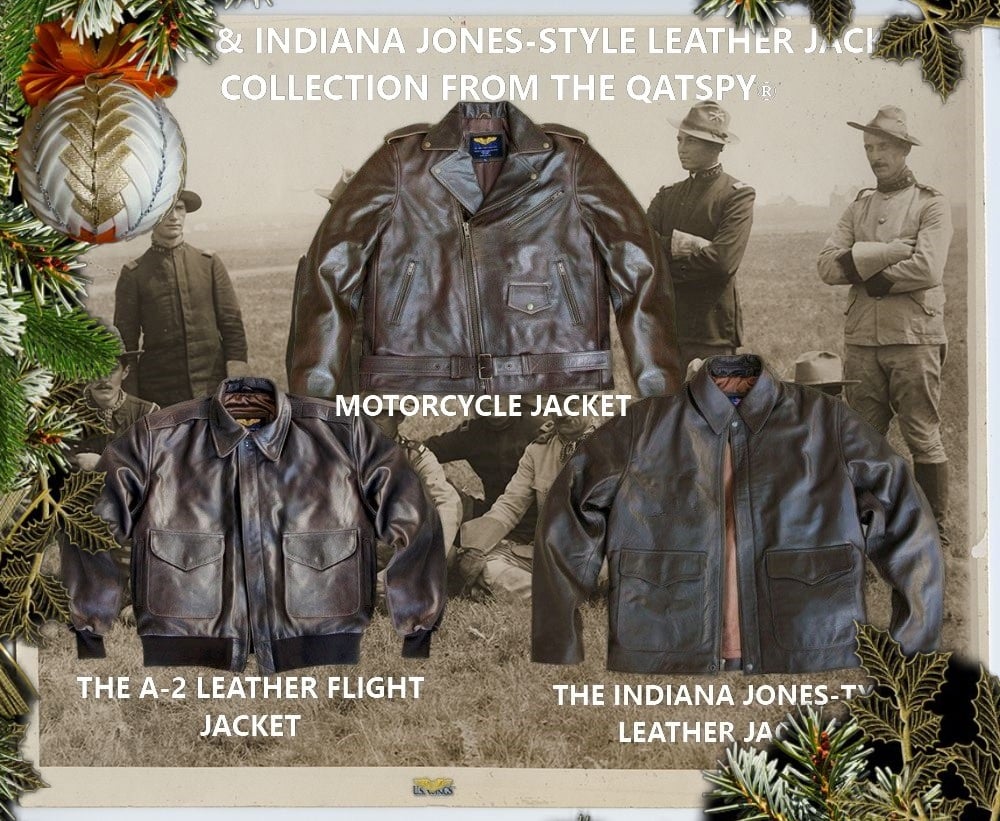 Attached are my 3 Part CASPER Fitness YouTube Videos:
CASPER Fitness PART No. 1
CASPER Fitness PART No. 2
CASPER Fitness PART No. 3
My Palmer SYNC-IT Golf Coach Training Videos from the Coach's Locker Room:
The Bunt-Type Chip Shot
The Rap-Type Pitch Shot
TICK-N-TOCK Putting Technique
THE QATSPY® Palmer Preset Technique HOME DEPOT ORANGE BUCKET CHALLENGE
THE QATR- 411 PALMER SYNC-IT GOLF COACH APP to elevate your golf game down to single-digits:
Take your golf swing from the batter's box to the tee box: