THE QATSPY® Yankee Performance Sports Training & Apparel Quarters An Authorized Dealer & Distributor for US WINGS®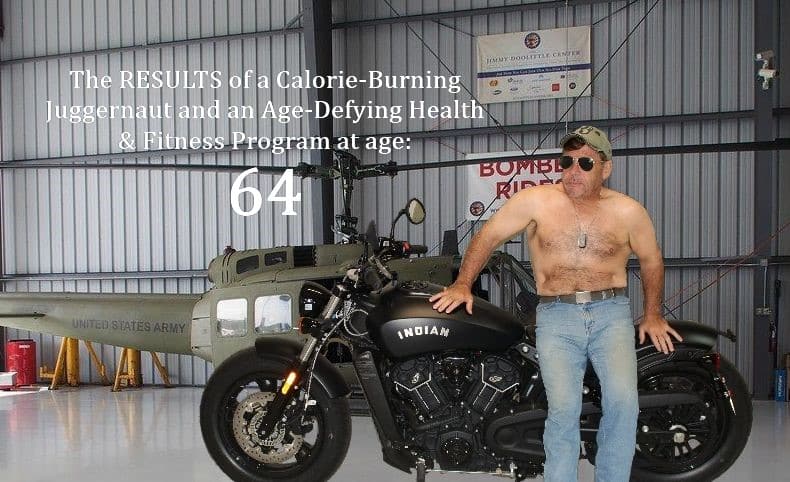 By: Charles W. Boatright
THE QATSPY® OUTFITTING YOUR HOME GYM: The Basic Age-Defying Exercise Equipment that is needed to Achieve Your Top Level Health and Fitness
Outfitting your HOME GYM doesn't take a lot of your capital to achieve your top level health and fitness at any age, even if you are just starting after age 40. You're never too old, as I'm 64 and still workout in my HOME GYM, five (5) times a week. I have a simple principle that I live by, 'KEEP IT SIMPLE,' because the simpler you keep your workout regimen, the easier it will be to maintain your regimen. It doesn't matter how you start, but that you start and be consistent. Even working out 10- minutes, three (3) times a week, will start you on your health and fitness journey.
For those who are just now starting a fitness regimen, start slow and gradually build on what you CAN and not what you WANT to do. It is more important that you get reps in, than the amount of weight or resistance that you are using. I don't have a free weight over 45- Lbs or resistance tubing over 75- Lbs. Increasing your reps is more important than increasing your weight or resistant loading that you are working out with for strength and conditioning training.
It is more important that you work and condition your muscles than the weight you are using to workout with to achieve your fitness goals. And just don't focus on your AEROBICS, STRENGTH & CONDITIONING are actually more essential to your fitness. I seen people that focus heavily on their aerobics training and they are consistently losing muscle. DON'T BE IN THAT CAMP!
Pay close attention to the term CONDITIONING, because conditioning is an essential component in your workout program. As part of my conditioning program is working out in my HOME GYM that is NOT air-conditioned or heated in an attic space that I renovated into my HOME GYM.
Investing in a HOME GYM with just the basic exercise equipment is the best investment that you will make that pays huge dividends, in the order of 600%. It would be difficult to get those type of returns on Wall Street. What you see below is a photograph of my HOME GYM, where I have labeled all of my equipment, that I use. What is nice is that you can start with a just few free weights and resistance tubing, then build to what type fitness you would like to achieve. A Boxing bag is a great final addition that you can make to your GYM, it is one of the more expensive pieces of my workout equipment.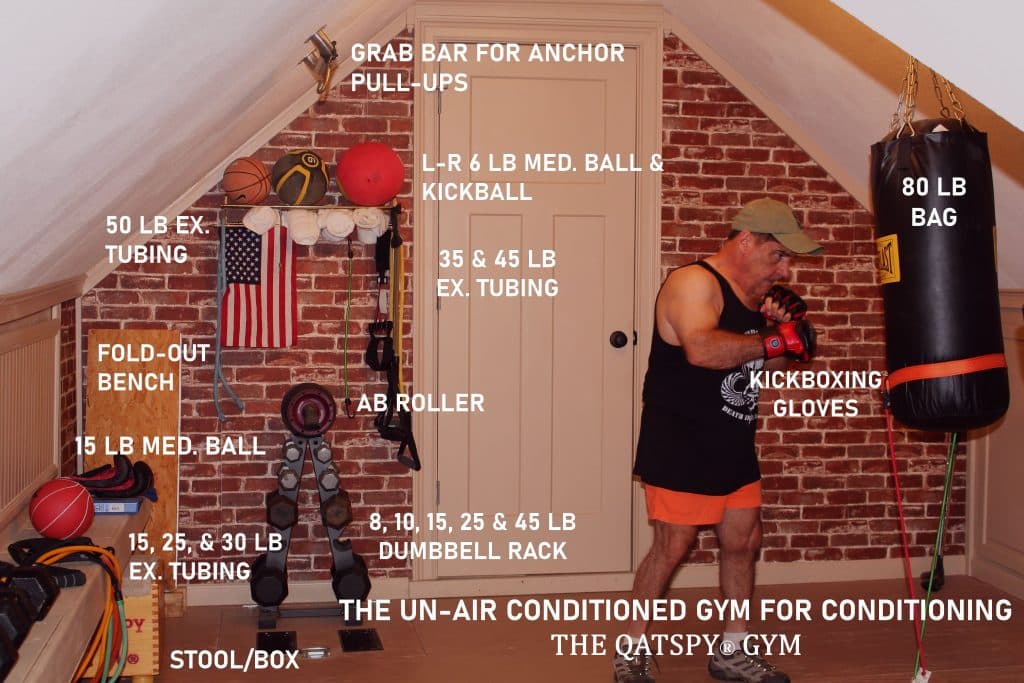 The CASPER Fitness Program
My exercise regimen is based on The CASPER Fitness Program- Conditioning, Aerobics, Strength, Pilates, Exercise Regimen Fitness. The C stands for Conditioning Cardio. I just refer to it as simply Conditioning. During the summer months, the Heat Index in my HOME GYM can reach upwards of 115 degrees, this is my conditioning. A major part of my fitness model is to sweat-it-out during my workouts. This is a great method to detox your body and achieve an Age-Defying fitness that I have done at age 64. Your muscles produce the collagen your skin needs to remain healthy-looking.
The results of My Fundamental Fitness Fashion
The main objective of my fitness program is for fashion. I model my line of apparel that I sell in my online store, THE QATSPY®. You can select the photograph below to link with my Online Store: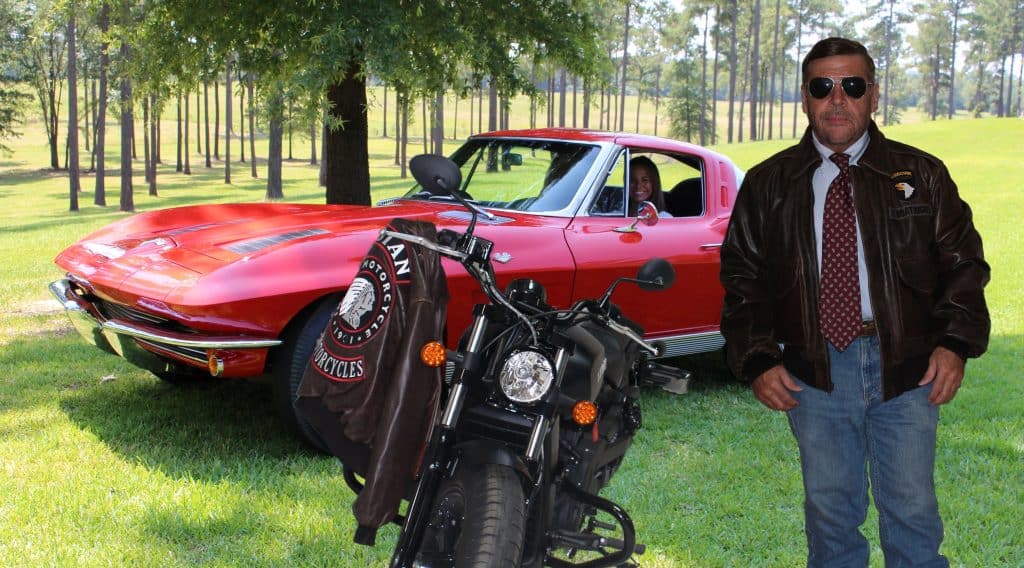 Strength and conditioning should be an important component of your fitness program. When I see commercials for the Peloton® bike, I'm wondering, why are their commercials showing people exercising on the Peloton® bike indoors? To increase the effectiveness of exercising on the Peloton® bike, I would suggest that people exercise on the Peloton® bike where it's not in the 70's degree range, but more like 90 degrees or higher. In the winter months, I use the sun's energy to heat my HOME GYM around 2:00 P.M. with my ARMY Sweats on to create the Sweat-It-Out Conditions.
When I work on my farm or play golf, I don't have ideal conditions- I either work or play in heat or cold conditions. One thing I'm glad to see Peloton® do, however, was to add strength and aerobic components to their ads, BUT they just need to add a conditioning component NOW!
Your strength and conditioning training is beneficial for a number of reasons- just the TOP 2 are to Improve the Immune System and have Healthier-looking skin. Your health and condition of your skin is what people will notice the most, especially the skin around your eyes.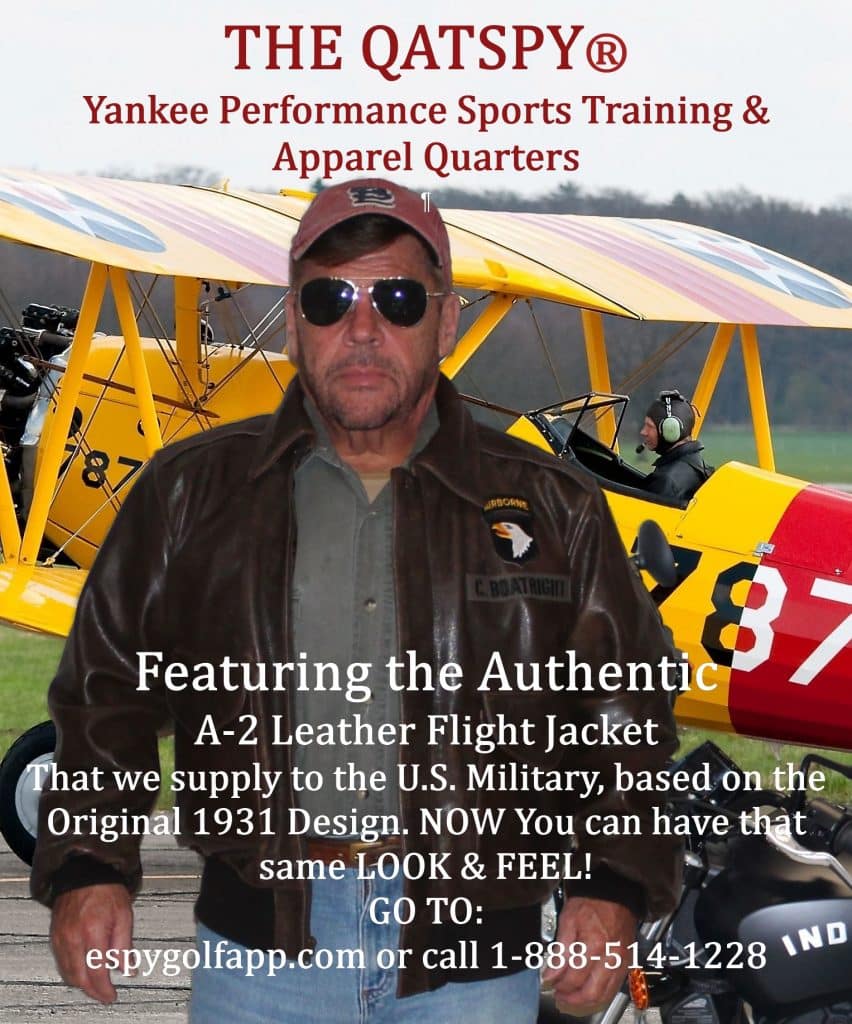 I'm a firm believer in wearing sunglasses, and a good brand of sunglasses are essential to protect your eyes and the skin around your eyes, as I do. I carry AO aviators in my Online Store. These are the same brand that accompanied the Apollo 11 mission to the moon. I have a pair in every vehicle, including my INDIAN Scout and Kubota tractor.
Strength and conditioning training, in addition to having a diet high in protein and fiber, are your best options to have a healthy immune system and just as important, healthy-looking skin that doesn't define your age, but actually defies your age. Case in point, in the featured image above where I'm leaning against my INDIAN Scout Bobber 60, I'm 64 years old. I contribute the health of my skin to my strength and conditioning program, five times a week.
For more information, see below:               
Website: espygolfapp.com/Store
1-888-514-1228
Contact:
As part of my Online Business, in addition to Golf training and Fitness, is Our Apparel Line:
THE QATSPY® FALL Collection of Authentic A-2 and G-1 Leather Flight Jackets that include the Indiana Jones Leather Jacket, like the one that appeared in the movie: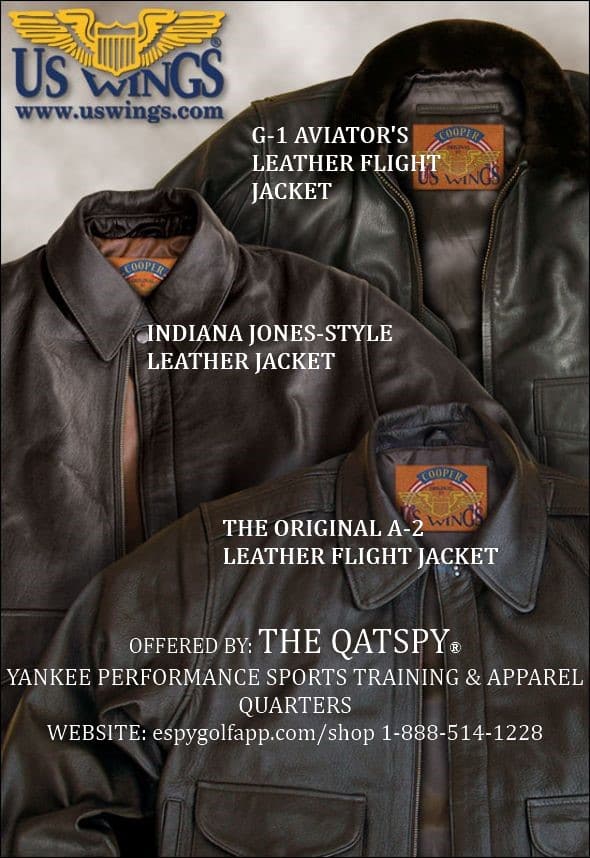 THE QATSPY® TOPGUN 2 Movie Aviator's Jackets like the ones that MAVERICK (Tom Cruise) will be wearing during this movie: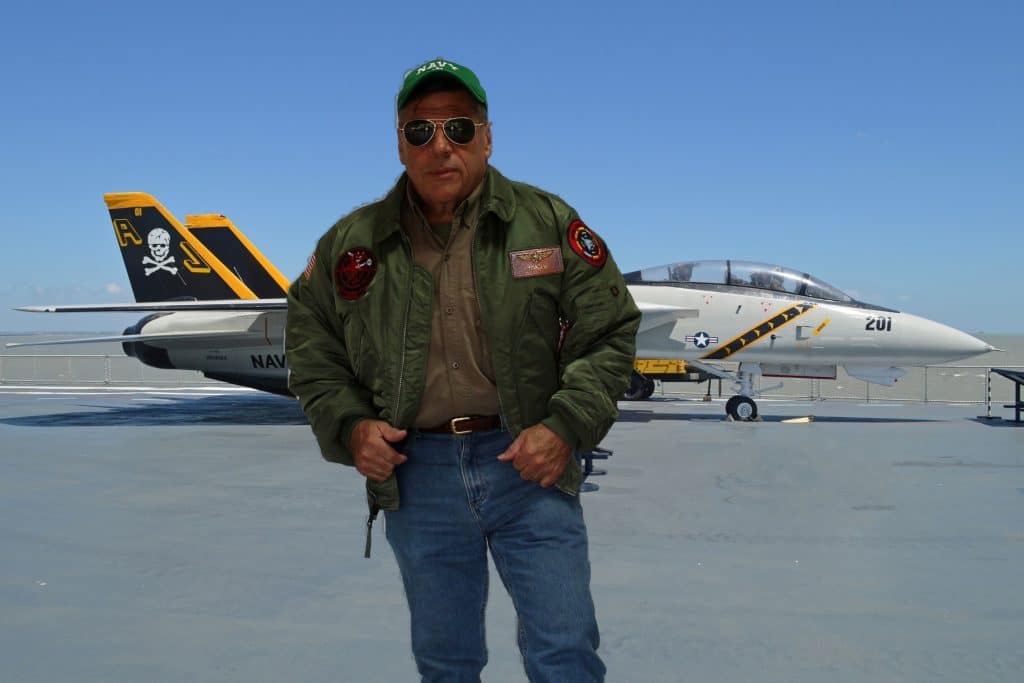 THE QATSPY®Featured Product Line: