THE QATSPY® Personalized-Style Traditional Apparel Quarters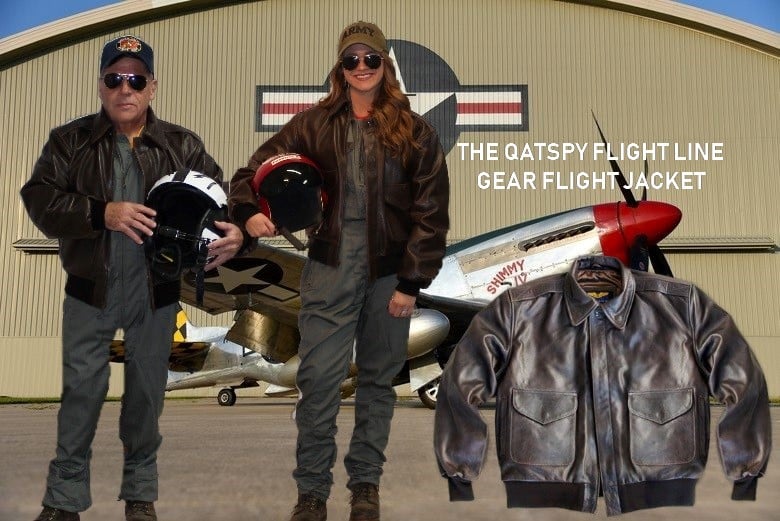 THE QATSPY® Authentic Men's & Women's U.S. Military Flight Line Gear Jacket
THE QATSPY® Authentic U.S. Military Flight Line Gear is perfect for Confederate Air Force members, Pilots, U.S. Military, & people who love Aviation. THE QATSPY® Flight Line Gear carries both Military Spec A-2 & G-1 Leather Flight Jackets. In addition to the Leather Flight Jackets, we also carry the CWU-45P Nylon Flight Jacket for a more casual look and feel.
THE QATSPY® collection of Flight Line Gear of leather flight jackets is perfect for both men and women and offers a great stylish sport jacket that can transition perfectly from the cockpit to a cocktail party for that formal occasion.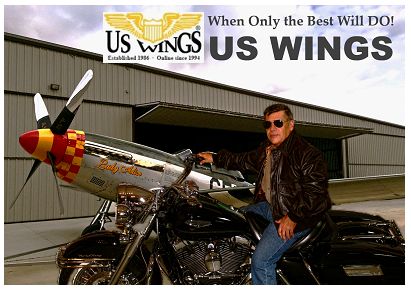 Our Cape Buffalo Leather Jacket Collection is tough enough for the open road as a biker jacket, but also offers the sophisticated look for social events. Our jackets provide you the Antique patina feel and look with class that can't be matched, on or off the runway.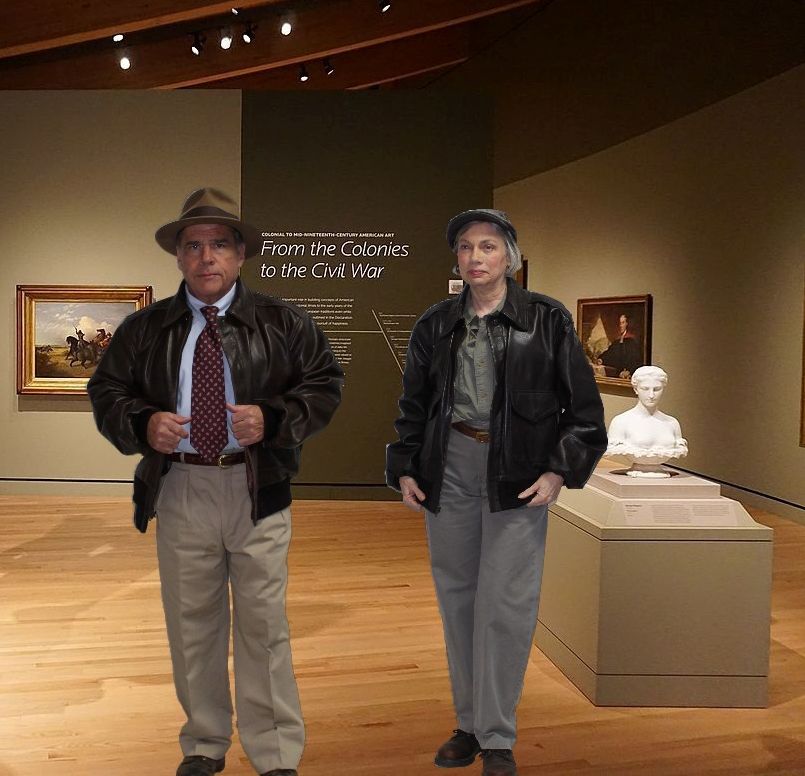 Personalizing Your US WINGS Leather Flight Jacket
For those who work for a company or are members of a group or organizations, like the Confederate Air Force, Pilots, Veterans, or Sports enthusiasts, the US WINGS® Leather Jacket makes the perfect jacket. Our jackets can be personalized with your company's logo patch and name, like I have for THE QATSPY®.
In addition to offering our line of Flight Line Gear, we also offer professional sewing service to attach your company logo/names, including military insignia, shown above. If you don't have a patch with your company/organization's logo, that isn't a problem, as we also offer embroidery service that can custom-fabricate your patch(es).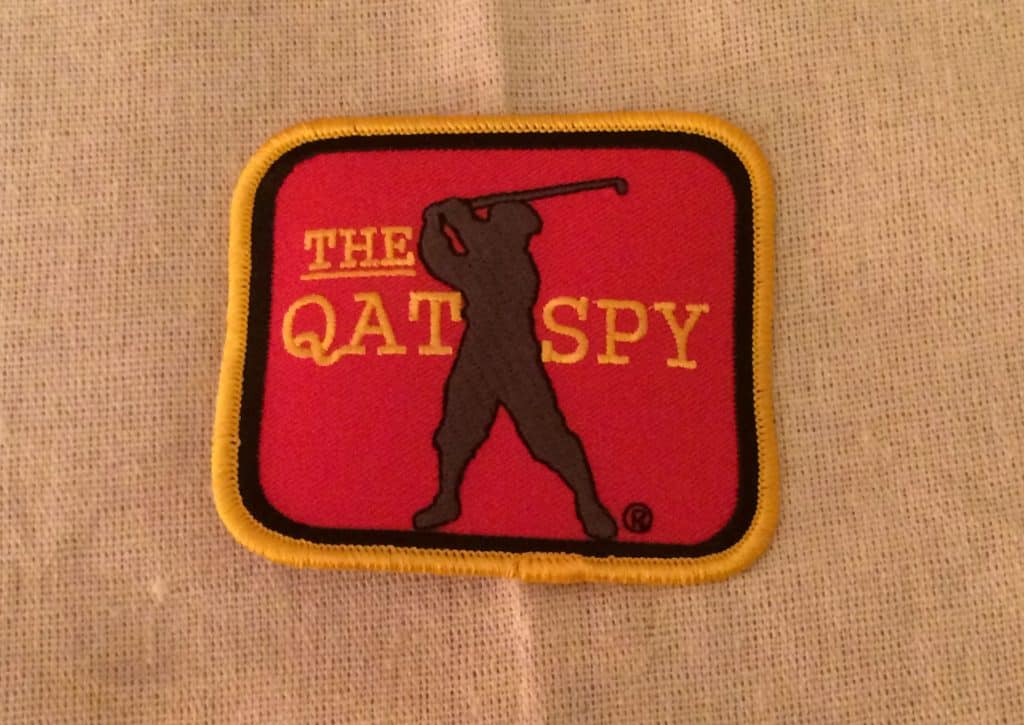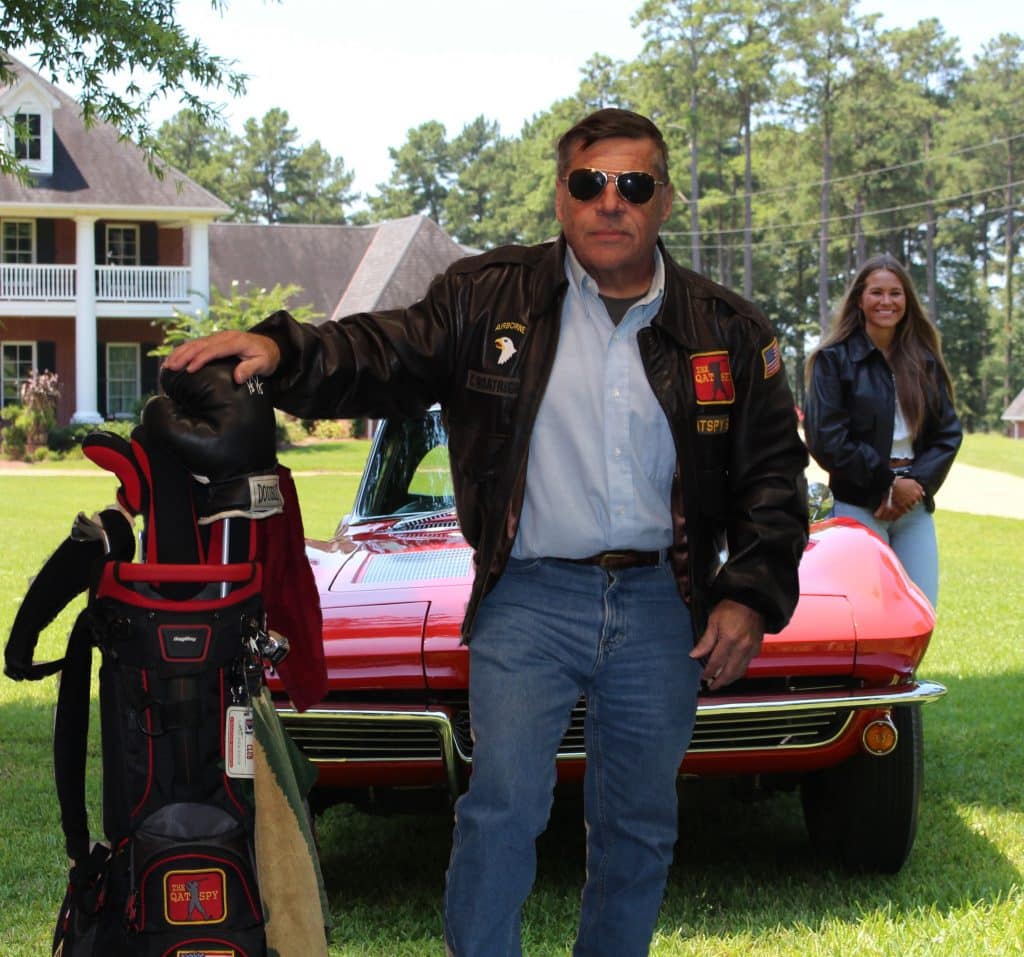 You only have to submit to us a PDF file of your logo and the size of the patch you want, up to 4-inches. There will be a one-time setup fee.
For the Biker and Motorcycle Enthusiast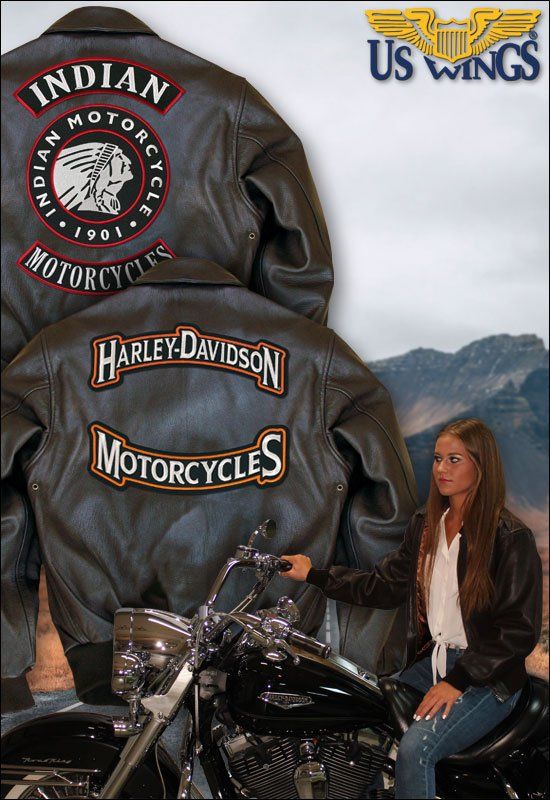 We offer both the Harley-Davidson and the Indian Motorcycle Rocker Patches that we can have sewn onto your US WINGS Leather or Nylon Flight Jacket. These patches can be selected at CHECKOUT.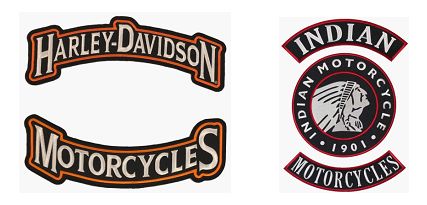 Please click on the Jacket below to visit my ONLINE STORE for THE QATSPY® Flight Line Gear and Golf Instruction with FREE VIDEOS to get you from tee-to-green with the least strokes. Golf is the only sport where being below par is a good thing: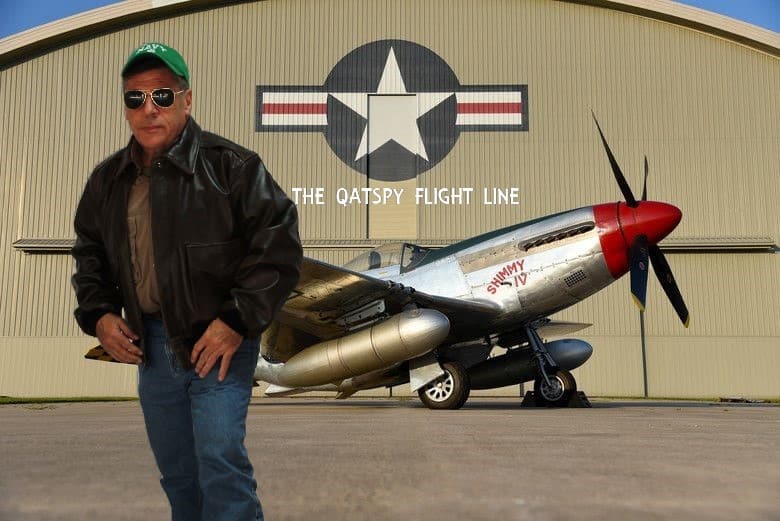 Southern Heritage Aviation Museum
I have been around aviation ever since I could remember, taking my first flight in a Boeing Model 75 Stearman two-seater bi-plane at age 11. I don't pass up an opportunity to visit aviation museums, especially an operational one.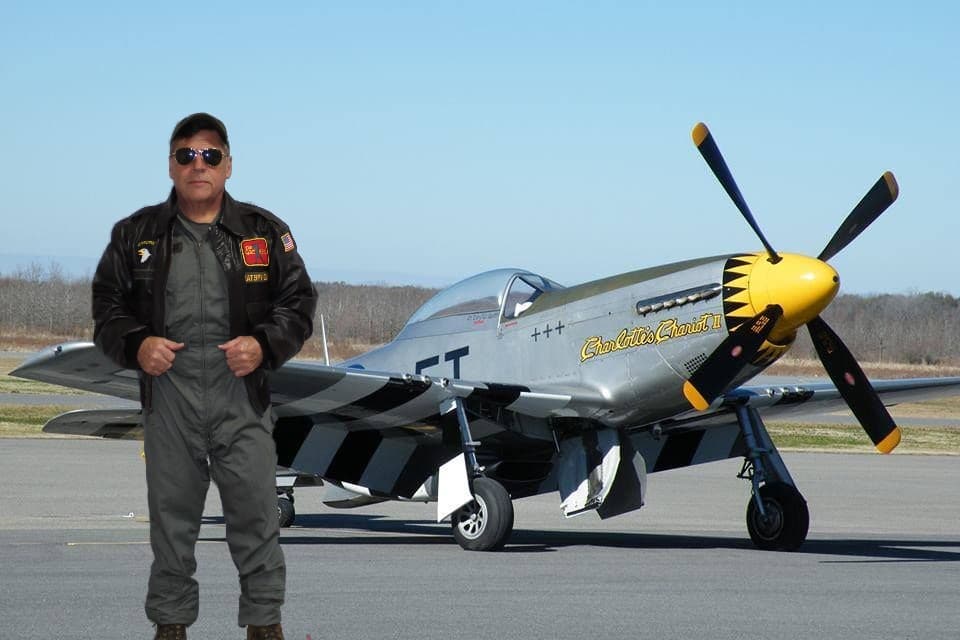 One of the best aviation museums is in Tallulah, Louisiana called the Southern Heritage Aviation Museum. This has actual operational aircraft. One of the aircraft is a P-51 Mustang, shown above, that is one of my favorite aircraft.
If you are in Northeast Louisiana, West Mississippi visiting Vicksburg Military Park, that General Grant said was the Key to the South, or South Arkansas, you have to make plans to visit this Aviation Museum, just north off of I-20 at Exit No. 182 North on State Route 602. The Contact information:
Vicksburg Tallulah Regional Airport, 175 Ctr Airport Rd, Tallulah, Louisiana 71282, United States
THE QATSPY Qualitative Athletic Training for Sports Performance YouTube Videos
Golf is a great sport for people from age 8-to-98 and beyond. It is a great sport to maintain your health and fitness, but also your age. In all of the photographs above that I appear in, I'm 62-years old. Below I have attached Self-Coaching Procedures and FREE YouTube Videos that can either help to get you started or improve your golf game.
Golf is supposed to relieve frustration and not be the cause of frustration. I have put together in the Coach's Film Room an entire Golfer's Library on economical Golf Training Sessions that are based on skills you, the golfer, already have developed. If you can throw a baseball, you have the two simple moves to preset your golf swing. Please see the Coach's Film Room and my FREE YouTube Videos Below: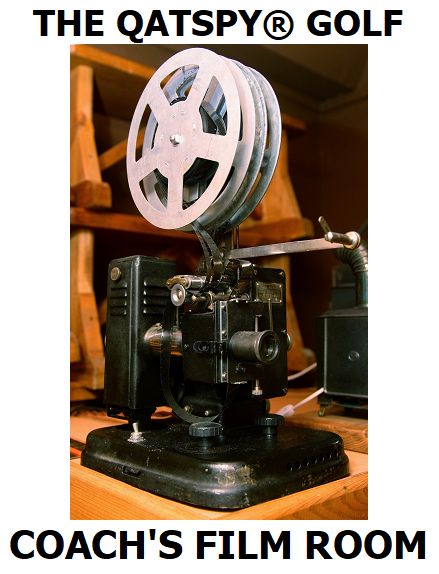 THE QATSPY FREE YouTube Golf Training Videos
These YouTube Training Videos are explained in my QATSPY Palmer Golf Baseball-Type Swing Technique. This is a 34-page Self-Coaching Guide for any golfer of any level:
To Help you Train in your garage, I'd like to suggest the Almost Golf Balls that I have in my ONLINE STORE:
THE QATSPY CASPER Fitness Program. Exercise like the CASPER Fitness Program provides an excellent Anti-Aging and supports an active lifestyle:
THE QATSPY Golf Training and my CASPER Fitness Program provide an important component to maintain your health/fitness, but the single biggest component is your DIET. I developed a simple diet that allowed me to lose 30-LBS in 2-Months and over 52-LBS within 9-Months: