THE QATSPY® Inside-the-Leather Sports, Health, and Lifestyle Page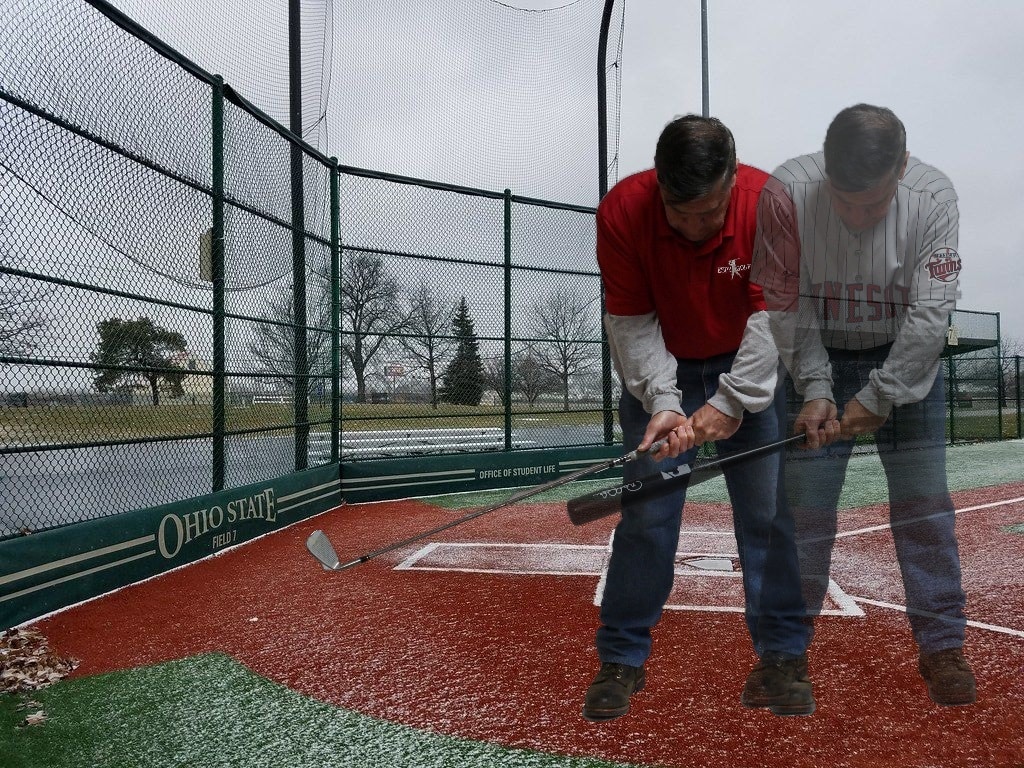 By: Charles W. Boatright
Most golfers can often imitate, but seldom duplicate what they practice
The Golfer's Baseball Strike Zone-type golf swing shown above in the feature image, gives the golfer a significant advantage, on and off the golf course. The particular manner the golfer uses to preset their wrists will allow the golfer to take their golf swing from the batter's box to the tee box. This allows the golfer to develop a more instinctive-type golf swing that they can duplicate and go from practice to performance on the course.
The problem with typical golf lessons and practice sessions is that the golfer doesn't practice the proper preset technique to tap into their baseball instincts. What The Palmer Technique does is that it allows the golfer to take advantage of what they've done since childhood, hitting baseballs. By making two small adjustment maneuvers (Palmer-Dorsiflex) shown below, this will orientate the golf clubface with the palm of the golfer's dominant hand. Most golfers can often imitate, but seldom duplicate what they've performed in the baseball-type golf swing.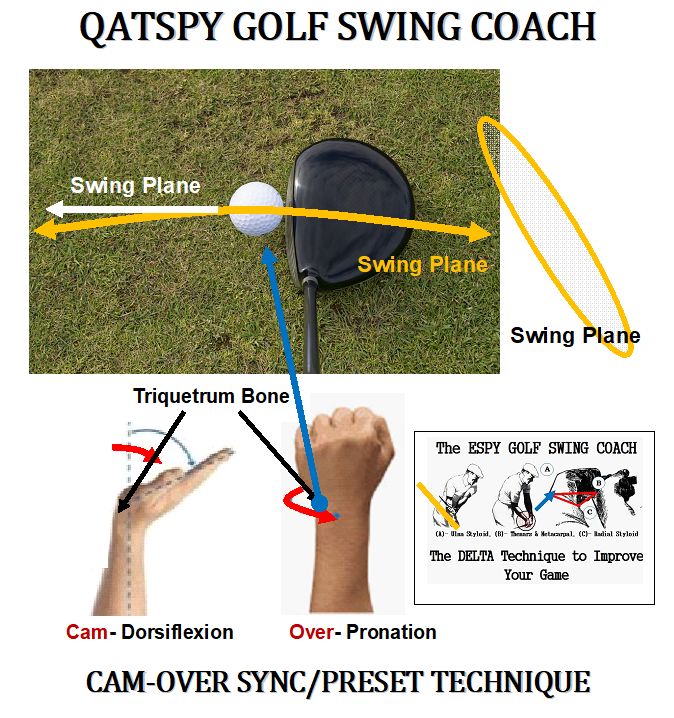 How to Duplicate the Baseball-Type Golf Swing
You might have had your first couple of golf lessons where the golf coach drew a clubface on the golf glove of your dominant hand. Yeah, that's right, you are going to imitate Tommy (two-gloves) Gainey for a couple of golf practices. I did this in my YouTube Video posted below.
This will allow the golfer to facilitate their subconscious mind in the critical training session. If you have thrown a baseball, you've got this Palmer-Dorsiflex Technique. This Palmer-Dorsiflex will cock, or what I call lock, in order to preset the wrist action in the golf swing.
If you do the Palmer-Dorsiflex maneuver, you've just transitioned from the baseball swing into your golf swing and tapped into a huge potential, called Apperception. Apperception is where you take skills from one sport and apply them to another sport. This will make your golf swing instinctive in order to duplicate your baseball-type swing on the golf course. How many times have you stood in the batter's box and thought about your baseball swing? I would estimate, NEVER!
This is the whole concept of the QATR-408 Palmer Technique (the Wrist Action in the Golf Swing) Purchase below for $15.00, regular $25.00:
THE QATSPY® Inside-the-Leather Health, Lifestyle, And Sports Page Sponsorship:
Become a sponsor of THE QATSPY Inside-the-Leather Health, Lifestyle Sports Page!
Southern Heritage Air Foundation ■ Vicksburg Tallulah Regional Airport ■ 175 Circle Airport Rd ■ Tallulah, Louisiana 71282 ■ (318) 574-2731
While traveling through North Louisiana, South Arkansas, visiting The Vicksburg Military National Park in East Mississippi or The Civil Rights Museum in Jackson, MS, The Southern Heritage Air Foundation is a must on your list of Museums to visit for people of all ages. This is a Museum featuring operational aircraft, such as the North American P-51 Mustang, shown below: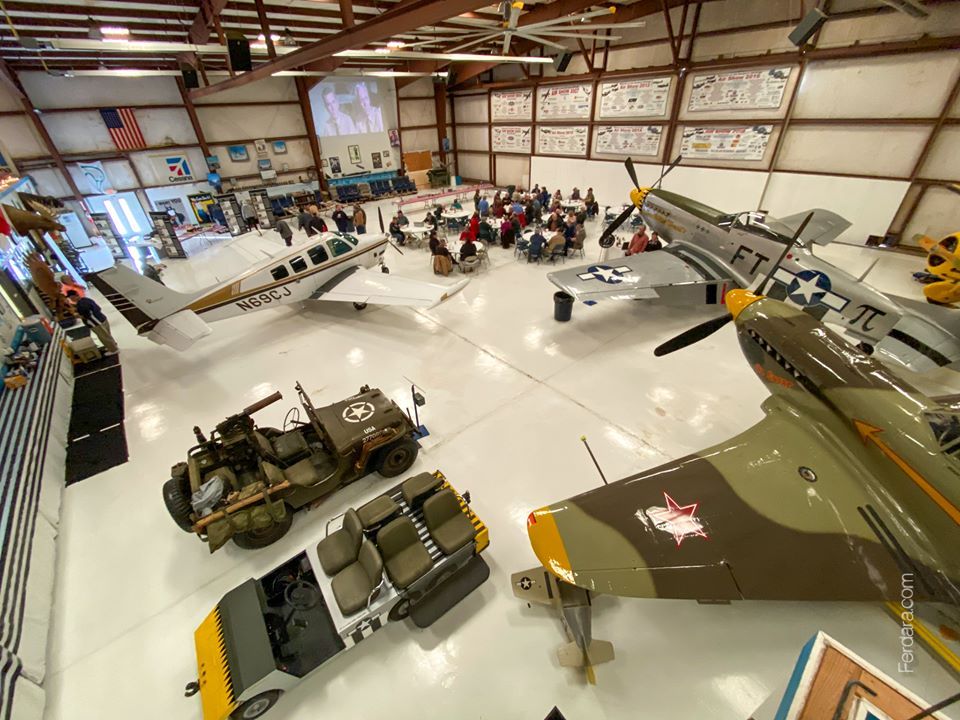 Take a Flight on one of the Southern Heritage Air Foundation Museum Aircraft, purchase your BOARDING PASS below in the BOARDING PASS LINK TICKET LINK in advanced and get ready for an experience of a lifetime.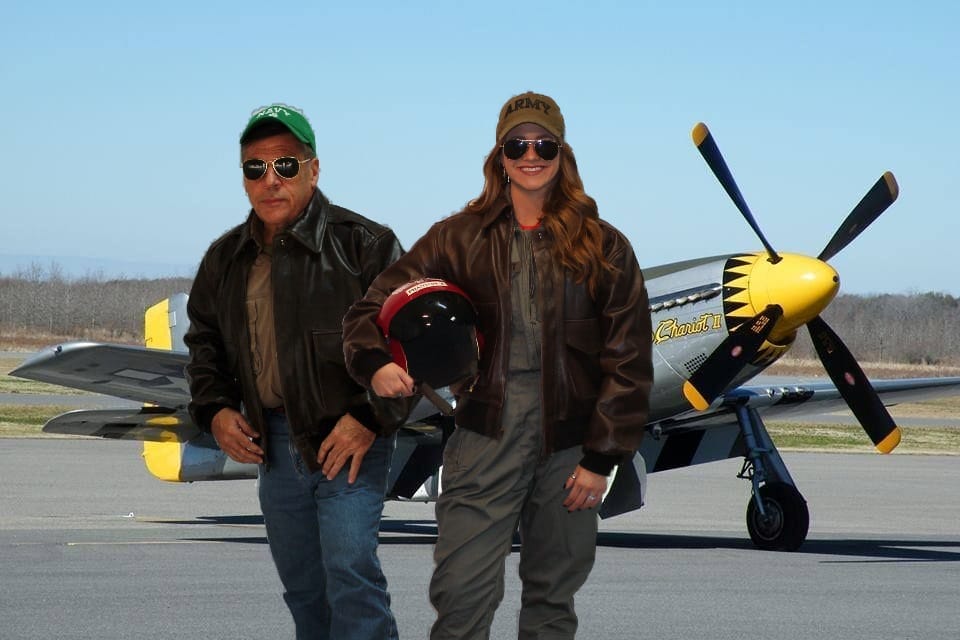 As an operational Aviation Museum, the Southern Heritage Air Foundation provides cockpit ticket flights that can be purchased by visitors for a rare opportunity to fly in vintage aircraft, including a World War II P-51 Mustang, featured above. I have flown both fixed and rotor wing aircraft that provides the ultimate adventure and photo op to document your flight. The Sight & Sound of a flight provides a once-in-a-lifetime experience you won't forget.

Cockpit Flights
Southern Heritage Air Foundation Cockpit Ticket Boarding Pass purchased from the Ticket Registration Office. Please call months in advance to schedule your flight and when you call have several dates to make sure the availability of the pilot and aircraft.
Formation Flyovers
The Southern Heritage Air Foundation Museum also can provide flyovers for your football, baseball games, or large outdoor function within a 50-mile radius of the Museum. Please call for pricing and availability. These are ways the Museum can raise operational funding to support the normal operations of the SHAF.
If you want to complete your photo op experience, purchase your authentic U.S. Military spec A-2 Leather or Nylon Flight Jacket, shown below. This will complete your visit to the Southern Heritage Air Foundation Museum with an Authentic A-2 Flight Jacket, this meets all U.S. Military Specs that you can purchase the link below: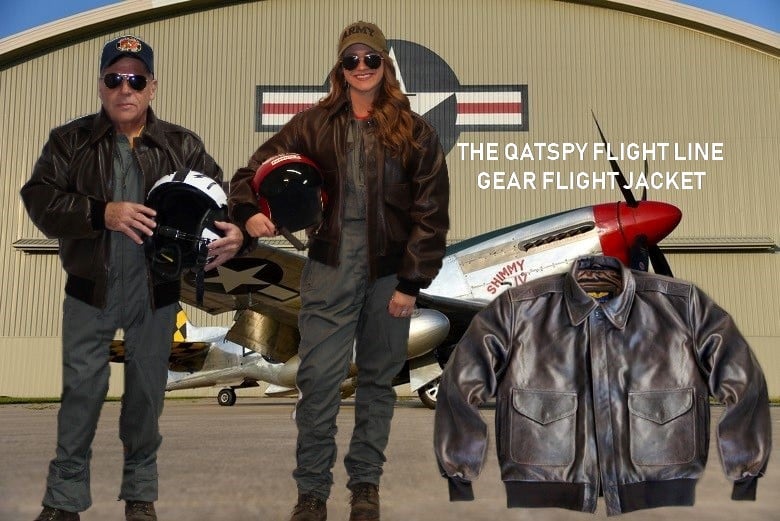 You might have flown first-class commercial aircraft before, but you might not have flown in the cockpit before. Experience of a lifetime!
Flight Direction to Southern Heritage Air Foundation
Take Exit No. 182 off I-20 to LA State Route 602 North (Duckport Rd) to Vicksburg/Tallulah Airport.
THE QATSPY Sports Performance Academy
THE QATSPY Golf Swing of taking your golf swing from the batter's box to the tee box to improve your Power, Control, and Consistency. These are actually uses the same swing mechanics.
Also visit THE QATSPY Coach's Film Room with Electronic PDF Downloads: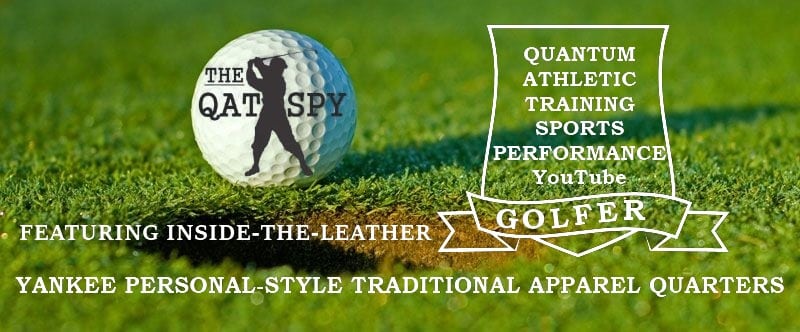 This online store has the complete US WINGS® Cape Buffalo Leather Jackets, including the A-2 and G-1 Leather Flight Jackets that meet all U.S. Military Specs, and are shown below.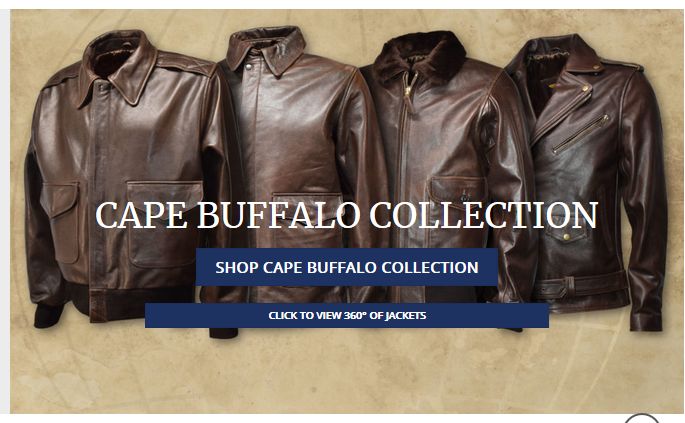 We also supply Walt Disney World Theme Park with the Indiana Jones Cape Buffalo jacket that Disney World uses in their daily production of the Indiana Jones Epic Stunt Spectacular seen by thousands each week. Disney chose the US WINGS Indy-Style Jacket for its authenticity and durability to hold up to their production schedule.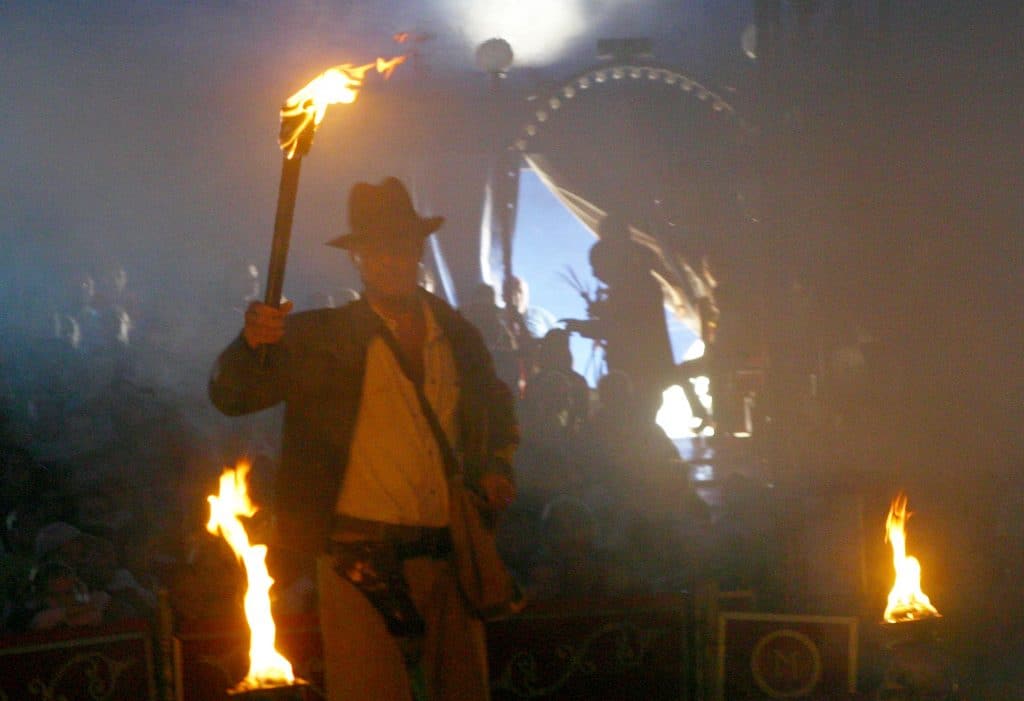 2nd Amendment A-2 Leather Jacket
Coming SOON, THE QATSPY® will be offer the 2nd Amendment A-2 Cape Buffalo Leather Jacket with a 10- inch Diameter 2nd Amendment patch sewn onto the back of the A-2 Flight Jacket that I designed with the M-1 Garand rifle and the M-14 rifle that are crossed and with the classic Model 1911 pistol that John Browning developed under these classic rifles.
This classic A-2 Leather Flight Jacket that we supply to the U.S. Military is ideal for those who support the U.S. Constitution and especially the 2nd Amendment, like the members of NRA, our Military personnel, and sportsmen alike.
For more information, please click on the link of the 2nd Amendment A-2 Leather Jacket below: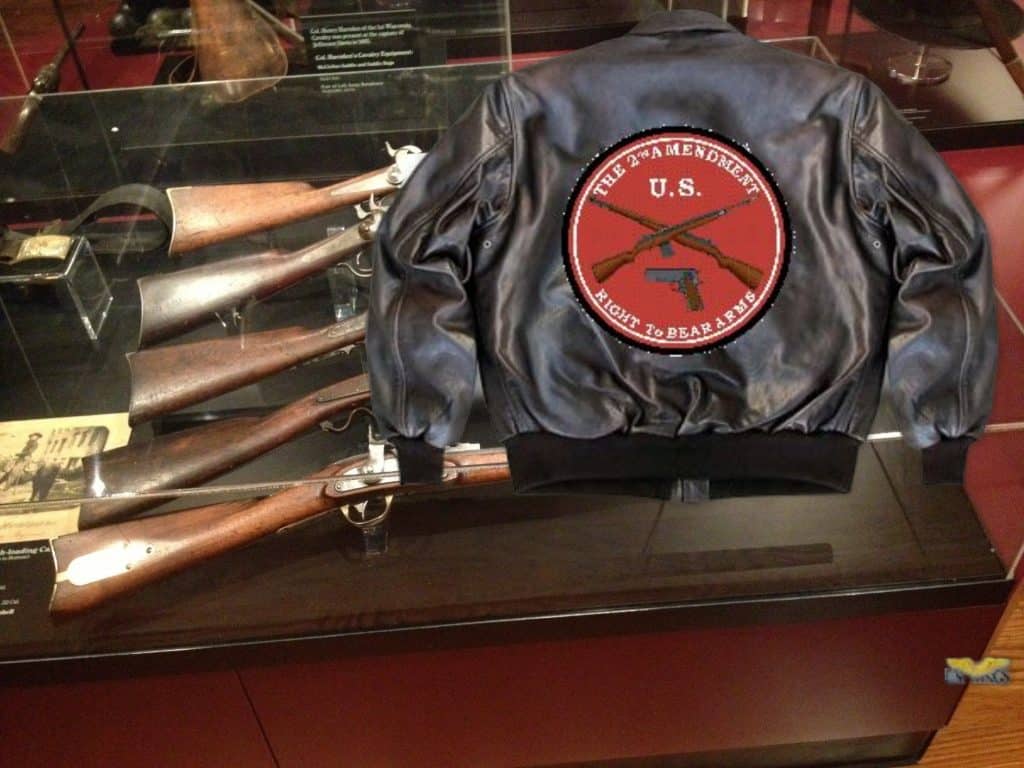 THE QATSPY® Yankee Personalize-Style Traditional Apparel Quarters also carries tailored inseam Chino Khakis pants that will complete your wardrobe.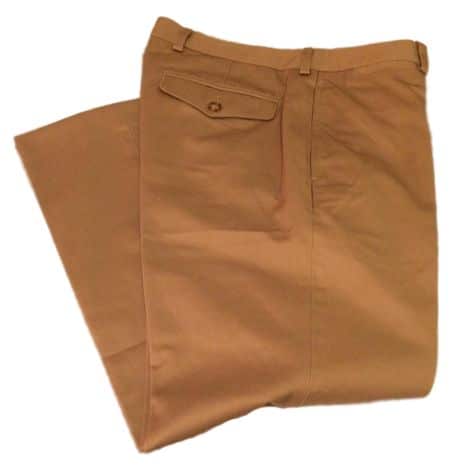 Our collection of Cape Buffalo Leather Jackets can fit men/women, my wife wears the men's A-2 Leather Flight Jacket in size Medium that I also wear, shown below: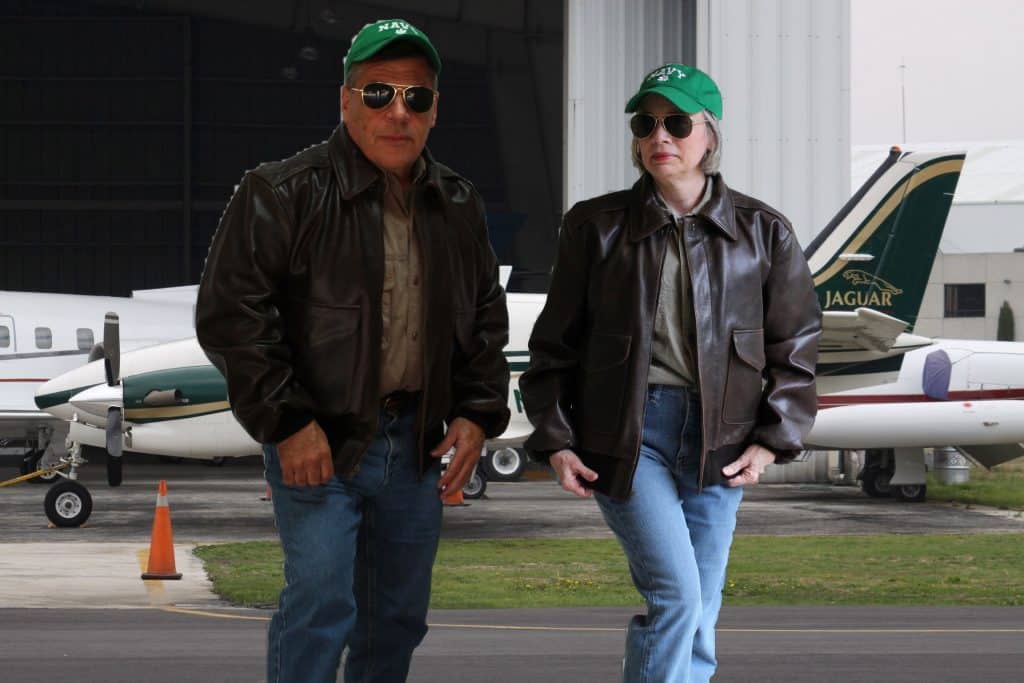 These Cape Buffalo Leather Jacket can be personalized with either the Harley-Davidson or Indiana Motorcycle rocker patches on the back panel that we professionally sew on before mailing it to you.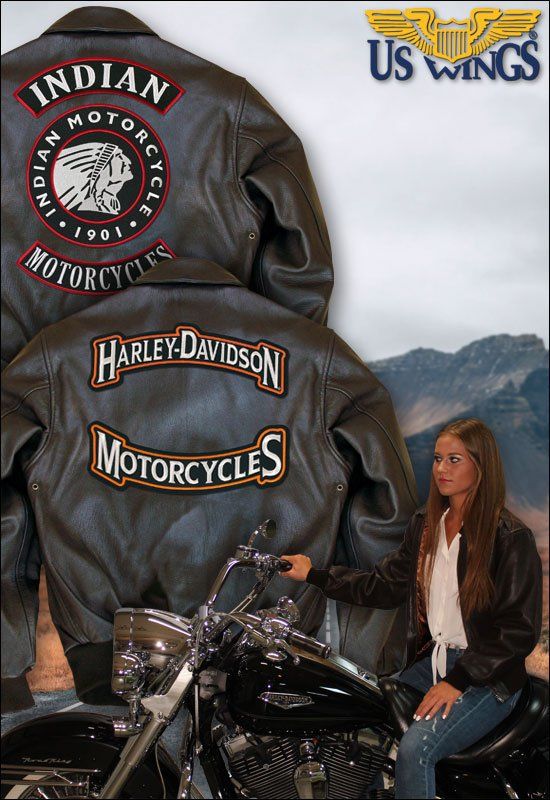 Starting on January 24, 2020, we will be further personalizing these Cape Buffalo Leather Jackets with Nose Art that appeared on World War II aircraft. Featured above is Miss US WINGS wearing the Memphis Belle Nose Art on the A-2 Leather Flight Jacket.
Bunt-Rap-Rip Golf Swing Video
Verifying THE QATSPY Golf Swing Medicus Club
TICK-N-TOCK Putting Technique
Garage Golf Tech Hitting Draws & Fades
The CASPER Fitness Program
How I Achieved My Health/Fitness Objectives in Only 9 Months losing 52 Lbs. and over 8.5 inches in my waist: