THE QATSPY® Quapaw Aviation Tactical Sportswear Performance Yukon Outfitters Company
The Body is a Temple of God keep it as strong and fit as your Faith is!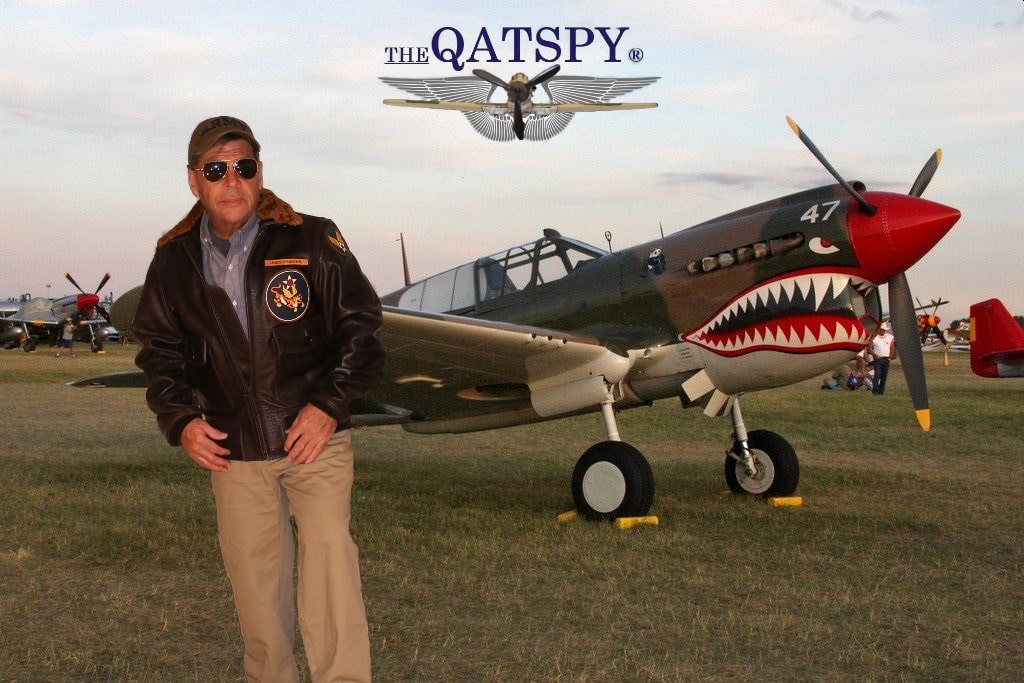 By: Charles W. Boatright,
President of THE QATSPY®
The CASIMIR DIET & FITNESS, Age-Defying– The CASIMIR DIET makes Heads or Tails of the Nutrition Label on FOOD to reach a Healthy Waistline
Just using nine (9) Data Points from the standard Nutrition Label, you can turn your body into a Turbocharged-Calorie-Burning-Juggernaut and make sense of the Nutrition Label, as well: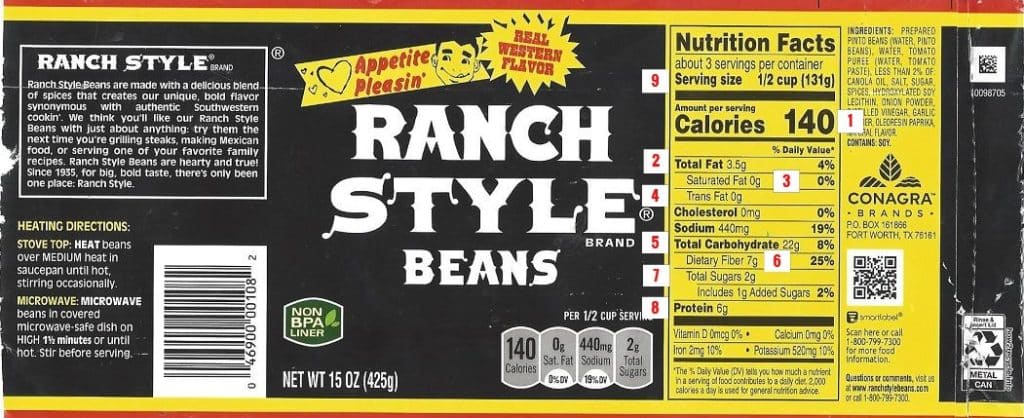 In June of 2015, I was retiring from Entergy Corp after 33-years as grid engineer to startup a sportswear and performance business where I was producing fitness training videos. Just to add a little more intrigue to that, I was also going to model my sportswear to promote our BUSH PILOT COCKPIT Collection, shown above done on January 07th, 2023 at age 65.
There was one small problem, due to an injury that I had years ago, the injury was making it difficult to maintain my health and fitness before I had knee and hip replacement surgery in October of 2014, in my mid 50's. In other words, I was 45- pounds overweight and 5.75-inches over my healthy waistline. (A healthy waistline is based on taking your height in inches and divide by 2). That made it a bit of a problem for me to make videos and also model. So in November of 2014, I used my chemical engineering background to develop a diet plan. That gave me eight months to get into shape before June.
During my recovery in November of 2014, I developed THE CASIMIR DIET & FITNESS System, an effective diet and fitness plan that I could start the first of December of 2014. Like all engineers do, we benchmark our progress by measuring my waistline, that I have posted below. Since I was able to work out once again, I knew I would be adding muscle and hopefully dropping my fat content.
Due to that, I prefer to measure my waistline rather than weight in my results. Besides, a cloth tailor's tape is inexpensive, easy to use, and they are accurate. If I was going to add muscle and drop my fat content, I did want to punish myself for gains that I made in adding muscle mass.
The Camera is Your Judge & Jury on Your Health & Fitness
There's not a more critical critique of your health and fitness than being in front of the camera lens. THE CASIMIR DIET & FITNESS allowed me to drop 45- Lbs. and 6.0- inches in just 13- weeks. So I reached my goal by February 27th, 2015, four months ahead of schedule. My Waistline Chart is posted below showing my actual results. Even nine- years later, I still have a 29- inch waistline.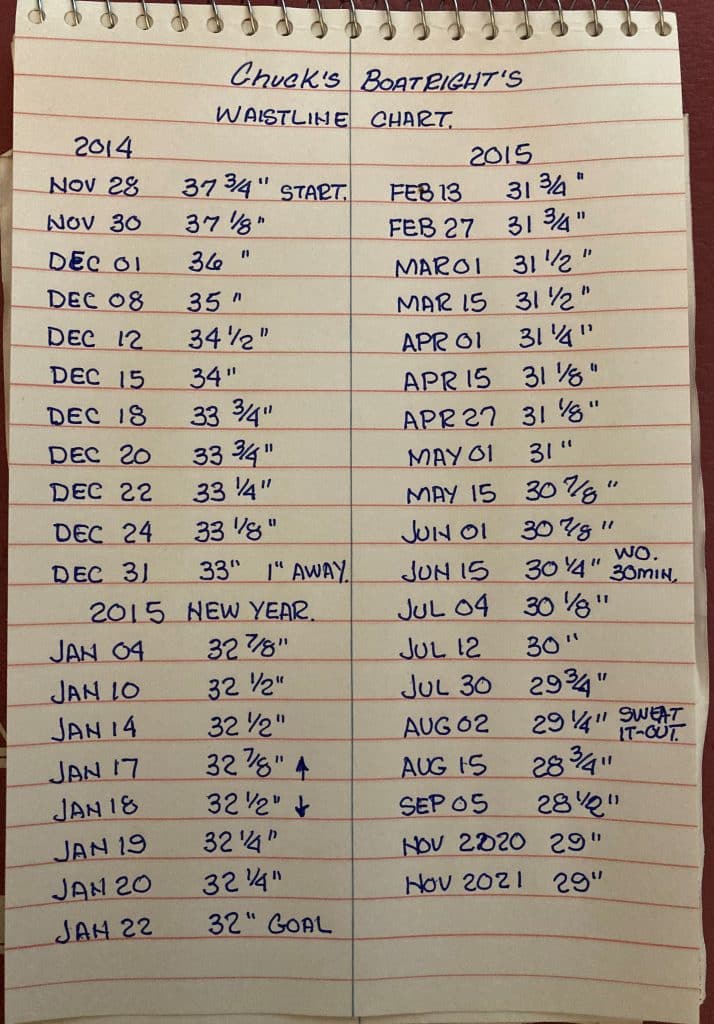 After our photoshoot last January 07th, 2023, doing our BUSH PILOT COCKPIT Collection, I was challenged by the ground crew to do an AB Challenge that I did in our hangar on January 07th, 2023. They were thinking that after the holidays I might had gained weight. Fortunately for me temperatures were in the upper 60's. I'll let you be the judge if you think THE CASIMIR DIET & FITNESS System worked even at my age of 65.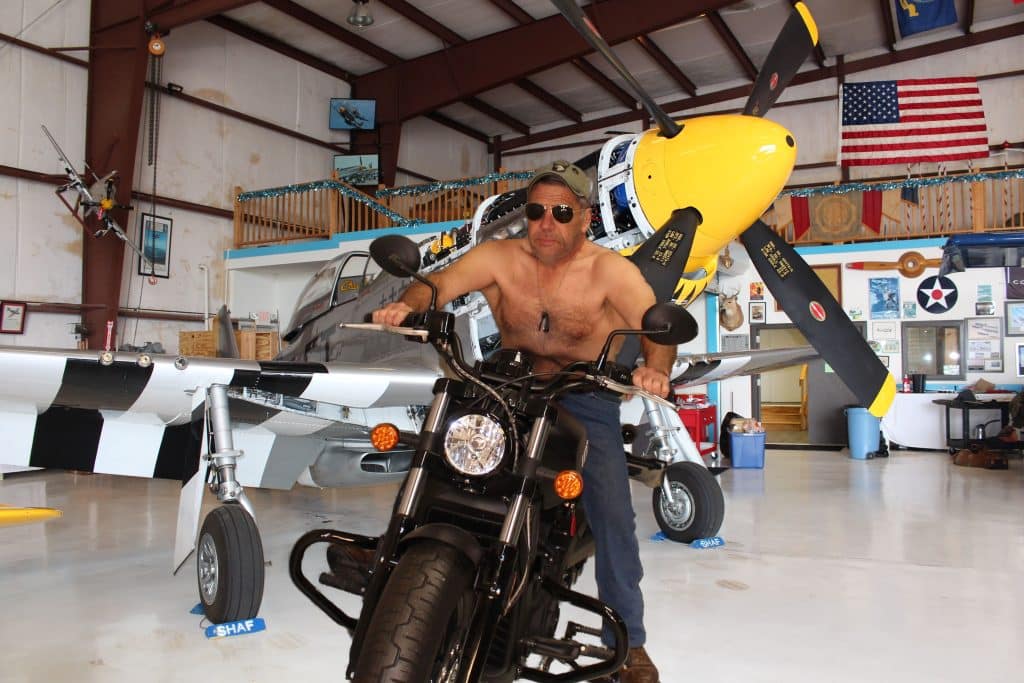 I dropped 52- Lbs. and 8.75- inches from my waistline that I still maintain now 9- years later, but I dropped something that I wasn't expecting, I dropped 30- years off the condition of my skin due to my CASIMIR DIET & FITNESS System to have the skin I had in my mid-30's. A Health SPA can't even give you this type of results.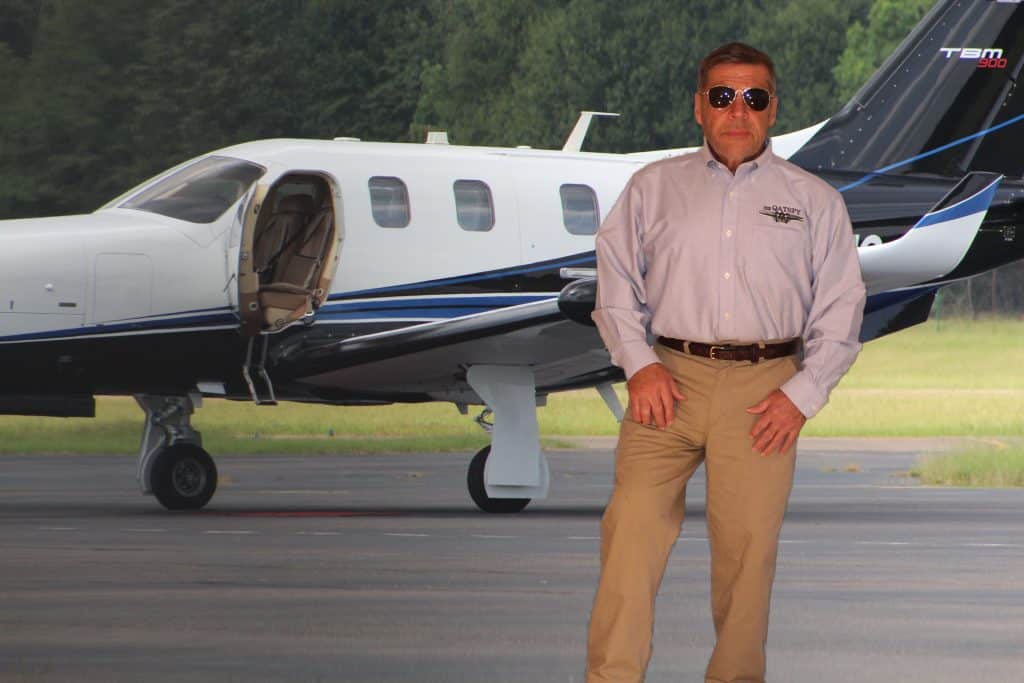 TO Purchase my CASIMIR DIET & FITNESS System use the link below: