THE QATSPY® Yankee Performance Sports Training Athletic Quarters
A little information about the before and after photographs. Left photo is of me and Ned Reynolds, Sportscaster, at ESPN JOCK 98.5 FM in Springfield, MO, interviewing me about my QATSPY Golf Training of taking the golf swing from the batter's box to the tee box. Ned Reynolds is a huge baseball fan and broadcaster. Right photo is me at age 63 being called out of retirement to assist during Hurricanes Laura and Delta that damaged hundred of miles of transmission line. I retired from a utility line company in Sep of 2014 at age 57.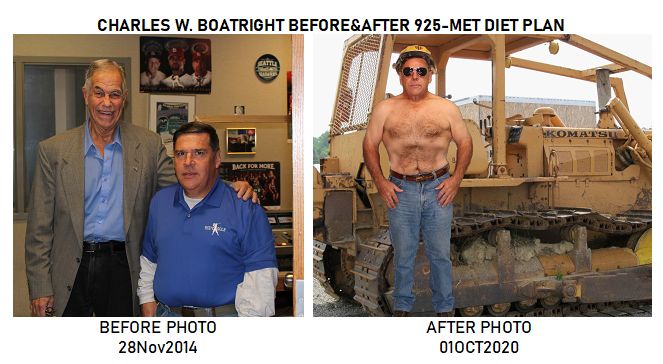 By: Charles W. Boatright
The Effects of my 925-MET DIET PLAN- A Before & After Photo with Waistband Dimensions of my Progress Working toward my Goal of 29-Inches
My 925-MET Diet Plan isn't without sufficient tracking data and photographic evidence showing the impact of my weight loss diet. As you might be aware of, Engineers are data and fact-based driven. We don't make moves, decisions, or offer results without a fully vetted documentation. I had to give too many project proposals to know you have to have fact-based evidence to support your proposals. Last thing you want is a director of Engineering to poke holes in your proposal.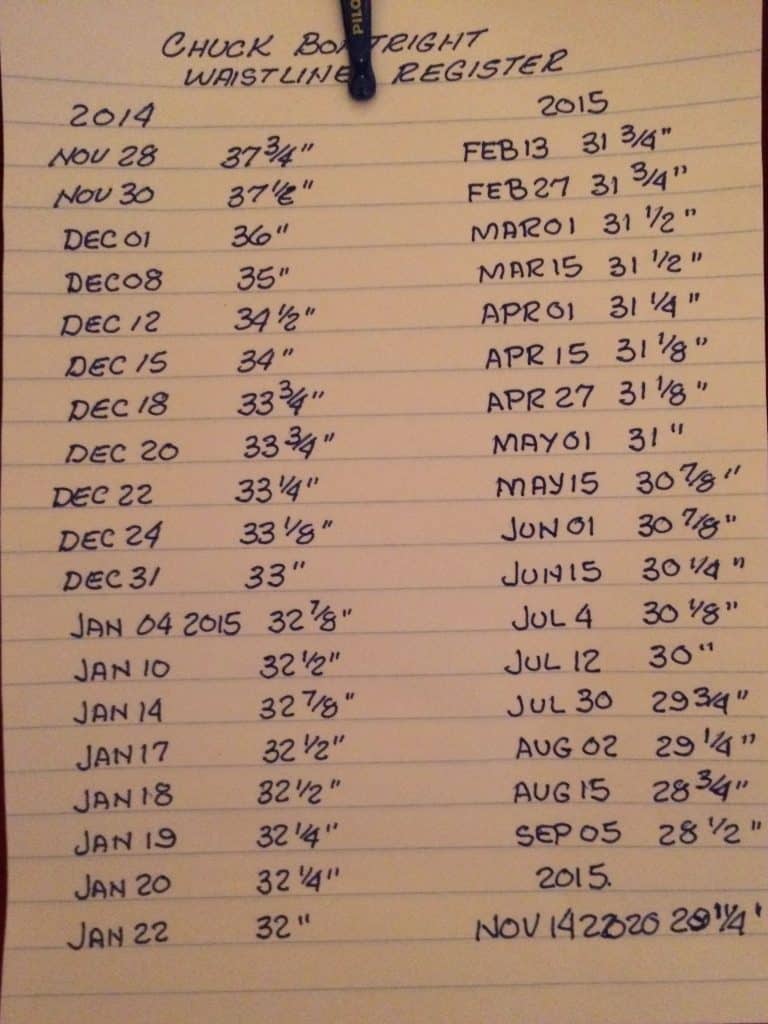 The way to do that is to anticipate questions and concerns that other Engineers will have before accepting your plan or proposal. I want to have both the raw data and the analysis that I can present in a simple, but scientific manner. Claims are baseless without both the raw data and analysis reflecting your research work. Research isn't glamorous, but it is work that has to be done. There's usually no ticker tape celebration of your completed work.
The Before and After Photograph of the Impact my 925-MET Diet Had on me Personally
The featured photographs are the before 925-MET Diet (left) and the after 925-MET Diet (right), indicating my weight loss results within 9- months. Below, I kept a log to register my waistband dimensions of progress that I made on the 925-MET Diet Plan.
My goal was to get down to a waistband of 30- inches before I started producing my QATSPY® Training Videos and my modeling my apparel line of Yankee Personal-Style Traditional Apparel Quarters. My goal was to start my training videos and modeling before March of 2015, where I wanted to have a 30- inch waistband. I determined, based on my College Granulation photograph below, that a 30- inch waistband was my ideal dimension for both my training Videos and modeling. I was determined to do both training videos and modeling myself, especially modeling my line of clothes that I carry in my Online Store.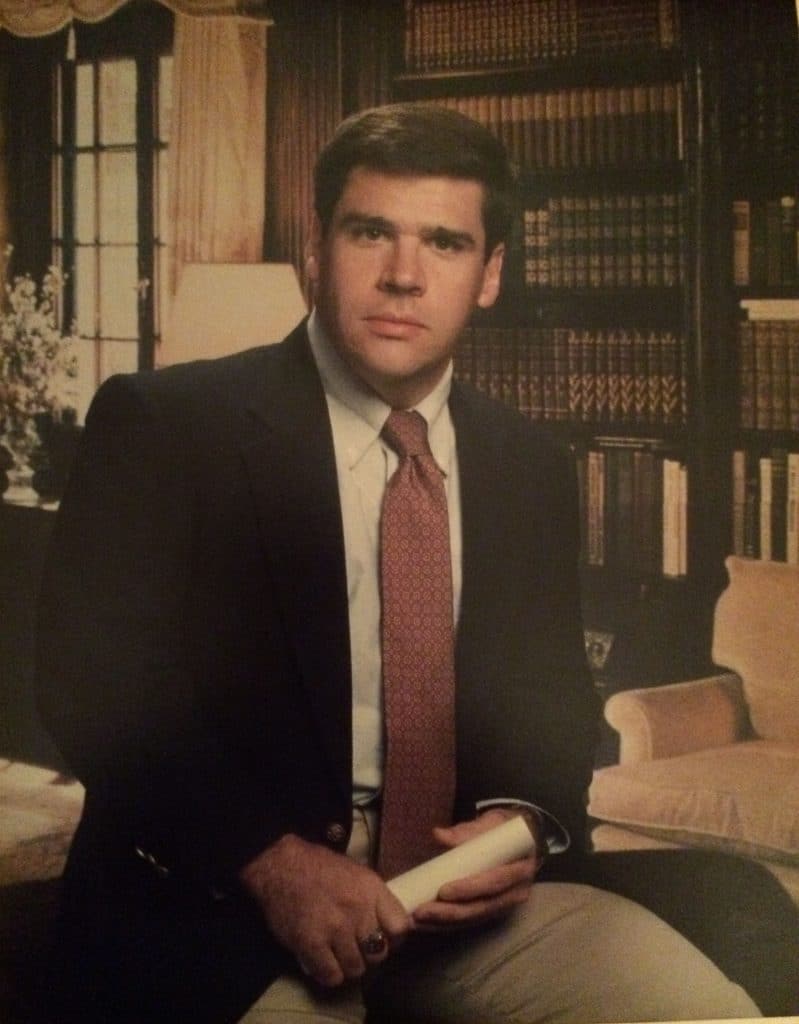 Losing weight to do my own golf training videos and my modeling were just one objective for me in developing The 925-MET Diet Plan. The other reason was to get into better health and fitness as I approached my 60's. I didn't want the health concerns with being obese (45- pounds over my ideal weight).
Following my 925-MET Diet Plan just for 4 four (4)- months, I reached my waistband goal. But as I continued to follow my 925-MET Diet Plan and accompanied it with my CASPER Fitness Program through the summer of 2015, I exceeded my goal by reducing my waistband down to 28-3/4- inches.
Weight and inches weren't the only things that I dropped, as I also dropped my blood pressure from being 145/95, down to now 116/63 Pulse Rate of 58 at age 63. The blood pressure was actually more significant to me than dropping weight and inches, because blood pressure is a precursor to several medical problems. Three of these are- Stroke, Diabetes, and the other is the onset of Alzheimer's, neither of which I wanted for myself or my wife to have to deal with.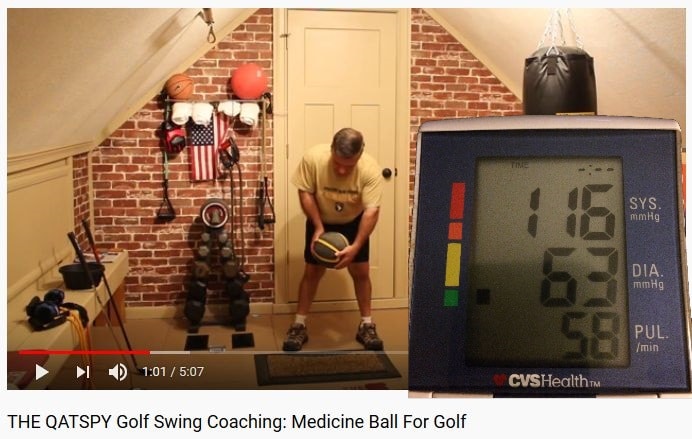 So one of the best Christmas gifts that you can give yourself and your family is to use the 925-MET Diet Plan, and follow a similar fitness program like I still follow, the CASPER Fitness Program, which I have below for your reference.
MY Nutrition Program- The 925-MET Diet Program
MY Fitness Program- The CASPER Fitness Workout Videos FREE
CASPER Fitness PART No. 1
CASPER Fitness PART No. 2
CASPER Fitness PART No. 3
NOW your fitness program isn't complete without a sport activity that I would strongly suggest that you include, and golf is one that I like because it is either an individual or a team sport, and you can play it until you are in your 90's. I don't know of too many instances in golf where your opponent tackles you on the tee box. Also, golf is an excellent means to getting your 8-to-9 mile walk in, that I also do when I play golf, while carrying 40- pounds of clubs.
The following Two (2) Golf Training Videos goes along with THE PALMER SYNC-IT GOLF COACH APP Download. If you can make these two golf shots in two two videos you have the mechanics and techniques to go from tee-to-green with confidence:
Bunt-Type Chip/Pitch Golf Shot:
The RAP-Type Pitch Shot:
Sponsored By: THE Great QATSPY® Yankee Personal-Style Tailored Apparel Quarters Fit-to-a-TEE Look and FEEL
Purchase a great Christmas present for you, a family member, or Veteran to honor their service. These are the same flight jackets that we supply to the U.S. Military that meets all specifications: