THE QATSPY® Yankee Performance Sports Training & Apparel Quarters An Authorized Dealer & Distributor for US WINGS®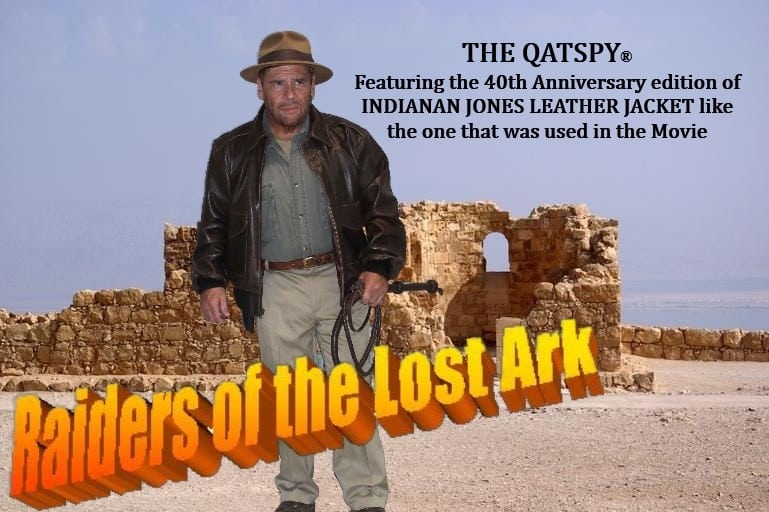 By: Charles W. Boatright
SPORT PAGE: HOME GYM, A TIME WARP EFFECT- My GYM Acts Like a Time Warp, a feeling, state, place where TIME seems to STOP or Turns Backward
And Ladies, This works for you as well!
Most, if all of my readers, remember the movie Indiana Jones, the Last Crusade, with Harrison Ford as Indiana Jones, Sean Connery, as Indiana Jones' father, Allison Doody, and Julian Glover as Walter Donovan. The last part of this movie was shot at Petra in Jordan. The expedition, headed by Walter Donovan, was searching for the Holy Grail. In this movie, it was believed that the Holy Grail would provide immortality to those that drank from it.
Just a little background on Sean Connery, Sean Connery, Mr. 007 James Bond, AKA Mr. Universe in 1953.
Mr. Donovan wasn't the first person, nor will he be the last person in the pursuit of health and longevity. We all want to have health and longevity with an independent lifestyle, especially when we retire. Just because we age, we don't have to be old in doing so with the infirmities of what aging has. We can actually have some influence and actually reduce the effects of these infirmities.
The Time Warp that I Experience in my Home Gym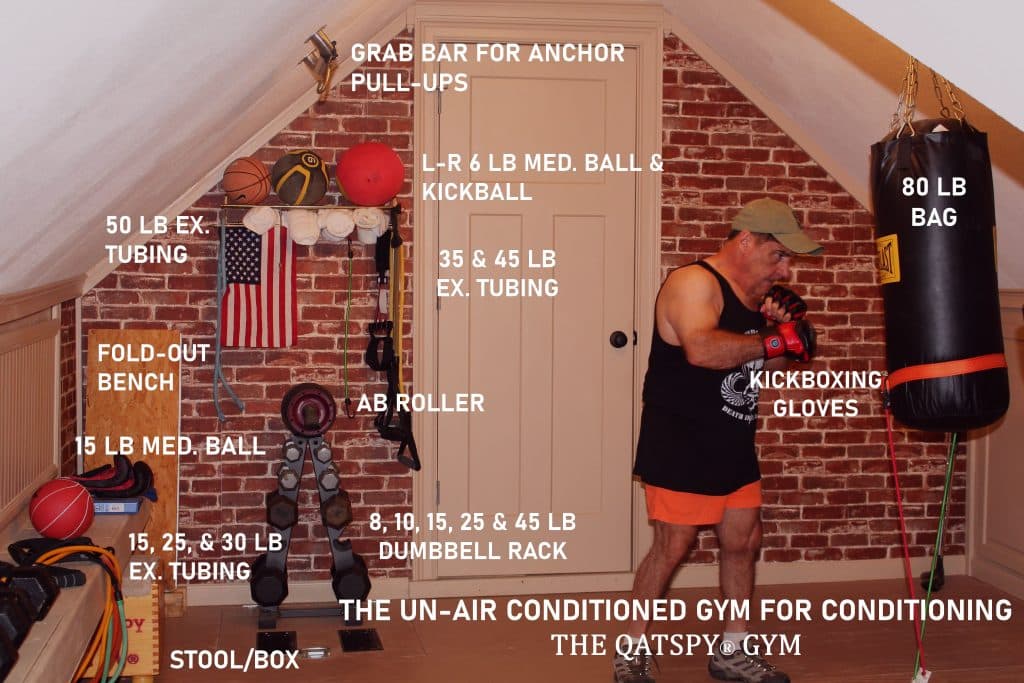 In the sub-header, I described how I have experienced a Time Warp effect from working out in my Home GYM, using my DELPHI Age-Defying Fitness System. Time Warp is a feeling, state, or place in which time seems to stop, or go backward. This is the only way that I can describe what I have experienced while working out in my Home GYM. I'm 64 in the feature photograph, above.
In February of 2019, I renovated the attic space over my golf training facility and photography studio. Besides framing, sheet rocking, and bricking, I just insulated the walls and ceiling. I did not install heating or cooling that I can do at a later date. I did this to try out a workout procedure called Conditioning, or what I call Sweat-It-Out.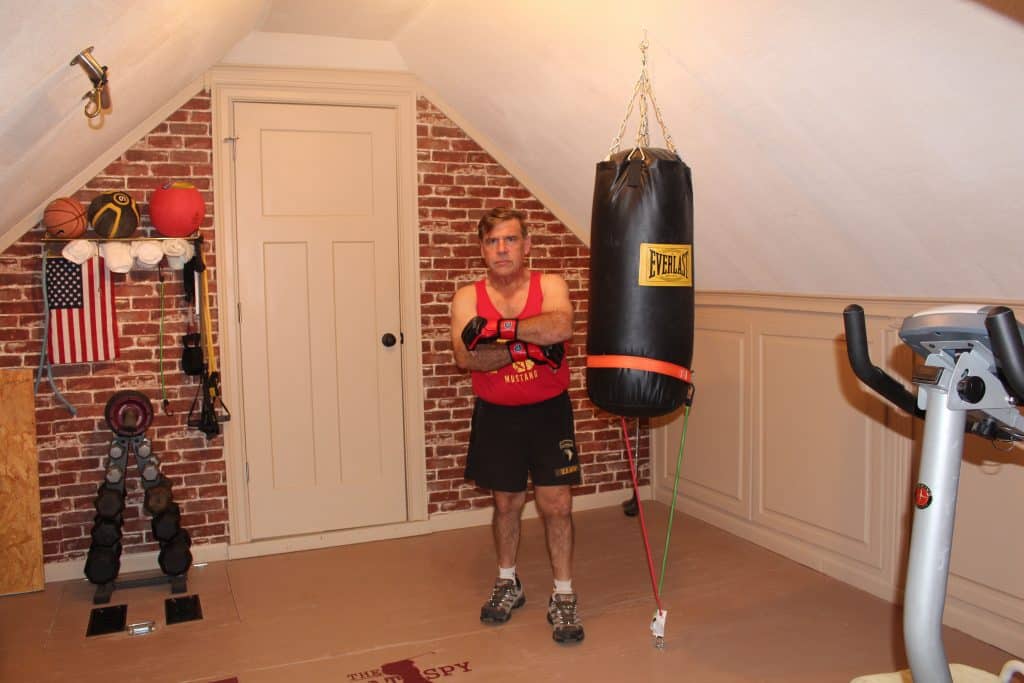 The Heat Index in my Home GYM can reach 120 degrees, with the actual temperatures in the summertime reaching 115 degrees. I can vary the temperature based on the time that I select to workout, whether cooler or warmer. I work out using my DELPHI Age-Defying Fitness System for 60- minutes, five times a week, in these temperatures. I have worked out since I was 12 years old and especially after my 40's in an indoor environment.
But when I moved my workout sessions to my Home Gym in March of 2019 without the heating or cooling, I achieved more than just fitness, as I received something that I wasn't expecting. I developed healthier-looking skin as if my Sweat-It-Out DELPHI Age-Defying Fitness System turned back the clock on my skin to when I was in my mid-30's.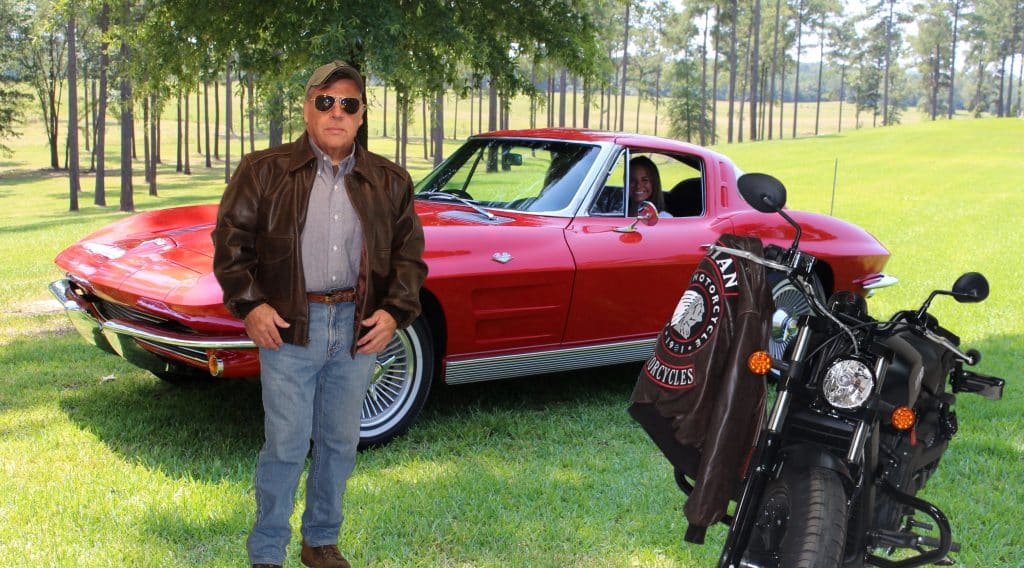 The feature, above, was a photo shoot that I did in June of 2021, to commemorate the 40th Anniversary of the Indiana Jones Movie, Raiders of the Lost Ark. US WINGS® supplied the Indy-Style Leather Jacket that Harrison Ford wore in these movies. I'm 64 years old at the time this photograph was taken.
It is One Thing to Feel as if You're in your mid-30's
The left photograph below was taken when I just graduated from college in July of 1986 at age 29; the photograph of the right below is featuring the young ladies that work with me and also model for me showing our clothing line. This photograph, on the right, was taken in July of 2021, at age 64. This is what I meant by a time Warp effect from my DELPHI Age-Defying DIET & FITNESS System. I'll let you be the judge if you think my workout works: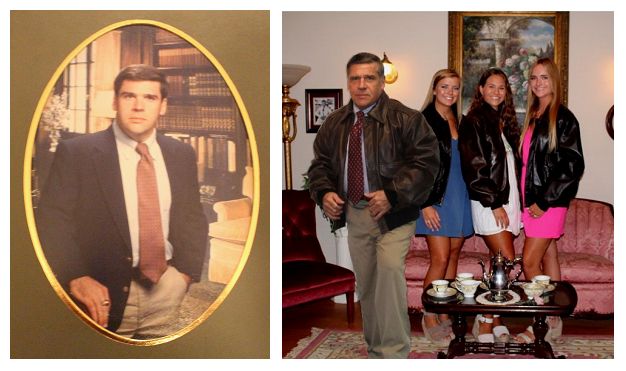 It is one thing to feel as if you're in your early-30's, and proper exercise and diet can provide a person with this type of health, even if the person is in their mid-60's. But here's the difference, but actually looking as if you're in your early-30's at age 64, that's a totally different matter or ballgame. This is what Sweat-It-Out Conditioning has done for me since I have been working out in my Home Gym since March of 2019.
In the photograph below, I'm leaning against my INDIAN Scout Bobber 60, taken in August of 2021 in our hangar. This was only two months after the Indiana Jones photo shoot was done. Below, I'm featured without my shirt in what was an AB Challenge by the photo crew. When you have a diet and fitness program that works as effectively as my DELPHI Age-Defying Fitness System, you enjoy showing off the results. Hard work needs to be acknowledged.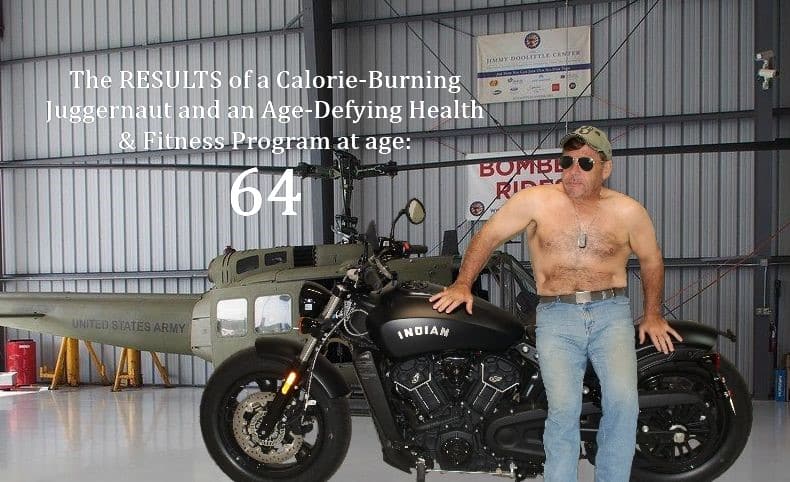 Not many Diet and Fitness programs on the market can allow you to feel younger, and actually help you look and act younger. I'm 64 years old and still as active lifestyle as if I was in my mid-30's. Please use the link below to read more about and purchase a Download copy of my DELPHI Age-Defying Fitness System :
THE QATSPY® The Yankee Personal- Style Traditional Apparel Quarters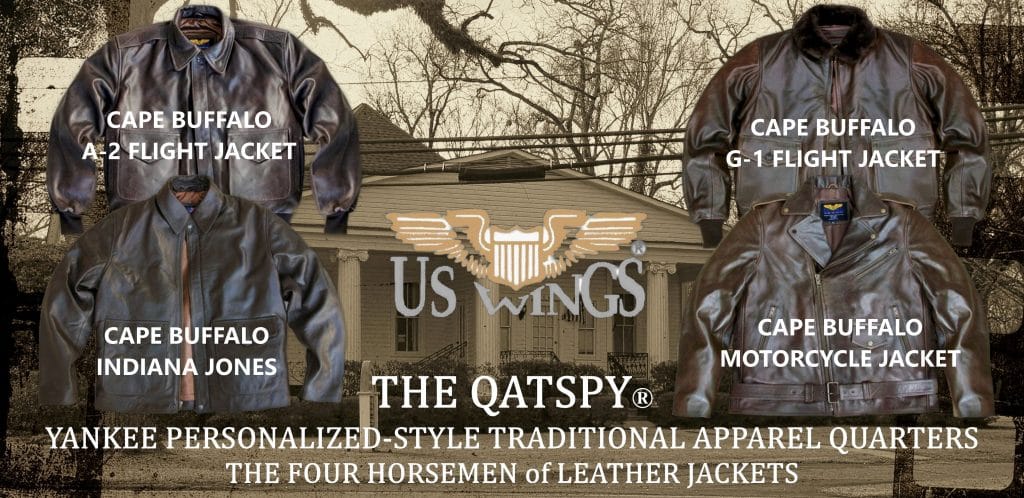 Website: espygolfapp.com/Store
1-888-514-1228
Contact:
Other Services that We Offer
Please contact us to arrange for a corporate golf Instructional outing, ■ How to take advantage of Sportsmanship and coaching techniques to apply it to your workforce and build a motivated team ■ and How to develop mental and physical fitness in the workforce for health and wellness. A stronger workforce is a better performing workforce.
My online store, THE QATSPY®, specializes in Sports performance apparel that offers both men and women clothing for the office and the weekend. I wear my A-2 Leather Flight Jacket traveling for business meeting clients and what I call my Buffalo Rider's Jacket. This A-2 Leather Flight Jacket offers that Charisma look for all occasions.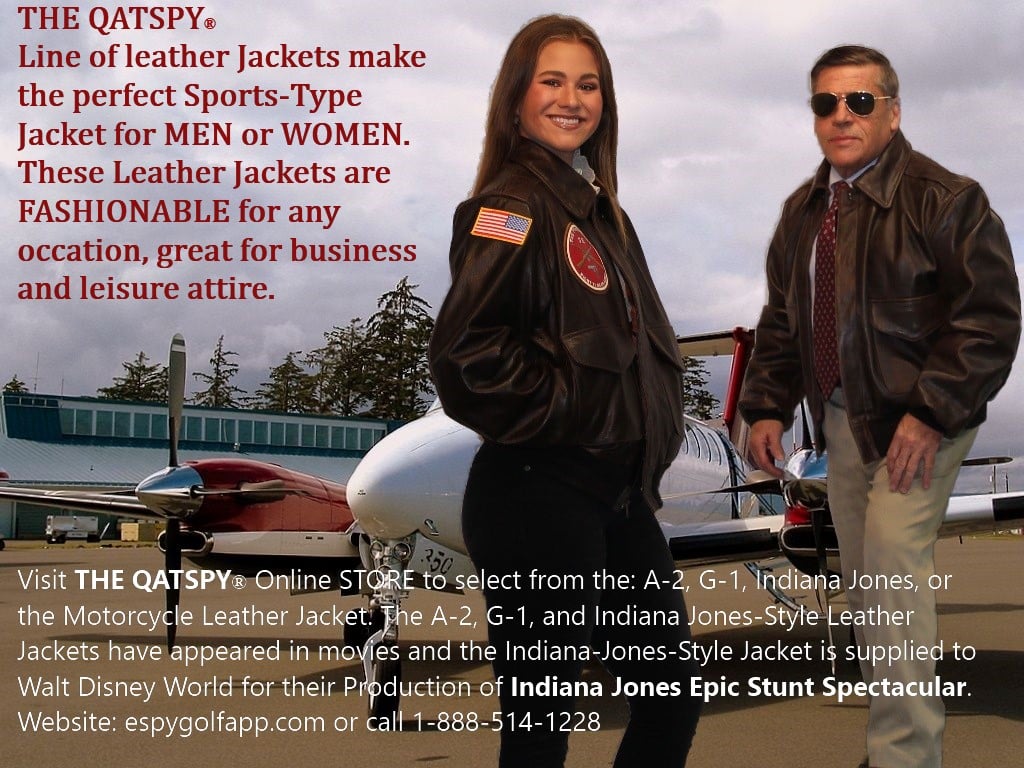 Promoting Your Business There's is nothing that gets notice like our authentic our Leather Flight Jacket that we can personalize for companies, organizations, or individuals. Each jacket comes with its own spokesperson that knows your business. Our collection of Leather Jackets are better than business cards, but make sure that you carry plenty of business cards with you; because you will need them. We have a interior linear pocket where I carry my business cards.