THE QATSPY® Quintessential Athletic Training Sports Performance YouTube Coach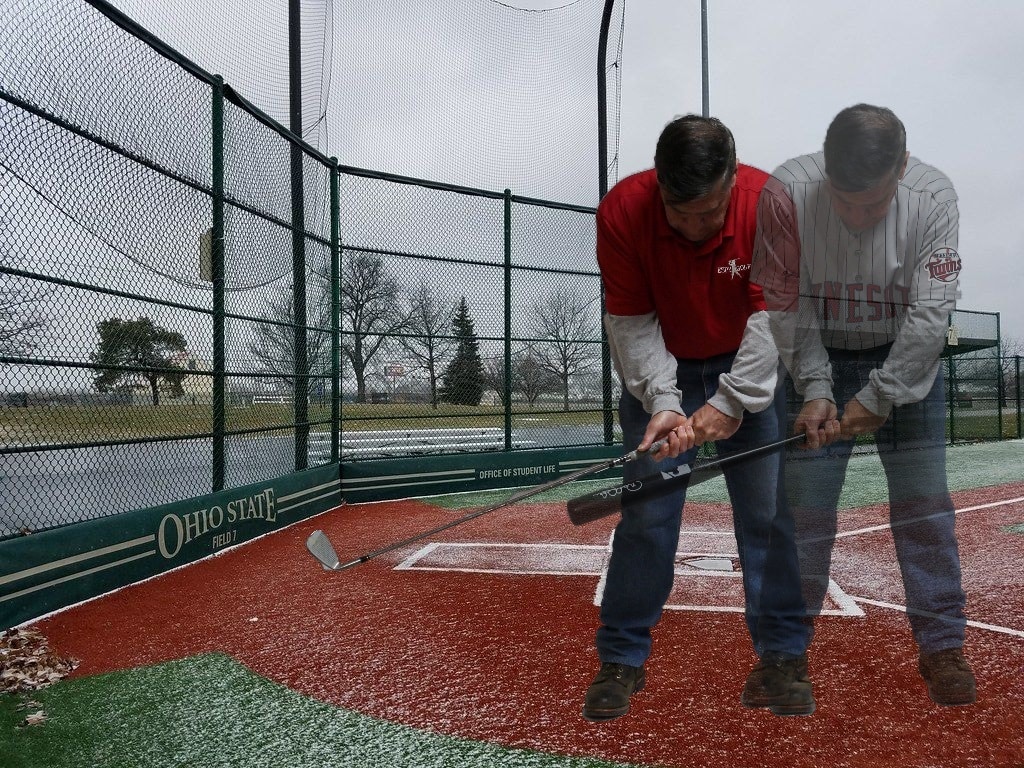 By: Charles W. Boatright
Palmer SYNC-IT Golf APP Setup Your Golf Game- If your Baseball Swing Felt More Comfortable than Your Golf Swing Than This Swing is for You
If the golfer ever feels that their baseball swing is more fluid and easier to perform than their golf swing, then The Palmer SYNC-IT Golf Coach APP is for you. THE QATSPY® The Palmer SYNC-IT Golf Coach APP is critical to the golfer's game. One reason is that it uses the same Sync/Preset/Lock techniques used in the baseball-type swing.
Why not take that same confidence in The Palmer SYNC -IT Golf Coach APP Technique from the batter's box and go to the tee box in order to get from the tee and onto the green in regulation, for par or better? Start scoring in the 70's and make golf FUN AGAIN!
The Palmer SYNC-IT Golf Coach APP – or Apperception allows a golfer to adopt a baseball batter's mentality of standing in the batter's box by using the baseball-type swing on the tee box, in the fairway, and around the green. The short chip/pitch shots are like bunting in baseball, which I demonstrated in my YouTube Video, below. If the golfer can relate their baseball-type swing to their golf swing they will see more consistency and distance on the golf course.
The Objective of The Palmer SYNC-IT Golf Coach APP is not only to allow the golfer to take their golfer swing from the batter's box to the tee box. But, more importantly, to allow the golfer convert their golf club into more of a baseball bat mentality where the clubface is in the palm of their hand.
Purchase Your Download of The Palmer SYNC-IT Golf Coach APP just by clicking on the link below:
This is 72 pages of personal golf instruction with training videos to take the golfer from the tee box to the green to SYNC-IT, their putt for lower scores. Start scoring in the 70's.
The term SYNC-IT are techniques I use to coach golf to my student that stands for: S– Sync I– Instinctive T– Technique:
Sponsored By: THE Great QATSPY® Yankee Personal-Style Tailored Apparel Quarters Fit-to-a-TEE Look and FEEL
THE QATSPY® is an Authorized Dealer for US WINGS® Please select the image below to shop: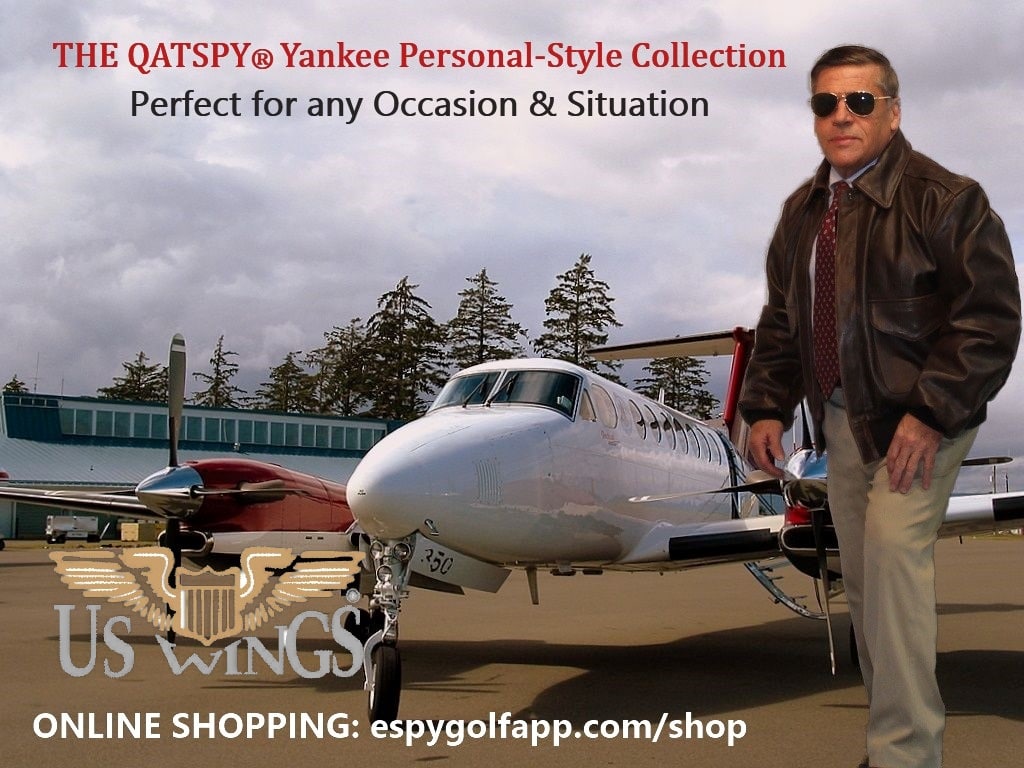 With the Holidays coming up put Health & Fitness at the Top of Your Wish List
I put my Health and Fitness at the top of my list this month six (6) years ago to get into shape at age 57. Not only did I lost 52- LBS, but also used my 925-MET DIET Plan and CASPER Fitness Program to provided me a total Health, inside-out. The photograph below was taken in September of 2020 while working storm restoration during Hurricane Laura and Delta. I was called by in from retirement to help out.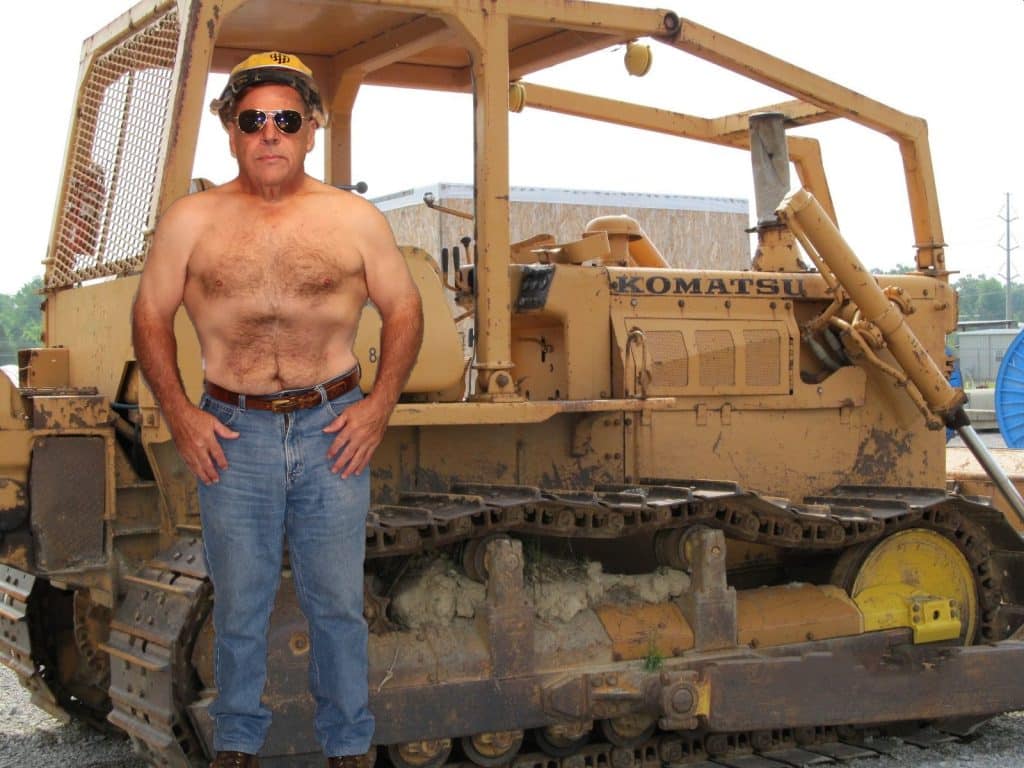 My 925-MET DIET promotes better health based on high Fiber and Protein that also promotes healthier and younger skin. I'm 63 years old here in September 2020.