THE QATSPY® Yankee Performance Sports Training & Apparel Quarters An Authorized Dealer & Distributor for US WINGS®
My DELPHI Age-Defying Fitness System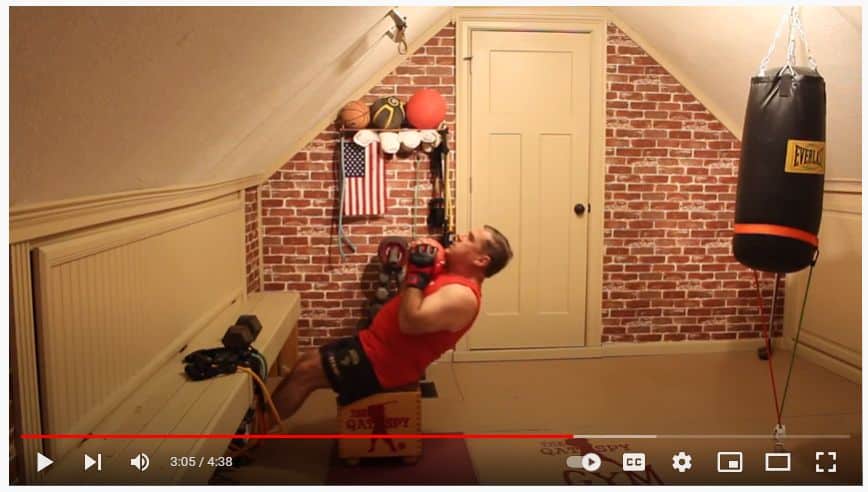 By: Charles W. Boatright
Modified Sit-Up for Lower Back Issues: This Sit-Up Targets discomfort, pain, and numbness to the Sciatic Nerve and Lower Back issues
The major issue we develop over time, especially in our 50's and beyond, is lower back and Sciatic Nerve issues. One technique to help alleviate both lower back and Sciatic Nerve issues is to develop stronger Abdominal muscles. Stronger Abdominal muscles will help alleviate back issues that we develop over time.
I have made jumps, worked in line work, flown aircraft, operated heavy equipment, and ridden motorcycles that all place pressure on the Lumbar Discs that causes them to bulge. This bulging of the discs places pressure on the Sciatic Nerve. I'm 64 years old, and I have experienced discomfort in my Sciatic Nerve.
Since I have incorporated the Modified Sit-Up into my DELPHI Age-Defying Fitness System, this discomfort has subsided, along with the numbness in my feet. I want to remain active during my entire life, with God's Blessings. The Modified Sit-Ups has given me the opportunity to get back to being active on the farm and sports.
This Sit-Up incorporates the McKenzie Technique that helps alleviate lower back discomfort, while strengthening the Abdominal muscles. Stronger ABs develop a stronger and healthier back for mobility and normal daily function.
In the YouTube Video above, I perform 100- Modified Sit-Ups that consist of 5 sets of 20- reps. I have a 10- second rest period between sets. The key to Strength and Conditioning Training is to perform your exercises in sets of either 5, 10, 15, or 20, with a 10- second rest period between sets. You will be amazed at how you can increase you reps and sets with a simple rest period that I call RIP (Rest Interval Periods) in between your sets.
You can purchase my DELPHI Age-Defying Fitness System that has my complete workout and diet below:
Website: espygolfapp.com/Store
1-888-514-1228
Contact:
As part of my Online Business, in addition to Golf training and Fitness, is Our Apparel Line:
We are Featuring Our FALL Flight Jackets Fashion Line Up for those cool Fall Days Tailgating with Friends A Sport Jacket that is that a Sport Jacket: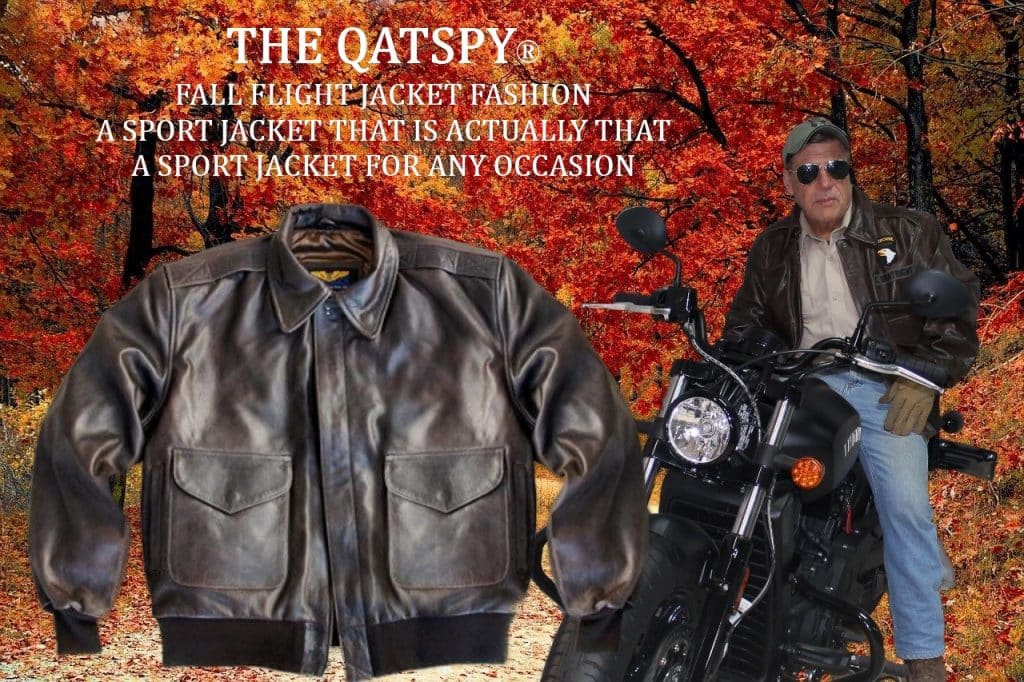 THE QATSPY® FALL Collection of Authentic A-2 and G-1 Leather Flight Jackets that include the Indiana Jones Leather Jacket, like the one that appeared in the movie: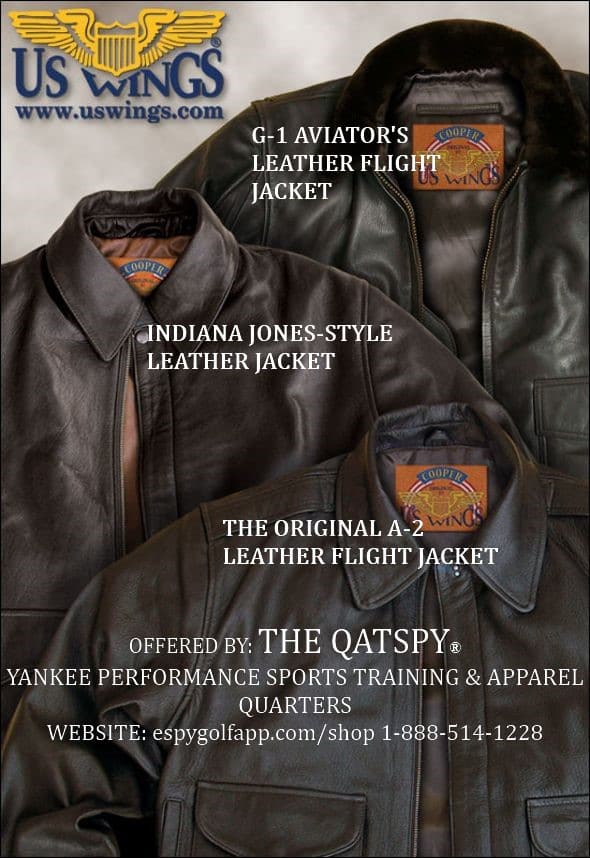 THE QATSPY® TOPGUN 2 Movie Aviator's Jackets like the ones that MAVERICK (Tom Cruise) will be wearing during this movie: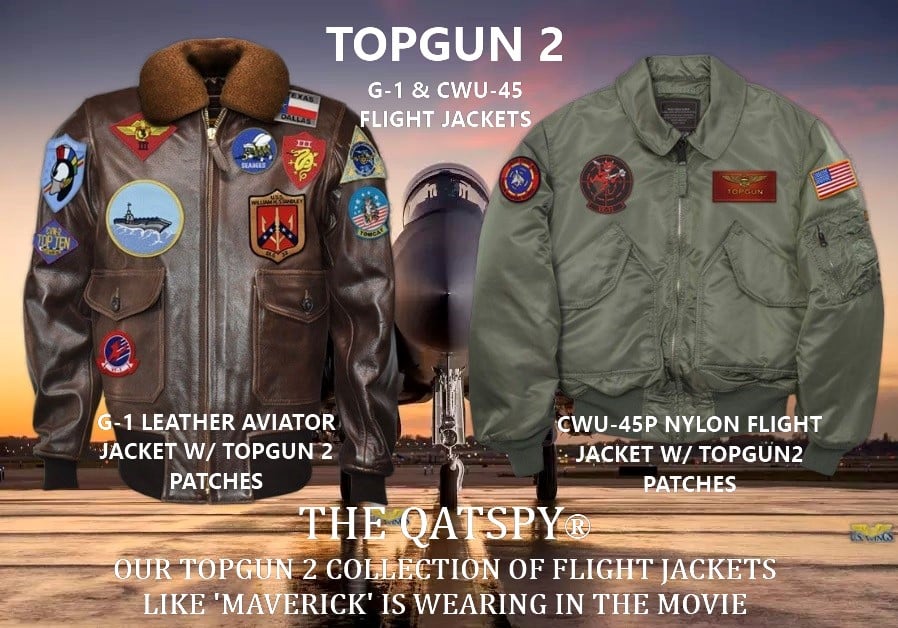 THE QATSPY®Featured Product Line:
Even though we are in the Fall Season, don't forget your eye protection (Our AO Aviators) for the protection of the skin around your eyes.