THE QATSPY® Yukon Performance Sports Training Athletic Quarters Health & Fitness Page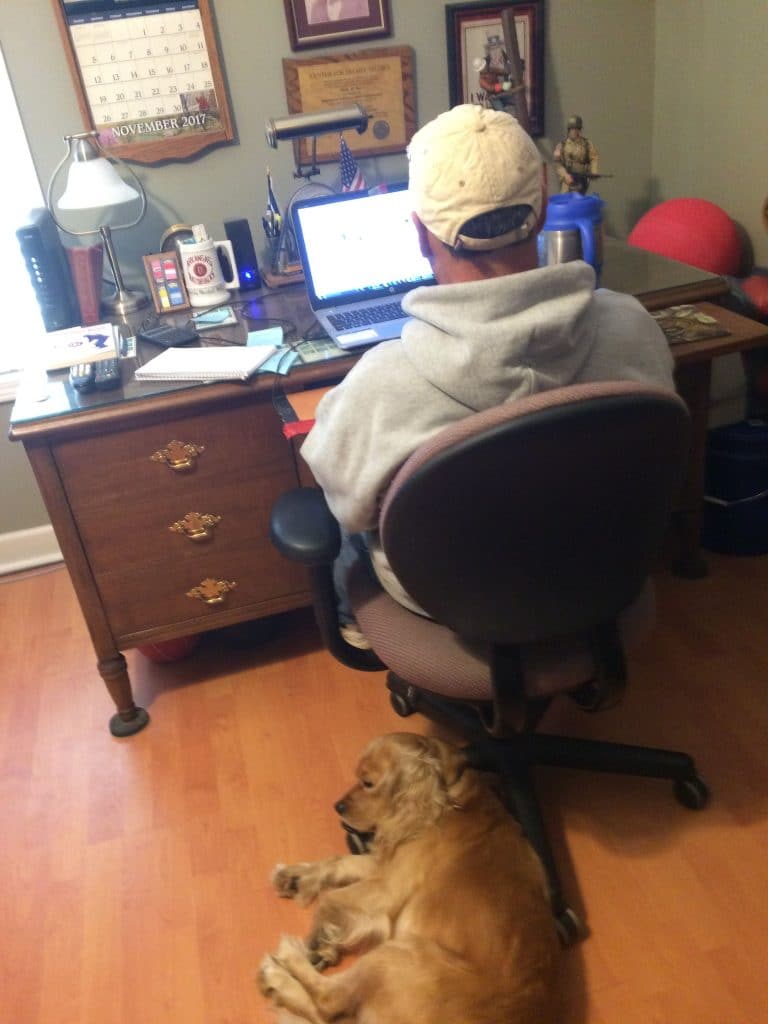 By: Charles W. Boatright
Micro-burst HIPE Work Out Sessions- Take Three Minutes, four Times a Day, Improve Your Health and Fitness with Actual Beneficial Results
We are having to sit more than we should now, as I know that I do my writing on my health, fitness, and sports page each morning. Most health professionals place trying to get people up from sitting with the campaign that was launched in the 60's and 70's against smoking tobacco products.
We are seeing signs now where the anti-smoking campaign has been very effective, where young people don't even pick up the habit to starting NOW! The reason this campaign was so effective was that it made people aware of the hazards and altered their attitudes toward smoking. Any effective campaign has to change attitudes and minds, instead of focusing on regulations and laws.
Now, since the advent of the computer age and video games, we have a new threat to people, especially young people who have a sedentary lifestyle NOW. What's even more dangerous about a sedentary lifestyle is that we aren't aware of the time we spend sitting. I can start in the morning drafting an article for my sports page, like this one, and not even be aware that I just spent three hours sitting at my desk with my best friend. This sedentary lifestyle, among kids and teenagers, has caused them to develop diabetes, Hypertension, and obesity that usually a person 5 and 6 times their age develops.
To counter the effects of sitting at my desk and the negative impact sitting has on my body, including the risk to my health and fitness, I set an alarm that goes off every two hours on my I-phone. This alarm lets me know to make a point to go to my gym and perform a micro-burst HIPE workout.
My gym is adjacent to my office, so it is convenient for me to walk to my gym and perform one of my 12- workout elements for 3- minutes. To take full advantage of my Micro-burst HIPE Fitness Workout routine, I divide one of my 12- elements into 3- minute session, where the first minute is for warming-up, slow reps, and the second minute is for HIPE (High Intense Pace Exercise) where I exert maximum amount of energy, high reps. The last minute is a cool down, slow reps.
Studies have shown Micro-Burst (3-Minute Workout session) is a very effective approach to offset the effects of sitting. In the photograph below, I'm 63 years old. I perform my Micro-burst HIPE Sessions, in conjunction with my regular ASCOT-Fitness Program that I perform 6 times a week. Matter of fact, you can use the ONE-MINUTE MICRO-BURST HIPE during your regular workout sessions that turbocharges your workout session, it is kind of like putting your workout session on steroids.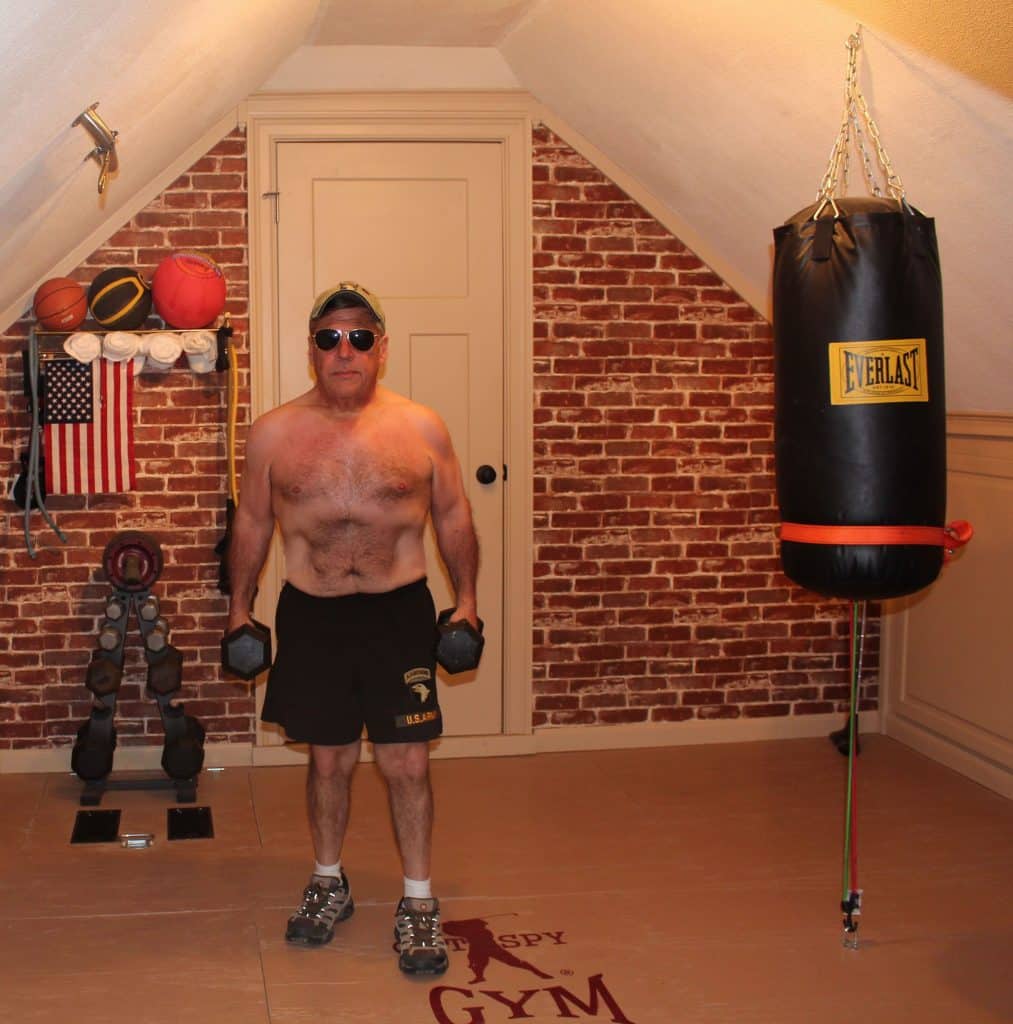 There is an additional benefit to my ASCOT-Fitness Program, and that is I developed a very effective anti-aging regimen that allows me to defy my age. I don't know too many people who wouldn't like to look healthier and younger. This is accomplished without spending a small fortune for looking younger and healthier (SEE BELOW).
You can purchase BOTH my ASCOT DIET & FITNESS Program with the link below:
Sponsored By:
THE QATSPY® Yukon Personalized-Style Traditional Apparel Quarters Collection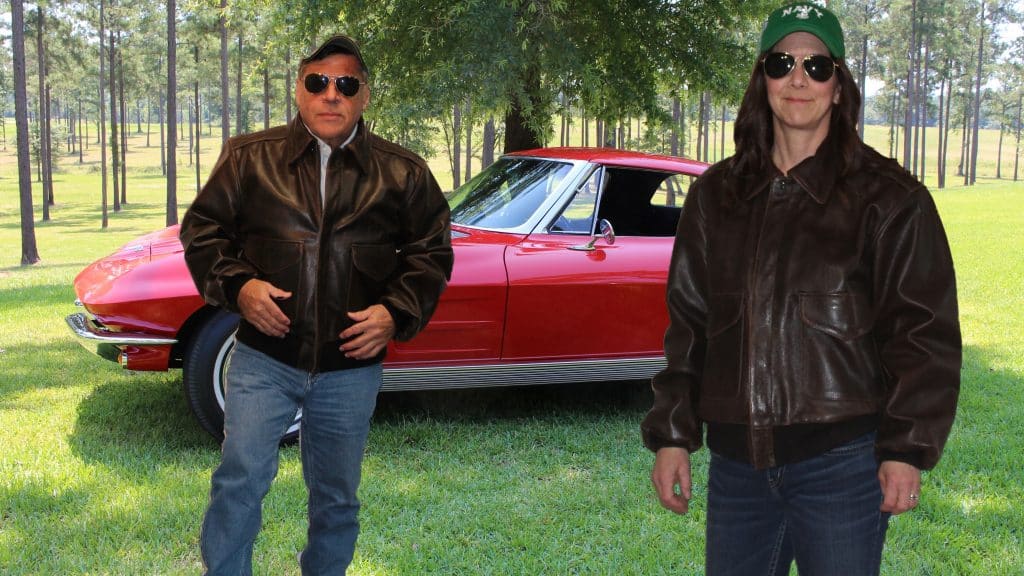 Our A-2 or Indiana-Style Leather Jackets make a great service or safety award for your associates or for customer appreciation. There isn't a better public relation campaign than either the A-2 or Indiana Jones-Style Leather Jacket that has its own spokesperson wearing the A-2 or Indy-Style Leather Jacket with Pride.
We can personalized the A-2 or Indy-Style Leather Jackets with your company or organization logo and personnel names. We can even take your PDF file and manufacture patches if you don't have a logo patch presently for a one-time set up fee and the cost of the patch.
For more information please use click the photograph above or contact our Company, THE QATSPY® at 1-888-514-1228
The Indiana Jones-Style Jacket that we carry was used in the Indianan Jones Movie, we also furnish Walt Disney World the Indiana Jones-Style Leather Jacket for their daily production of the Indiana Jones Epic Stunt Spectacular seen by thousands each week. There not a jacket that looks great with khakis for business attire or blue jeans for the weekend. This Leather Jacket holds up under any condition.
The A-2 Leather Flight Jacket is an excellent platform to promote your business, organization, or just recognize your military service with insignia and patches.
We also carry Motorcycle Rocker Patches that we can have sew-on the back of the A-2 or Indiana Jones Style Leather Jackets (See Below for details):