THE QATSPY® Quapaw Aviation Tactical Sports Performance Company Outfitters, An Authorized Dealer & Distributor for US WINGS®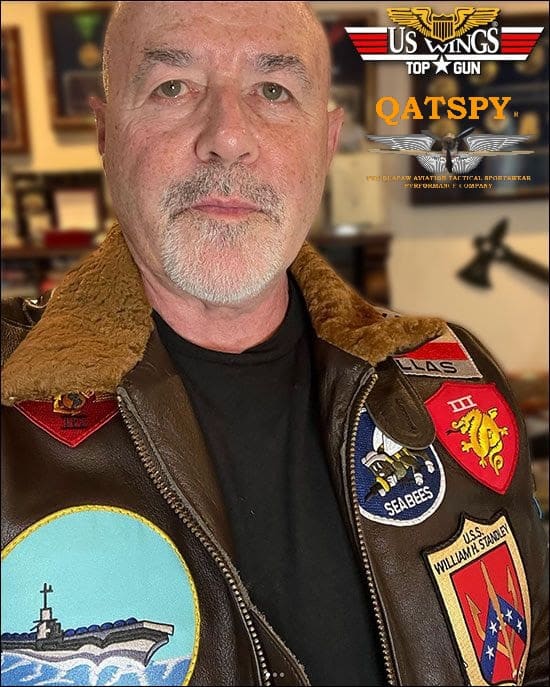 Honoring Our First Responders with Our Best– The TOP GUN: MAVERICK Authentic G-1 Leather Flight Jacket we Supply the U.S. Military & NYC Commish
We, at THE QATSPY®, an authorized dealer for US WINGS®, are pleased to have the former New York City Police Commissioner Bernard Kerik, shown above, wearing our TOP GUN: MAVERICK G-1 Leather Flight Jacket. This is the same G-1 Flight Jacket that we supply to the U.S. Military in a Cape Buffalo Leather that has all 17- Authentic TOP GUN Weapons School patches.
Commissioner Bernard Kerik has been a longtime friend of US WINGS® that represents the dedicated work of all our First Responders- police, fire rescue, and medical personnel. Each day they leave home, and they put everything on the line to serve and protect us. They DON'T do it for the recognition, but for the love of their job and serves that they provide others.
We, at THE QATSPY®, would like to recognize ALL OUR First Responders for their service and sacrifice that they put on the line each and every day, on and off duty. I worked with a transmission line utility company for 33- years, as a grid engineer, and had the privilege of working with our First Responders serving our community when the call came in we went, 24/7/365. I know and appreciate the motivation that drives these guys and gals, when our neighbors are in need.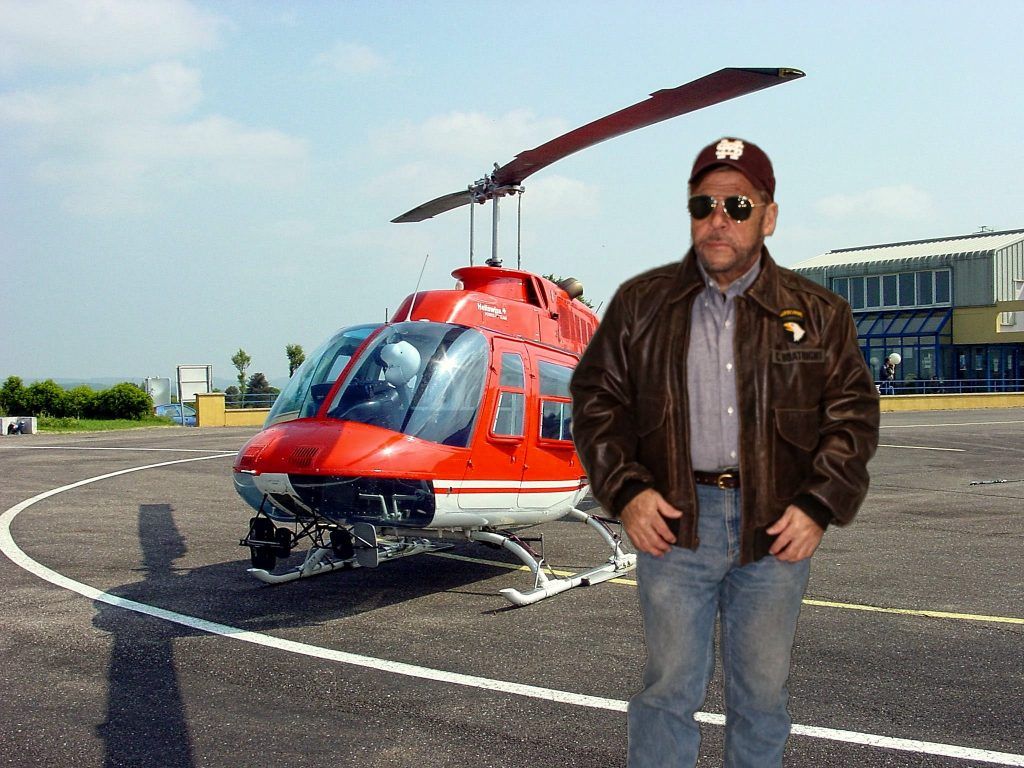 I'm shown above with our A-2 Leather Flight Jacket on my last day that I flew aerial patrol in May 2015 standing on the tarmac before I retired in June of 2015 to start THE QATSPY®. QATSPY is my Quapaw Aviation Tactical Sportswear Performance CompanY Outfitters that I started in June of 2014 to provide authentic sportswear that fits the classic look & feel.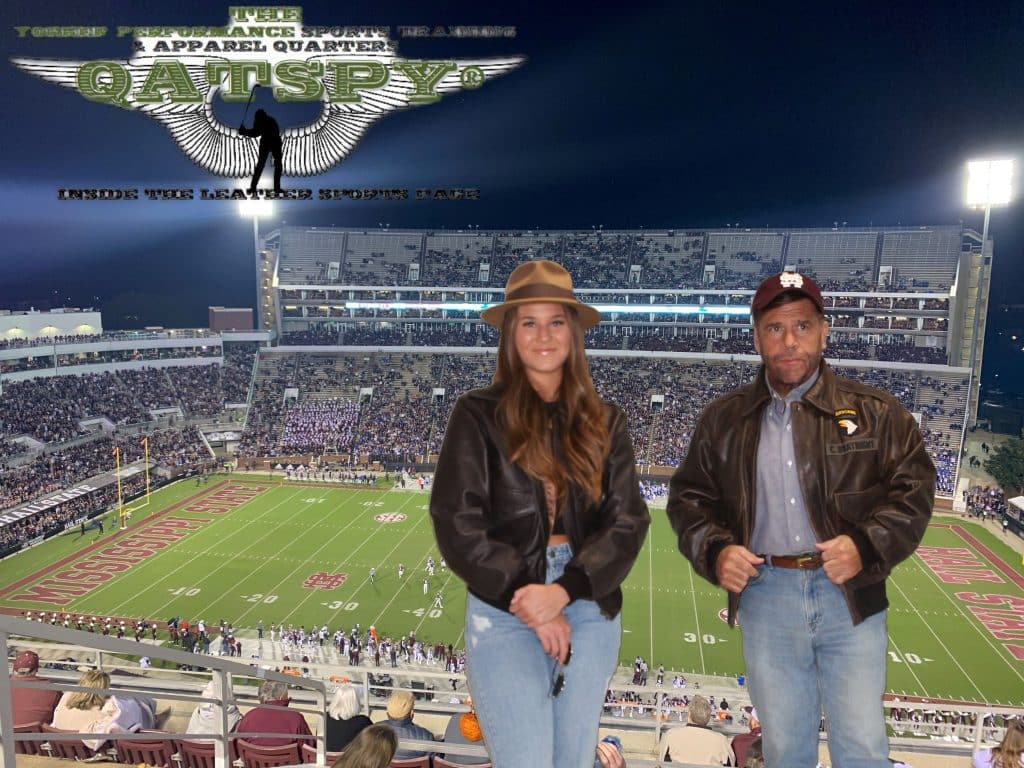 Get Ready for the Football Season
The Fall and Football season are right around the corner. Our khaki pants with one of our authentic Cooper Original Leather Jackets provide that great classic sport look and feel that I wear for all my professional and personal engagements. Even riding my INDIAN Scout Bobber to and from the airport where I fly out of to represent my company, I wear my Leather Flight Jacket. The A-2 Leather Jacket I wore on the tarmac with our 206-D Bell Jet Ranger has an INDIAN Head Patch on the back of the jacket, shown below.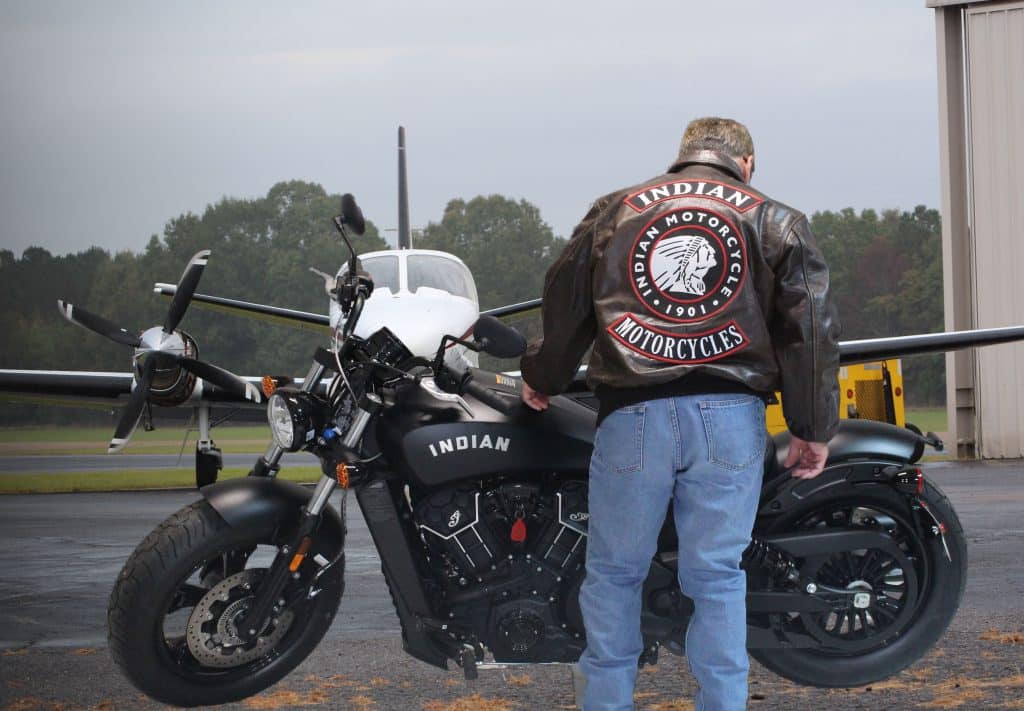 We can even personalize one of our regular A-2, G-1, or the Indiana Jones Leather Jacket with your company, organizations, or personal patches and your military insignia for that personal touch.
Just use the two images below to link with the our TOP GUN: Maverick or our Quapaw Aviation Tactical Sportswear Collections:
Our TOP GUN: Maverick Collection: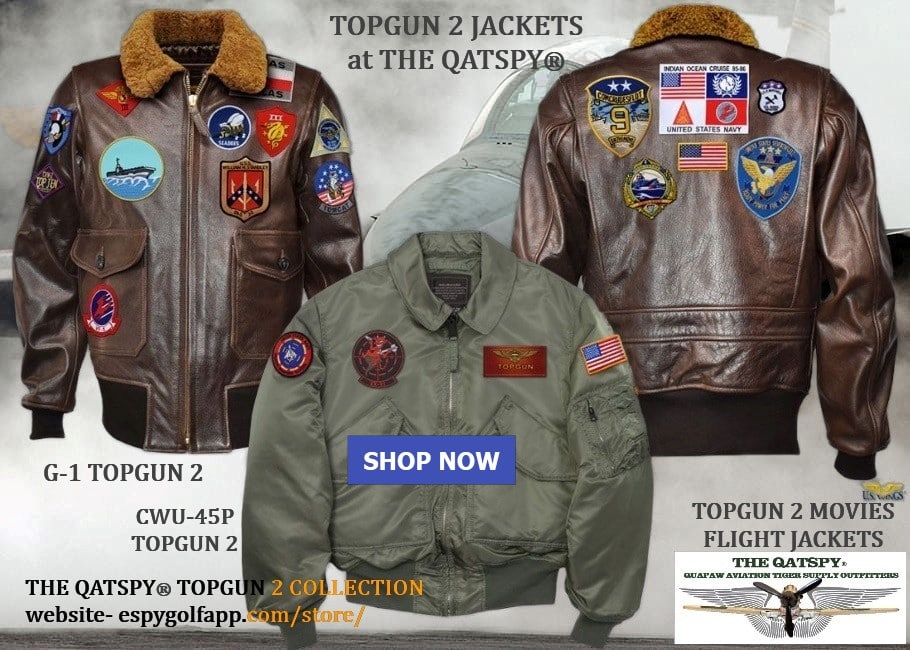 Special Offer: UNTIL JULY 31, 2022, Purchase the TOP GUN: MAVERICK Jacket and get the CWU-45P Nylon Flight Jacket FREE!
Our Quapaw Aviation Tactical Sportswear Collection: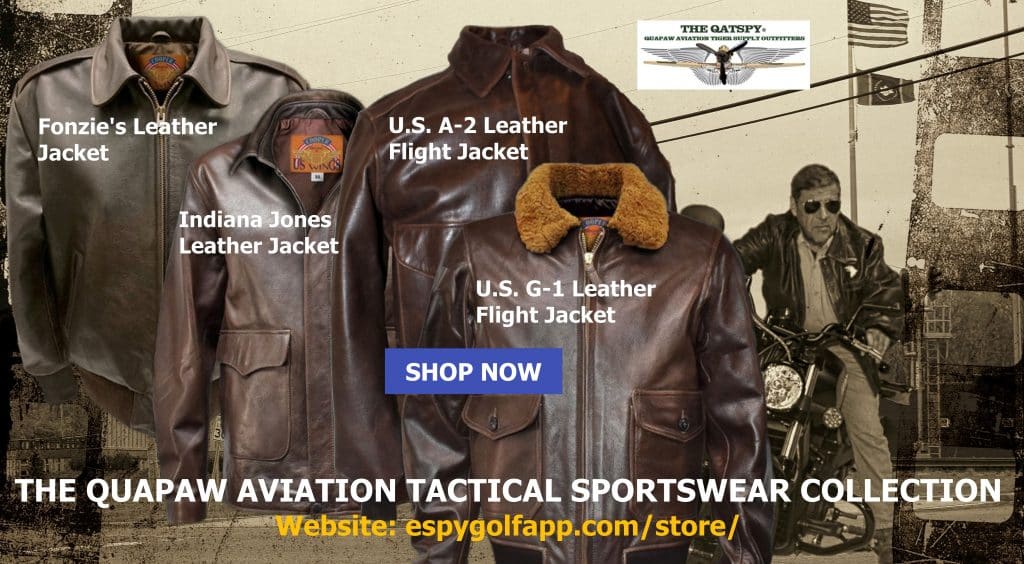 Ladies these make great Jackets for you as well: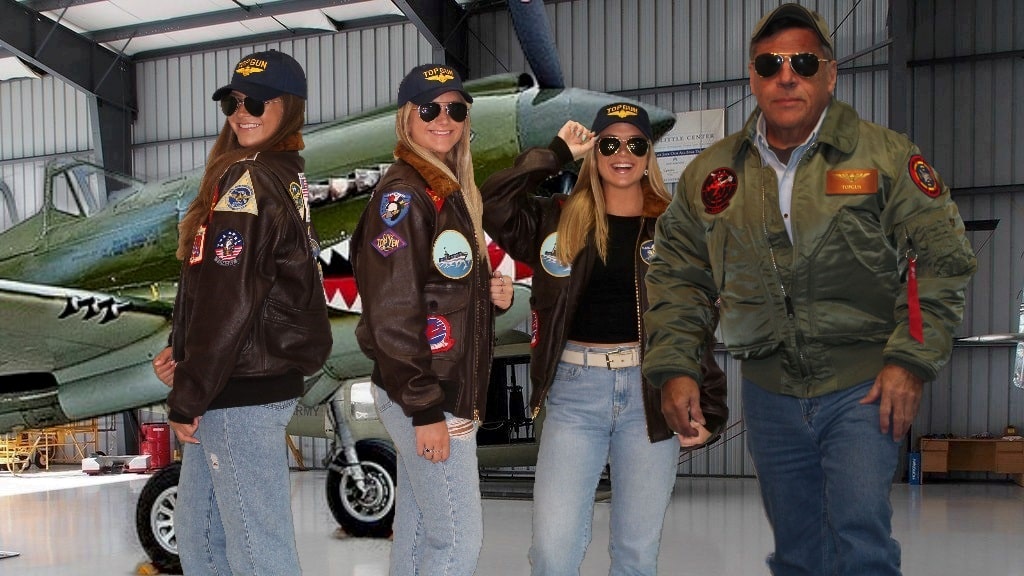 The only thing Better than the way You Look is the Way You FEEL, I have been following my DELPHI DIET & FITNESS System since November 2014; In the photograph below I'm 65 years old: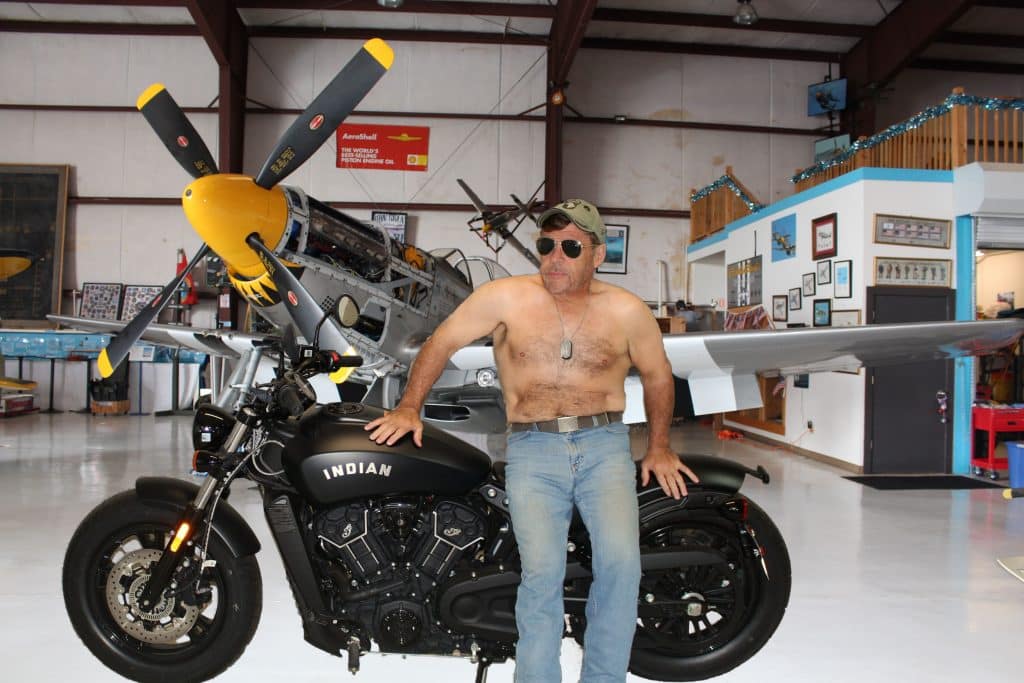 My Collection of Books on Sports, Health, and Fitness that can also be found on KINDLE- using either the title or my name- Charles W. Boatright: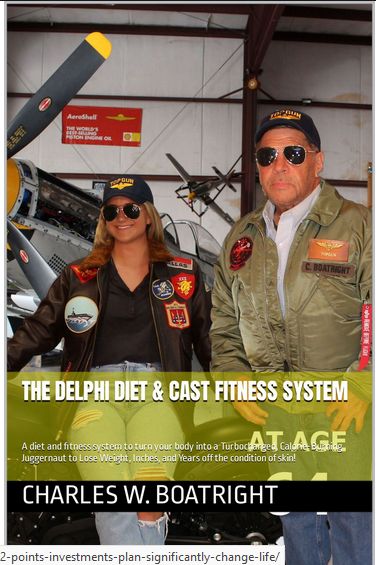 I also offer my Book on golf and fitness in the book below: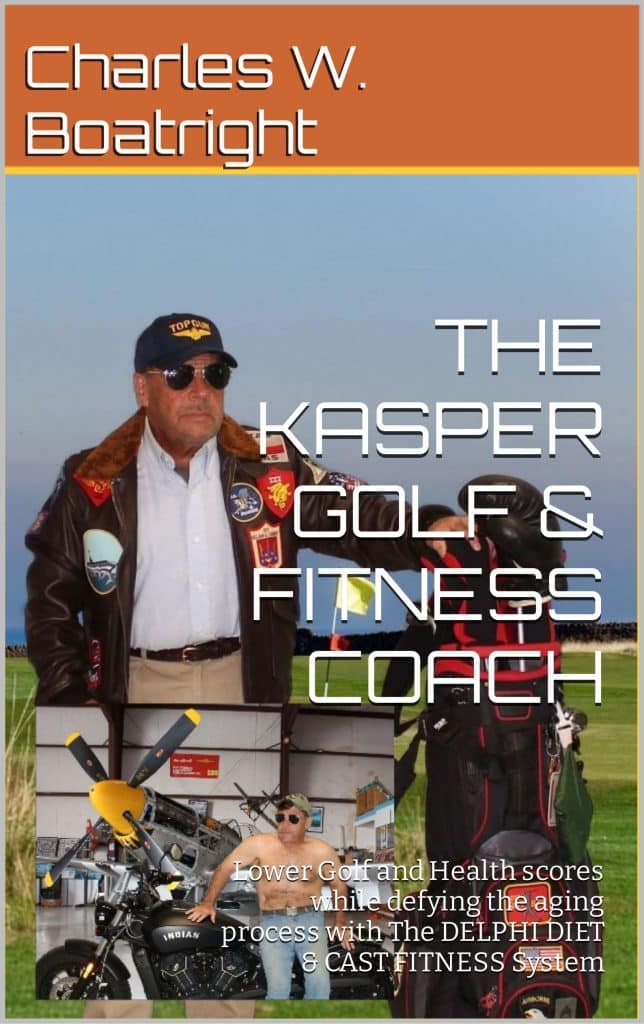 My NEW BOOK:
Proof is in the Photograph- One of the most challenging photograph of an individual next to the AB Challenge is a shirtless profile shot, especially at age 65, shown below: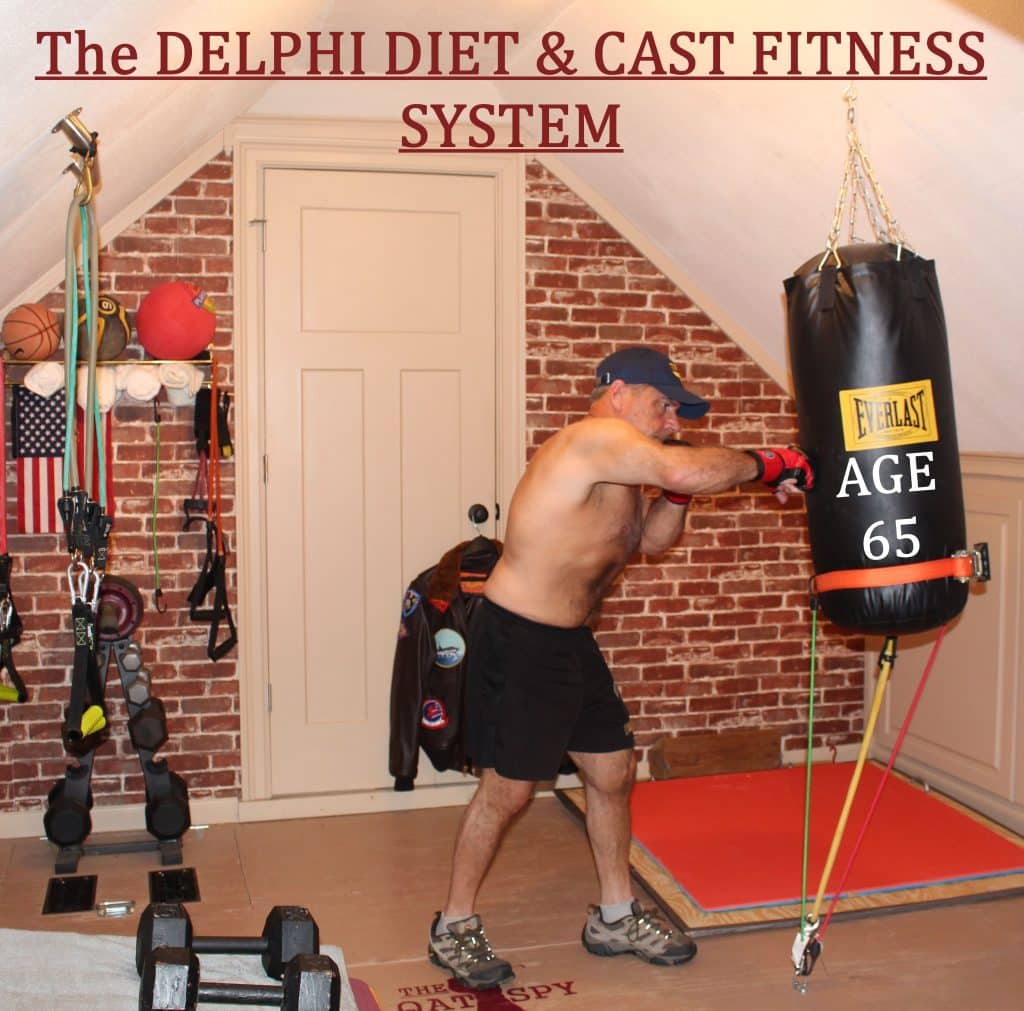 I have a fellow photographer that needed a photo of a person working out in a gym with a punching bag, my friend called me on Saturday, July 02, 2022 and asked if she could do a photoshoot of me working out on my bag in my gym. The only stipulation that I had was that she do it early in the morning. My GYM isn't air-conditioned and temperatures can reach 115 degrees Fahrenheit fast by mid morning.