THE QATSPY® Quapaw Aviation Tactical Sports Performance Outfitters An Authorized Dealer & Distributor for US WINGS®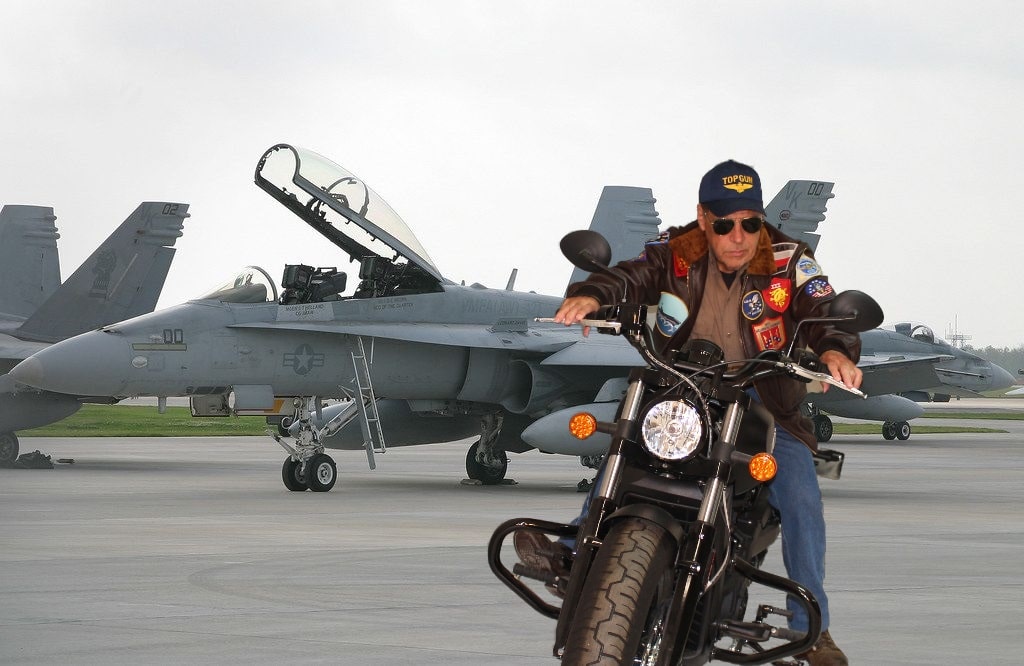 Hats Off to TOP GUN: Maverick Producers– For Continuing a Story that Highlights the Skill and Bravery of our Nation's Pilots/Navy Aviators
There are not enough accolades to use in describing the TOP GUN: MAVERICK movie that was released on May 27, 2022 that has earned north of $887.6 Million, in just over 3- weeks that could top over $ 1 Billion before it is released on DVD. This movie had everything and more that the first TOP GUN movie had in 1986.
The U.S. Navy went all out working with the director, Joseph Kosinski, and producers- Jerry Bruckheimer and Tom Cruise to make this movie as realistic as possible, without the audience being in the cockpit. Even as impressive as the F/A-18 Hornets were in this movie flying a near mission-impossible was the F-35 Lightning that Tom Cruise and his team flew against.
I believe Rooster (Miles Teller) summed it up adequately when he and Maverick (Tom Cruise) were flying the F-14 Tomcat back to the Aircraft Carrier, What the #@% was that. The F-35 Lightning is like the F-18, F-22, and Harrier Jet, all wrapped up into one Fighter Aircraft. This was when the F-35 that Rooster and Maverick were flying against did a post stall, or a DOJO Drift maneuver. That got the attention of Rooster.
Two of the aviators that I enjoy in TOP GUN: MAVERICK were Rooster (Miles Teller) and Phoenix (Monica Barbaro), as their characters brought panache to this movie, especially during their training phase. And who can forget Rooster driving up in his Ford Bronco. I believe the Bronco was a '74 model.
Another Great Idea for Jerry Bruckheimer and Tom Cruise, The Flying Tigers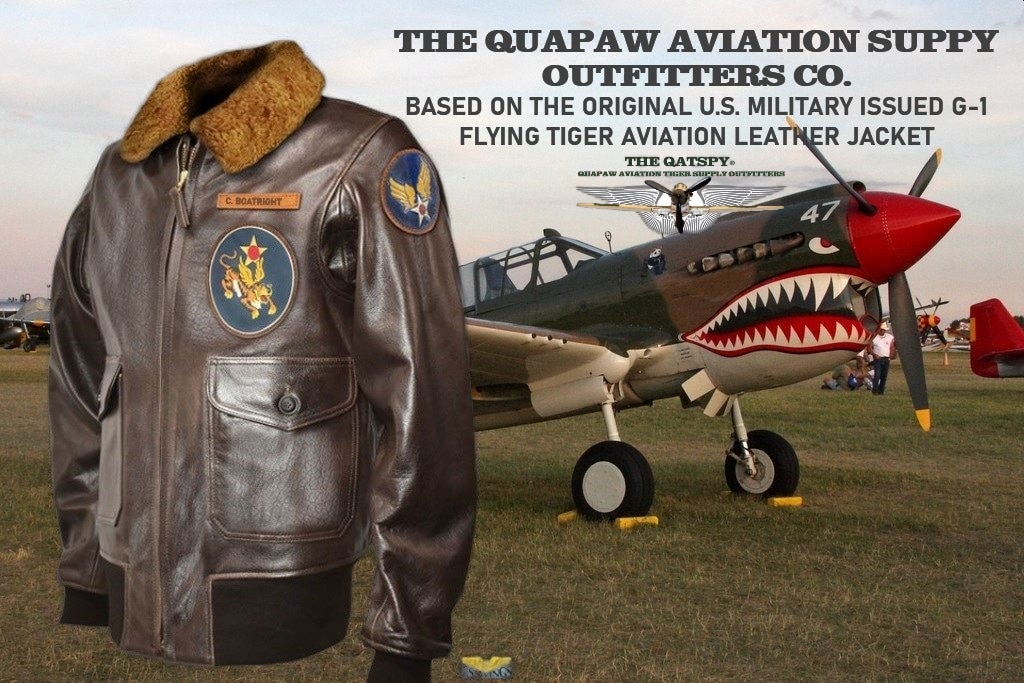 I have been in aviation for the past 35- years, flying over 450- hours each year, both in fixed and rotor wing aircraft, I'm also a historian of Aviation and World War Two. The job that producers- Jerry Bruckheimer and Tom Cruise did on TOP GUN: MAVERICK, was amazing and I would like to see them visit the real first TOP GUN pilots of WWII, the Flying Tigers, the Volunteer American Group (VAG) that flew the P-40 Warhawk.
This group was assisting China in defending against the Emperor Japanese Air Force invading their country for the raw resources for their war effort in the Pacific and Far East. These pilots and aviators were made up of U.S. Army Air Corps pilots and U.S. Navy Aviators, both Navy and Marines. They were engaged in aerial combat, even before Pearl Harbor was bombed on December 7th, 1941.
But in this movie, Tom Cruise, even at the age of 59, soon to be 60 on July 03, 2022, could actually do his own flying since he owns and flies a P-51 Mustang that was shown in the TOP GUN: MAVERICK Movie. What would be great about this Flying Tiger Movie is that there are only a few of these pilots and aviators that are available for their aerial combat mission accounts. I realize Tom Cruise is busy, did this could launch his career as a historian film maker, especially since he is all about being accurate to details and history.
This could be a great movie on the heels of the TOP GUN: MAVERICK Block Buster that could show that famous World War II Aircraft with the Tiger Shark teeth painted on the nose of the P-40 Warhawk. I hope that Jerry Bruckheimer and Tom Cruise consider a movie about the Flying Tigers for another great documentary and aviation adventure movie that has its roots in the first modern-day fighter aircraft, while showing those great flight jackets, the A-2 and G-1 Leather Flight Jackets.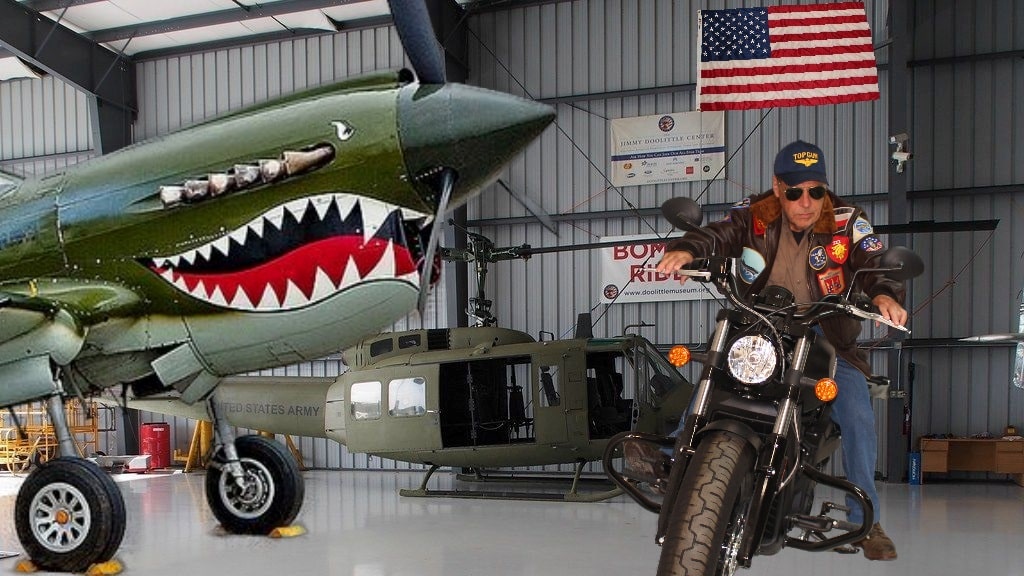 We at US WINGS® and at THE QATSPY® supply the U.S. Military with the authentic A-2 and G-1 Leather Flight Jackets that make great sports jackets for the workweek and the weekend adventures.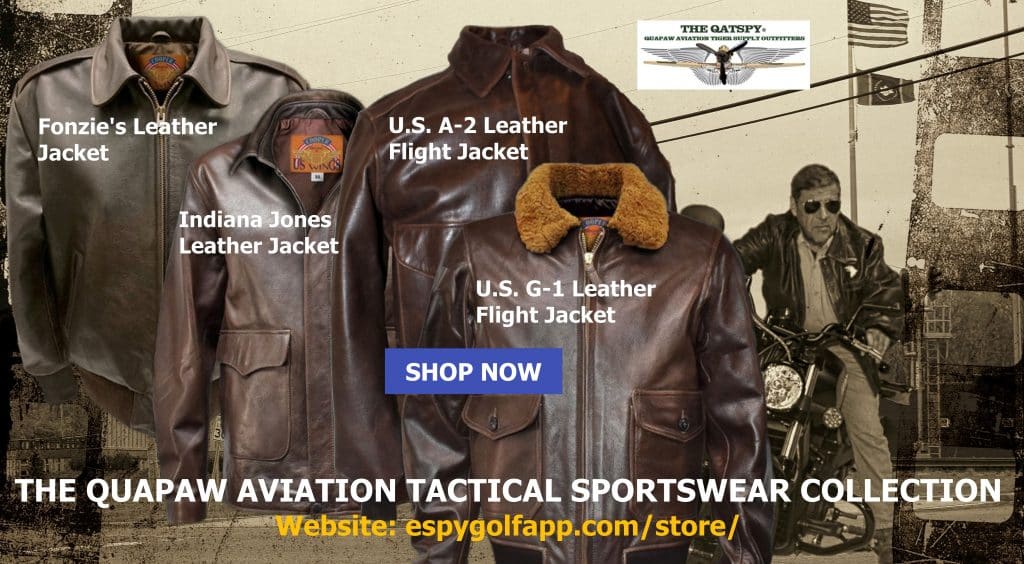 Also look at my new book, The KASPER Golf & Fitness Coach, I'm 65 years old in these photoshoots that I do for our leather jacket line. I stay in shape based on three concepts: WHEN I eat, WHAT I eat, and my Fitness program. These are contained in my new book.