THE QATSPY® Yukon Performance Sports Training Athletic Quarters Health & Fitness Page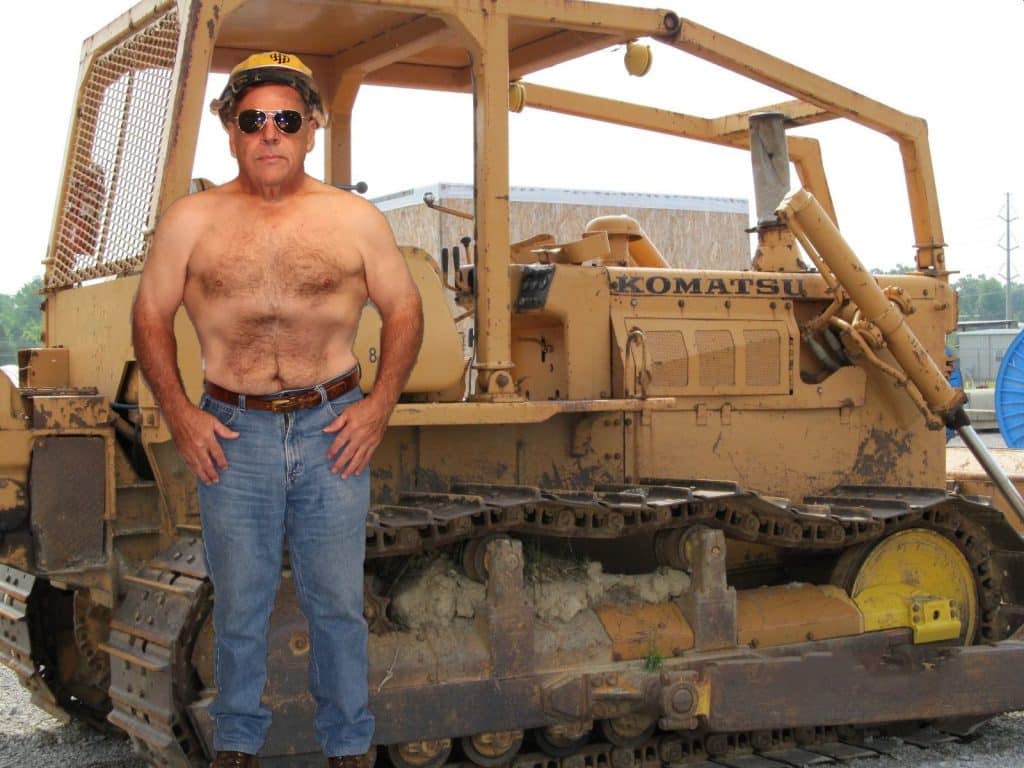 By: Charles W. Boatright
Getting Into Shape for the Summer- Your Fitness Goals have more to Do with Your Nutrition than with Sweating it Out in the GYM
Take weeks and not months to lose the weight you want before we get back to some degree of normalcy. Turn your body into a fat burning and calorie burning juggernaut!
Just by knowing how to read Nutrition Labels on packages at your grocery store or off websites from your favorite restaurant, your can turn your body into a fat burning juggernaut!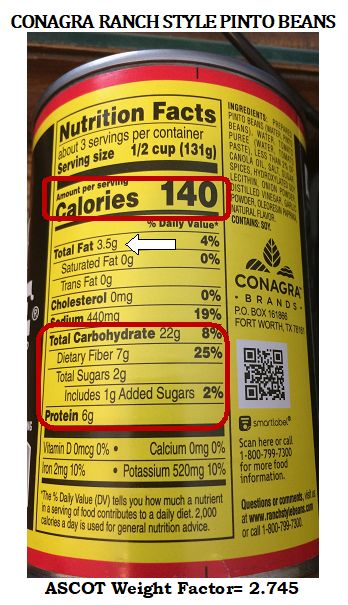 I typically listen to and enjoy I-Heart Radio Station in the morning for the soft Jazz while I'm enjoying my morning cup of coffee. I usually work out just after I drink my coffee as a great energy drink and metabolism booster. Coffee is great for boosting calorie burn by 25% during my routine workout in my gym.
But while I was listening to the Jazz station, I-Heart Radio ran an advertisement for a body building company where the company emphasized their adult workout program that they were promoting, because of the language that will be used.
There are two issues I have with their approach, FIRST- Eighty (80) percent of your health and fitness is derived from your nutrition; and not from working long and hard hours in the gym. SECOND- Inappropriate language should never be used, especially on a video if you don't know the actual audience that will be watching the video.
I spent hours in the gym, on the track, and on the bicycle, day-after-day and didn't see any results that I was wanting. So long hours in the gym on track, and on the bicycle aren't going to cut it for you, since this is only 20 percent of your total Health and Fitness.
How I Lost 35- Pounds in Just 4-Weeks during December of all Months
I started dropping weight in the order of 35- pounds within 4- weeks after I addressed my nutrition. Eighty (80) percent of your weight loss will be tied directly to your nutrition and not your workout program. Fitness, the other 20 percent, is still extremely important for strengthening, toning, conditioning, and providing stamina.
The combination of my nutrition and fitness program allowed me to lose a total of 52- pounds and 8.50- inches in my waistline at age 57. The reason for the weight loss was because I planned on starting my Sports Performance Training and apparel business after I retired in 2014. Just to add a little more drama to my startup business, I was going to appear in my training videos and modeling my line of apparel at age 58, as shown below.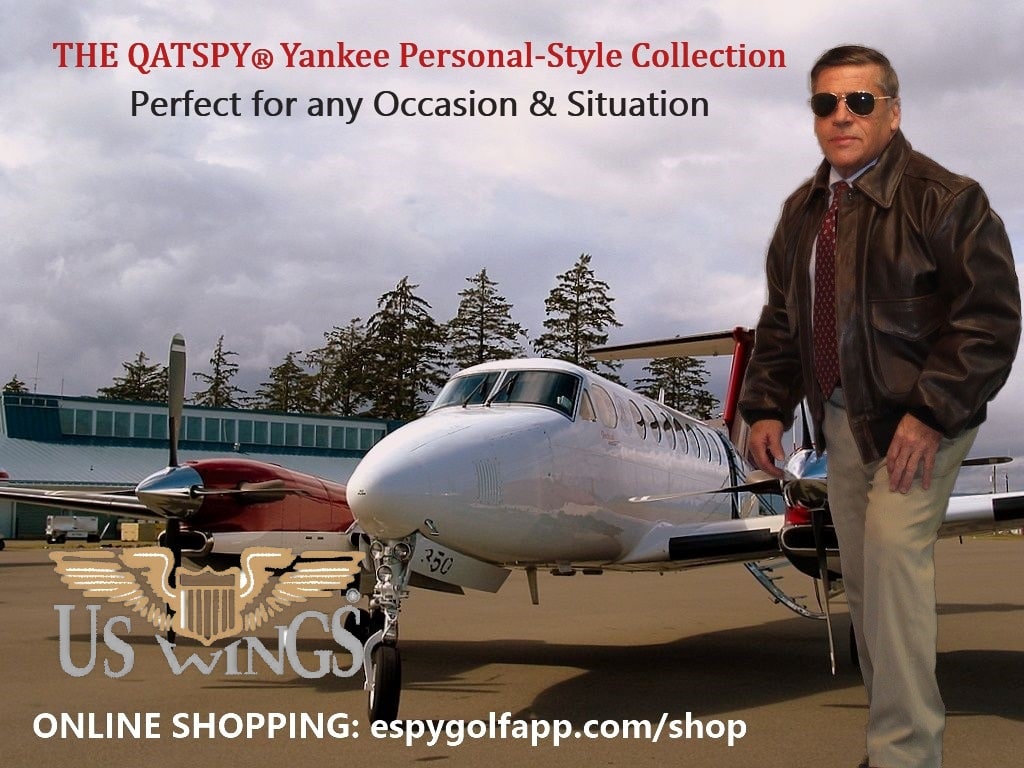 The featured photograph, where I'm beside our KOMATSU bulldozer, is me at age 63, seven- years after I started my diet and fitness program. You can add another benefit of following a nutrition and fitness program, as you can not only drop weight and inches, but you can add to the list dropping years off your appearance, just by following the ASCOT- DIET & FITNESS Program that I follow to this day; I'm in better shape than I was at age 33.
Purchase your copy of The ASCOT- DIET & FITNESS Program below for less than the cost of a steak dinner:
Purchase a copy of my Palmer D-PRO Golf Technique of taking your golf swing from the batter's box to the tee box. For a less than a dozen golf balls you can improve your distance and control: