THE QATSPY® Yankee Performance Sports Training & Apparel Quarters An Authorized Dealer & Distributor for US WINGS®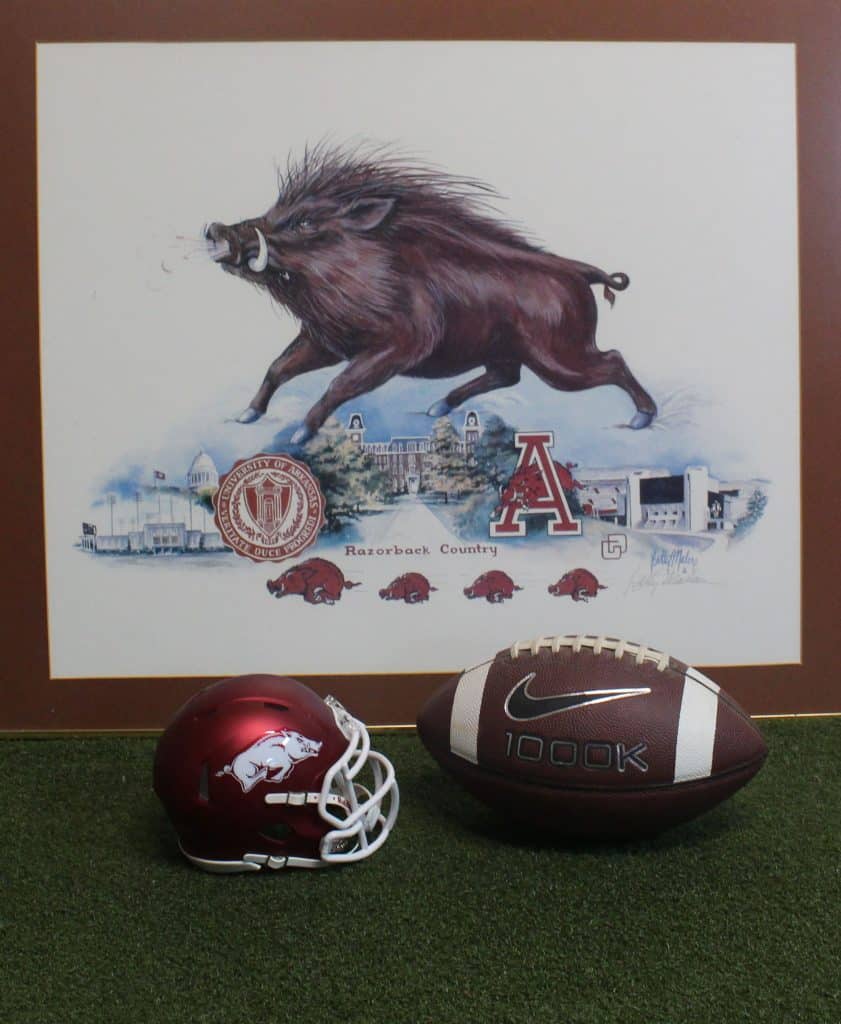 By: Charles W. Boatright
Coach's Corner: RAZORBACKS' BOXING MENTALITY: The Arkansas Razorbacks' Team under Coach Sam Pittman has become a Contender in the SEC
I have followed the Arkansas Razorbacks since 1964, when I was 6 years old. I have seen some competitive Razorback Football teams during the years in the Southwest Conference (SWC), but now we are contenders in the Southeastern Conference (SEC), under Coach Sam Pittman. What Coach Sam Pittman has done was bring a boxing-style, hard-nose, pound-and-ground, blue collar mentality to the Arkansas Razorback Football Team.
It has been a long time since I've seen an Arkansas Razorback Team compete with that true grit, hard nose, pound-and-ground, blue collar boxing mentality that they showed Saturday during the game with Texas A&M. This mentality starts at the coaching staff level and is demonstrated in the team's performance on both sides of the ball during gameday.
This is not your 3- yard run in a cloud of dust Razorback team, just throwing jabs at their competitors. But this is hard-hitting, pound-and-ground, three dimensional team, attacking through the air, and on the ground identity. This was truly a demonstration in The Air-Raid offense we heard other SEC teams talk about in describing their teams.
What this team has achieved in both the Texas Longhorn and during the Texas A&M football games was to serve notice that the Arkansas Razorbacks aren't just pretenders in the SEC, but actually Heavy Weight Contenders.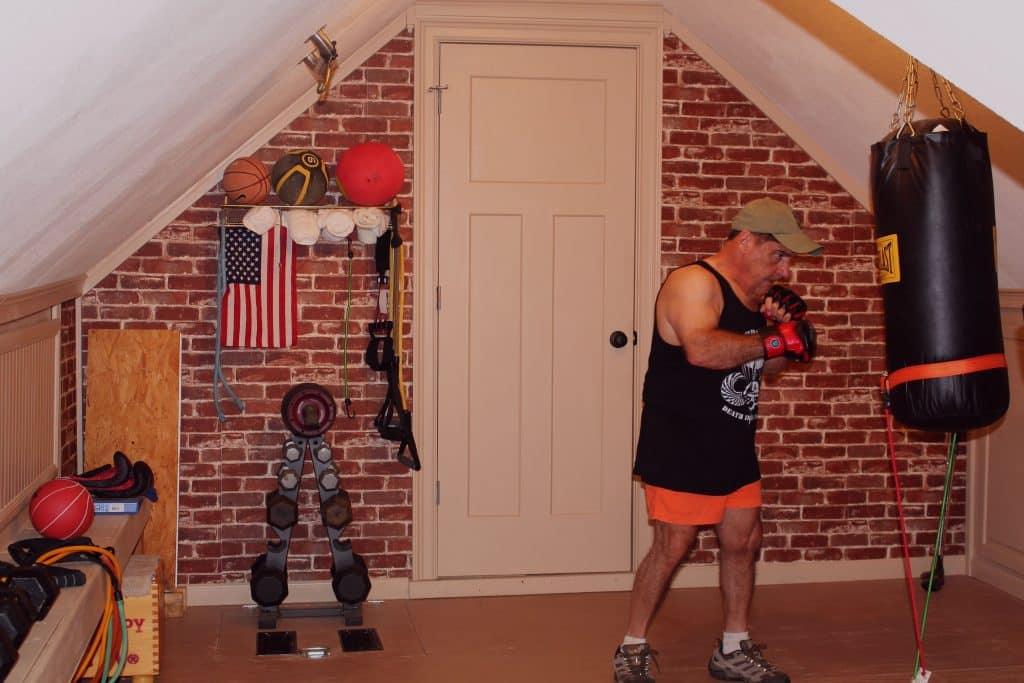 Part of my workout routine is boxing for my strength, fitness and conditioning training. Using a boxing term, The Razorbacks are competing for four 15-minute rounds, while trading blows with their competitor and going the distance and not quitting.
You heard during coach's post-game press conferences: That Hope isn't a great strategy, ONE of the great passage states- That Faith without works is dead. In other words, a game plan without perseverance of training, strength, and conditioning is a fail strategy. You have to compete under the same conditions that you will be performing under.
Failure isn't an Option, but Failure does Pave the Way for Success
What was impressive about the 2020 Football Season for the Razorbacks was that it paved the way for the 2021 Football Season. If sports does nothing else, it teaches that sports is a competition, based on FAILURES that develop experience; and SUCCESS that comes from that experience builds confidence. To play sports at any level, an athlete has to experience failure to have the confidence to achieve success.
One thing about failure is that it demonstrates exactly what you shouldn't do next time, if you can learn from your failures. You can't let pride get in the way of your learning experience, you got to take ownership of your failures in order to be successful. This is also exactly why sports are great learning experiences throughout our lives.
In boxing, it isn't the blows you can deliver that counts, but the blows that you can take that counts. Getting knocked down on the mat isn't the determining factor of a boxer's development, but how the boxer responds, once they get back up to continue the round. The road to a person's achievement isn't paved with just successes and roses, but with failures and thorns.
If I were going to compare the Arkansas Razorback Football team's performance this season, it would be to a heavyweight boxer's performance in the ring. Did  the Razorbacks get knocked down to the mat during the 2020 season? YES! But with strength, conditioning, and training, they have emerged the hard-nose, pound-and-ground, blue collar mentality that has become the Arkansas Razorback Football Team that we saw yesterday.
The Hard-Nose, Pound-and-Ground, Blue Collar Athlete
The road to a person's success is paved with failures and getting your nose bloody, which is a part of the development. But once you can expect to be hit in the nose, you can become a contender in the ring. This is the type of boxing mentality that Coach Sam Pittman has instilled in this Arkansas Razorback Football team that some of us old timers have seen during the old Southwest Conference days.
I'm for one proud to be a part of sports that teaches athletes that life is a hard-nose, pound-and-ground, blue collar mentality that is demonstrated by this Arkansas Razorback Football Team this season.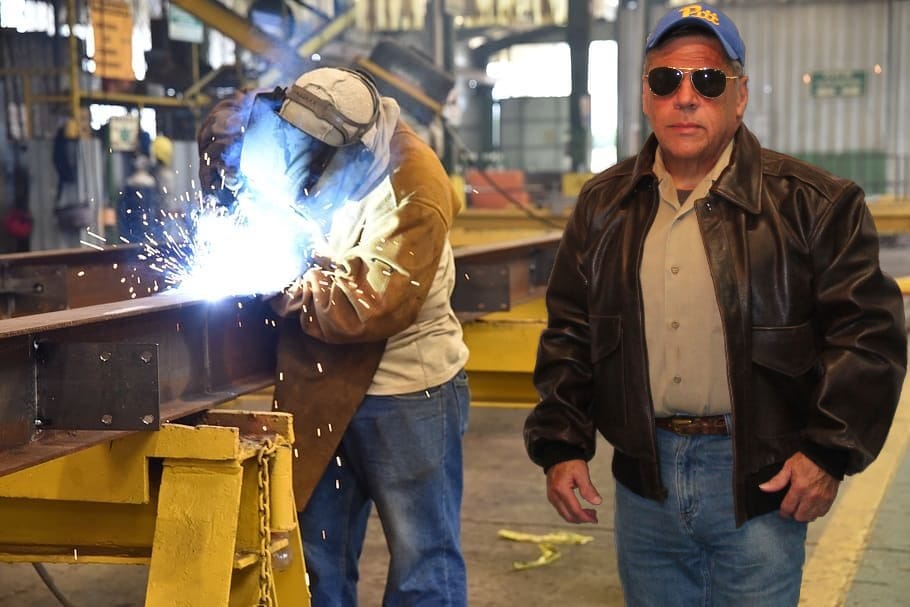 I was watching Coach Sam Pittman's post-game press conference this morning, and what I was most impressed with was that he had Hunter Yurachek (AD), Dave Van Horn (Head Baseball Coach), Eric Musselman (Head Basketball Coach) down on the Arkansas sidelines yesterday, or what I would refer to as being in his corner.
Another important part of being successful is being humble and reaching out to others for their support. This is exactly how you build a team mentality.
This article is just as much about the athlete in all of us, than just the athletes that played in yesterday's game on both teams of Texas A&M and Arkansas. This is exactly why athletics play such an important role in all our lives. The road that we walk isn't lined with roses, but has thorns also. We should expect to get hit in the nose in this life and bleed. Nothing is gained without sacrifice.
Website: espygolfapp.com/Store
1-888-514-1228
Contact:
As part of my Online Business, in addition to Golf training and Fitness, is Our Apparel Line:
THE QATSPY® FALL Collection of Authentic A-2 and G-1 Leather Flight Jackets that include the Indiana Jones Leather Jacket, like the one that appeared in the movie: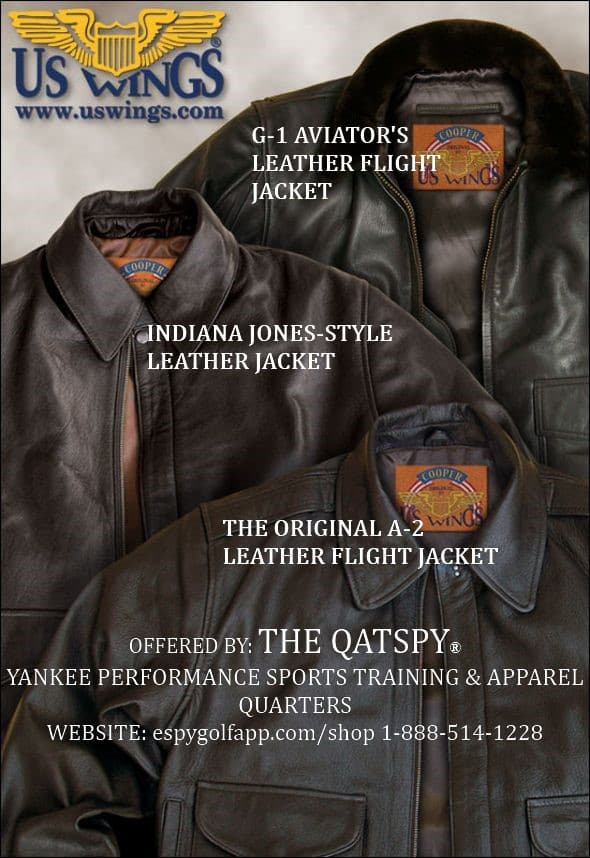 THE QATSPY® TOPGUN 2 Movie Aviator's Jackets like the ones that MAVERICK (Tom Cruise) will be wearing during this movie: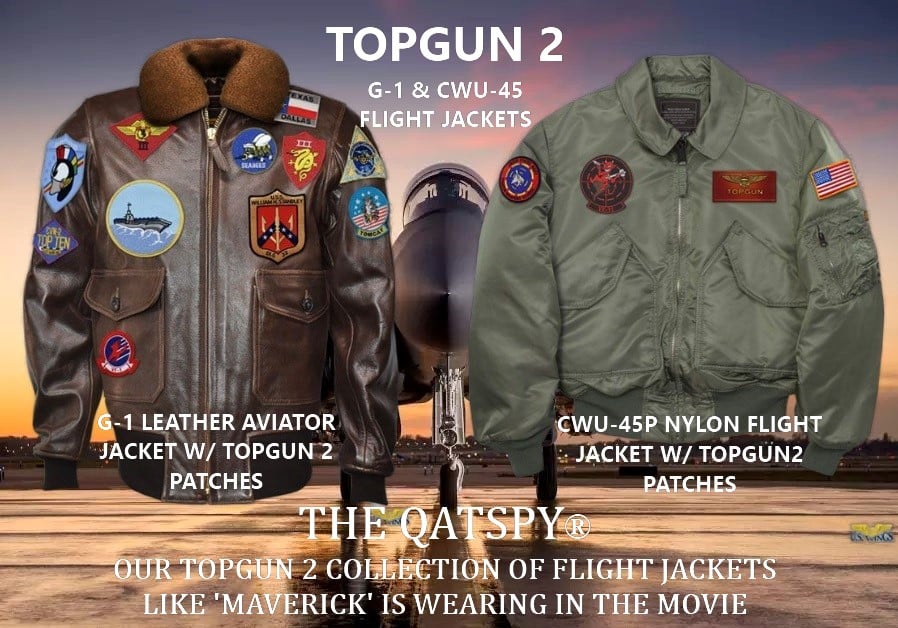 THE QATSPY®Featured Product Line: