THE QATSPY® Yankee Performance Sports Training Athletic Quarters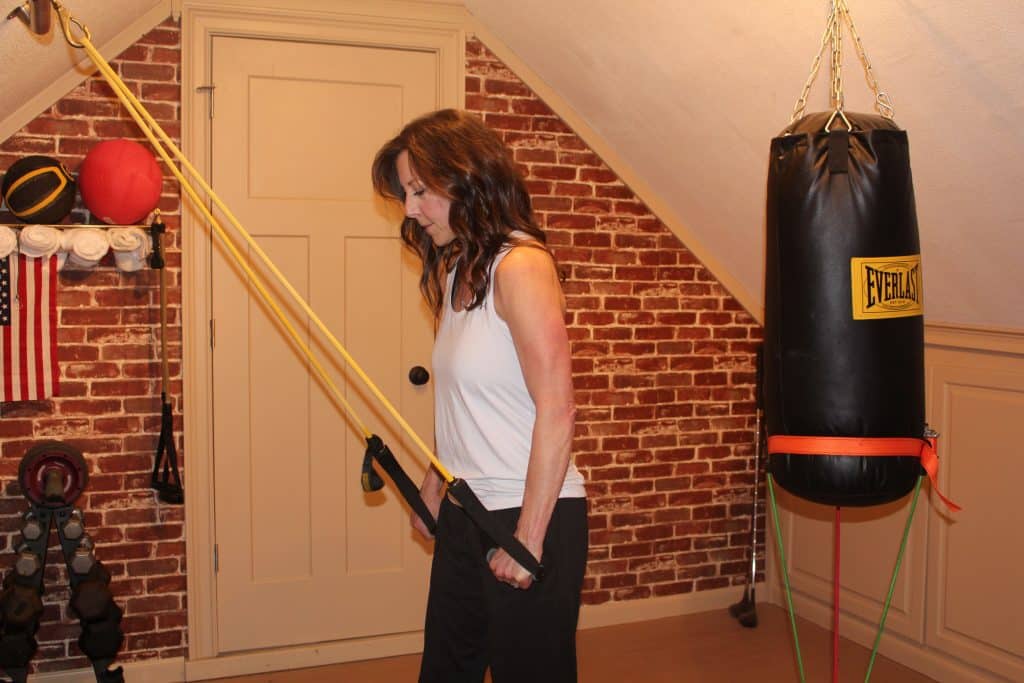 By: Charles W. Boatright
A Mother's Day Gift that Doesn't Grow Old- Of all Gifts you can Give Mom, this one can Defy Age and Allow Her to look 20 or 30 Years Younger
Scratching your head on what to get mom on Mother's Day, but only resorting to the same typical gifts you have been given her for years? Well, it's time to give her a gift that will allow her to feel and look younger than she has in years. This gift involves doing something she enjoys doing and that is having and enjoying a healthy meal with her family and friends and being able to enjoy an active lifestyle with energy.
THE ASCOT- DIET & FITNESS will allow your mother to utilize the simple Nutrition Labels on food items from her grocery store or from her favorite restaurants to enjoy while eating food she loves, according to her Circadian Rhythms. This DIET will allow her to not only become healthier, but also to look and feel healthier like she did 10, 20 or 30 years earlier. I don't know too many moms who wouldn't want to look and feel 10, 20 or 30 years younger and be healthier while she enjoys her family and fiends.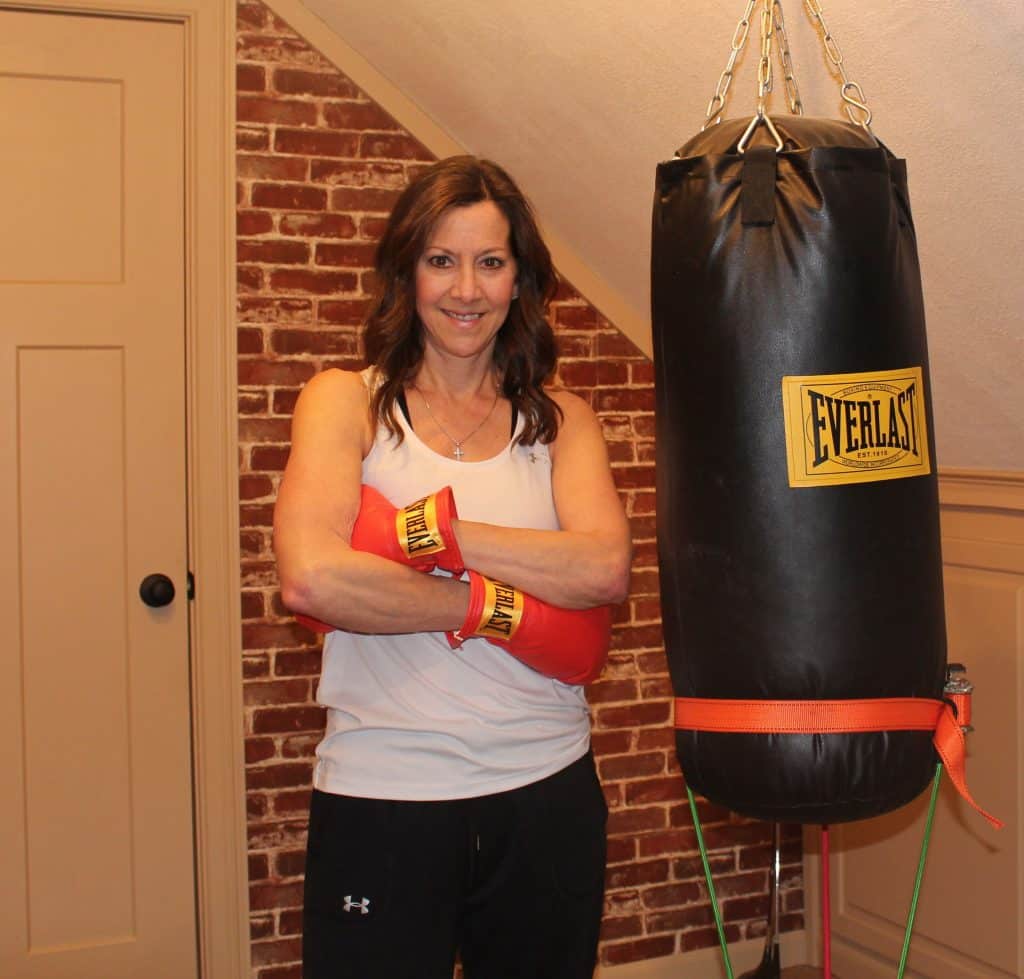 No prepackaged foods to purchase or strange diet plan that she has to follow that don't allow her to enjoy her family meals at home or out in a restaurant, or at a picnic, or especially tailgating this fall. YES, Tailgating again, CAN'T WAIT. Not only can mom benefit from following THE ASCOT DIET & FITNESS Program, but the whole family can benefit from this very same diet and fitness program. This is not a difficult fitness program to follow.
A little background information about your health, fitness, looking and feeling better– Eight percent (80%) of your health and fitness is based on your diet, that is why THE ASCOT- DIET & FITNESS Program is so effective, while 20% is due to your fitness routine. This is why your mom has this and can do THIS. THE ASCOT- DIET & FITNESS Program actually turns the body into a calorie-burning juggernaut because of the foods you are eating that has a low Weight Factor Number. Once I figure out how the body metabolizes food and when it does this at the most effective rate, I got into the best shape I have ever been in, refer to the YouTube Video and my photograph below.
I lost 45- pounds in just six-weeks when I started in December of 2014 to get into shape to model my clothing line by March of 2015 and be the trainer in my training videos (shown below). I managed to lose a total of 52- pounds in 9- months and better yet, have kept the weight off now for six- years.
The photograph below was taken of me after a workout in my home gym at 63 years old in March of 2021.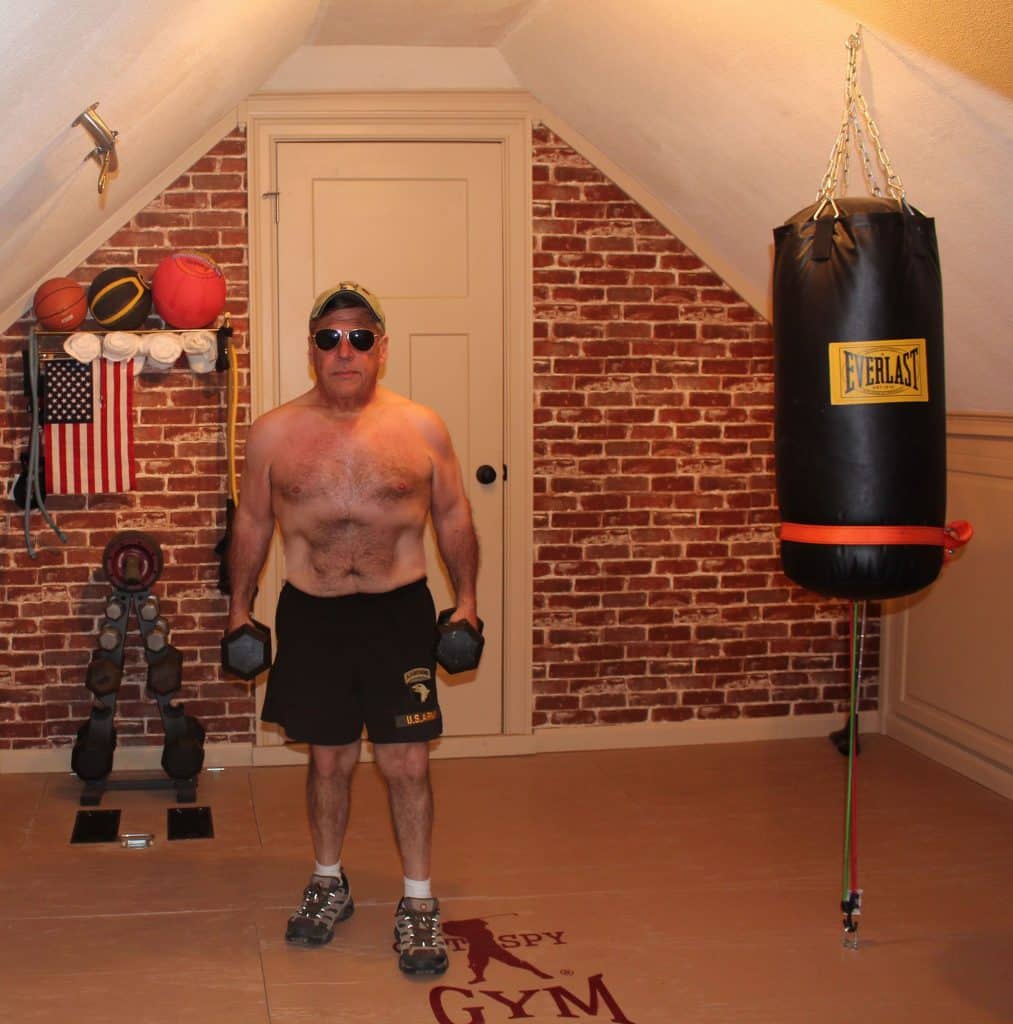 Your Mom's Got This!
Just to let you know your mom's got this, the exercise equipment shown above is all I work out with during my fitness routine. But she can have an effective workout, even with less equipment and weight than shown here. She only needs a few dumbbell weights and elastic tubing to have an effective workout program. Remember, this is about an effective exercise program- it isn't the intense workout or amount of weight you use, but the reps and consistency. A bedroom or living room can be utilized for her workout area.
You can Purchase your Download below today for your Mom and also the entire family to get healthier and enjoy life for this ONE low price. I have dedicated my life's work to get our country healthier and feeling better. This is the very reason I'm making THE ASCOT- DIET & FITNESS available to as many people as possible. PLEASE take advantage of this opportunity:
I did such a great job of getting into shape, following THE ASCOT- DIET & FITNESS Program that I was called back off retirement to help with restoration efforts after Hurricanes Laura and Delta ravaged southwest Louisiana around Lake Charles area. When I arrived at the equipment yard west of Lake Charles, the linemen that I used to work with could not believe the shape I was in after being retired for 6- years, that they challenge me to a AB-CHALLENGE which I did in the photo below at age 63: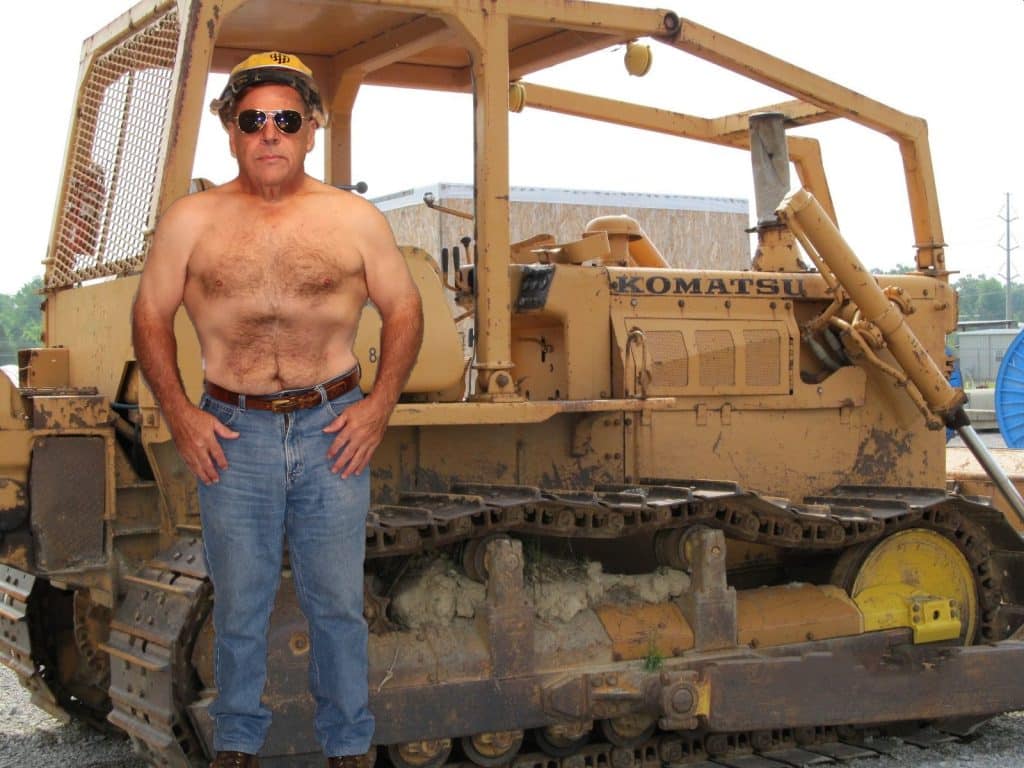 For those FALL TAILGATING and FOOTBALL GAMES, an Authentic A-2 Leather Flight Jacket is a great gift, especially personalized with her or your college: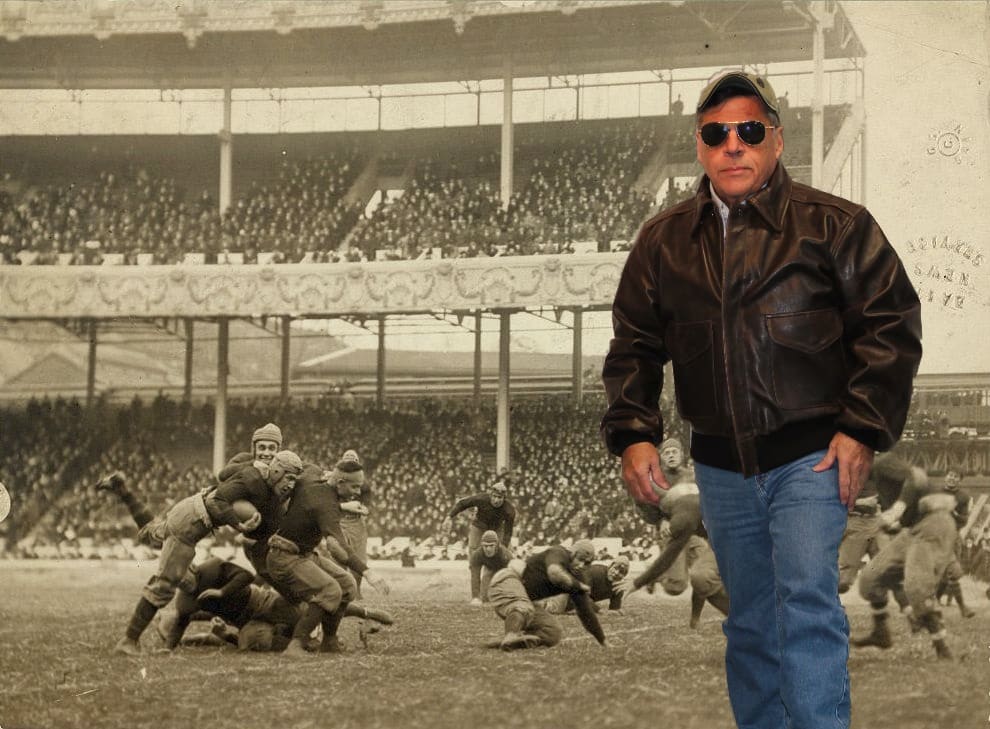 These A-2 Leather Flight Jackets make an excellent motorcycle jacket or for other activities.