THE QATSPY® Yankee Performance Sports Training & Apparel Quarters An Authorized Dealer & Distributor for US WINGS®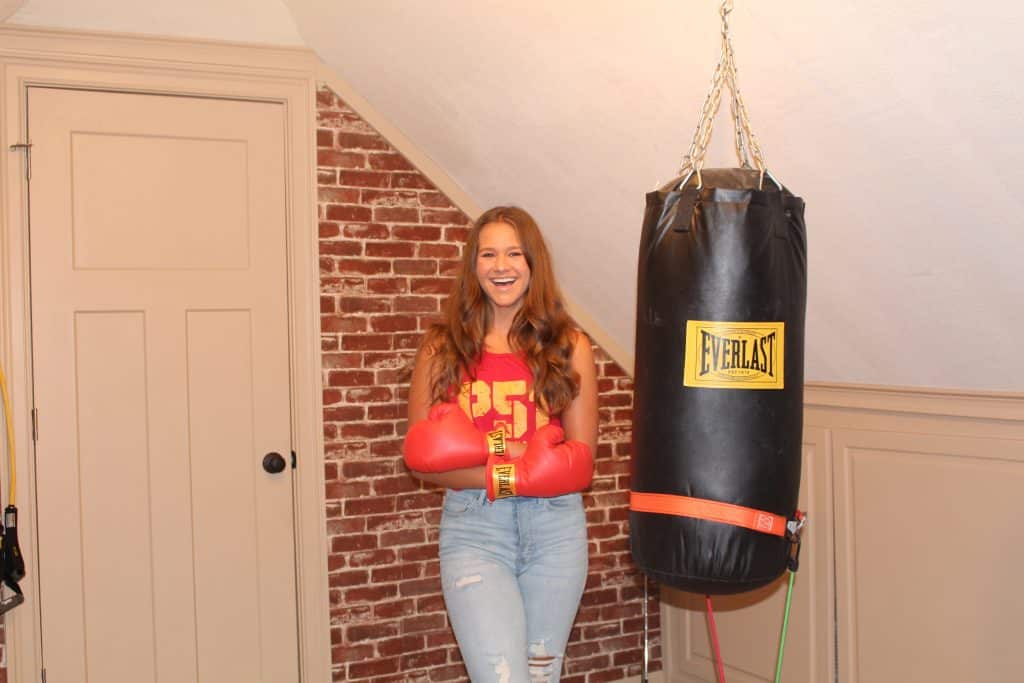 By: Charles W. Boatright
A LADY'S BAG THAT GOES WITH ANY OUTFIT: This bag makes any outfit you wear look better on YOU, Regardless of What You're Wearing or Where
More ladies are working out than ever, which is a great thing for them in many ways. Women are also venturing to other careers where fitness is essential for them. Just this past Saturday, the 20th Anniversary of 9-11, I saw more women firefighters, not just on the job at fire stations, but participating in climbs around the country to represent the brave firefighters of 9-11 that rushed into and up flights of stairs of both World Trade Centers.
I've been in the 101st Airborne, and carrying around 75 pounds of gear is very stressful under any conditions, especially in the heat of the summer. Getting ready for College Gameday on 9-11, I saw people climbing stairs at stadiums and stair climbers to recognize what these brave firefighters and first responders did that day 20 years ago.
A Lady's Bag that Goes with any Outfit and is Very Fashionable
As you can tell from the featured photograph, I'm referring to working out with a punching bag. The reason that I encourage ladies to work out with a punching bag is that it's NOT ONLY a full body workout to build strength and stamina, but it is an excellent Cardio and Aerobic workout that challenges every muscle.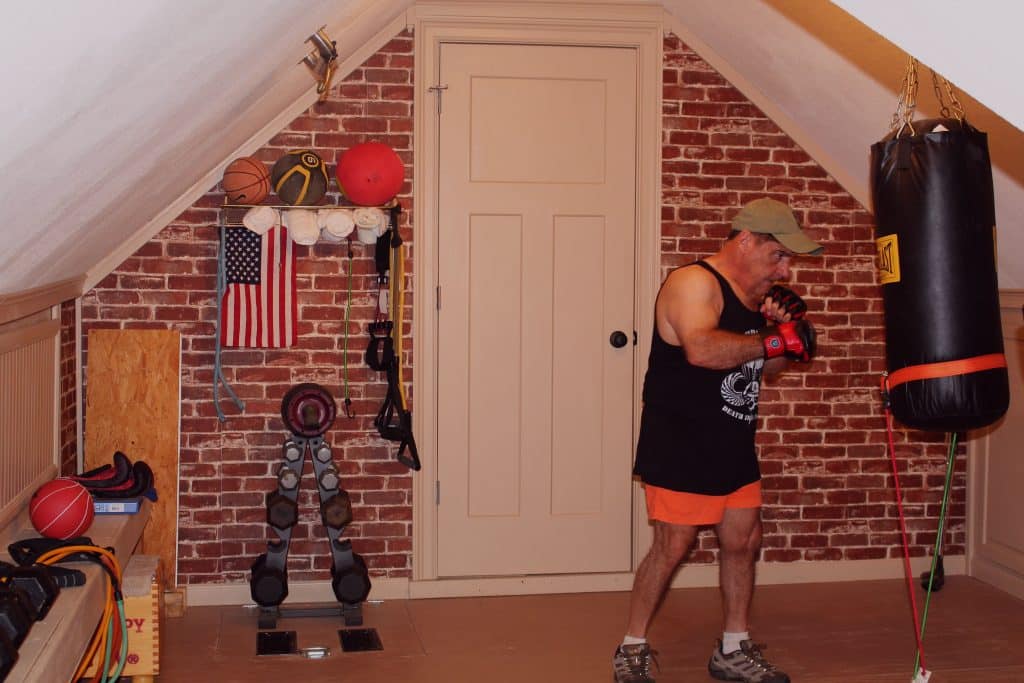 I even have (10), 2-minute workout sessions with my punching bag, shown above, that I use in between my exercise elements. I call my punching bag workout my active meditation. I use my kickboxing gloves to work out with my 80- Lb bag, where I can still lift weights, work my elastic bands, do calisthenics, and Pilates for flexibility, even at age 64, as strength and flexibility are important to me, as noted in the above photograph.
A Bag that You can do Modeling with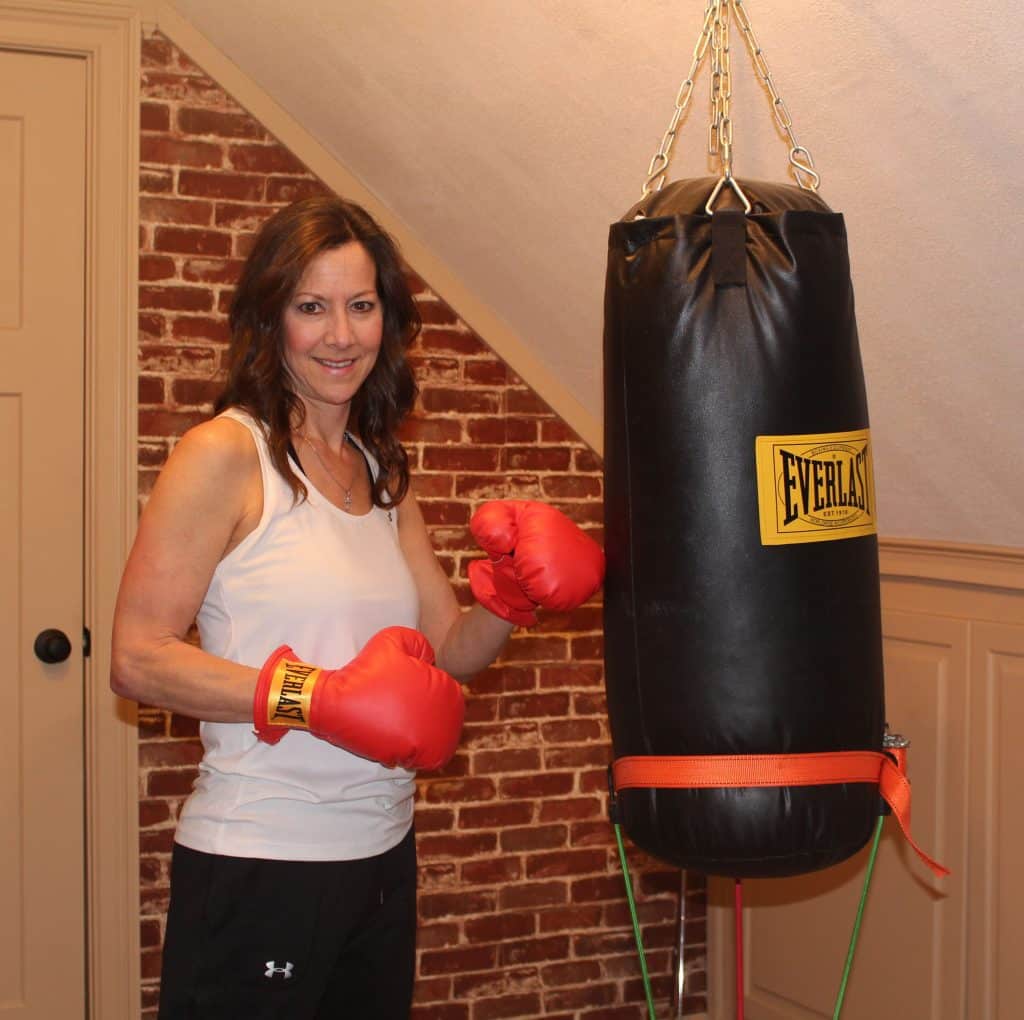 The girls that work out with me also do modeling for me and model our authentic U.S. Military US WINGS® Leather Jackets, and shown above are my models and me posing in our hangar. Fitness is your best fashion statement that you can make. But including a bag workout takes your fashion statement to a complete and different level.
Just to prove this, I'm 64 years old and still work out with an 80- Lb. bag, 5 times a week. But even at age 64, look at the tone in my arms (upper arms). There is no sagging, even with my arms in a horizontal position. The arm is from the shoulder to the elbow.
The bag workout is a challenging exercise for anyone. I work out doing 20- minutes on an 80 Lb. punching bag. I do 2- minute workouts between my 14 CASPER Workout elements, and I break the 20-minutes into (10,) 2- minute bag sessions workouts. You can work your way up to as many bag sessions that you want to have. But the punching bag workout is a full body workout that will challenge every part of your body and is a great balance component.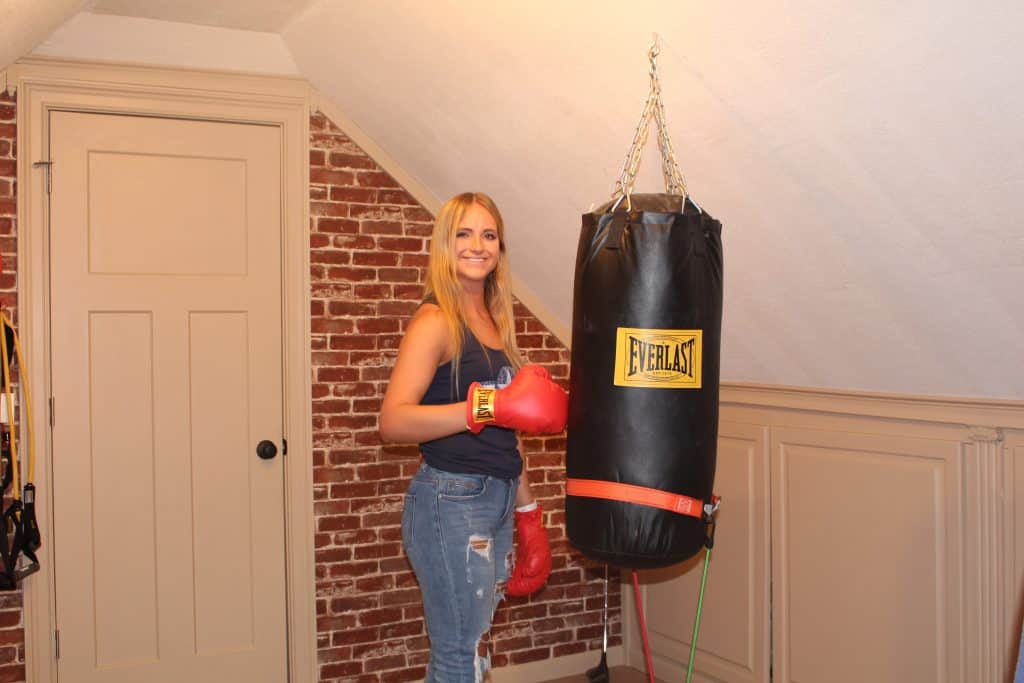 Just remember, when you lay your punches, you want to lay the punch just below and between the pinky knuckle and the ring knuckle (February, shown below) to avoid any wrist injuries. Please wear a good brand of either kickboxing, practice, or boxing gloves to protect your hands and knuckles. The reason I prefer kickboxing gloves is that  I can do my weight training and my other calisthenics.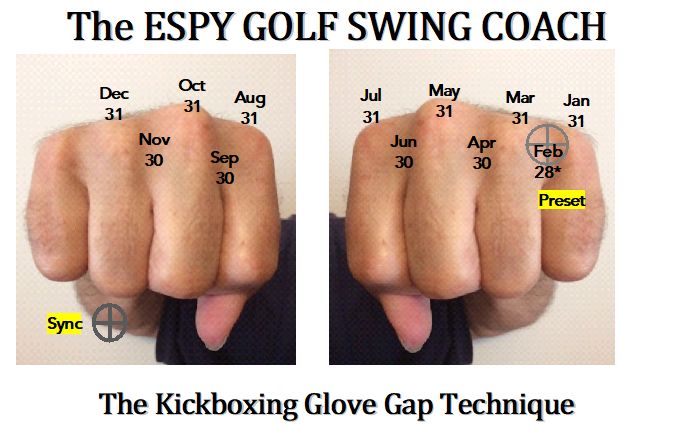 I have my DEL-Rx Age-Defying Fitness download that also includes my complete CASPER Workout, with detailed videos showing me explaining each and every fitness element in how to perform them safely. Plus, the DEL-Rx Age-Defying Fitness includes my diet program. Click below to purchase.
Our Line Of Apparel From THE QATSPY®
The Leather Flight Jackets and the Indiana Jones Leather Jacket can be purchased from the link below. These jackets have been in movies, due to their authenticity:
THE QATSPY® FALL Collection of Authentic A-2 and G-1 Leather Flight Jacket that includes the Indiana Jones Leather Jacket like the one that appeared in the movie:
Also Available are our TOPGUN 2 Movie Jackets that are like the ones Maverick (Tom Cruise) is wearing in the movie.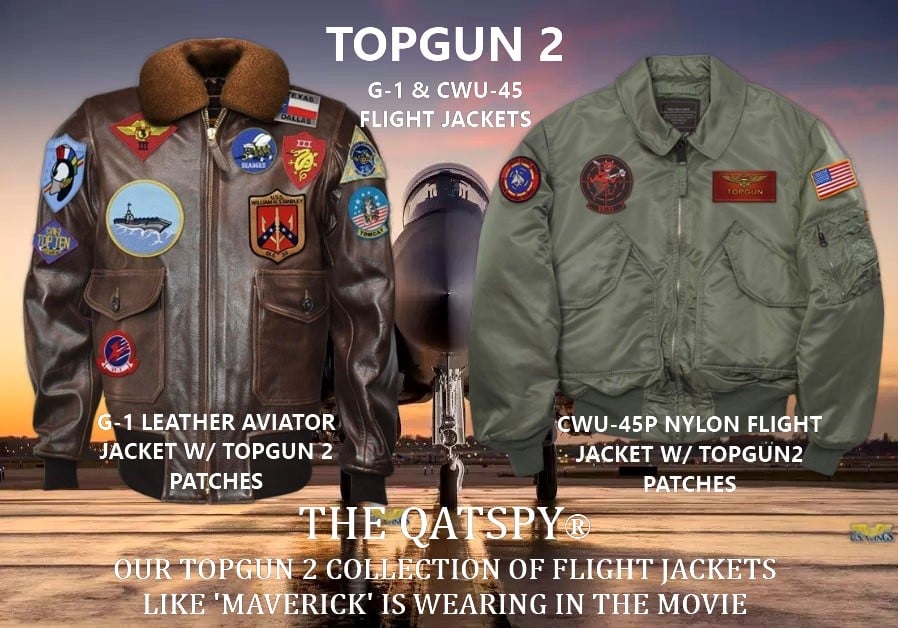 Featured Product of September
Website: espygolfapp.com/Store
1-888-514-1228
Charles W. Boatright