THE QATSPY® Inside-the-Leather Golf Coach, Sports, and Fitness Page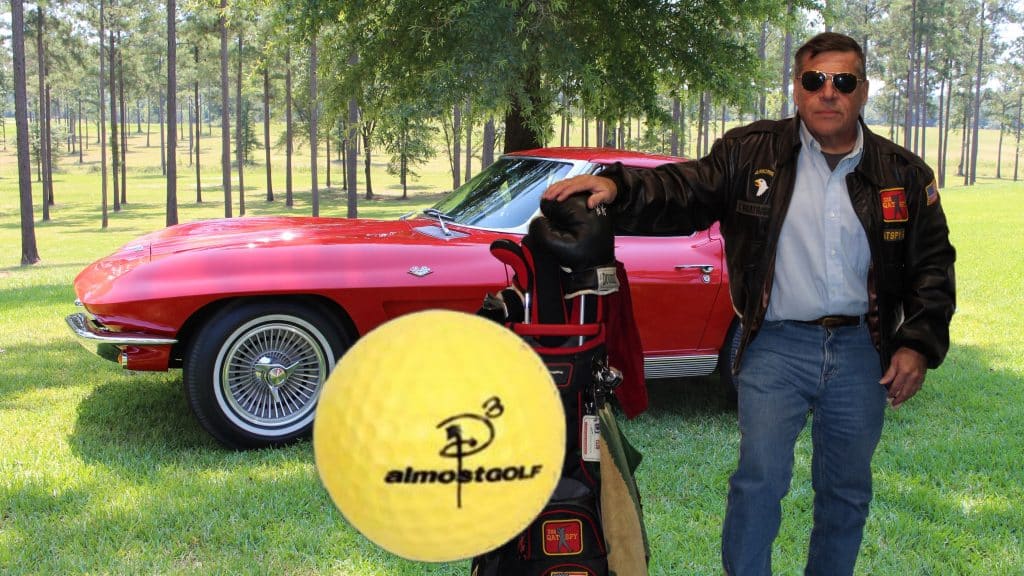 By: Charles W. Boatright
YouTube Baseball-Type Golf Swing, The Home Depot Orange Bucket Challenge for more consistent golf game to hit a 290-Plus yard Drives
This is on any golfer's bucket list to hit accurate 290-plus yard drives consistently, similar to your baseball-type swing that is more natural. I have produced a YouTube Video of me hitting three, 295-yard drives to a Home Depot orange bucket where it would show up in my YouTube Video. I'm 63 years old in this YouTube Video below.
I use special practice golf balls that allow me to use either in my backyard or even use a soccer field as my driving range. These golf balls are scaled-down distance versions of an actual golf ball. Even an average range ball only travels approximately 75 percent of an actual golf ball. These golf balls that are called AlmostGOLF® Balls that I carry in my online store are hit in feet, instead of yards.
The Home Depot orange bucket is placed 300 feet from my setup location. This makes soccer fields or practice football fields the perfect locations to use these AlmostGOLF® balls. To protect the turf on this soccer field in Liberty Park in Madison, MS, I use a home plate that I also have in my online store that can have a rubber tee inserted through the throw-down rubber home plate.
This home plate also allows me to develop a baseball batter's mentality, instead of obstructions that some golfers can face on the golf course. There are only two objectives that I have to complete in my golf swing that are listed below:
Preset my wrists, similar to how a baseball batter does standing in the batter's box. I use a technique that I developed for a kinesiology research project comparing the baseball swing to the golf swing called The Palmer 5-KP Golfer's Technique.
Allow my lead elbow to assume the guidance in the takeaway and the downswing.
The Palmer 5-KP Golfer's Technique is performed by what I call the Palmerflex that is similar to throwing a baseball with my left wrist to my right, underhanded. This technique is demonstrated in this YouTube Video shown below:
This was the first YouTube Video that I made in a series of instructional videos. This was the Video that convinced me to lose 52-pounds in 9-months. I keep this video for two reasons, ONE- it illustrates three perfect drives to the Home Depot orange bucket, but TWO- It is a stark reminder to me to stay fit. I include my CASPER Fitness Program and my 925-MET Diet Program that allowed me to reach my objective of losing 52-pounds within nine months.
THE 925-MET Diet Program FREE until July 31, 2020
Included also is my two CASPER Fitness Videos to complete your overall Fitness: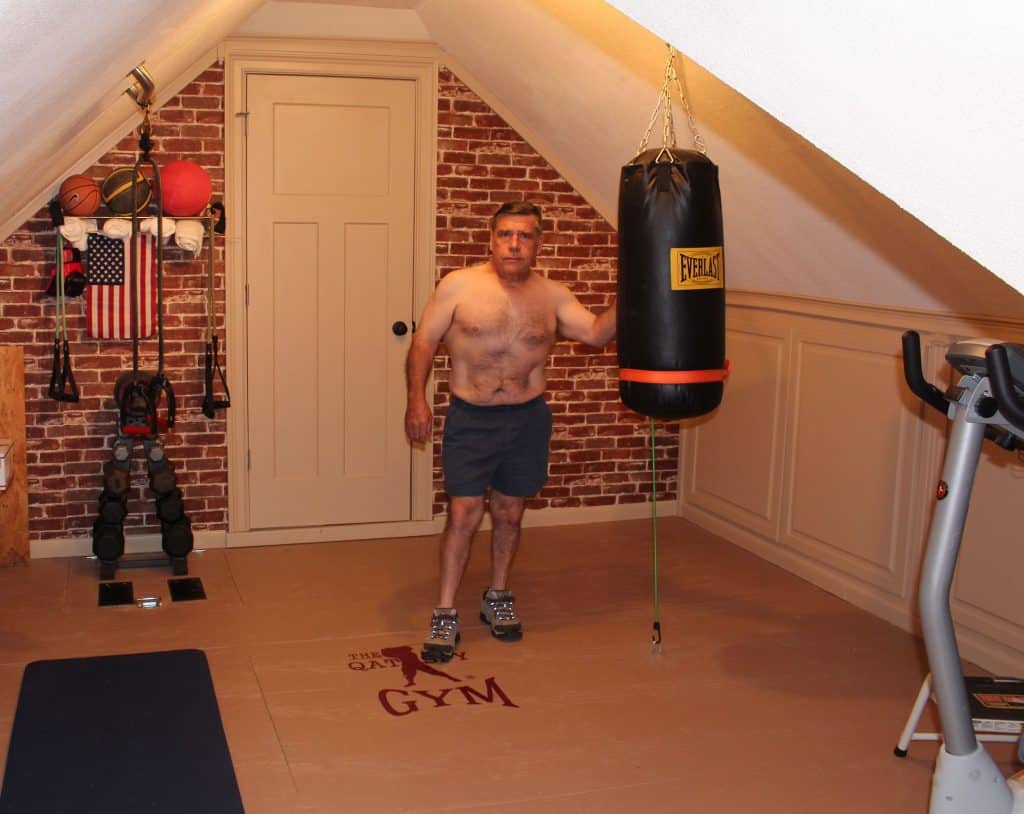 Sponsor By: THE Great QATSPY® Yankee Personal-Style Traditional Apparel Quarters Fit-to-a-TEE Look and FEEL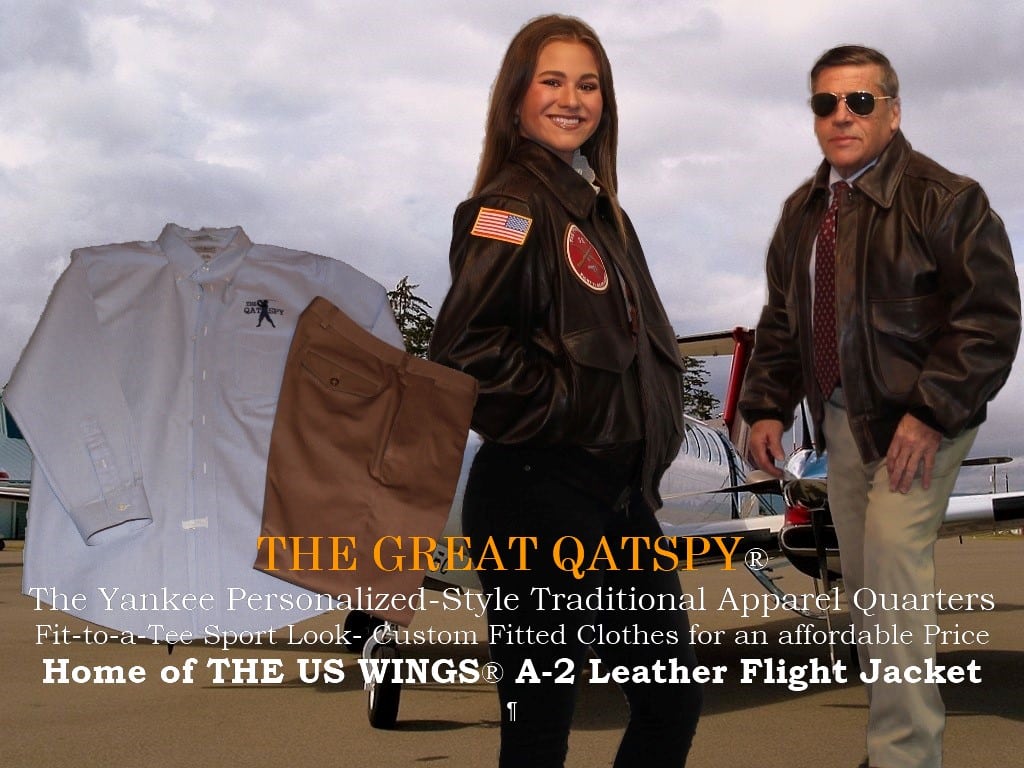 THE Great QATSPY® Online Store carries a variety of clothing apparel items that are selected, based on their quality and personalized-style that offers that traditional and classic look. We carry the full line of US WINGS® leather jackets that are great substitutes for the traditional wool-blend Sports Jacket that can be excellent breeding surfaces for bacteria and viruses.
Our US WINGS® Leather Jackets can be simply sanitized and cleaned with a simple solution of dish detergent (1 teaspoon) mixed with water (8 oz.) used to wipe down our leather jackets as needed during the course of the day. I'm an authorized dealer of the US WINGS Leather Jackets. DO NOT USE ALCOHOL to wipe down your leather jacket!
These make great formal and leisure jackets for men and women to wear with slacks or just simply blue jeans. Our US WINGS® Leather Jackets can be worn as the new sports jacket for business and formal wear or for the weekend and these are durable enough for the open road or open skies.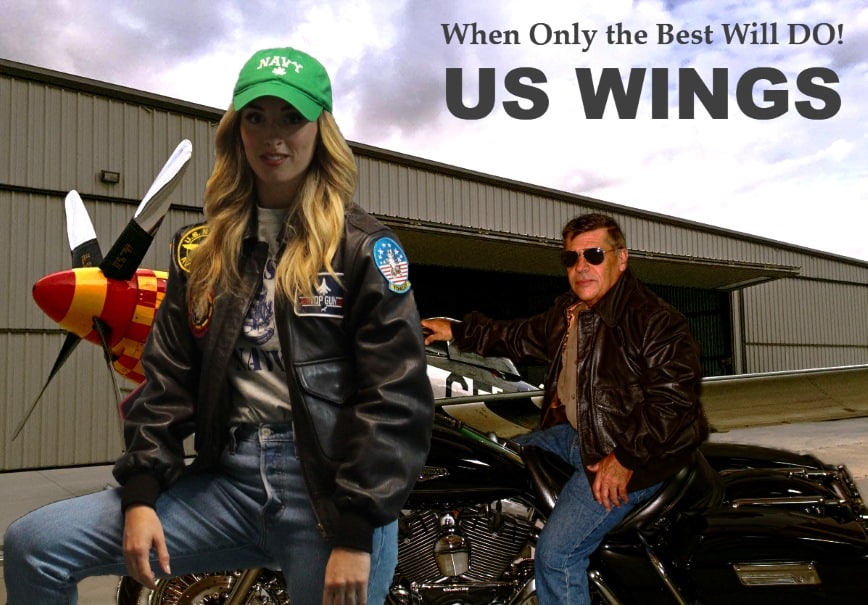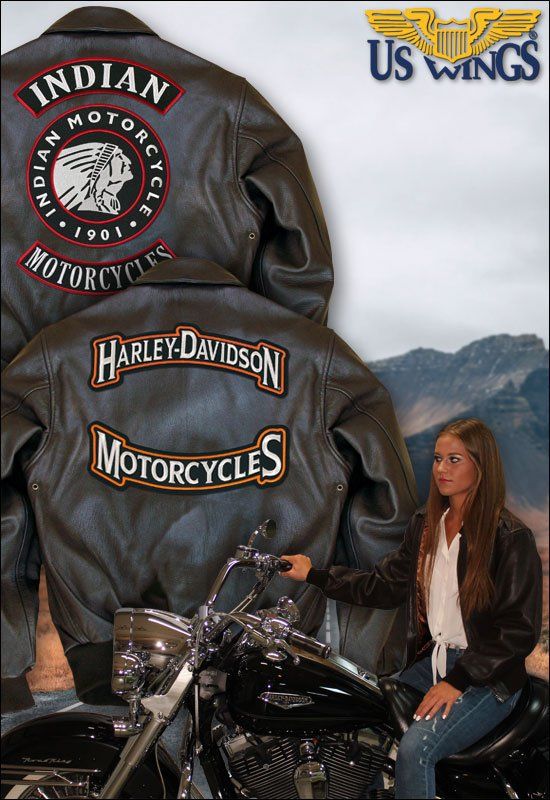 THE Great QATSPY® also carries that custom-tailored look of Button-down Oxford shirts made with 5.5 oz. per yard of cotton that can be ordered with neck sizes ranging from (14″ – 17.5″) and Sleeve length from (32″ – 37″). To complete your classic look, we also carry custom-fitted Chino Khakis pants with waist sizes from (30″ – 44″) and specified inseams from (26″ to 36″) in quarter-inch increments.
There is nothing that has the classic, custom look and style as our US WINGS® Leather Jackets, worn with our custom-fitted Button-down Oxford Shirts and Chino Khakis pants or your comfortable blue jeans. You will be properly dressed for any occasion, whether for the weekday or weekend and be comfortable.
We supply our US WINGS® A-2 and G-1 Flight Jackets to the U.S. Military. Our US WINGS® Leather Jackets meets all Military specs. You can't purchase a better leather jacket that will last you a lifetime.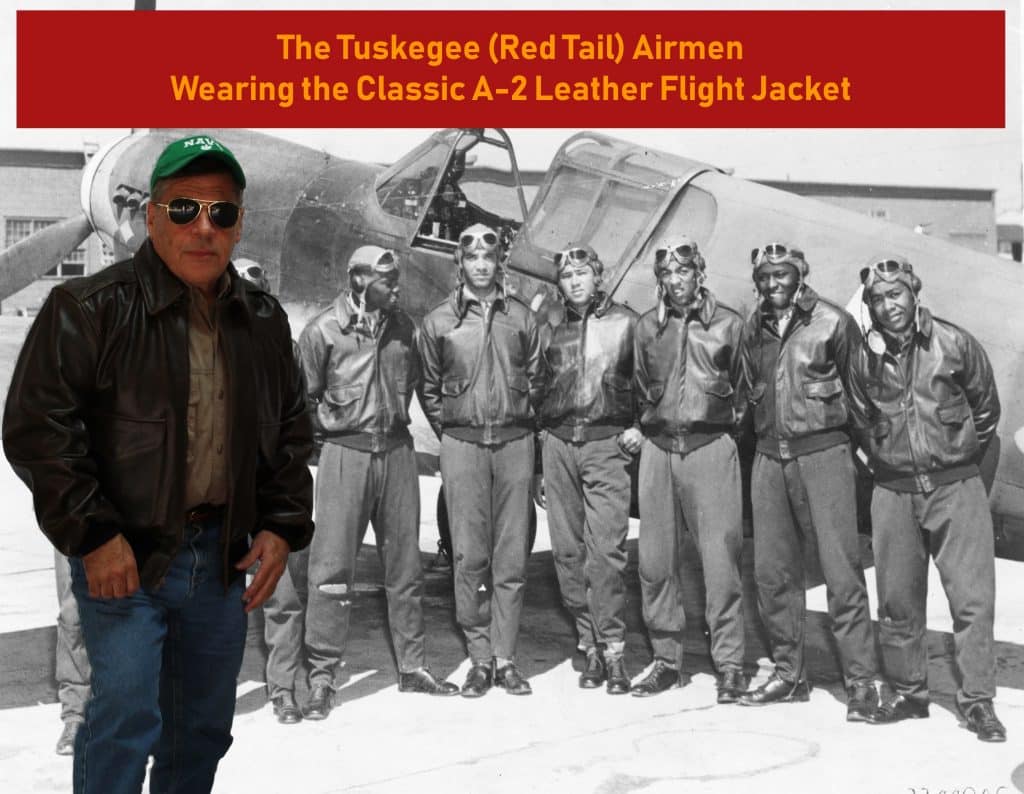 We also carry the replica of the CWU-45P TOP*GUN Nylon Flight Jacket that will appear in the TOP*GUN 2 Movie that Maverick (Tom Cruise) is wearing in this Movie.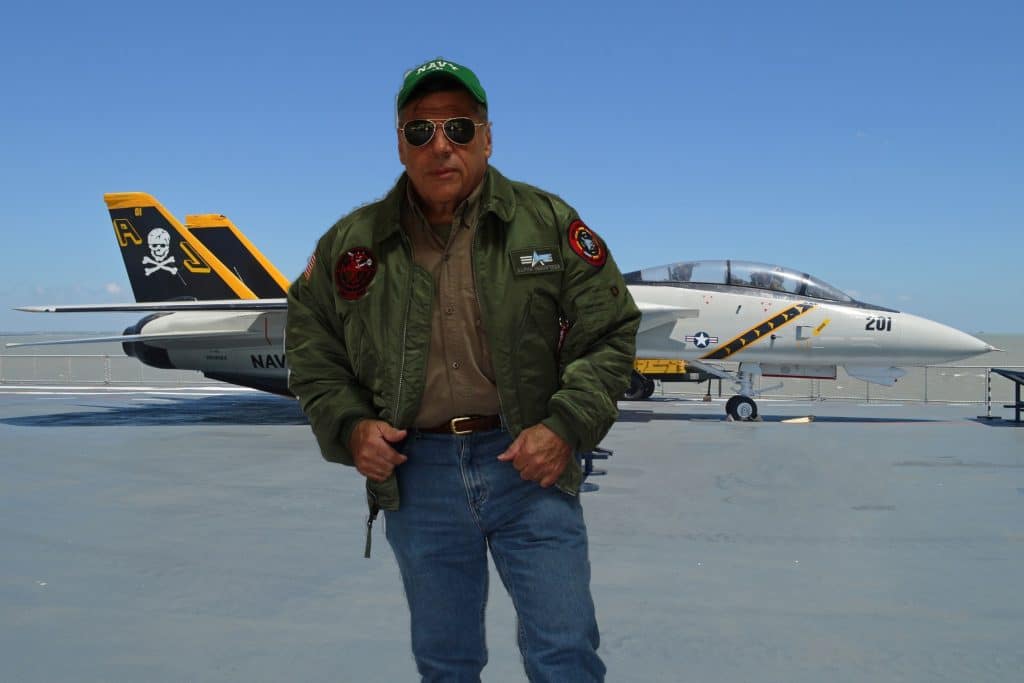 Our entire Line of US WINGS® Rough Rider Leather Jackets: