THE QATSPY® Yorker Performance Sports Training & Apparel Quarters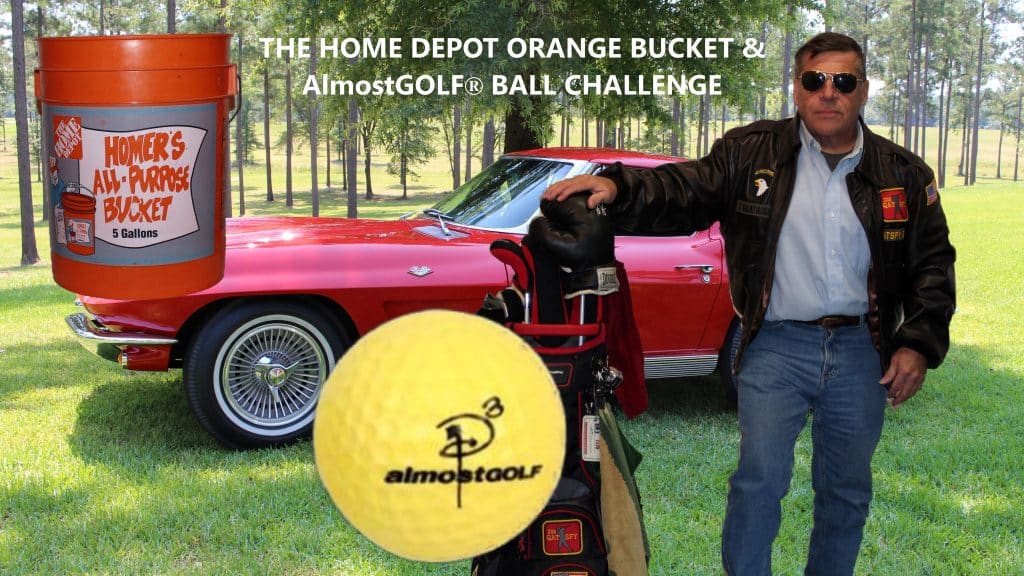 By: Charles W. Boatright
How the golfer's subconscious mind processes thought. Rule 4 how the Subconscious Mind Can't Distinguish between Positive and Negative Input
Due to the nature of this article concerning the influence that the subconscious mind has on our performance and especially the athlete's performance, this article has been posted on the INTERNATIONALLY ACCREDITED TRAINING CENTER for NEURO-LINGUISTIC PROGRAMMING & CERTIFIED LIFE COACH TRAININGS website.
This is why sporting programs are so important for childhood development and developing life coaching skills to maximize the subconscious mind's ability to perform critical functions. The ability to train and access the subconscious mind's potential allows us to perform 90 percent of our daily tasks efficiently and safely. If you want to improve your performance on and off the field, learn to program your subconscious mind.
Starting in August of 2020, I will explain how the 10- Rules of the Subconscious mind directly impact your performance, on and off the field or court.
How the golfer's subconscious mind processes thought. Rule 4 how the Subconscious Mind Can't Distinguish between Positive and Negative Input
The Subconscious mind processes and acts on both positive and negative thoughts equally, without making a distinction between the two. I proved this in a YouTube Video that I made in September of 2014, just after I retired and started my golf coaching and apparel business. What is unique about this YouTube that I made was that I'm all too aware of Rule No. 4 and how the subconscious mind can't distinguish between positive and negative input.
Home Depot Orange Bucket Challenge
Even with that awareness, I still fed my subconscious mind a swing thought and it responded accordingly to that thought. Pay close attention to my second golf shot while performing the Home Depot Orange Bucket Challenge. Even for instructional purposes for this YouTube instructional Video, I was discussing how the golfer didn't want to be too quick from the top.
Usually what happens to the right-hander, which I am, gets too quick from the top is that they don't allow their clubface to close square through impact and they hang their golf shot out to the right.
Another great example of this, hanging it out to the right, was at the 2020 RBC Heritage Golf Tournament where Brooks Koepka and Ian Poulter (both right-handed) paired together on Saturday hit both of their tee shots on the first hole to the right of the fairway.
In my Home Depot Orange Bucket Challenge YouTube Video, you will notice my second tee shot, I hung it out to the right, but still within my 5-yard radius margin.
The objective of the Home Depot Orange Bucket Challenge is to hit four (4) golf shots out of five (5) inside 15 feet radius of the orange bucket. If more than one golf shot misses the 15 foot radius, I have to start over until I get 4 out of 5 golf shots inside the 15-foot radius. What this 4O5-Home Depot Orange Buckets Challenge does is to train the golfer's subconscious mind based on Rule No. 1 of the Subconscious Mind- The subconscious mind does not and must not differentiate between visualizations (Practice Sessions) and real situations (Course Condition).
If your subconscious mind does differentiate between the golfer's practice sessions or golf lessons and how they, the golfer, plays on the golf course, your subconscious mind will simply disregard your training and all those long hours spent in practice.
In order for a golf lessons to be effective and for the golfer to carry to the golf course, the golfer has to train their subconscious mind. If not the instincts that the golfer will depend on won't be there on the golf course. I'm sure this never has happen to you.
What I did was that I violated what is stated in Subconscious Rule No. 4- Every thought causes a physical reaction. If you pay attention with what I said just before my second tee shot, I was talking about how the golfer doesn't want to be fast from the top. What I just did was instructed my mind to speed my downswing up and not down. Look at my YouTube Video above.
This YouTube Video was made in 2014 just after I retired and before I had a hip replacement surgery procedure. After my hip replacement I was able to get on my plane The DELPHI AD DIET & FITNESS System and back into my CASE Fitness Program.
If you click below you can see these two programs that I developed to lose 52-Lbs in just 9-months.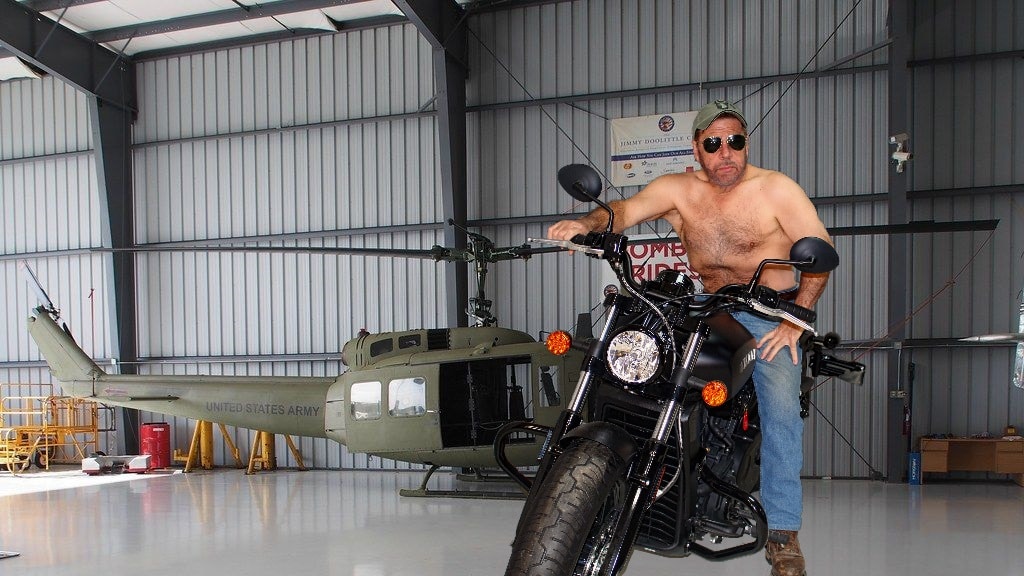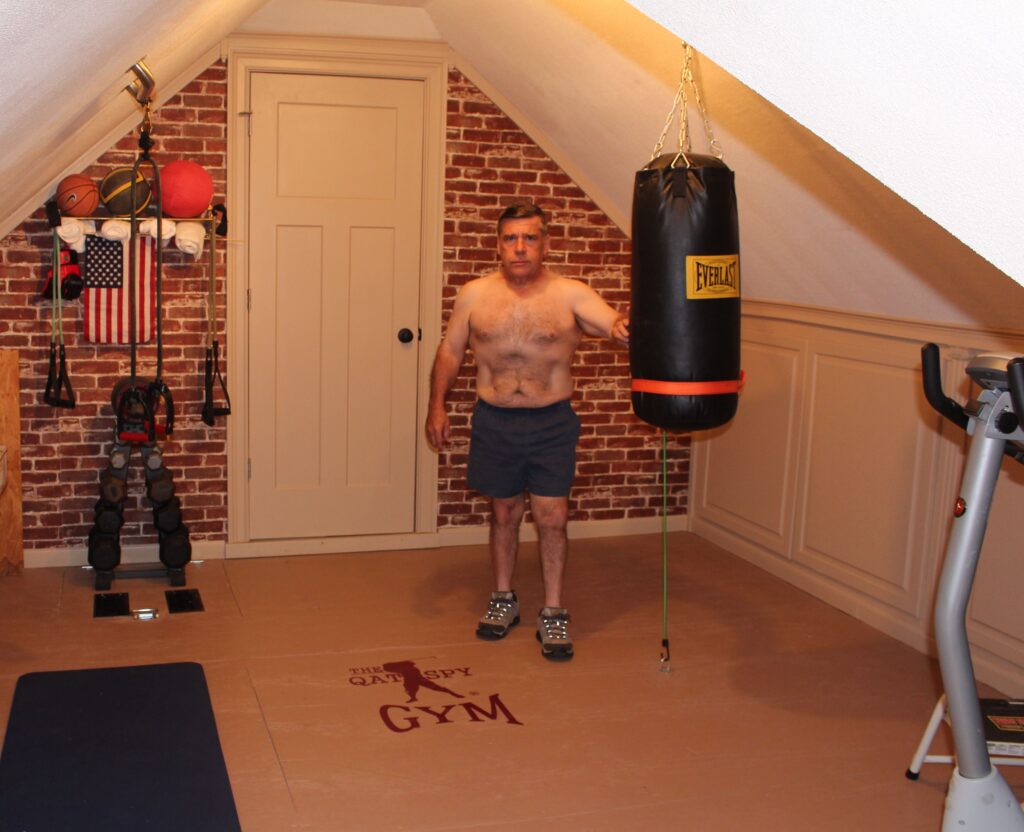 I was contacted last year by WJTV-12 Television Station in Jackson. MS about doing a video series for their 2021 June SPORTS ZONE Show performing the ORANGE BUCKET CHANNEL like I did in 2014. below.
My Mind Just Did What I didn't Want to DO
In the 2014 ORANGE BUCKET CHALLENGE, I was describing what happens if a right-hander gets too quick from the top. And guess what happens:
The golfer can do this very same thing also, let's say, the golfer is on a Par-3 Hole that has water to the right of the green. The right-handed golfer standing on the Par-3 tee box surveying the hole and had the following swing thoughts- "I don't want to hit my tee shots into the water on the right. What the golfer just did was to tell their mind to hit the tee shot into the water on the right.
When I focused on slowing my golf swing down, I want my left elbow to assume the lead role as a guidance system for the downswing, or what I like to refer to as the drop element. My first and third tee shots hit just to the left of the Home Depot orange bucket, on what was a 285 and 305 yard tee shot, using the AlmostGOLF® Balls.
Just a note about the pre-production meeting we had leading up top the shooting of The ORANGE BUCKET CHALLENGE that we shot on June 05th, 2021. The camera crew was expressing concern that they won't be able to zoom-in to catch where my 295- Yard drives were landing in reference to the orange bucket with one camera setup. They wanted to use just one camera where people would know the video was edited.
I suggested that I could use AlmostGOLF Balls that travel one-third (1/3rd) the distance of actual golf balls up to 100- yards that would make filming at a football practice field perfect. I would like to thanks Germantown High School for allowing us to film at their football practice field.
The moral of the story is to program your mind with what you want to do in your golf shot; and not what you DON'T WANT TO DO! I teach golf, and especially the mental side of the game, sports psychology, and I still couldn't avoid the pitfall on the swing thoughts influence my swing process. Best thing to do is don't have swing thought, instead just focus on what you want to do.
Like Bobby Jones, Sr. stated- Golf is a game that is played on a five-inch course – the distance between your ears. The subconscious mind controls 90 percent of the golfer's game. It doesn't matter how long you've played golf or your handicap; you are still at the mercy of your subconscious mind and what you fed it just before the golf shot was made.
Short Story, focus on what you want to do, not what you don't want to do. The subconscious mind can't distinguish between the WHAT and WHAT NOT to DO!
Also if you use a football or soccer field as I did here in both YouTube Videos, use a throw-down rubberized home plate as I did. I have both of these, along with the AlmostGOLF®, in my Online Store that is better and less expensive than a golf simulator. This protects the turf that groundskeepers work hard on keeping nice looking from divots.
The Home Depot Orange Bucket Challenge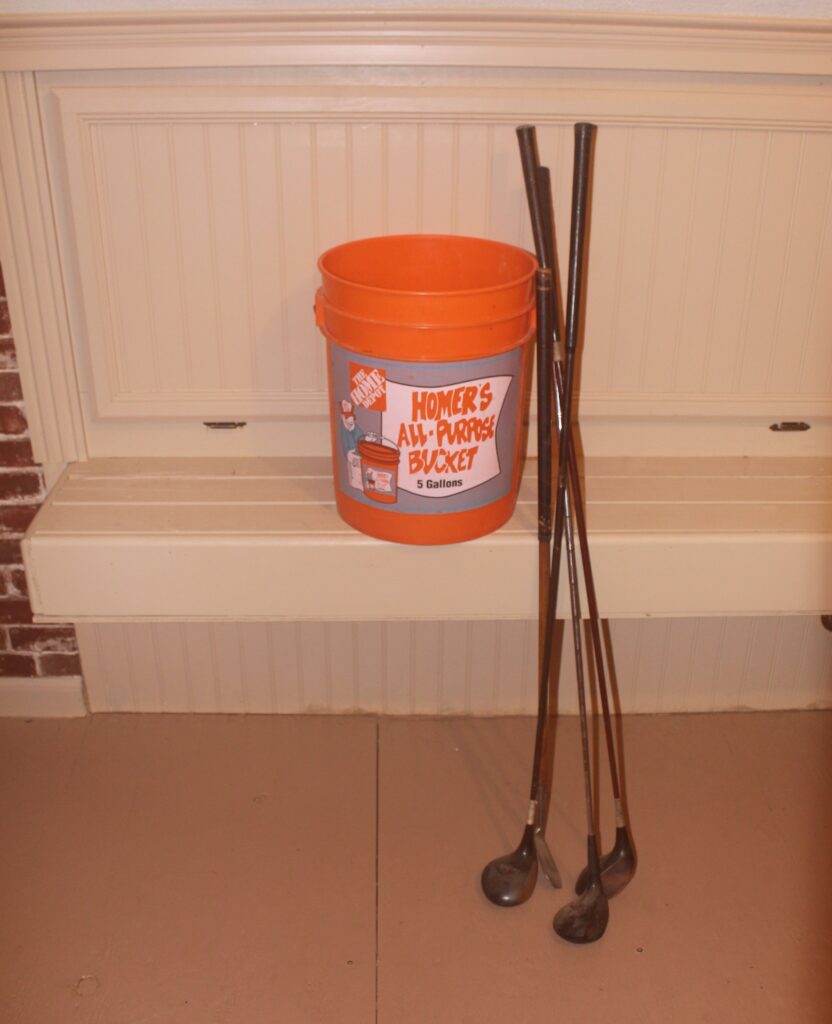 The Home Depot Orange Bucket Challenge is an effective means to train your subconscious mind that regular range practice and golf lessons don't provide. Rule No. 1 of the Subconscious Mind- The subconscious mind does not and must not differentiate between visualizations and real situations. In other words your practice has to have the same challenges that the golfer will have on the golf course. If you want to add another degree of difficulty which gets your adrenaline pumping, just video tape your practices, at least the last part of your practices.
Adrenaline triggers and activates your subconscious mind where your instincts (muscle memory) are located. I can guarantee the golfer this one thing– You might very well practice your golf swing for hours going through your swing thoughts in the backyard or practice range. But once you step foot onto the golf course your subconscious mind will disregard and override your conscious mind where your swing thoughts are located. Your golf swing has to be instinctive to perform on the golf course.
This is the exact reason, the golfer finds it difficult taking their golf practice from the backyard or practice range to the golf course.
This is the exact reason why I like train using The Home Depot Orange Bucket Challenge. The golfer has to challenge their subconscious mind during their golf practice.
Sponsored By:
Website: espygolfapp.com/Store
1-888-514-1228
Contact: Charles W. Boatright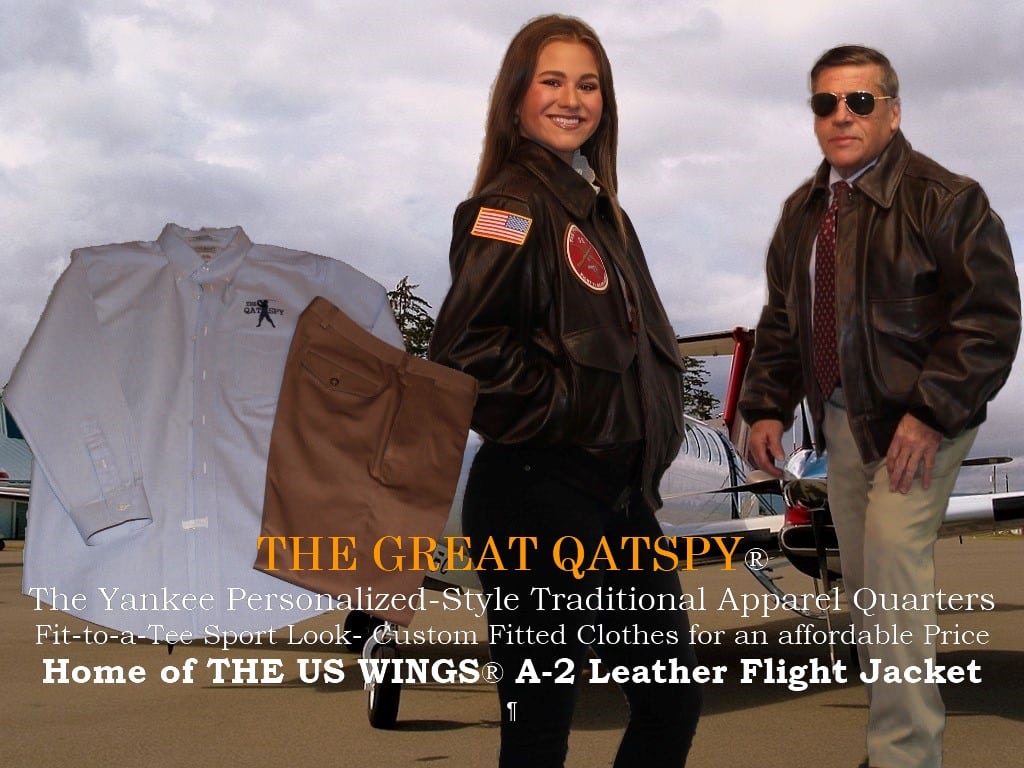 THE Great QATSPY® Online Store carries a variety of clothing apparel items that are selected, based on their quality and personalized-style that offers that traditional and classic look. We carry the full line of US WINGS® leather jackets that are great substitutes for the traditional wool-blend Sports Jacket that can be excellent breeding surfaces for bacteria and viruses.
Our US WINGS® Leather Jackets can be simply sanitized and cleaned with a simple solution of dish detergent (1 teaspoon) mixed with water (8 oz.) used to wipe down our leather jackets as needed during the course of the day. I'm an authorized dealer of the US WINGS Leather Jackets. DO NOT USE ALCOHOL to wipe down your leather jacket!
These make great formal and leisure jackets for men and women to wear with slacks or just simply blue jeans. Our US WINGS® Leather Jackets can be worn as the new sports jacket for business and formal wear or for the weekend and these are durable enough for the open road or open skies.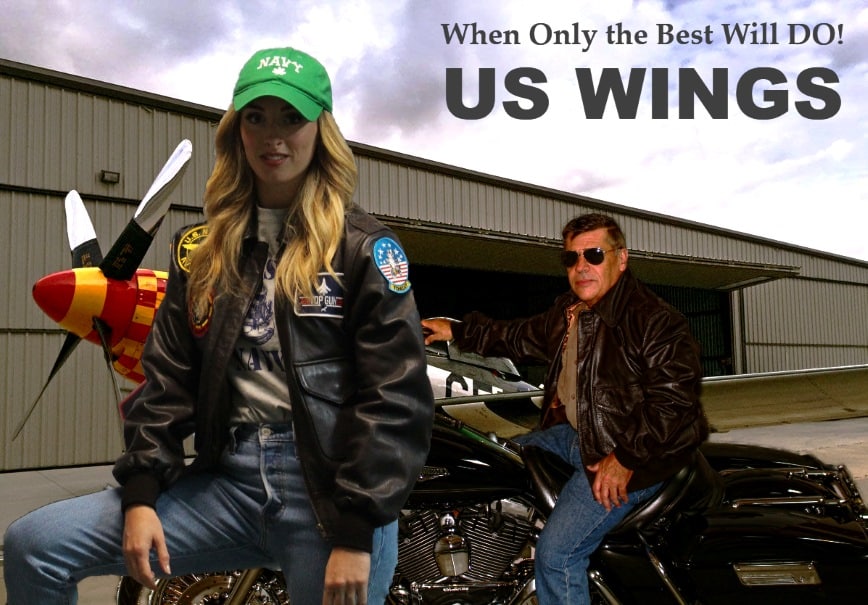 Our Leather Jackets or your jacket can be accented with the Motorcycle Rocker Patches that will make it that distinctive jacket that will attract attention everywhere your travels take you. We can also personalize your Leather Jacket with your group, organization, or company logo with hand-painted art work.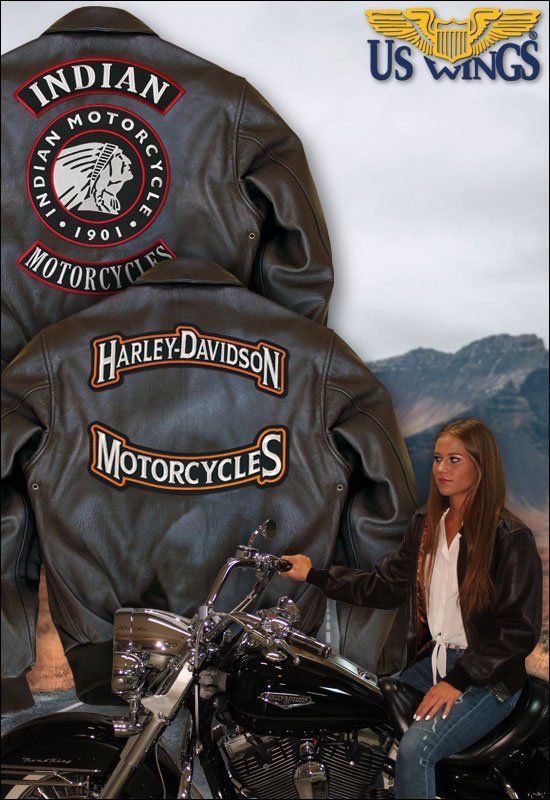 THE Great QATSPY® also carries that custom-tailored look of Button-down Oxford shirts made with 5.5 oz. per yard of cotton that can be ordered with neck sizes ranging from (14″ – 17.5″) and Sleeve length from (32″ – 37″). To complete your classic look, we also carry custom-fitted Chino Khakis pants with waist sizes from (30″ – 44″) and specified inseams from (26″ to 36″) in quarter-inch increments.
There is nothing that has the classic, custom look and style as our US WINGS® Leather Jackets, worn with our custom-fitted Button-down Oxford Shirts and Chino Khakis pants or your comfortable blue jeans. You will be properly dressed for any occasion, whether for the weekday or weekend and be comfortable.
We supply our US WINGS® A-2 and G-1 Flight Jackets to the U.S. Military. Our US WINGS® Leather Jackets meets all Military specs. You can't purchase a better leather jacket that will last you a lifetime.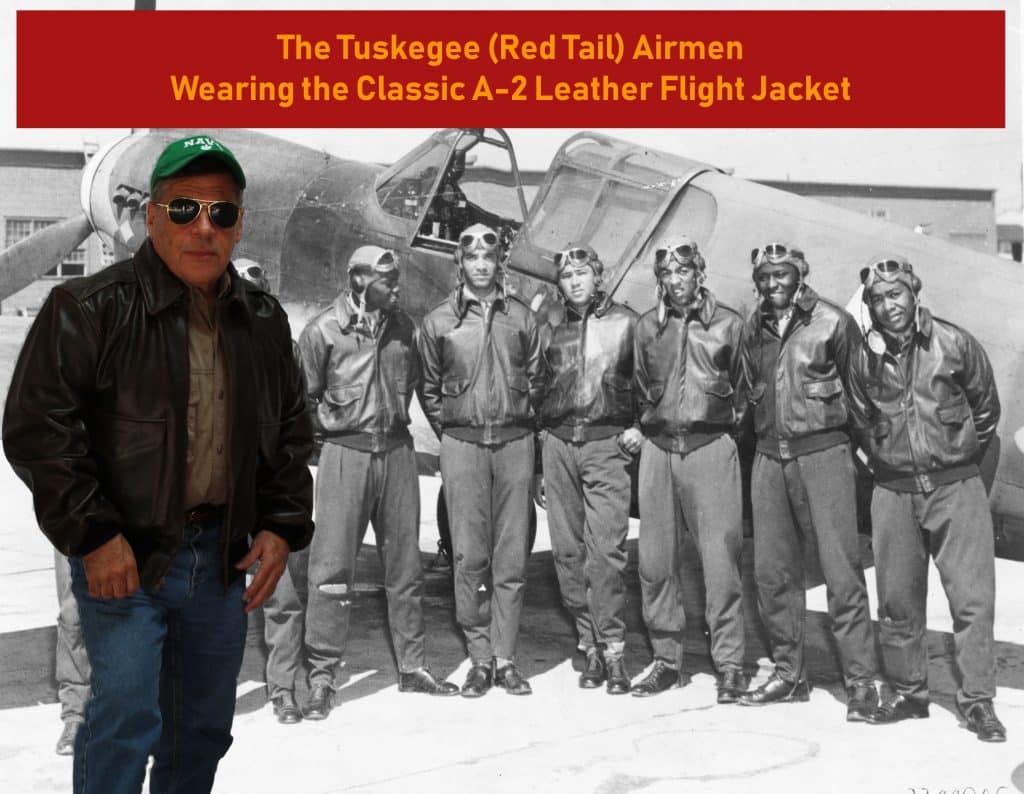 We also carry three (3) other style of our leather Jackets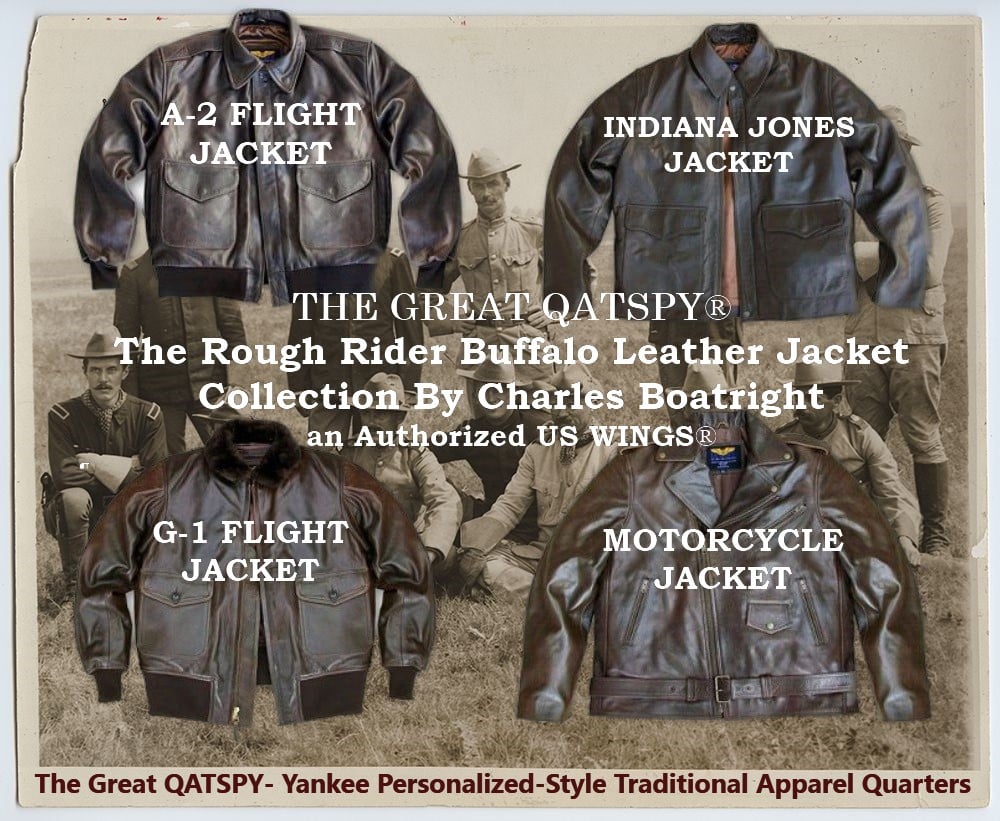 The US WINGS® Indy-Style Leather Jacket we Supply to Walt Disney World Theme Park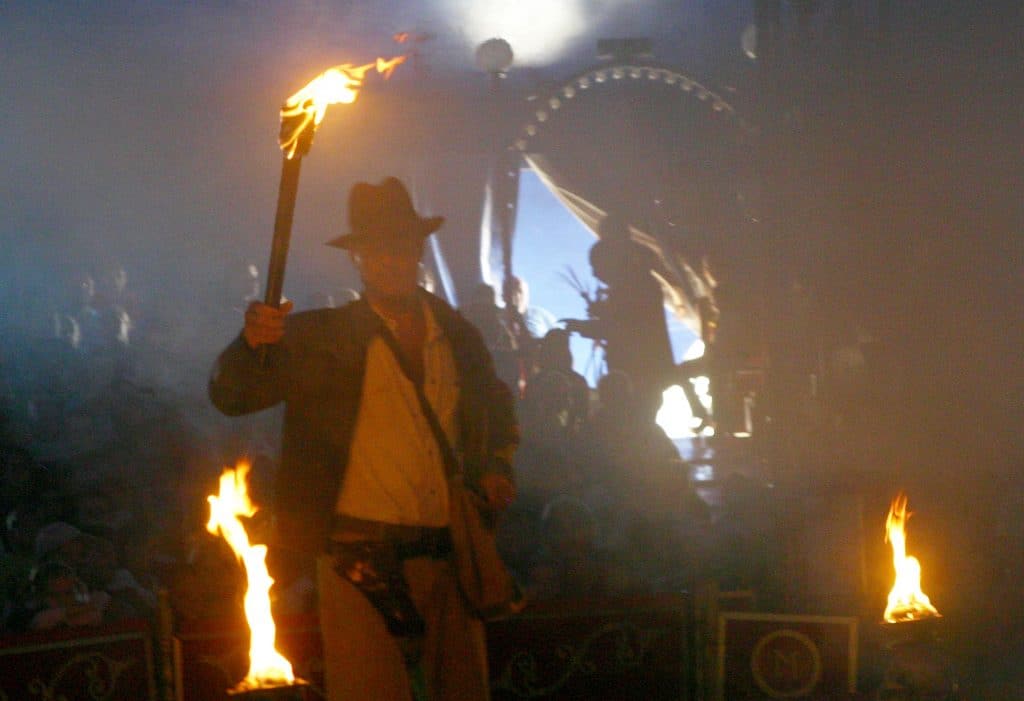 We also supply Walt Disney World Theme Park with the Indiana Jones Cape Buffalo jacket that Disney World uses in their daily production of the Indiana Jones Epic Stunt Spectacular seen by thousands each week. Disney chose the US WINGS Indy-Style Jacket for its authenticity and durability to hold up to their production schedule.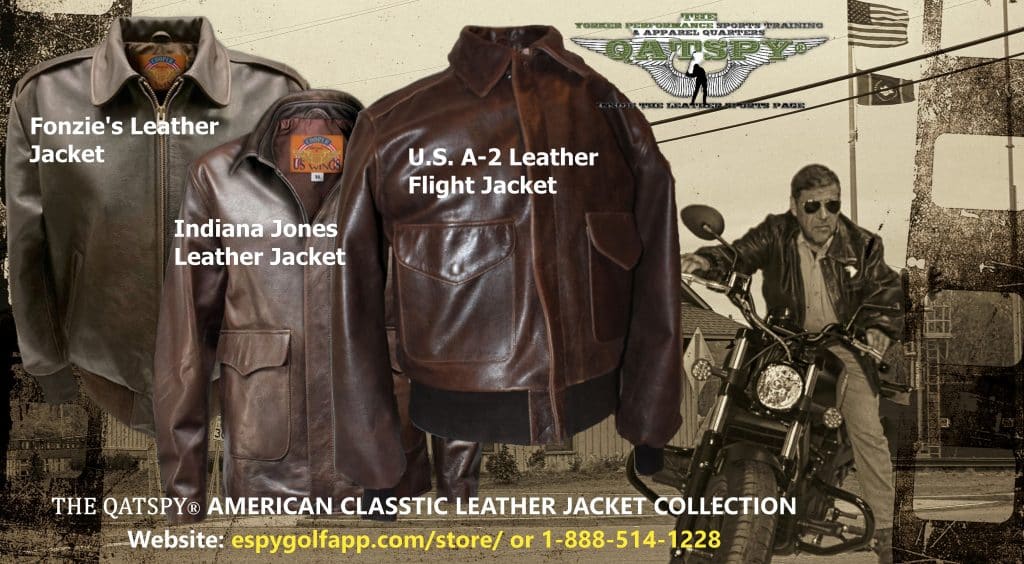 As Fashionable are our US WINGS® Jackets are, your best fashion is Your Fitness
In the photograph below, I'm 64 years old. This photograph was taken after we did a FALL & WINTER Photo shoot (09Nov21) for our line of US WINGS® Leather Jacket that I carry in our online store. The camera crew challenged me to an AB Challenge where I'm posing without my shirt. I credit my DELPHI DIET & FITNESS System for my physical condition, and the condition of my skin.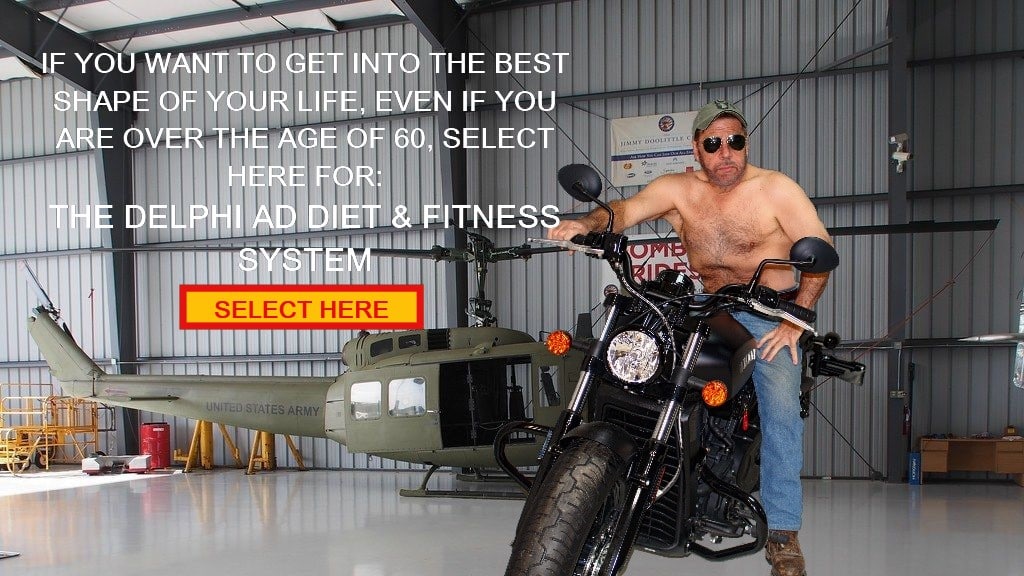 To provide you with the best opportunity to improve your golf game and be in the best shape of your life Download a Copy of The DELPHI
Below I'm 64 years old, and have follow The DELPHI AD DIET & FITNESS System since I retired in June of 2015 at age 57. Caption: Get one of the BEST diet and fitness program that allowed me to lose 45- LBS in 7-weeks and a total of 52- LBS in 9- months where I have maintained since September of 2015. But the DELPHI DIET & FITNESS doesn't just allows you to drop pounds and inches, it allows you to drop decades off the age and condition of your skin. I'm 64 years old here in our hangar that was taken on January 18, 2022.