THE QATSPY® Inside-the-Leather Athletic Training and Sports Performance YouTube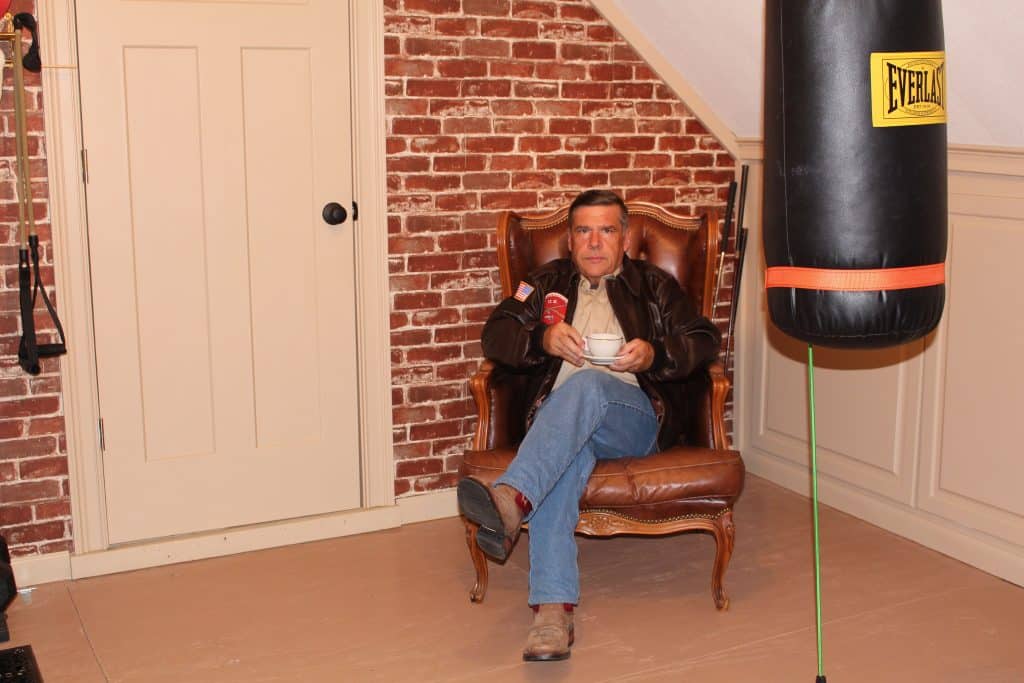 By: Charles W. Boatright
Why Black Coffee Matters to Improve Your Health and Fitness, along with other Benefits of Drinking Coffee, Especially before Your Workout
Medical research by Johns Hopkins University in a 12Jan2014 article entitled: Caffeine has positive effect on memory, suggests that drinking a cup of coffee after processing new information can actually improve your long-term memory and retention ability in your brain. Also, the cup of smooth, freshly brewed coffee can also help you to relax and allow the conscious mind to transfer the new information or knowledge to your permanent mind, your library of information.
What I call the permanent mind, medical professionals call the unconscious mind. Drinking coffee helps establish permanent links to this information, where the new material is more readily available to be accessed. I would encourage an individual to take coffee breaks during their study period.
I have listed additional benefits of drinking coffee below. If an individual wanted to boost their regular workout program by, as much as, 15%, the individual just has to drink a cup of coffee 30-minutes before their workout. The cup of coffee kicks your metabolism into hyper-drive, where one consumes the highest level of calories. Having a cup of coffee provides both a physical and a mental benefit for health and fitness.
There is one more factor to help an individual improve their learning capabilities, and that has to do with Circadian Rhythms. Online education programs are becoming more popular for higher learning, especially since COVID-19. Having coffee breaks will help the person retain the material that they are studying.
With this fact, taking advantage of short study periods and finding your maximum time to retain information is critical. For more information on Circadian Rhythms, please refer to: Golfer's Circadian Rhythm for a Virtual Golf Swing. Even though this is an article about the sport performance in golf, the learning process can be applied to any subject matter.
Benefits of Java (Coffee) for your Health and Fitness
Coffee, or Java, is your best partner to include in your workout routine. Besides boosting your workout routine by 15 percent, coffee also has the following benefits:
Reduces post-workout discomfort, up to 48 percent.
Lowers your risk of Type-2 Diabetes by nine percent. Exercise increases this by 32 percent.
Lowers your risk of Alzheimer's and Parkinson's diseases by 60 percent.
Lowers your risk of heart disease.
Prevents cavities.
Protects you against melanoma. This is very important for the golfer, along with wearing sunscreen. Keep a tube of sunscreen in your golf bag and apply it at least twice during the round, at the start and at the turn.
Improves the psychoactive or cognitive function of the brain.
Blocks the inhibitors of neurotransmitters in the brain that improve the rate of retention. This is a part of Circadian Rhythm that governs how we learn and retain information.
Studies show that coffee increases the body's ability to burn fat and boost the metabolic rate by 12 percent.
Coffee contains the nutrients: Riboflavin, Pantothenic Acid, Manganese, Potassium, Magnesium, and Niacin. If you develop pain in your legs, potassium can help alleviate this discomfort.
Coffee can lower your risk of Liver and colorectal cancer by 40 percent. Liver and colon cancer are the third and fourth causes of cancer deaths.
Coffee can lower your risk of stroke by 20 percent.
Coffee has more antioxidants than fruits and vegetables combined.
Coffee can extend your life expectancy by 10 percent: Science Confirms: The More Coffee You Drink, The Longer You Will Live!
Coffee helps an individual process and access information learned. Take breaks after learning periods.
The CASPER Fitness Program, How I Lost 52- Lbs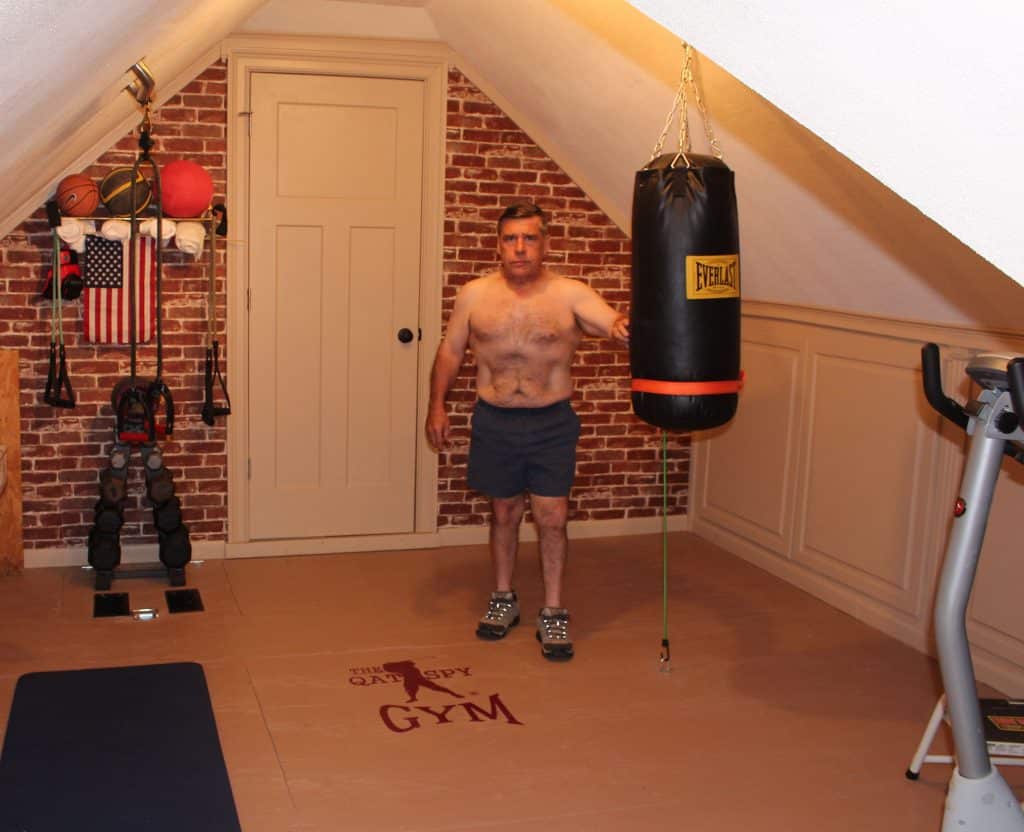 I developed a workout program called CASPER (Cardiovascular ■ Aerobic ■ Strength ■ Pilayoga ■ Exercise ■ Regimen)
An important part of my CASPER Fitness Program is flexibility, especially since I'm a golfer. Pilayoga is a combination of Pilates and Yoga for a stretching and flexibility component. Flexibility is actually just as important as strength exercises are. I use the Medicine Ball with a few yoga poses to develop my flexibility that improves my range of motion. There are three specific yoga Medicine Ball exercises that I use in my workout program:
Diagonal Wood Chapping (Stocking the shelves) using a Medicine Ball.
Sit-ups using a Medicine Ball.
Russian Twist using a Medicine Ball.
I have included four (4) YouTube CASPER Fitness Videos that coves my entire workout program listed below:
CASPER Workout Part No. 1
CASPER Workout Part No. 2
The 925-MET Diet Program
CASPER Sciatic Nerve Minor Relief Therapeutic Exercise
Hint for Golfers:
I teach golf to individuals and groups, and two ways a golfer can use to improve their golf game is to First– develop a workout program with a morning cup of coffee. There aren't many golfers who do not want to have more power and distance on the golf course. That leads me to the Second point- I developed a Preset/Sync Technique called The Palmer Preset Technique APP that allows the golfer to preset 80% of the golf swing with a simple Presetting of their wrists to Sync the golfer's elbow with their shoulders.
This was so significant that Arnold Palmer gave this technique to President Eisenhower before they played in a Pro-Am. This technique develops more power and distance with control on the golf course without effort. This was perfectly demonstrated by David Duval during an interview with Charlie Rymer on Golf Channel. Charlie Rymer was so intrigued by David Duval's wrist action in the golf swing, that Charlie Rymer referred to it as That Wrist Thing.
The two YouTube Videos below demonstrate That Wrist Thing.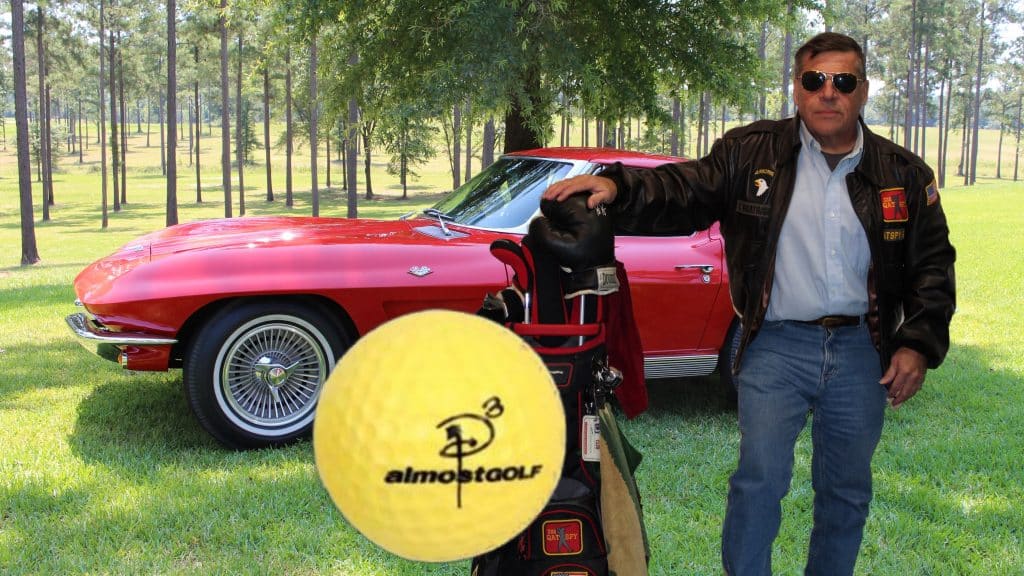 NOTE: The first YouTube Video was produced in 2014 before I lost 52- Lbs and, this Video is called the Home Depot Orange Bucket Challenge where I'm using a driver and hitting 295-300 yard tee shots within 5 yards of the orange bucket. The second Video was after I lost weight and I'm testing out my NEW RODE Wireless MIC System.
2014 Home Depot Orange Bucket Challenge
2020 RODE Wireless MIC System Test for Future Training Videos
To Order The Palmer Preset Technique, use the Link Below:
The Line of Yankee Personal-Style Traditional Apparel Quarters ONLINE STORE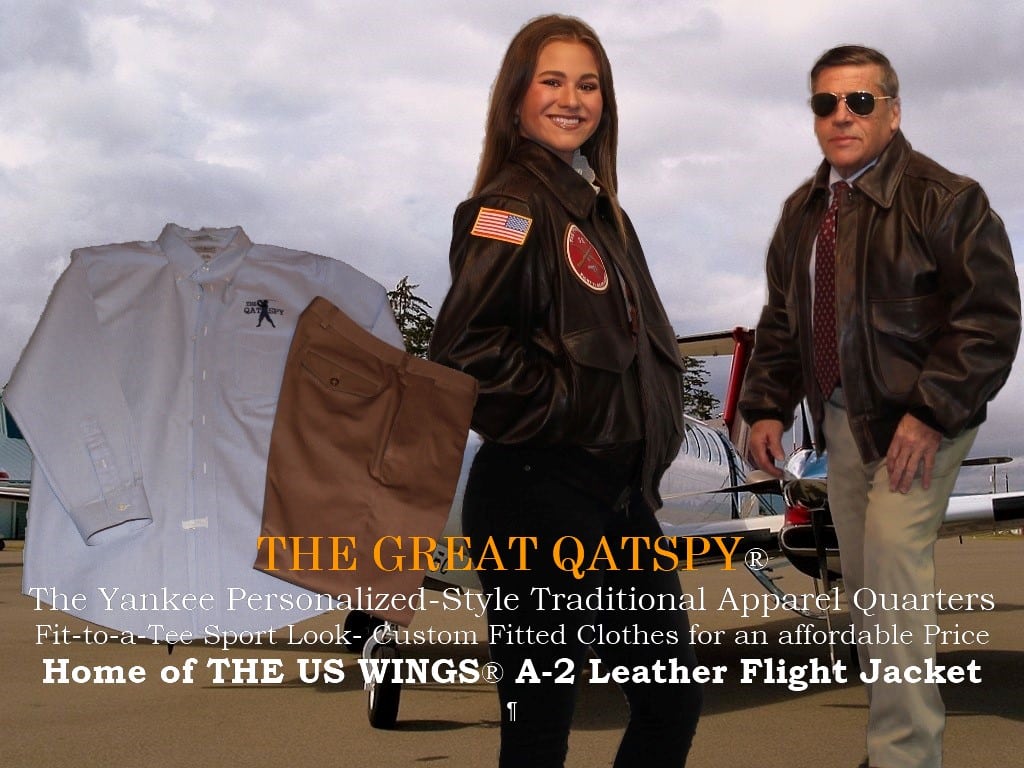 Also Your Protective Face Mask