THE QATSPY® Quapaw Aviation & Tactical Sportswear Performance Yarak Outfitters
INSIDE THE LEATHER HEALTH & FITNESS SPORTS PERFORMANCE: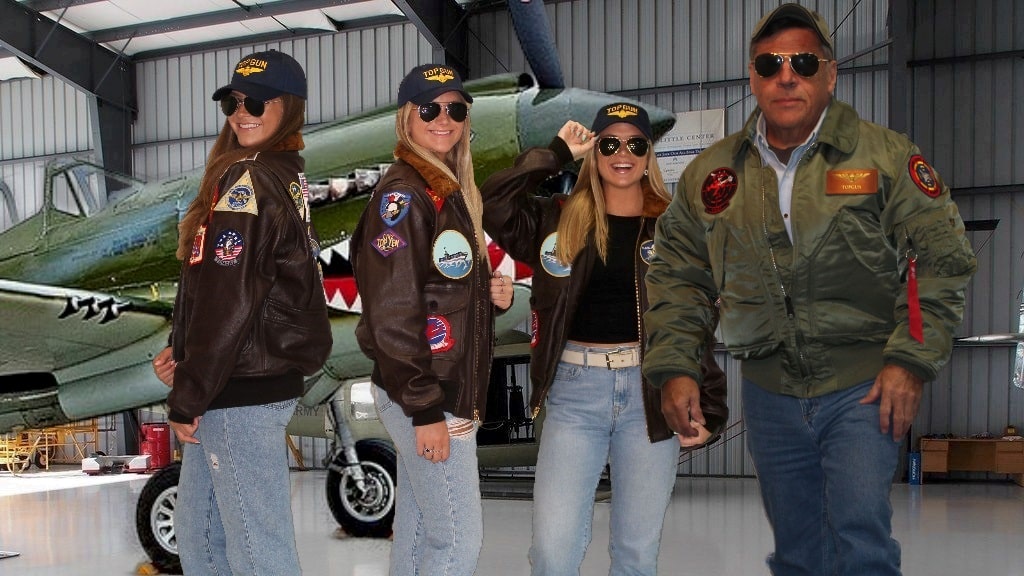 THE TOP GUN: MAVERICK'S Flight Jackets– We Have 2 Tom Cruise TOP GUN Movie Authentic G-1 Leather & CWU-45P Nylon Flight Jackets w/Patches
Below is the Official Trailer for the: TOP GUN: Maverick Movie!
Tom Cruise returns to TOP GUN School, this time to lead a special mission impossible. Maverick is wearing the authentic G-1 Leather and the CWU-45P Nylon Flight Jackets. These have the same authentic TOP GUN Patches that are issued to TOP GUN School. Our authentic G-1 Leather Flight Jackets with the classic brown fur collar are the same ones we issue to the U.S. NAVY, U.S. MARINE CORPS, and also the U.S. COAST GUARD.
The CWU (Cold Weather Utility)-45P Nylon Flight Jacket was developed shortly after World War II for pilots and aviators and became a very popular jacket for teens in high school. Both also make great Motorcycle Jackets, as I have used over the years. These two flight jackets appear in the TOP GUN: MAVERICK Movie that was released on May 27, 2022 for Memorial Day. (See the Official Trailer of TOP GUN: MAVERICK Movie) A must see movie to appreciate the our U.S. Military and their training.
The Leather Flight Jackets, both the A-2 and the G-1, have become my favorite sports jacket of choice for its versatility, durability, functionality. I just have to take one jacket with me for business and/or for weekend travels. Both jackets are perfect with khakis when meeting clients; or meeting with friends over the weekend. These are unisex jackets!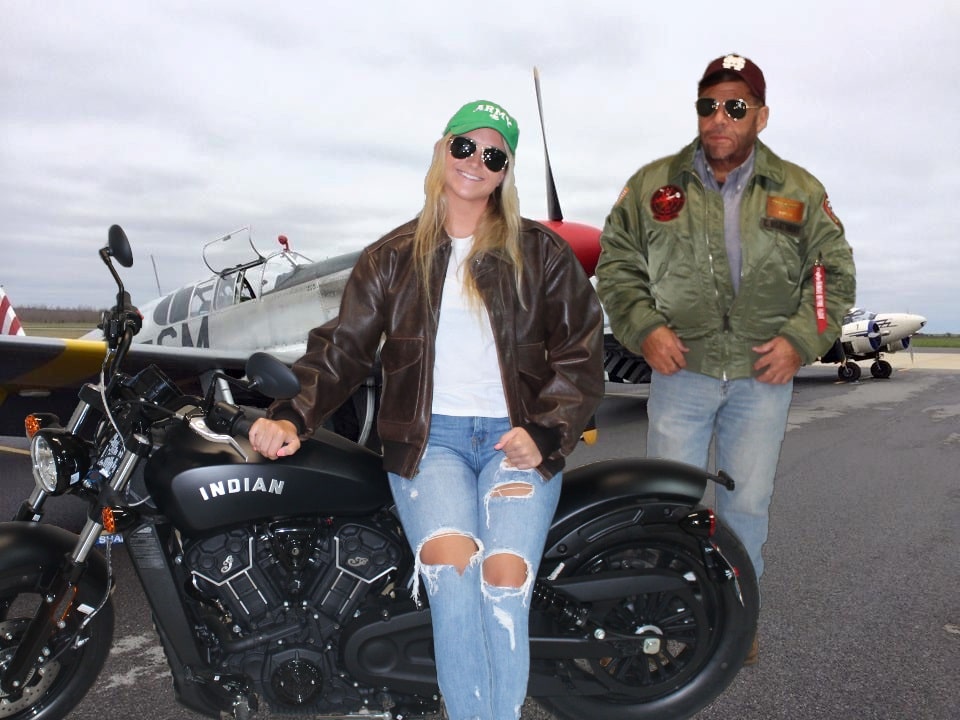 The A-2, G-1, and the CWU-45P Flight Jackets also make perfect promotional jackets, where we can have your company or organization's name and logo professionally sewn onto these jackets. These also make great recognition of Veterans who work with your company or organization. We have military insignia that we can sew on to these jackets with names.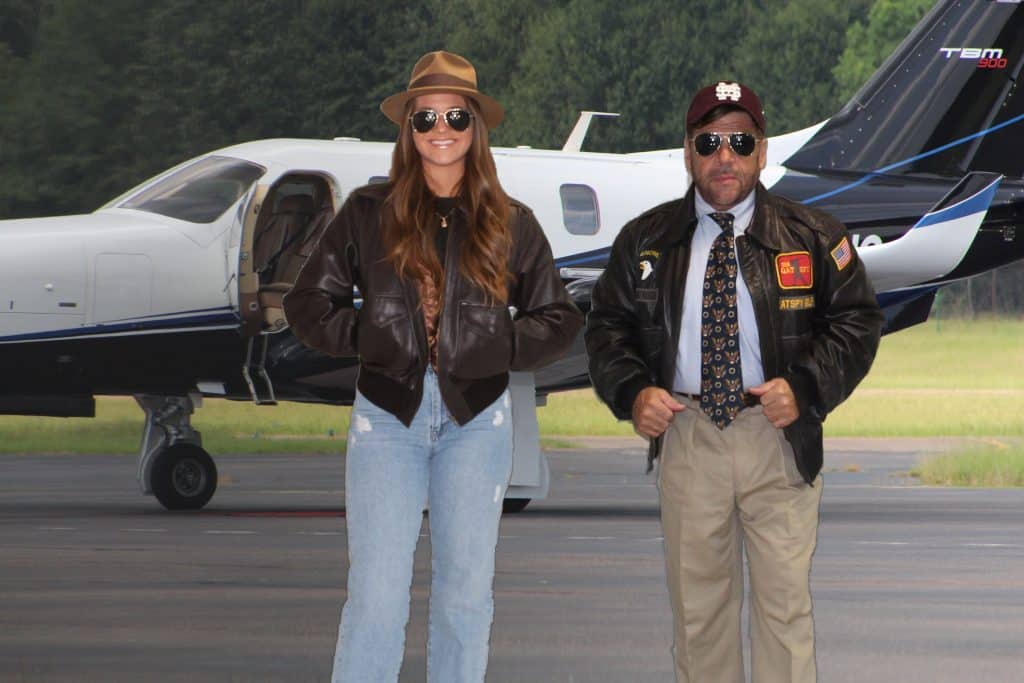 Please use the two links below to shop for your Authentic Leather or Nylon Flight Jacket: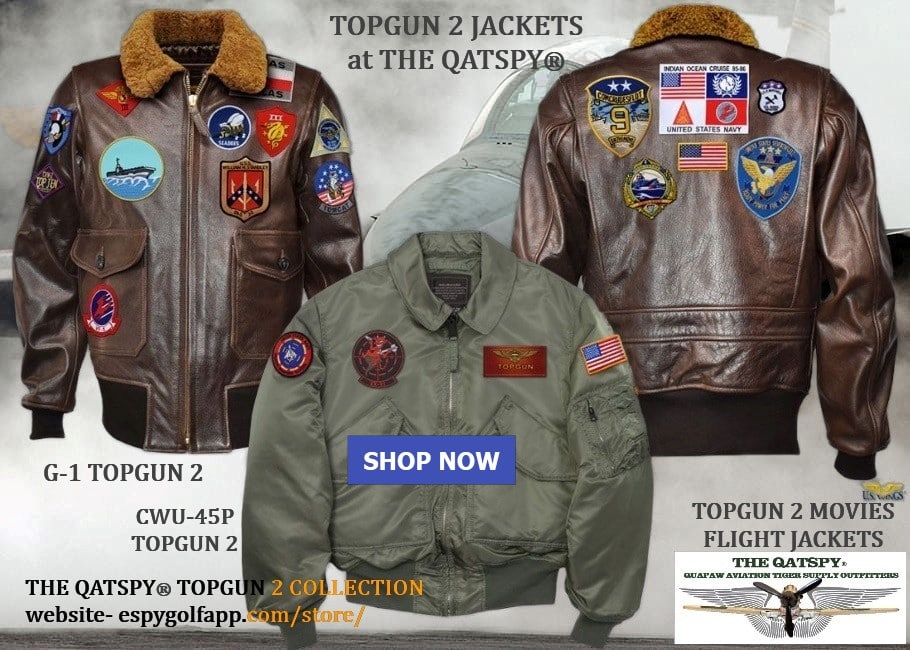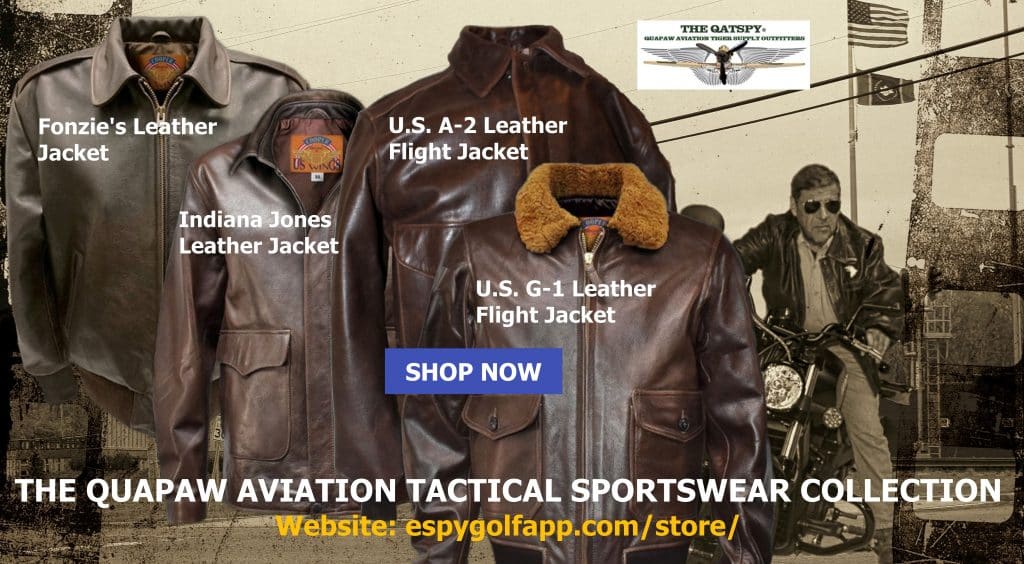 DON"T MISS GETTING INTO THE BEST SHAPE of YOUR LIFE:
Your Best Fashion Statement that You can Make is with YOUR Health & Fitness even over the age of 60: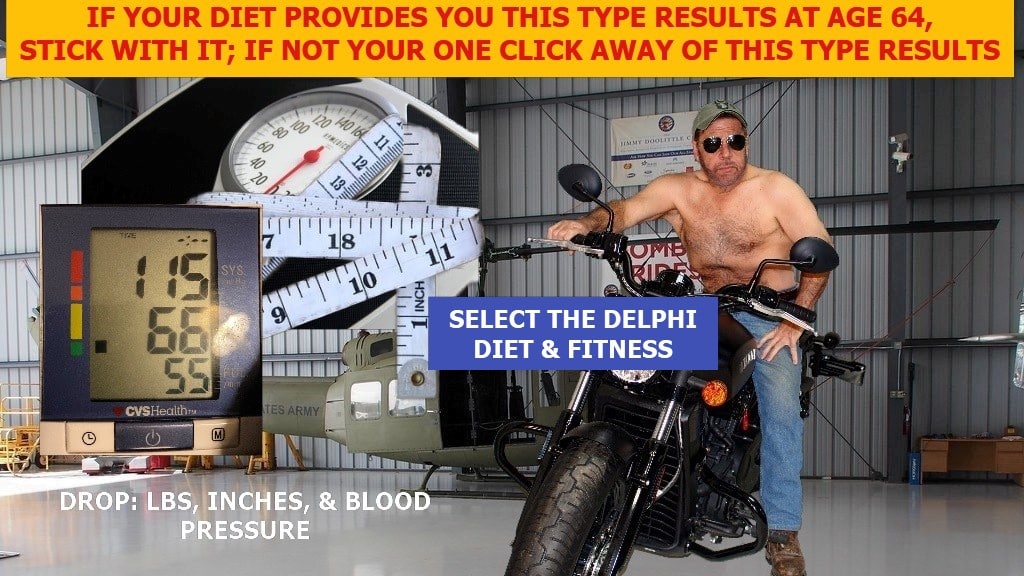 If you are modeling with the young ladies in their early 20's that work with me, you got to be in shape and have age-defying skin even at my age of 65, shown here taken yesterday at the Quapaw Hangar.