THE GREAT QATSPY® Quapaw Aviation & Tactical Sportswear Performance Company Outfitters, an Authorized Dealer for US WINGS®
INSIDE-THE-LEATHER HEALTH & FITNESS SPORTS PERFORMANCE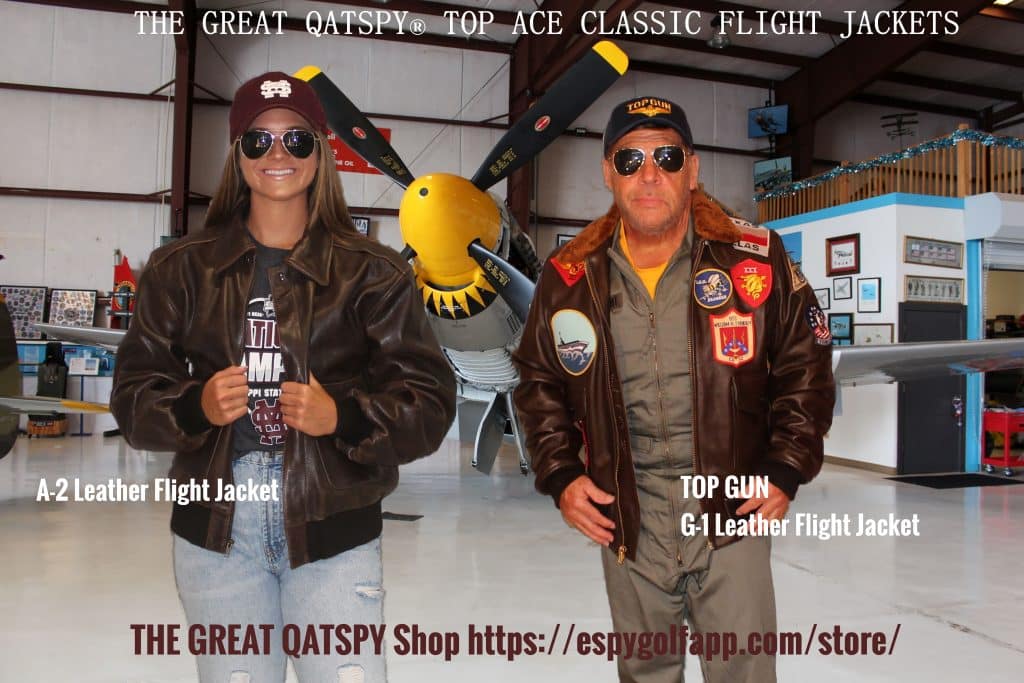 THE TOP ACE Classic Flight Jackets– The Charisma and Distinction that are provided to our U.S. Military A-2 and G-1 Leather Flight Jackets
Two of our TOP ACE Classic Sports Jackets have that charisma and distinction for business or leisure wear are defined by their classic style, fashion, and authenticity that are mil-spec. These are great jackets to replace your current cloth sports jacket that can show the wear and tear of the rigors of the day.
Our TOP ACE Classic Leather Sports Jackets, unlike your cloth sports jacket, are known for their easy care and wear throughout the year and have that patina flare that pilots cherished. Our TOP ACE Leather Sports Jackets were the basis for the classic Indiana Jones Leather Jacket that is a large part of Harrison Ford's character on his archeological adventures.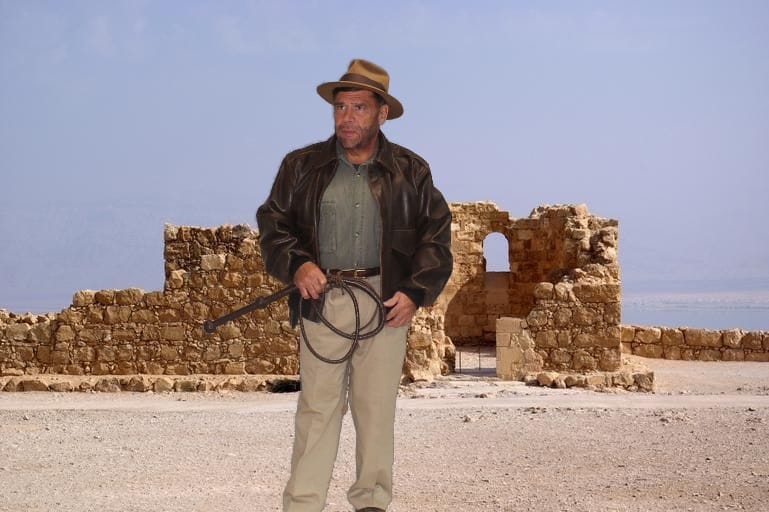 What contributes to the flare of The TOP ACE Classic Leather Sports Jackets that retain their faultless appearance is a simple wipe-down with a wet paper towel. You can avoid the dry cleaning care needed for your cloth sports jacket and never worry about how your jacket looks again when retrieving from a overhead storage compartment on the aircraft or from your vehicle.
You can add the personal touch with your logos or insignias, which serve as a great means to promote your company or organization, with the prestige and legacy of the A-2 or the G-1 Leather Flight Jacket. The TOP ACE Classic Leather Sports Jacket makes a perfect gift for a friend, service award for employees, or to show an appreciation of your clients. What is even more impactful is that each jacket comes with its own spokesperson. The word of month is still the best media campaign that a company or organization can have.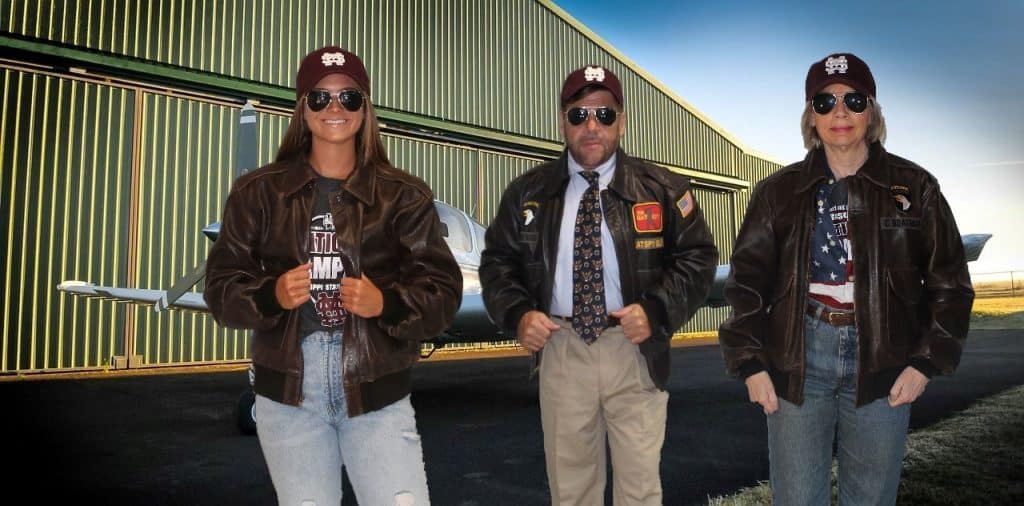 I wear my TOP ACE Sports Jacket during the year, either with khakis or blue jeans with a classic button-down, starched Oxford shirt to meet clients and/or friends. I call it my Classic George Strait Look. These are the ultimate sports jackets that are durable enough that I even wear my TOP ACE Leather Flight Jacket while riding my INDIAN Motorcycle or taking a flight. Become part of a legend with the charisma and distinction that these jackets bring to your business or leisure wear.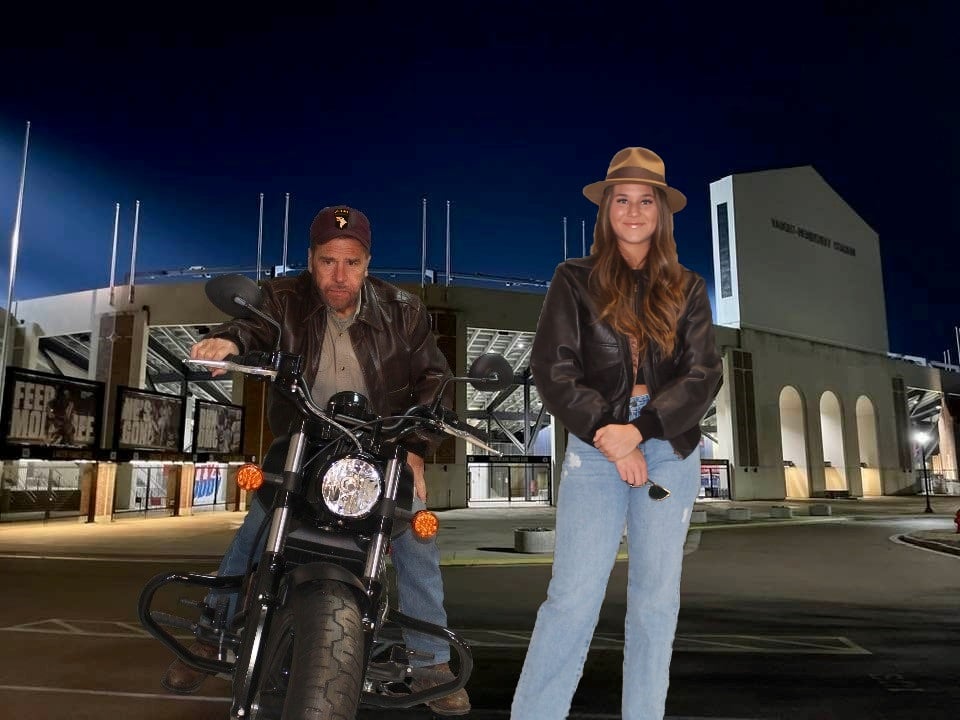 The TOP ACE Leather Flight Jackets, with their legend that was established during World War II, still provide the characteristics that pilots and the Airborne wore as a badge of honor.
On October 26, 1940, the P-51 Merlin-powered Mustang took it first flight and these were issued to the 8th Air Force and to the Tuskegee Airmen.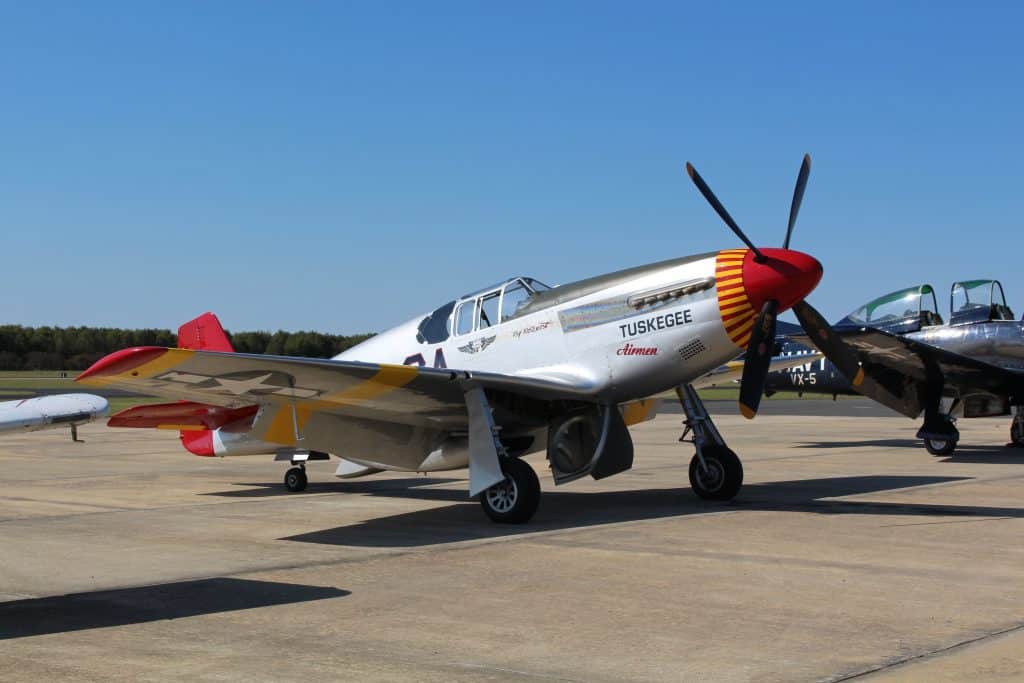 THE Great QATSPY® Quapaw Aviation Tactical Sportswear Performance Yukon Outfitters Collection provides the classical style Leather Jackets that you are looking for in business and for the weekend with friends. Whether wearing khakis or blue jeans, our leather jackets that include the authentic flight jackets are provided to the U.S. Military and to Hollywood that provides that style for any of your occasions:
THE Great QATSPY® Quapaw Aviation Tactical Sportswear Performance Yukon Outfitters Collection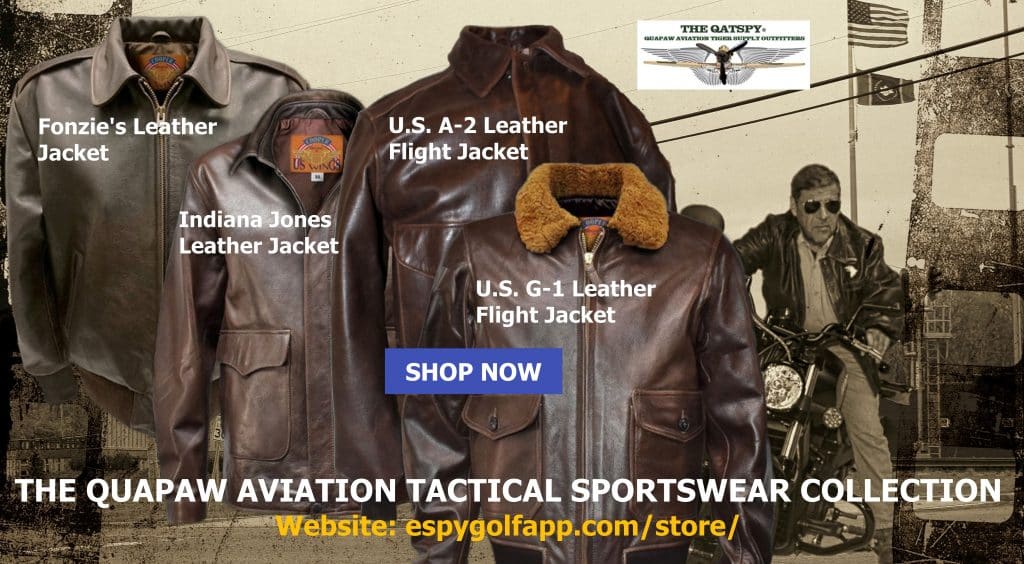 THE Great QATSPY® TOP ACE COLLECTION: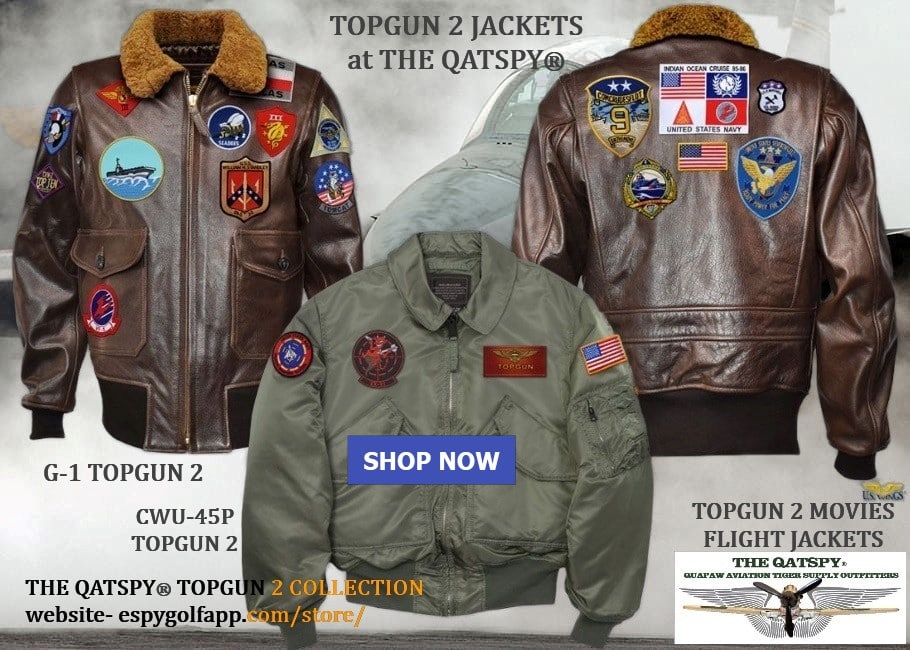 I also have a book on KINDLE detailing the DIET & FITNESS program that I developed that has allowed me to lose 45- LBS. in 8-short weeks. Below is a photograph taken in our hangar after we did a photoshoot in August 13, 2022 for the Quapaw Aviation Tactical Collection. Not only did I lose pounds and inches, I lose years off the appearance of my skin to allow me to model at age 65, shown below: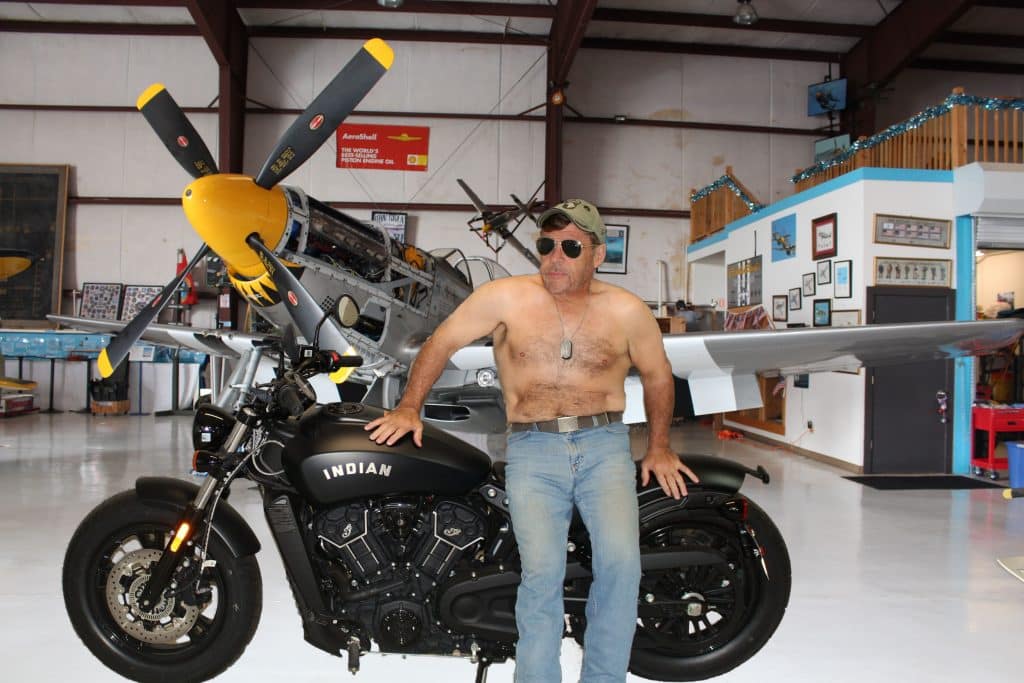 My Book on KINDLE: DELPHI DIET & CAST FITNESS System:
The P-51 appears in the TOP GUN: MAVERICK video soundtrack Hold My Hand sung by Lady Gaga. The P-51 makes SEVEN (7) different appearances in this video soundtrack. Also Lady Gaga is wearing the CWU-45P Nylon Flight Jacket that is also a part of our TOP ACE Collection: