THE QATSPY® Yankee Personal-Style Tailored Apparel Quarters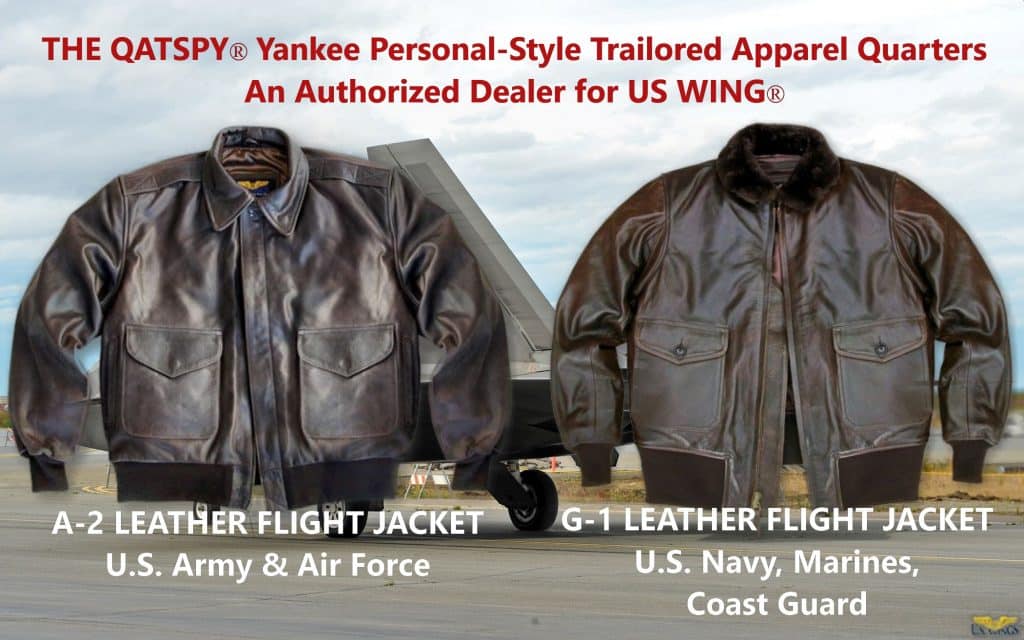 THE QATSPY® is an authorized Online Store for US WINGS®, the manufacturer and supplier of A-2 & G-1 leather flight jackets to the U.S. Military
Shop in the convenience of your home and have your leather flight jacket or apparel delivered right to your door!
THE QATSPY® Yankee Apparel Quarters, We supply the classic A-2 & G-1 Leather Flight Jackets to the U.S. Military that meet all U.S. Military specifications. This is a perfect jacket that men as well as women can wear as a fashionable sports jacket. Shown below is the US WINGS® Medium size, regular fit A-2 Cape Buffalo Leather Flight Jacket that can be worn by women or men.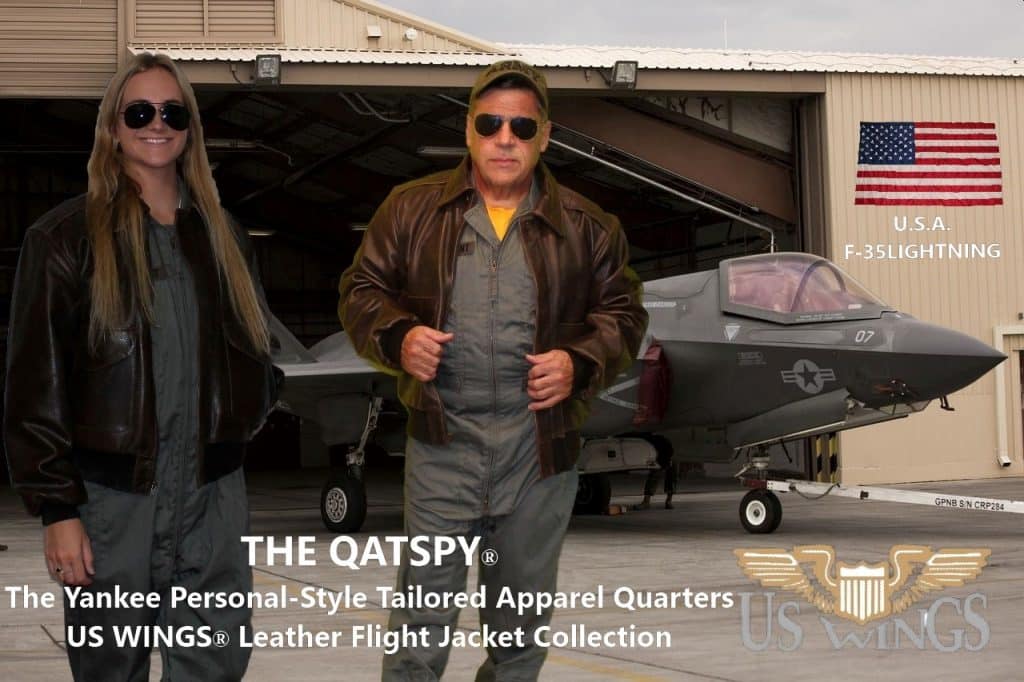 I have long since hung up my wool-blend cloth sport jacket for the US WINGS® A-2 Cape Buffalo Leather Flight Jacket for both business, formal, and casual wear. As a matter of fact, this A-2 Leather Flight Jacket is perfect for the open skies or the open road and still maintain its look and feel.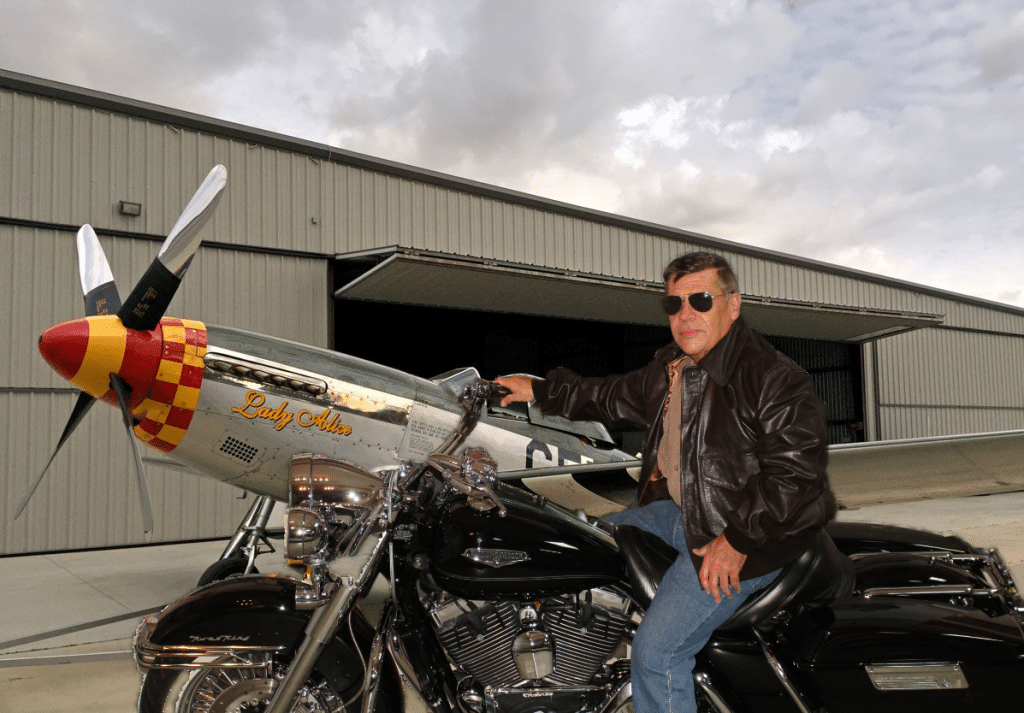 The A-2 Leather Flight was developed post-1918 Spanish Flu pandemic that claimed more lives than World War I. The A-2 Leather Flight Jacket was developed to protect pilots from future pandemics and can be easily cleaned and sanitized with a basic solution of dish detergent (1 teaspoon) and water (8 oz.) and wiped down with a paper towel as needed.
Please shop from THE QATSPY® Yankee Personal-Style Collection for that tailored look of khaki pants and a 5.5 oz. Button-down Oxford Shirt. Both pants and Button-Down Oxford Shirts can be ordered in a range of specific sizes for that tailored fit. Please shop Online below: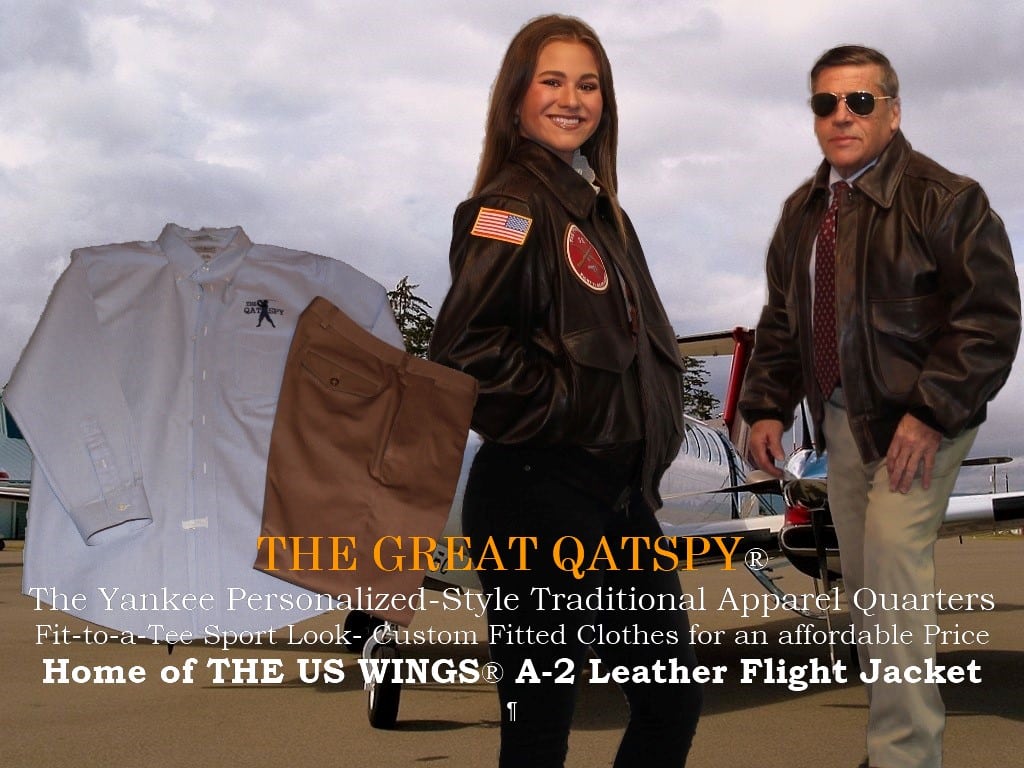 We also got You Covered for Face Mask Coverings that Provide Equivalent Protection as the N-95 Mask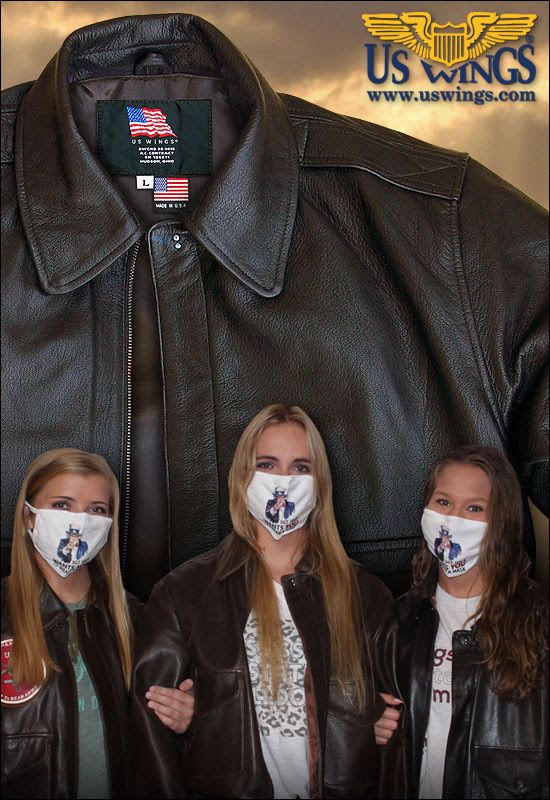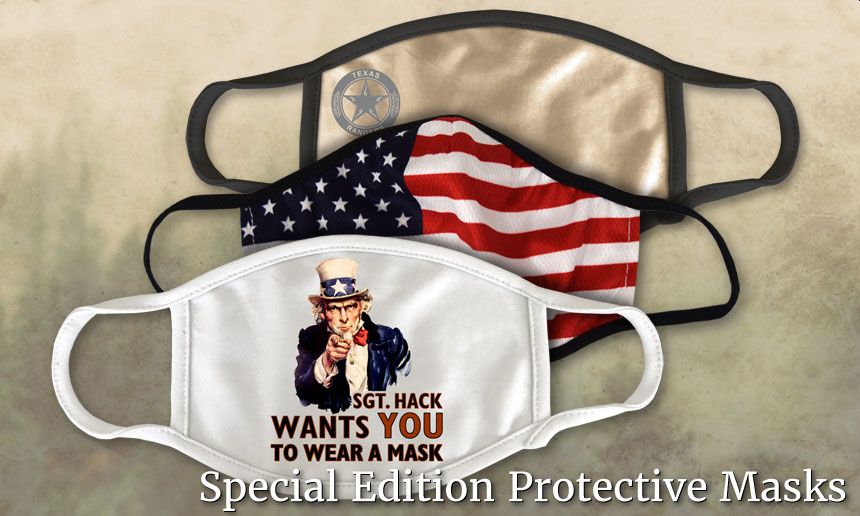 UALR Controlled Laboratory Test Comparing the Cloth Mask, Surgical, Gator Wrap, with the N-95 Mask
We also Carry the CWU-45 TOPGUN Nylon Flight Jacket that will appear in the TOPGUN 2 Movies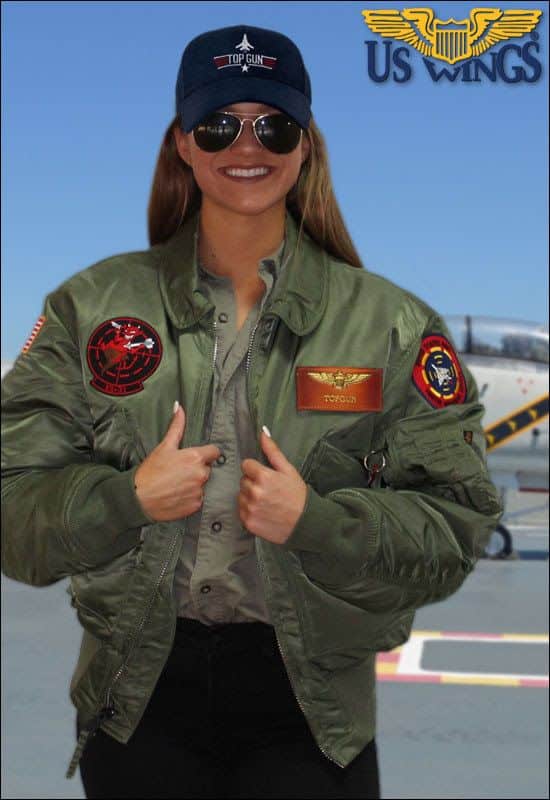 THE TOPGUN 2 Movie Trailer
Sponsored By THE QATSPY Quintessential Athletic Training Sports Performance YouTube Videos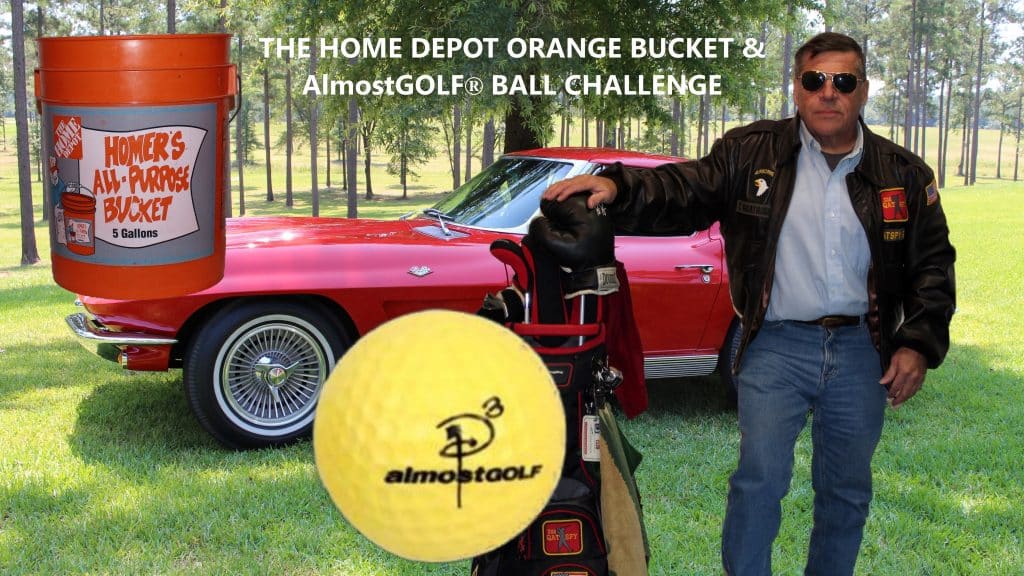 THE QATSPY® as Part of our Mission is Providing a Series of YouTube Golf Training Videos to Allow the Golfer to Improve Their Golf Game & Health