THE QATSPY® Yankee Performance Sports Tradition Apparel Quarters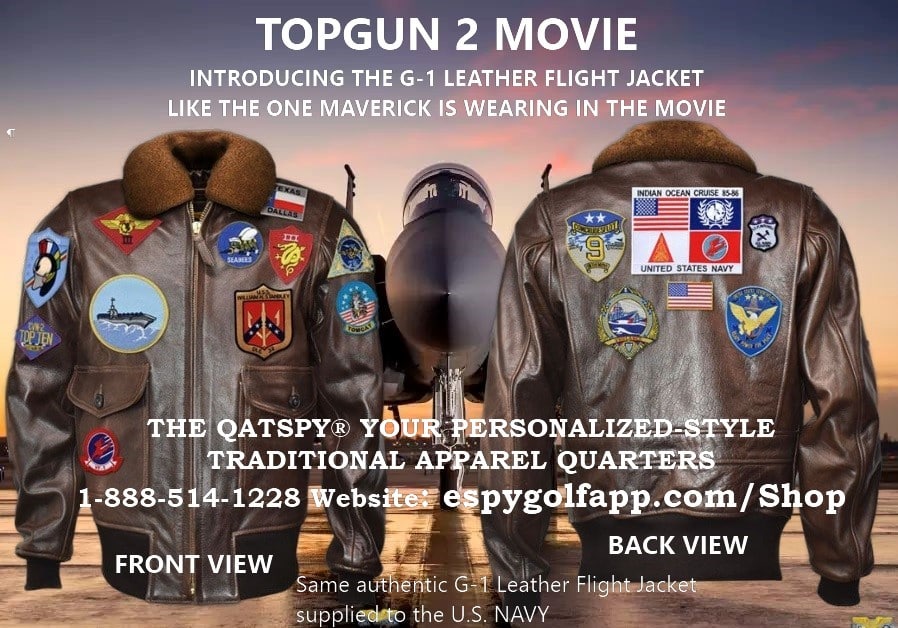 By: Charles W. Boatright
THE QATSPY® TOPGUN 2 Jacket Collection- Offering the Authentic TOPGUN 2 Movie Jackets that Maverick (Tom Cruise) will be Wearing w/the A-2
We have the two jackets that are like the ones that will appear in the TOPGUN 2 Movie that is scheduled to be released in November of 2021. Maverick (Tom Cruise) will be wearing both the G-1 Leather and the CWU-45P Nylon Flight Jackets. We, at THE QATSPY®, an authorized dealer and distributor for US WINGS®, are pleased to offer these two flight jackets with authentic patches, like the ones on the two jackets that Tom Cruise will be wearing in this movie.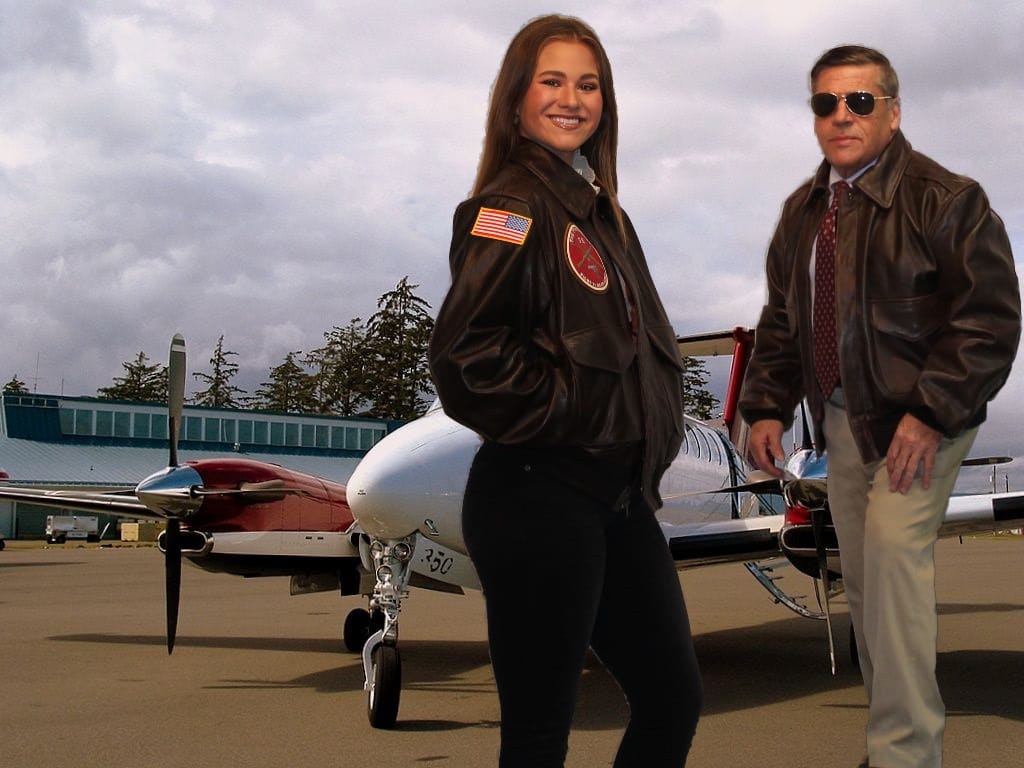 Along with the G-1 Leather and the CWU-45P Nylon Flight Jackets that we supply to the U.S. Navy, U.S. Marine Corps, and the U.S. Coast Guard, is the authentic A-2 Leather Flight Jacket that we supply to the U.S. Army and U.S. Air Force. These Military Flight Jackets make the perfect sports jacket for the weekend adventures and for your business attire, and are perfect with khakis or blue jeans.
I personally have mothballed all of my cloth sports jackets, in favor of my leather flight jacket that I wear in conducting all my business in the office or on the road, as well as for the weekend adventures, almost year-round that includes wearing it as my motorcycle jacket.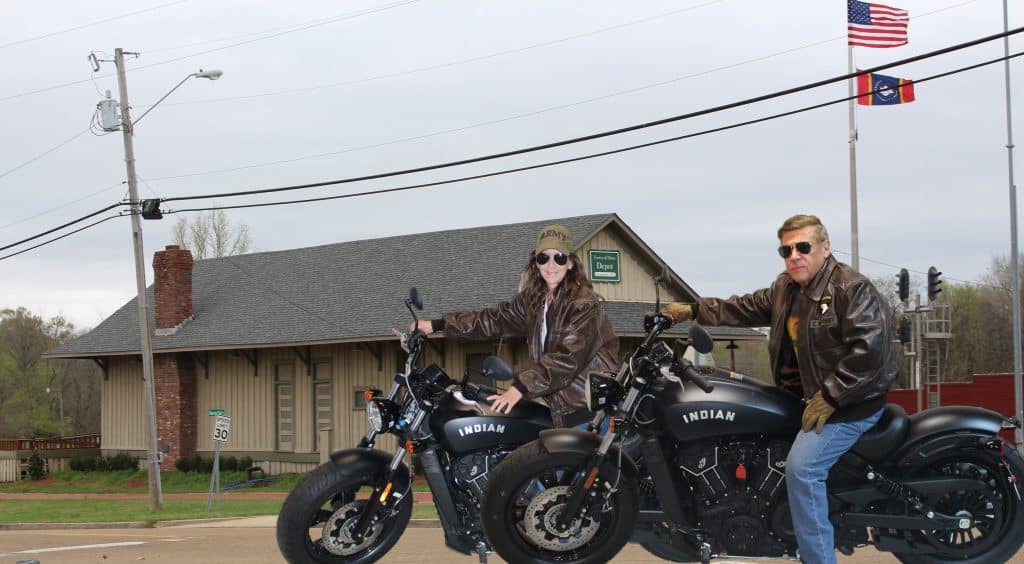 I depend on the carefree A-2 Leather Flight Jacket for that professional look and style that its offers that is as resilient as it is providing that classic, iconic look. The more you wear our leather flight jackets, the more charisma and charismatic look and feel they will have. You will find it hard to take off due to that nice, comfortable feel and look it provides you.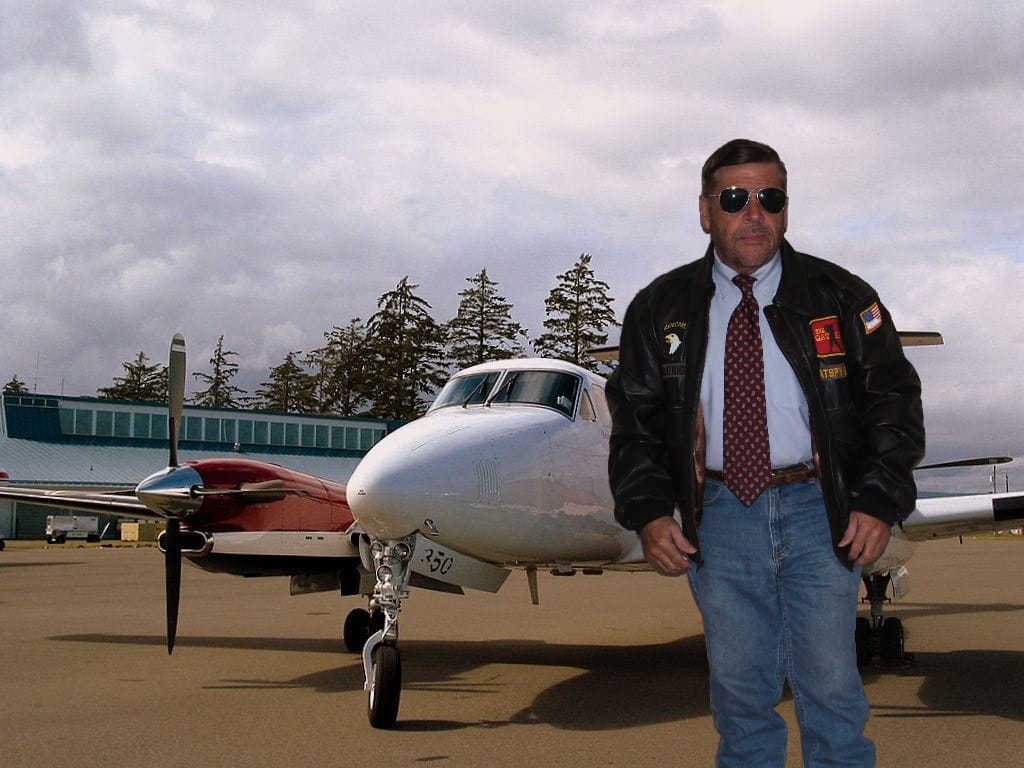 These jackets are so recognizable that they make excellent means for promoting your business or organization with your logo and name that we can sew onto our jackets. This is the best form of advertising, and I would recommend that you carry plenty of business or postcards with you, everywhere you go. What is significant about our jackets is that each one comes with its own spokesperson that represents your business or organization.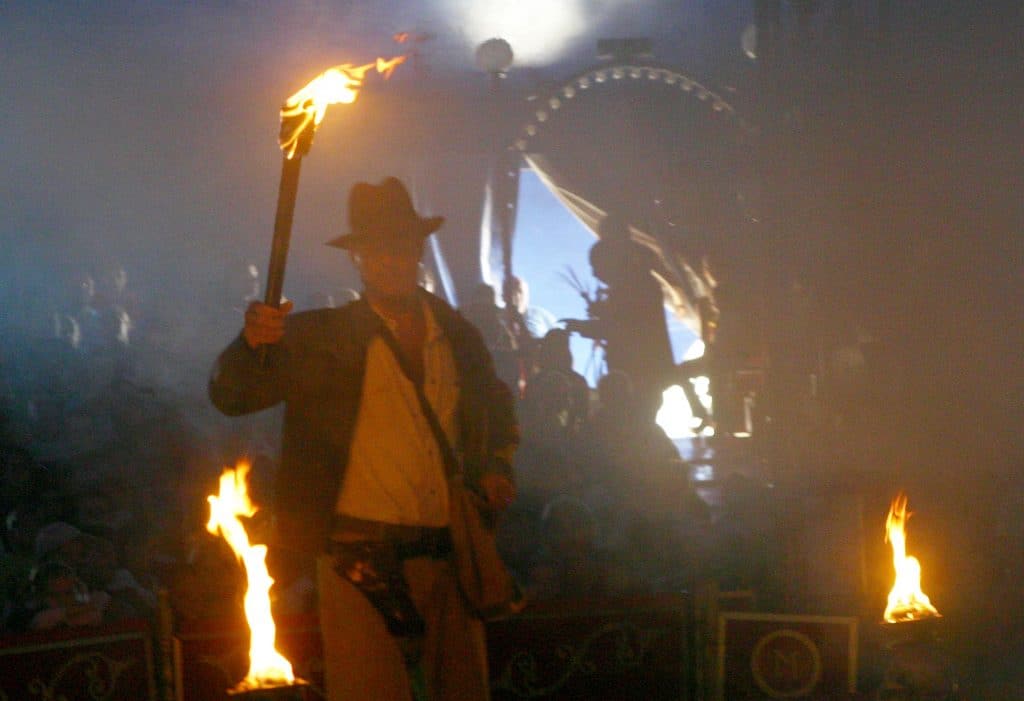 No cloth or wool-blend sport jacket can offer you with this type of versatility, with Classic Style, and Iconic and Fashionable look that these and the Indiana Jones-Style Leather Jacket can . We supplied the Indiana Jones Jacket that appeared in the Movie. This same Indiana Jones- Style Jacket is also supplied to Walt Disney World for their production of the Indiana Jones Epic Stunt Spectacular, seen by thousands each month. No one demands more authenticity and durability than the U.S. Military and Walt Disney World.
Get a jumpstart on this year's Fall Fashion, and order one or more of these sports jackets that will soon become your favorite sports jacket for any and all occasions: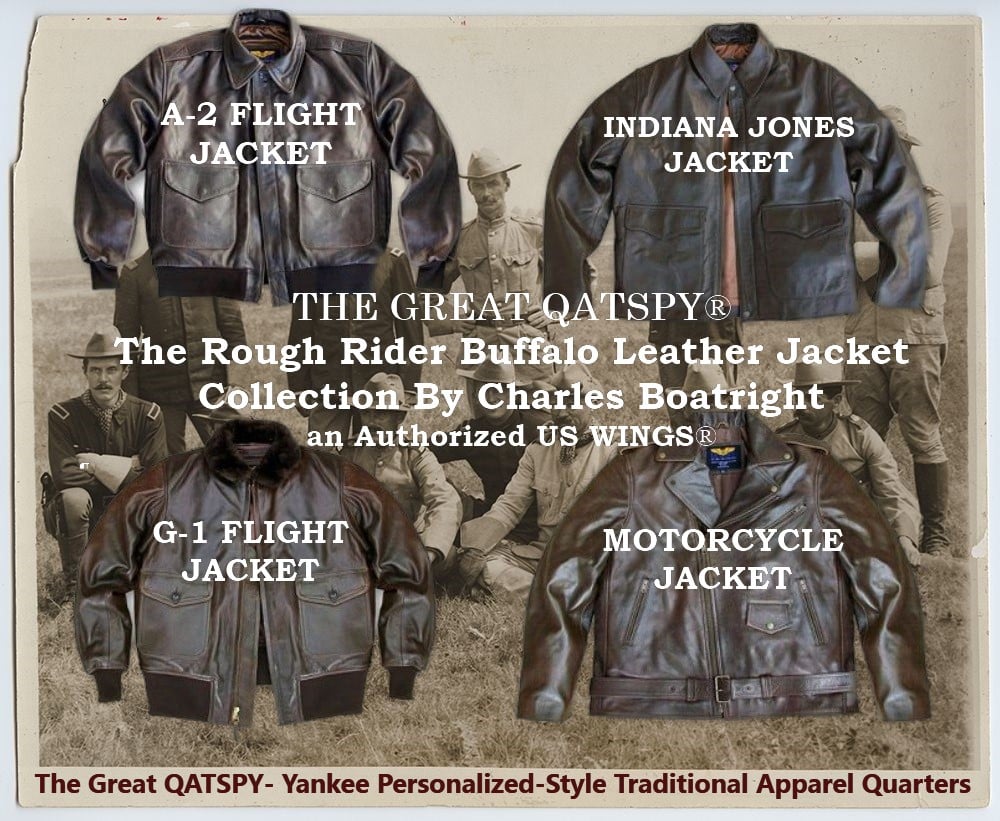 Below is a video that shows our Jackets that we have to offer:
TOPGUN 2 Movie Tailor
We also can recognize Firefighters, Police, and First Responders with patches that we can professionally sew onto our jackets. This includes the motorcycle rider: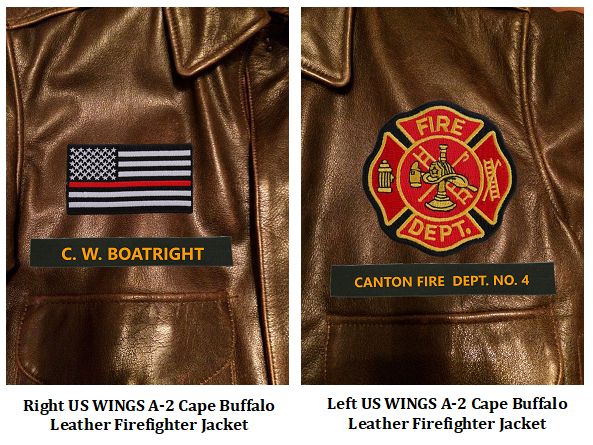 Motorcycle Rider Patches look