THE QATSPY® Yankee Prestige-Style Traditional Apparel Quarters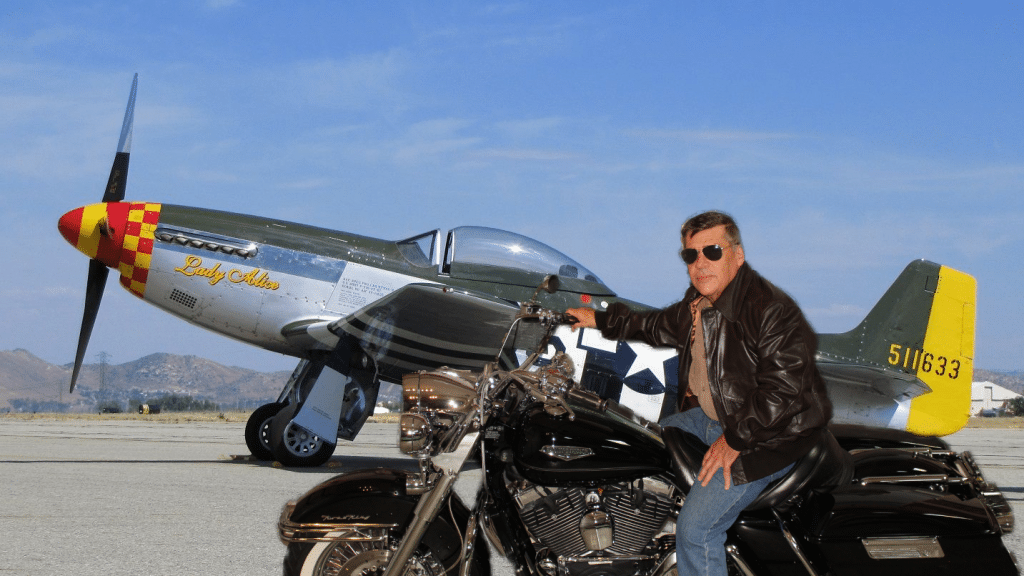 Start the New Year Where You No Longer Have to Compromise Fashion & Style for Functionality
Happy New Year! Why not start your New Year off right with a Sport Jacket that sets the standard for all jackets. The U.S. A-2 Leather Flight Jacket, shown above, provided the protection and prestige to The Greatest Generation who fought and won World War II.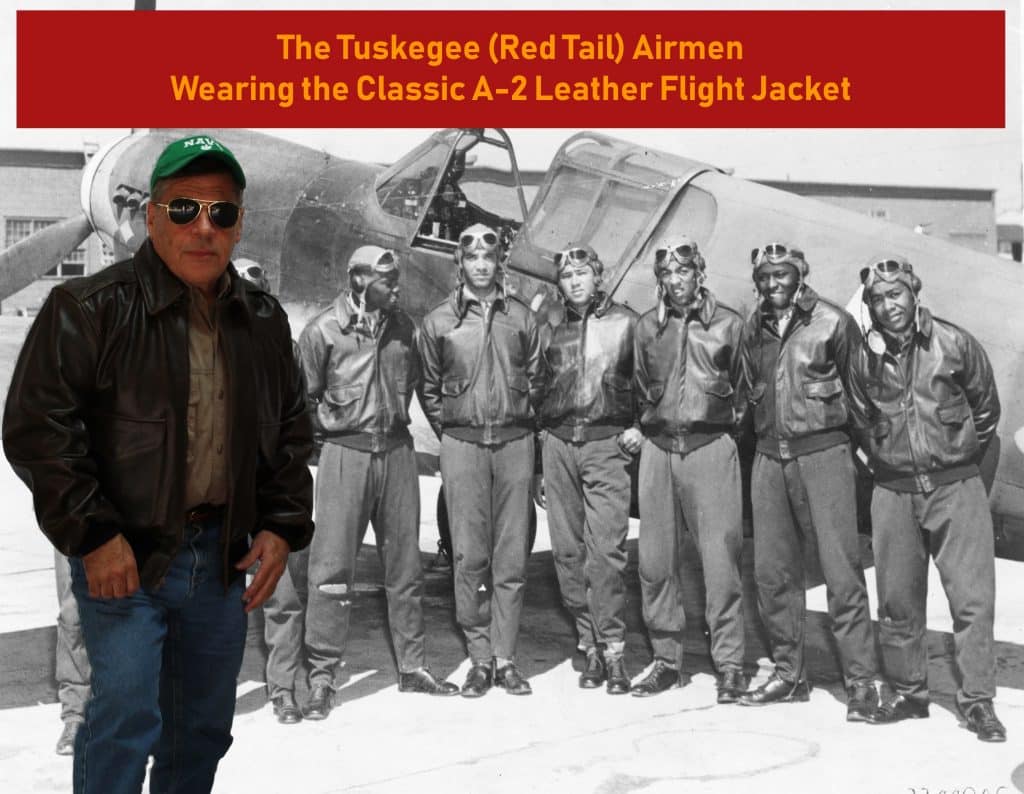 This authentic A-2 Leather Flight Jacket, which meets the U.S. Military Specs of the original A-2 Jacket developed in the 1930's, provides the prestige-style with the traditional look. This classic A-2 Leather Flight Jacket is often imitated, but seldom duplicated.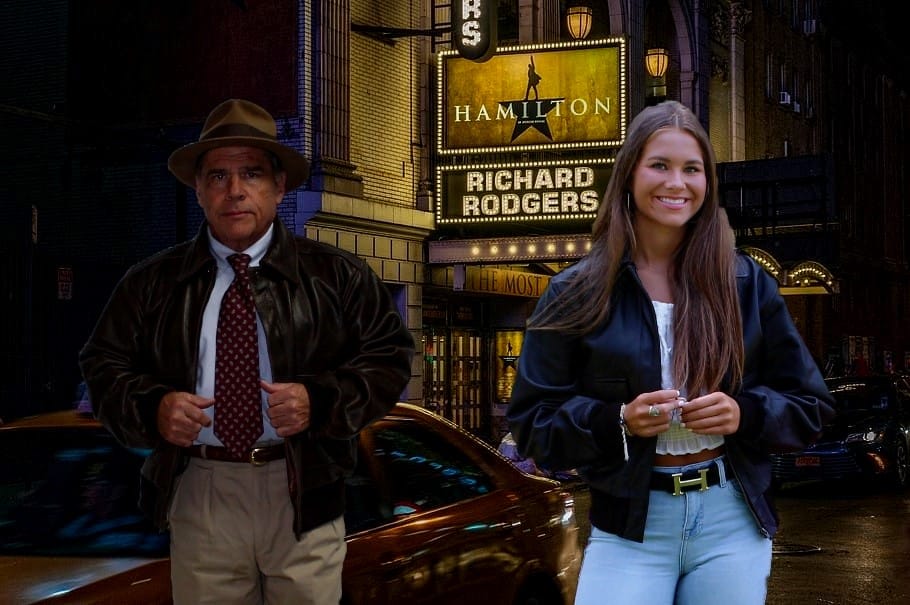 I rely on my A-2 Leather Flight Jacket in conducting business and representing my company, THE QATSPY®. I travel around the country meeting with companies and groups, especially Veterans groups, on how to incorporate the sport of golf into their business plan.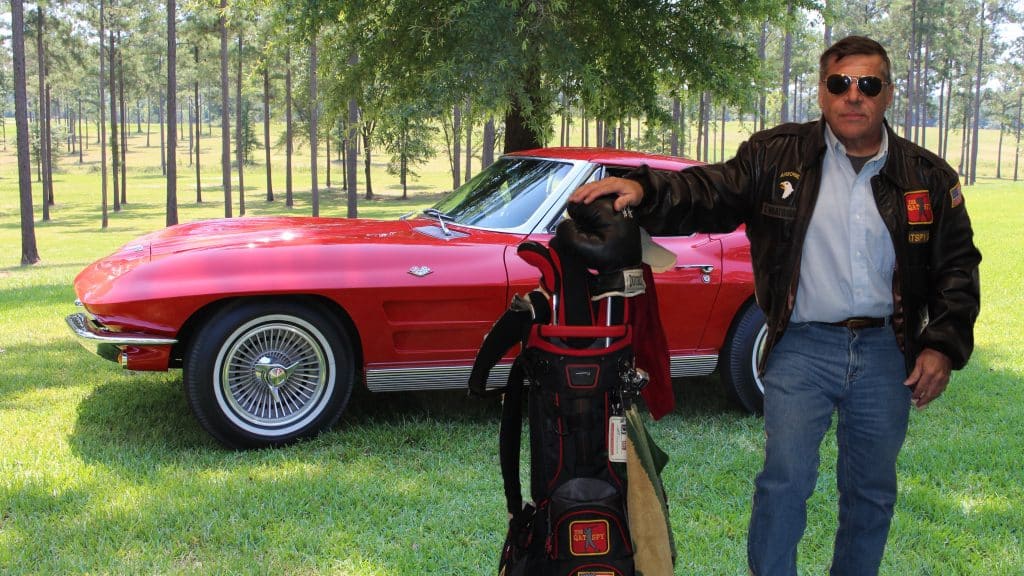 The A-2 Leather Flight Jacket is a great travel jacket, whether taking a flight or traveling the open road. This A-2 Leather Jacket can stand up to the demands of a busy schedule for business or for leisure. I don't even think twice about wearing my A-2 Leather Jacket when on my motorcycle or flying to my next destination.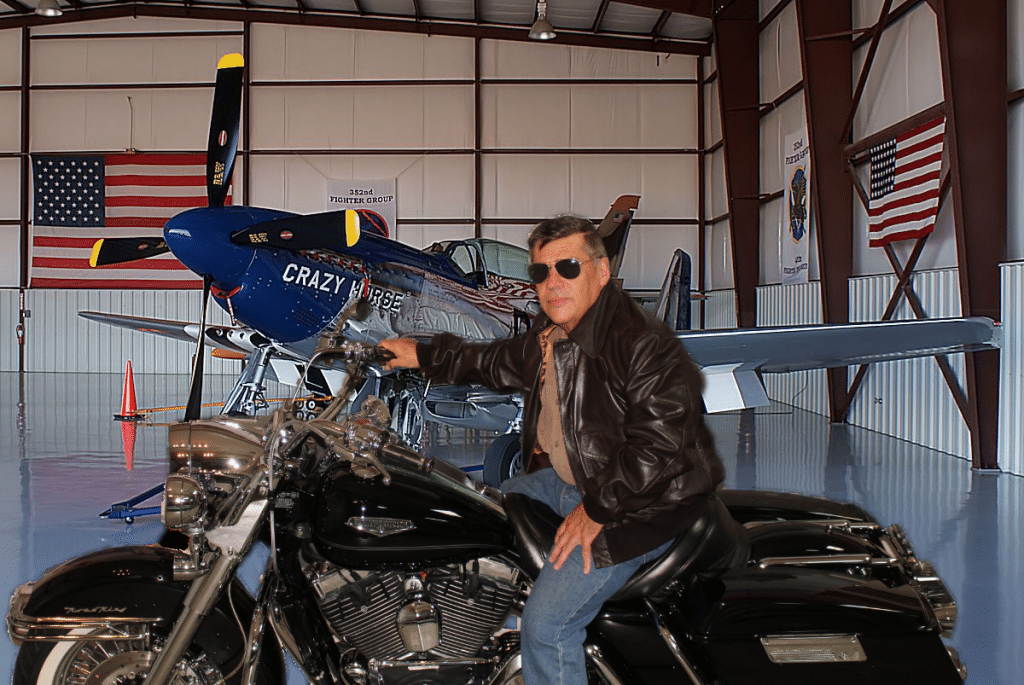 You have the option of personalizing your A-2 Leather Jacket from THE QATSPY®, with your company logo and name, or either a Harley-Davidson patch or the Indian Motorcycle back panel rocker patch.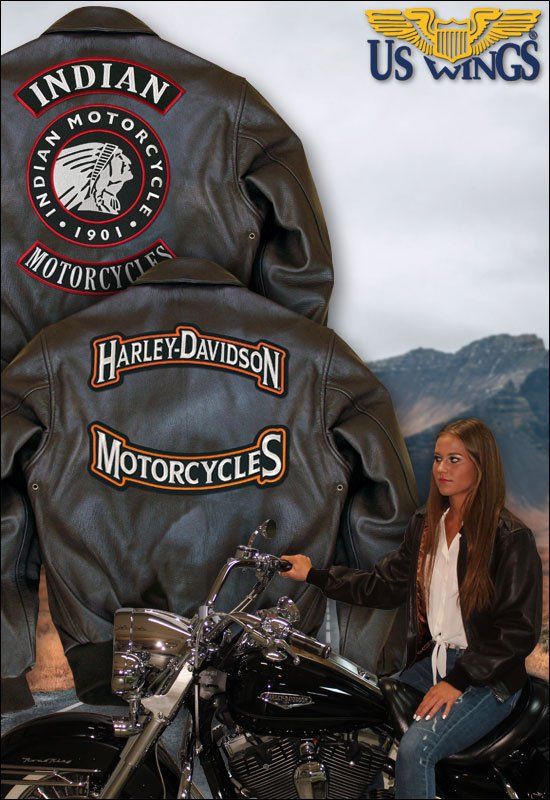 You can't even buy publicity this effective that is mobile and has its own spokesperson that comes with each jacket that knows your product or service better than any ad agency does. I know, because I can't go anywhere without people inquiring about my company, THE QATSPY® and what I do.
Even if you don't have a logo patch, with a PDF image you provide us, we can create your own personalized logo patch that we can professionally sew onto our A-2 Leather Jacket. I wear my A-2 Leather Jacket in lieu of my blue blazer, because of the A-2 Jacket's functionality and great look under the conditions that we work and travel under.
For more information see the link below: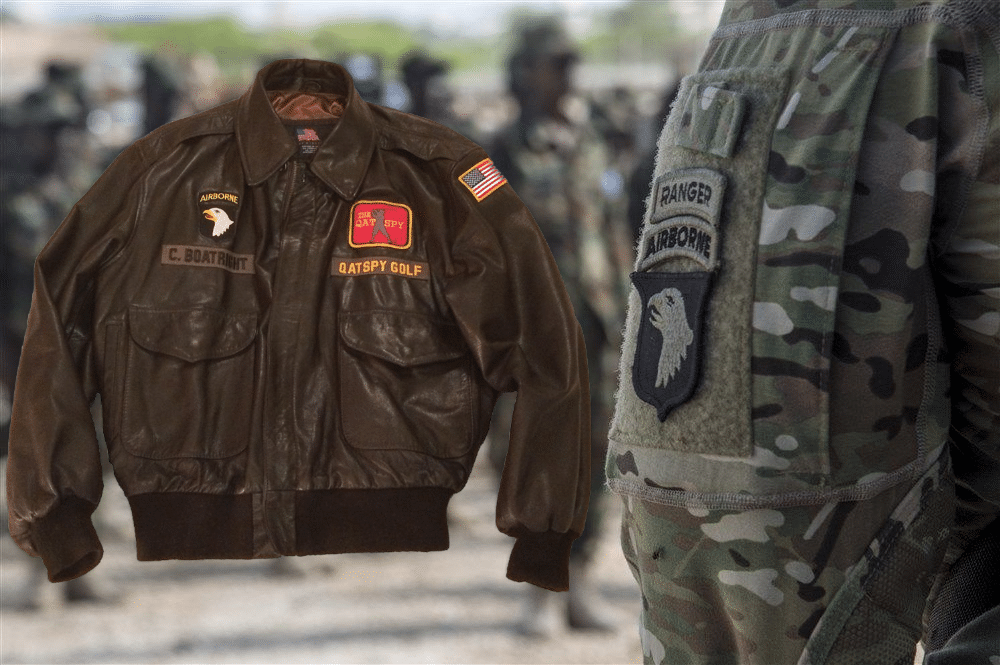 Take advantage of the New Year and build a new golf swing that will go from the batter's box to the tee box.
Link with the image below to read about The Palmer Technique (The Wrist Action in the Golf Swing):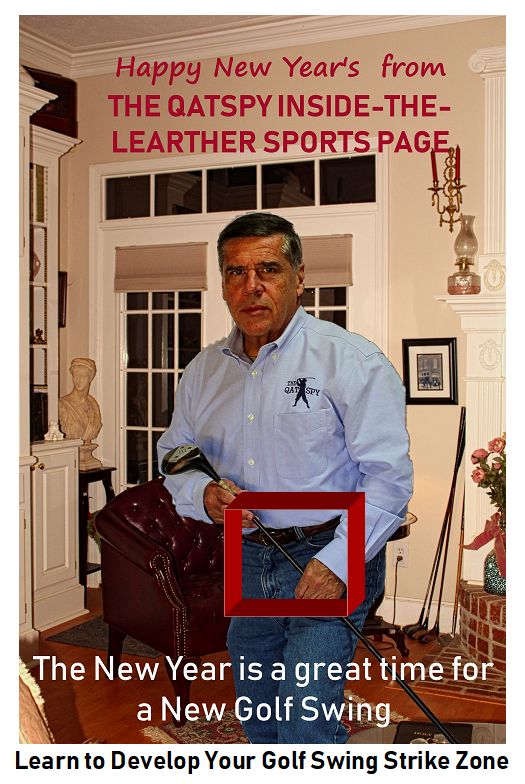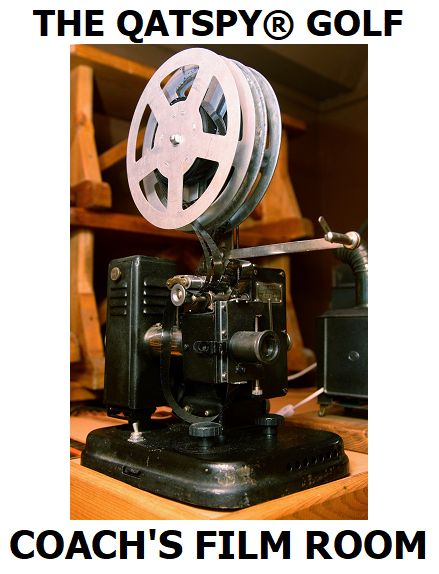 Don't pass up THE QATSPY Golfer's Coach's Film Room with YouTube golf training videos and PDF Online Downloads to improve your golf game with Distance, Control, and Consistency.