THE QATSPY® Yankee Personalized-Style Traditional Apparel Quarters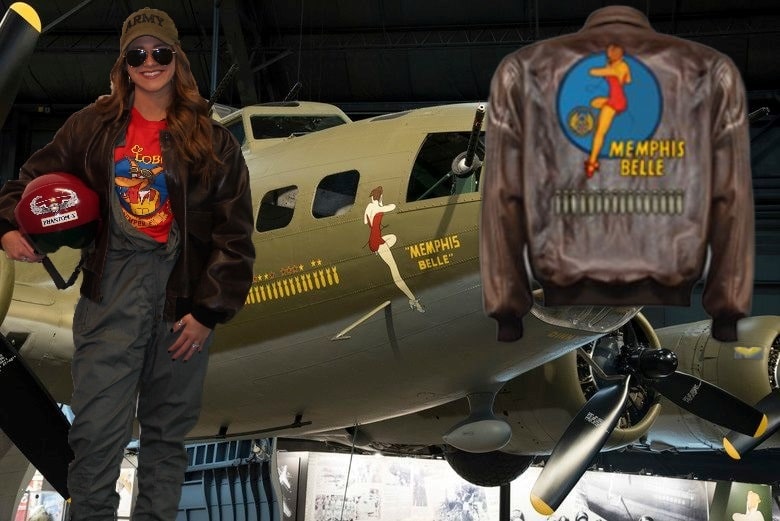 By: Charles W. Boatright President of THE QATSPY®
THE QATSPY® Now Features the Hand-Painted Nose Art on our US WINGS® Leather Flight Jackets
THE QATSPY® in conjunction with US WINGS® has opened up a Custom Art Department, where we have formed a partnership with the renowned Nose Art artist Jim Harley. Not only is Jim an outstanding artist, he is also a pilot for the Collins Foundation and flew B-17's, B-24's, B-25's, and my favorite aircraft, the P-51 Mustang, featured below with me.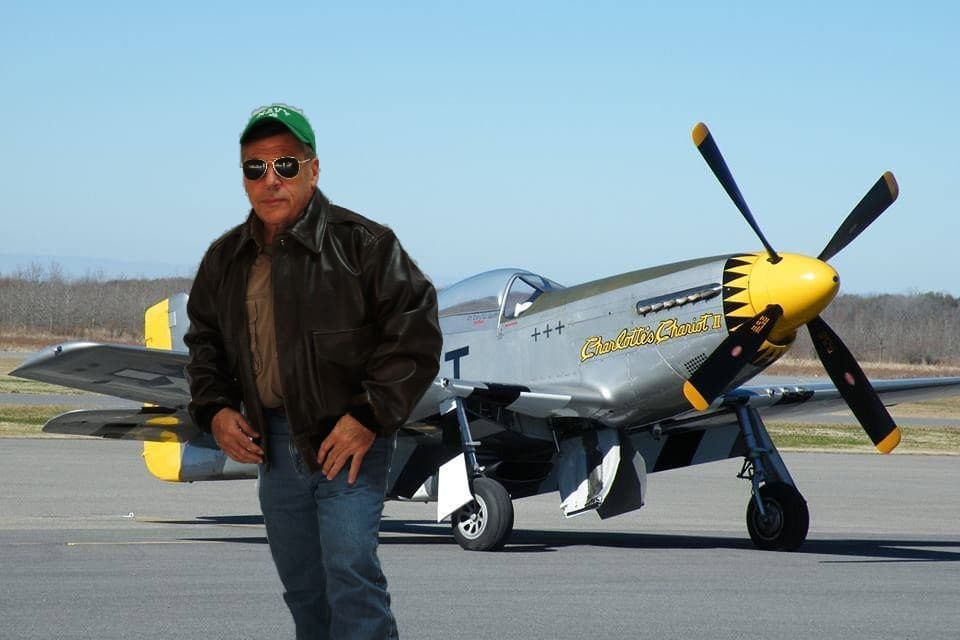 Jim Harley uses only the highest quality paint that never chips or peels to ensure that your US WINGS® Leather Flight Jacket will become a treasured masterpiece and family heirloom. This will be a leather jacket that you will be proud to wear for years to come to promote your personal, business, or organization interest, like I have to promote THE QATSPY®.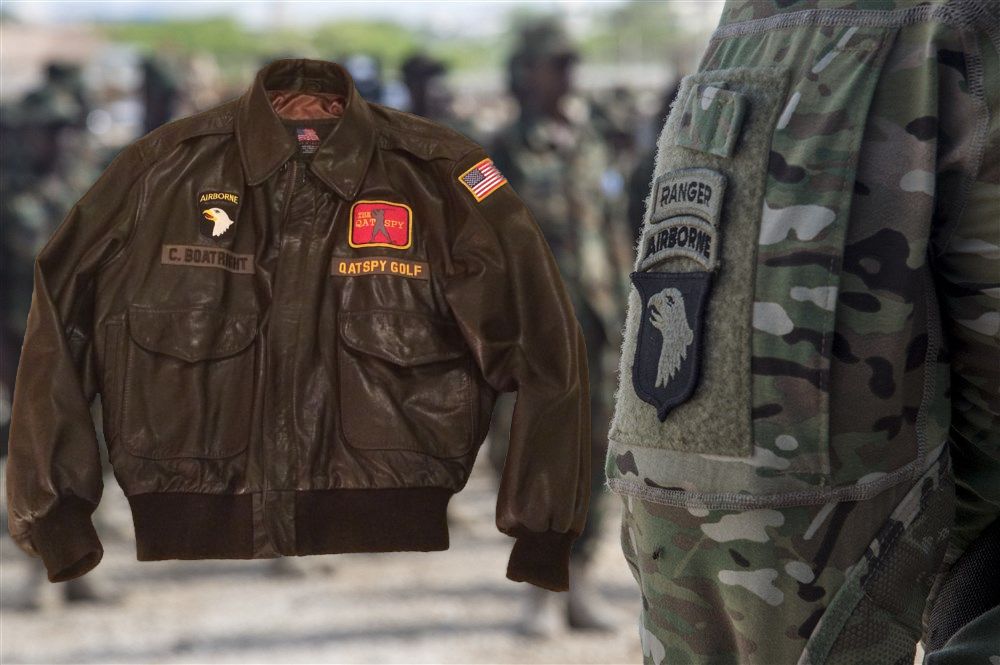 Nose art, or your customized image that is hand-painted onto your jacket, will become a very effective means to promote or sponsor an interest, company, or organization, that is more effective than the service of any ad agency can provide for the price. In addition to the nose art and custom images hand-painted on you US WINGS® Leather Jacket, you can also have contact information added.
Remember, each jacket comes with its own spokesperson (YOU) that can provide a personal endorsement of your business or organization's mission.
Three Decades of US WINGS Providing Hand-Painted Nose Art
US WINGS® has established over a 30-year track record of producing hand-painted artwork on their leather flight jackets. This includes providing hand-painted leather flight jackets to The Flying Tigers, including Dick Rossi (original member of the AVG Flying Tigers and Fighter Ace).
This US WINGS® Leather Jacket is on display at The Flying Tigers Museum in Zhijiang, China since 2003, donated to the museum by Mr. Rossi himself.
US WINGS® Collection of Leather Jackets Hand-painted Logo- Great for Companies or Organizations Promotional
Customers can select from our wide variety of US WINGS® leather jackets that I have for nose art, company/organization logo, or customized image hand-painted onto their jacket from my online store. We have a collection of existing nose art that appeared on vintage U.S. aircraft that the customer can also choose. This can be chosen from our gallery by the customer at checkout, Available on January 24, 2020.
This will be available in THE QATSPY® Online Store by January 24, 2020.
History of Nose Art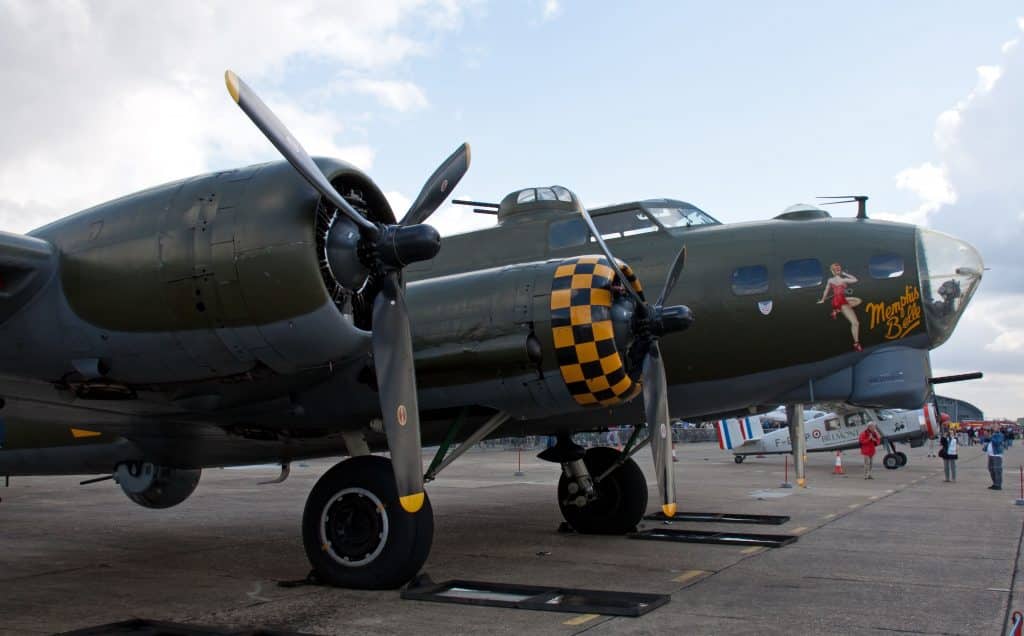 Nose Art was an unofficial identification that was hand-painted onto the noses of U.S. Army Air Corps aircraft to ease the stress caused by bombing and escort missions over Germany and Japan. It later became a standard practice for crews to name and have images or characters hand-painted onto either side of the nose of their aircraft. This helped to make the aircraft an integral part of the crew's identity and provide some sense of security.
In addition to providing the crew's identity, nose art also provided the crew with confidence that their aircraft would take care of them on bombing and escort missions. Usually if the crew made 25 bombing missions, the crew was rotated out as part of the maximum effort that was set by bombing command.
A little personal story about my Boy Scott Leader, who was a Flight Engineer, on board a B-24. When they flew to California to pickup their B-24 from the factory, the nose art had a coffin painted on its nose with the name "Flying Coffin". First thing they did even before taking off to finish there combat training was to change the name. They told the base director that name wasn't going to work. I don't blame them in the least for changing the name and nose art. Who would want to be known as a flying coffin?
You can capture this same sense of identity and pride on our collection of leather jackets. This will be set up in my online store by January 24, 2020.
THE QATSPY® Yankee Personalized-Style Traditional Apparel Quarters Sponsorships: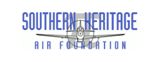 Southern Heritage Air Foundation ■ Vicksburg Tallulah Regional Airport ■ 175 Circle Airport Rd ■ Tallulah, Louisiana 71282 ■ (318) 574-2731
While traveling through North Louisiana, South Arkansas, visiting The Vicksburg Military National Park in East Mississippi or The Civil Rights Museum in Jackson, MS, The Southern Heritage Air Foundation is a must on your list of Museums to visit for people of all ages. This is a Museum featuring operational aircraft, such as the North American P-51 Mustang, shown below: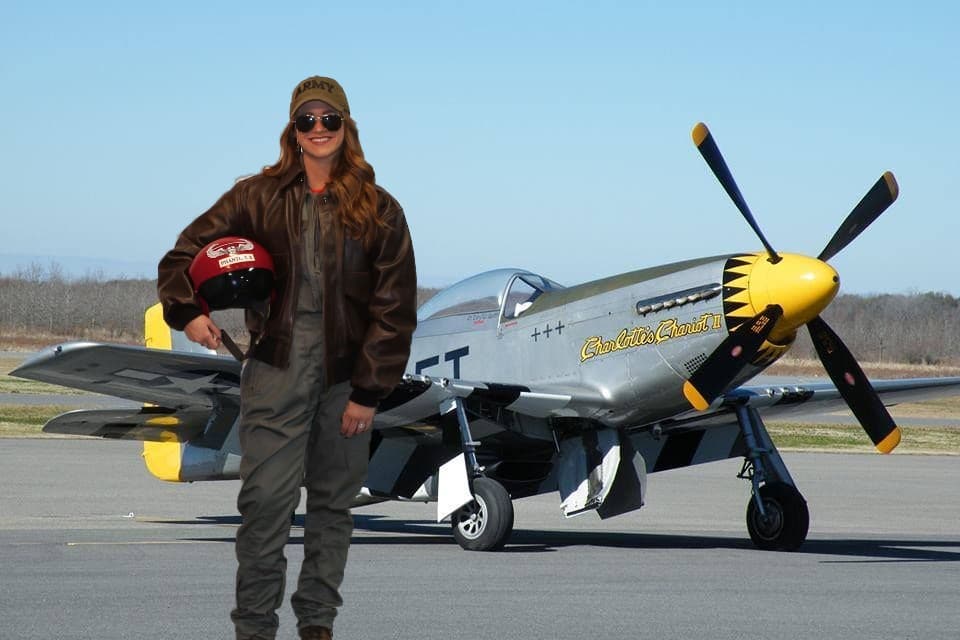 As an operational Aviation Museum, the Southern Heritage Air Foundation provides cockpit ticket flights that can be purchased by visitors for a rare opportunity to fly in vintage aircraft, including a World War II P-51 Mustang. I have flown both fixed and rotor wing aircraft that provides the ultimate adventure and photo op to document your flight. The Sight & Sound of a flight provides a once-in-a-lifetime experience you won't forget.

If you want to complete your photo op experience, purchase your authentic U.S. Military spec A-2 Leather or Nylon Flight Jacket. This will complete your visit to the Southern Heritage Air Foundation Museum with an Authentic A-2 Flight Jacket.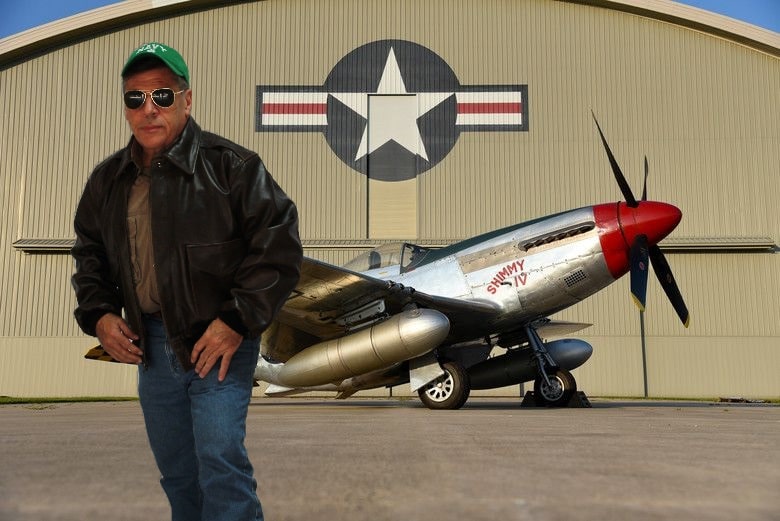 You might have flown first-class commercial aircraft before, but you might not have flown in the cockpit before.
Flight Direction to Southern Heritage Air Foundation
Take Exit No. 182 off I-20 to LA State Route 602 North (Duckport Rd) to Vicksburg/Tallulah Airport
Vicksburg Tallulah Regional Airport ■ 175 Circle Airport Rd ■ Tallulah, Louisiana 71282 ■ (318) 574-2731
THE QATSPY GOLF Academy
How to take your golf swing from the baseball batter's box to the tee box for more failsafe golf swing sequence from practice to performance:
Also visit THE QATSPY Coach's Film Room with Electronic PDF Downloads: