THE QATSPY® Quapaw Athletic & Tactical Sportswear Performance Company Outfitter's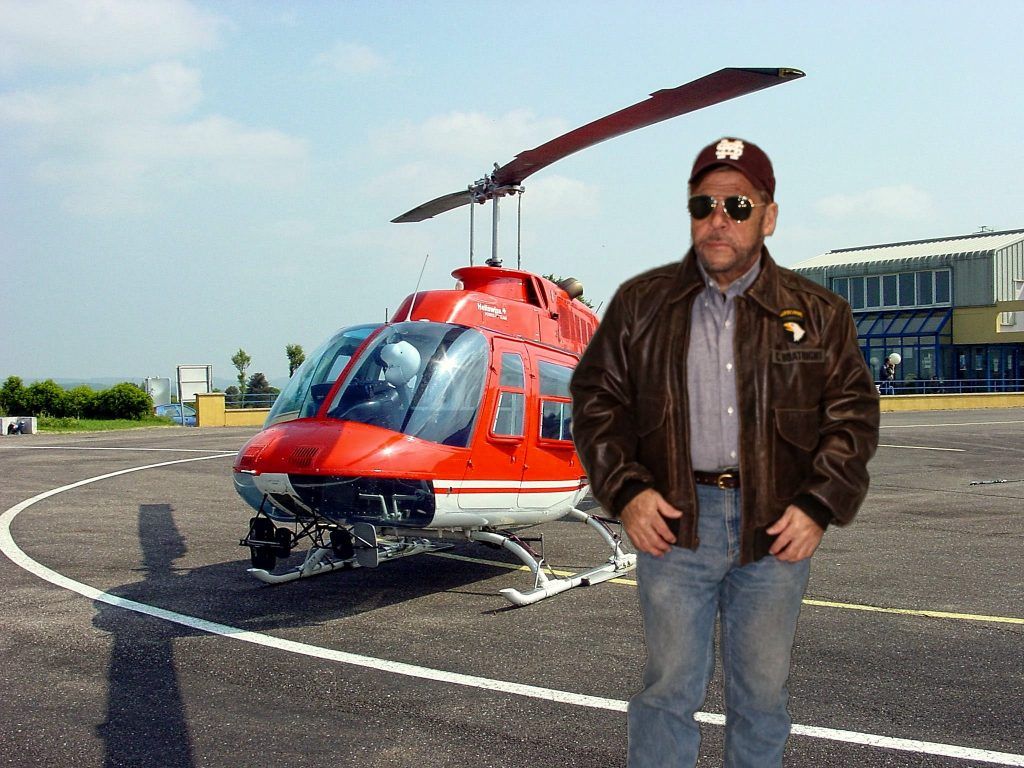 The PRIMOS Model to Improve Our Lives– The Most Effective Method to Change & Improve Our Lives in all Areas of Life is with The PRIMOS Model
The most effective means to change and improve your life is with the PRIMOS Model. The PRIMOS Model can be used in all areas of your personal or professional life to achieve objectives and goals that seemed to be unattainable for you in the past where you might have even given up on your goal. If that is the case, I have a great procedure that you can use to reach what was unattainable before.
The two (2) examples that I will use below are the two most popular New Year's Resolutions people make at the end of each year- To lose weight and to get into better shape.
PRIMOS Model is based on establishing a Purpose ■ Results ■ Incremental Metrics ■ Objectives ■ Sustainability
PURPOSE
My purpose was that I was retiring at the end of June of 2015 at age 57 to start a Sportswear and Performance Company where I was going to model and produce golf and fitness training videos. My issue was obvious that I had gained 5.75 inches in my waistline and 45- pounds due to a hip injury that I had. I finally had a hip replacement in October 2014 at age 56.
But before my surgery in Bolivar, Missouri I had an interview with Ned Reynolds with Sports Reporters on ESPN, JOCK 96.9 FM, in Springfield, Missouri on October 24, 2014. Ned is a huge baseball fan and the announcer wanted to understand how I took the golf swing from the batter's box to the tee box. After our interview, we had a photograph, shown below, that accentuated my problem and purpose to lose weight and get back into shape I had in my late 30's. This is painful to post, but comparison can't be made without this photograph.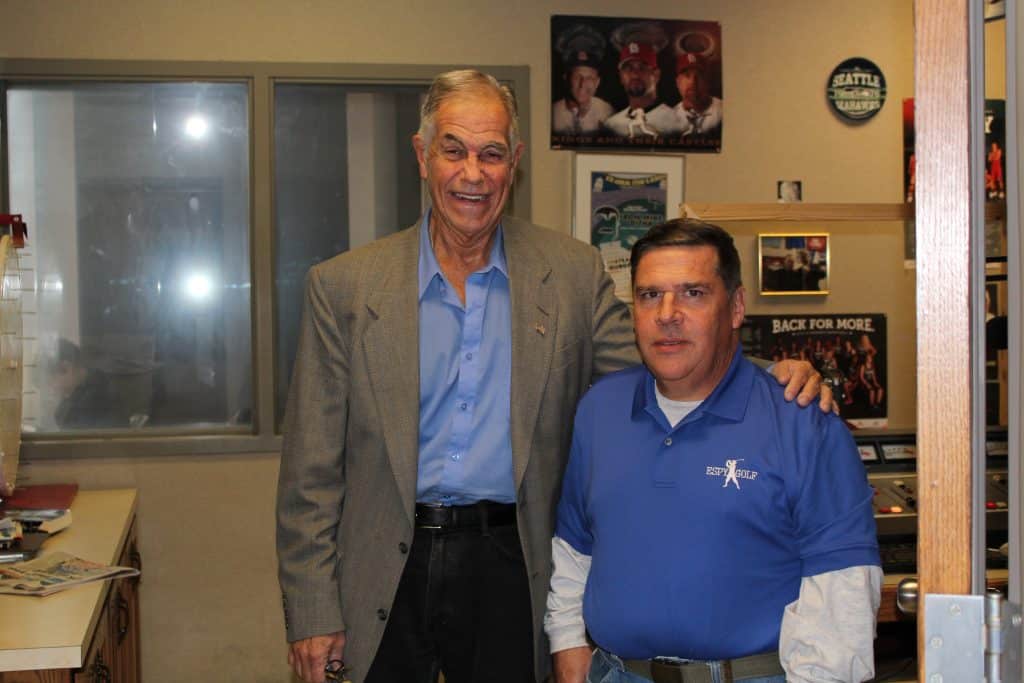 The camera lens provides one of the most significant critics of your health and fitness status that anyone can receive. Not even a mirror can provide this type of assessment. In eight (8) months, I had plans on modeling our line of sportswear items in front of the camera lens with young ladies in their early 20's that work with me. I was definitely not ready for photoshoots that I had planned for starting in July of 2015. There was no doubt that I found my purpose.
RESULTS
Results like every endeavor are contingent on having the proper process in place. I used my chemical engineering background during my recovery to develop The DELPHI DIET & CAST FITNESS. This was based on two medical principles based on WHAT (Health Index Factor) and WHEN (9 a.m. to 5 p.m.) that I ate. I developed a Health Index Factor to determine WHAT, keeping what I ate below a HI of 3.25. The WHEN is based on our body's natural Circadian Rhythms of eating between 9 a.m. and 5 p.m.
Even Tyrus, on FOX Network Greg Gutfeld Show, highlighted this time table when he even ate before 5 p.m. On John Tesh Radio Show, on May 11, 2022, John sighted a report that eating past 6 p.m. not only contributes to weight gain, but interferes with the body's ability to rejuvenate itself and restores the skin to prevent the aging process from accelerating.
Results have to be gauged intermediate during the process. You just can't wait eight (8) months to realize the results that you want. This is one main reason people abandon their pursuit of losing weight and getting into shape, no results. You have to establish Intermediate Metrics to gauge your process and more importantly provide motivation to not abandon an important objective, your health and fitness. It really is that important, don't neglect your health and fitness!
INTERMEDIATE METRICS
Your intermediate metrics and objectives have to be obtainable to be viable. For intermediate healthy weight loss is one-quarter-inch per week. An objective waistline or what some refer to as a rough BMI is to take your height in inches and divide by 2. In my case since, I was modeling and producing training videos, I used a factor of 2.2, because of the amount of weight the camera lens puts on you.
Example of my Objective Waistline- 66-inches divided by 2.2 equals=  30.0 inch waist line.
My objective Date- 37.75- inch minus 30.0- inch divided by 0.25 inches equals = 37.75 – 30.0/0.25 = 31 weeks duration to reach my projected waistline.
I was starting on November 28, 2014 after my recovery and developed by DELPHI DIET and where I could pair it with my CAST FITNESS. My objective date was July 03, 2015 that made it plausible and obtainable for me to reach.
Below is my actual Waistline Chart: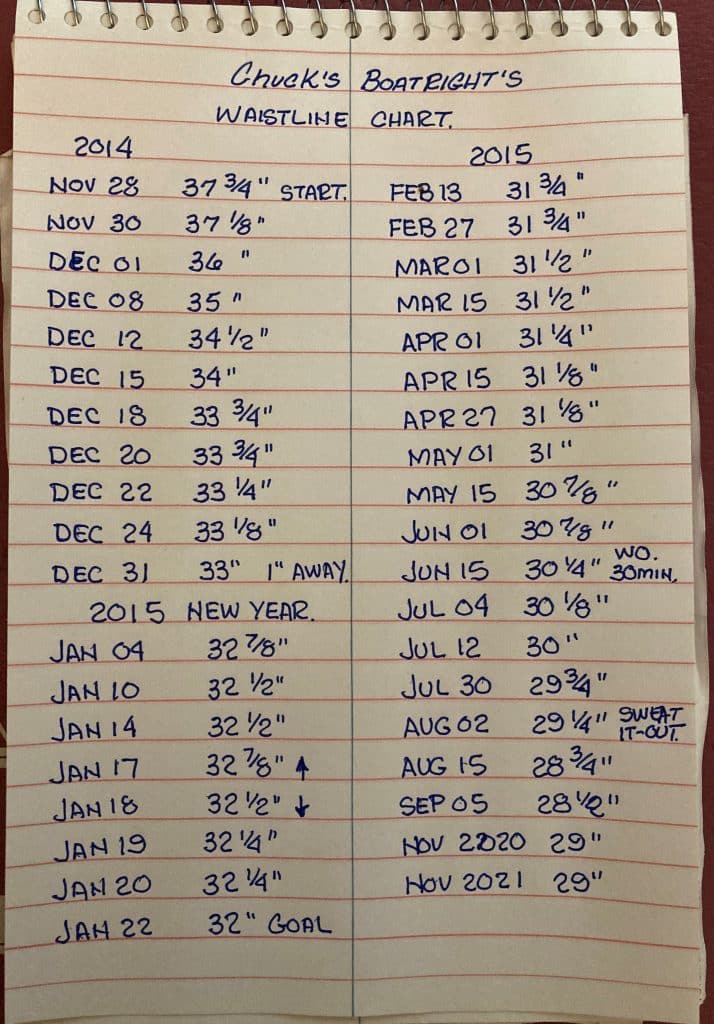 OBJECTIVE
What objectives provide shouldn't be what you missed, but encouragement to continue your process and adjustments. If you see continued results, you have a 92 percent odds to stay the course and reach your objective. If you can't measure IT; you certainly can't obtain IT.
The other advantage that Intermediate Metric provides is the ability to exceed your goals and objectives as I did. I exceeded my 30- inch waistline goal and NOW eight years later I still have a 29.0- inches waistline.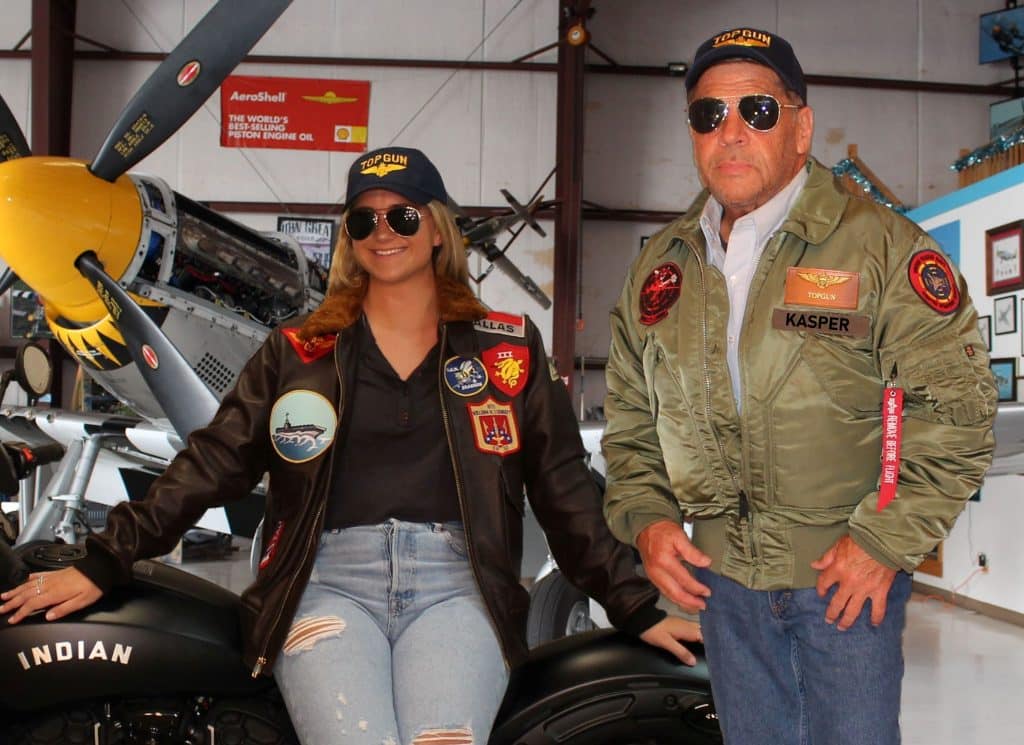 Below was a photograph that was taken after we did a photoshoot for our line of TOP GUN: MAVERICK Collection on May 19th, 2022. These are the Authentic G-1 Leather and the CWU-45P Nylon Flight Jackets with actual TOP GUN patches like the two jackets Tom Cruise is wearing in the second TOP GUN Movie.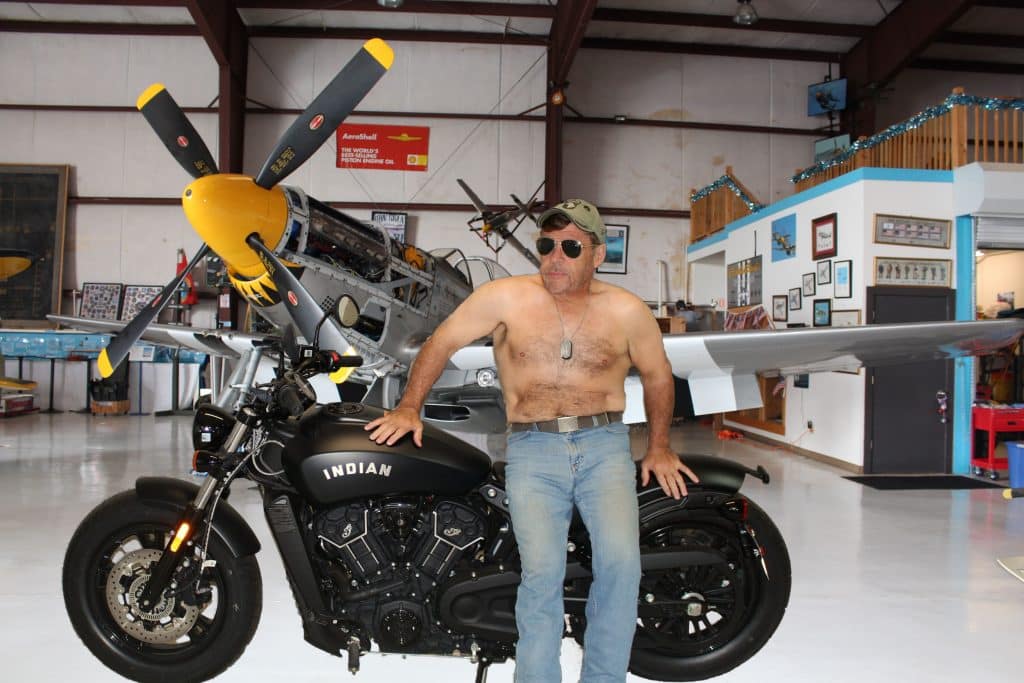 SUSTAINABILITY
The photograph above and below was taken on May 19th, 2022 and the one below on July 02nd, 2022. These are almost eight (8) years to the day that I reached and exceeded my waistline objective.
Below, was a photograph a fellow photographer needed of a man working out with a punching bag my friend needed for a client. My friend knew that I had a GYM with a punching bag. The only stipulation I asked was that she do her photoshoot in the morning, because my GYM isn't air-conditioned on purpose. My GYM is in the attic space above my golf training facility and photo studio. I workout around 4 p.m. six days per week when temperatures can reach 115 degrees Fahrenheit in the summer time that provides me with a conditioning component at age 65.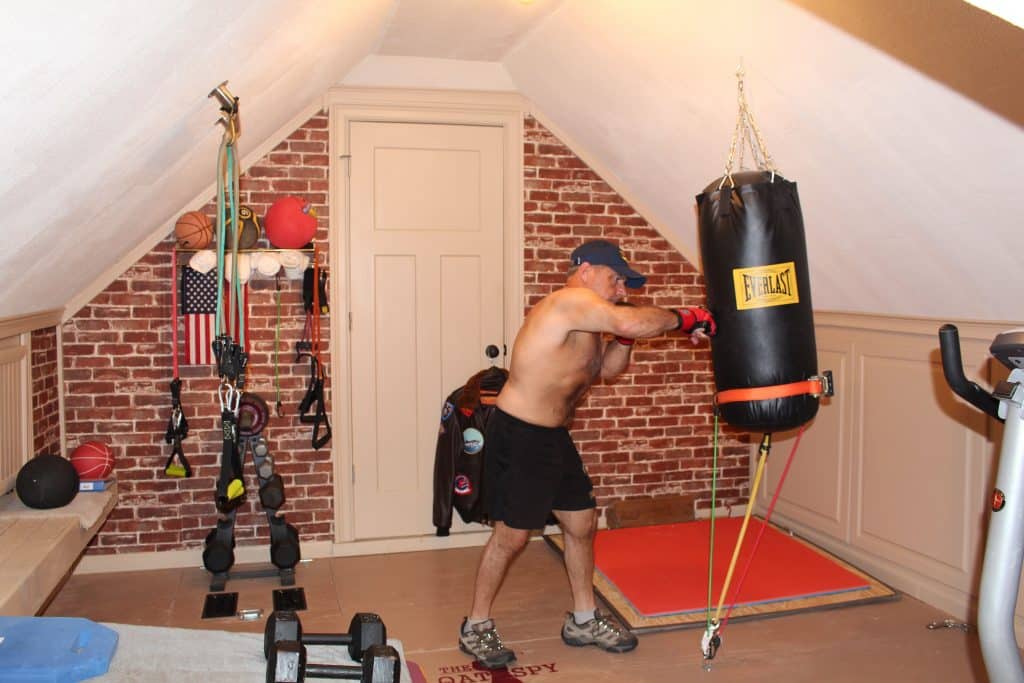 The beach scene from the Movie TOP GUN: MAVERICK was sung by ONE REPUBLIC, entitled- I Ain't Worried. You will see why fitness is important not just an image but your health: