THE QATSPY® Quapaw Aviation Tactical Sportswear Performance Yukon Outfitters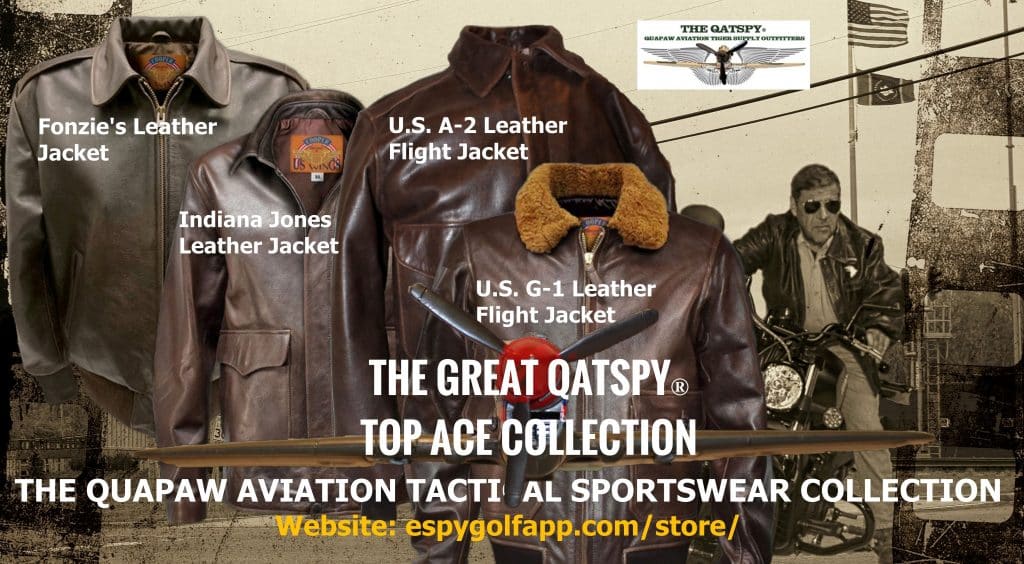 By: Charles W. Boatright
THE GREAT QATSPY® TOP ACE COLLECTION– Featuring the Natural Authentic Leather Flight Jacket Worn by Our U.S. Pilots & Elite Airborne Units
THE GREAT QATSPY® TOP ACE Collection is a simple, natural look and style, what some might refer to as a George Strait or Ernest Hemingway look. This look consist of basic leather boots, 100% Cotton blue jeans, button-down Oxford Shirt, and a Top Ace Bomber Leather Jacket, either an A-2 or G-1. Both of these gentlemen, George Strait and Ernest Hemingway, are naturist similar to that of Henry David Thoreau who stressed natural approach to life.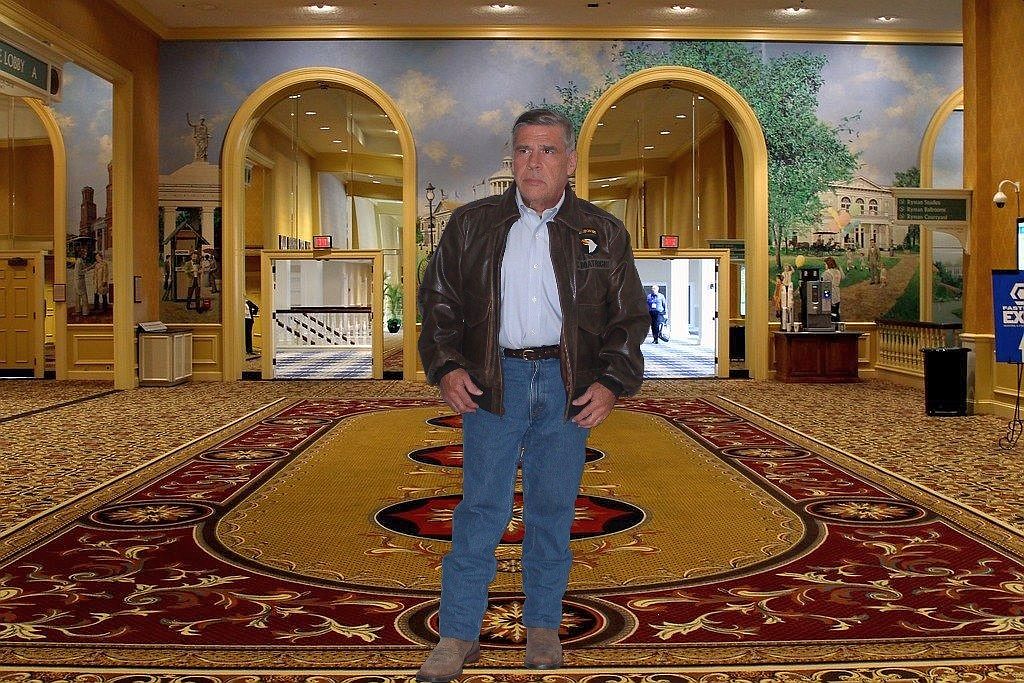 You can never be out of place with this natural look and style that travels as well as it retains its shape and its classic style that goes anywhere, do anything, outfit for almost any and all occasion. This TOP ACE Style can hold up against the elements without the need of dry cleaning; just the basic wash and wear on the fly care. I even wear my Leather Flight Jacket while I'm riding my INDIAN Motorcycle or flying.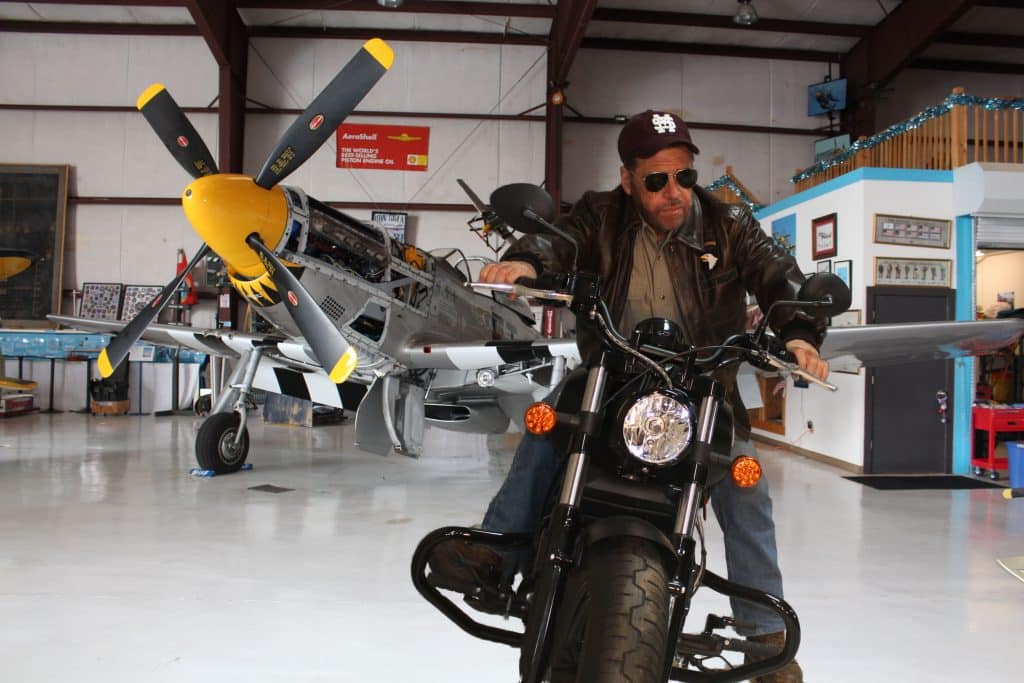 If you are a guy or gal that likes the outdoor & natural look and feel; but don't like suits or the semi-formal wear, the TOP ACE Collection Style is your look for business or for leisure wear. You can go from the office or shop to a tailgate for those fall football games and fit the occasion perfectly without having to change clothes.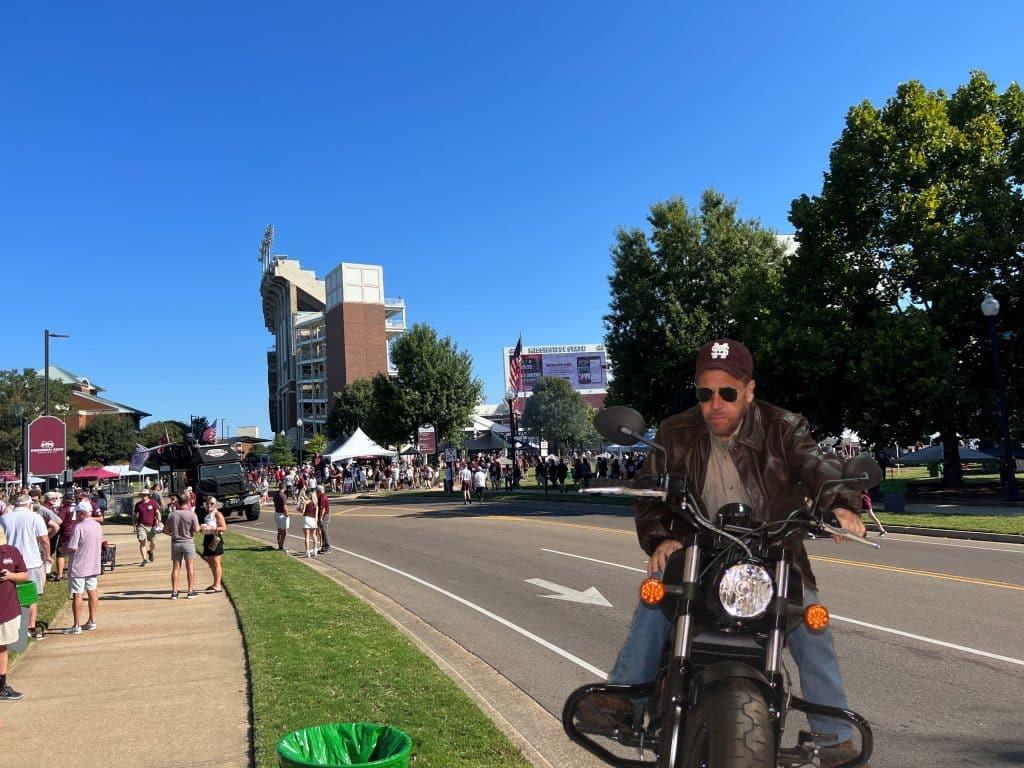 My personal TOP ACE Style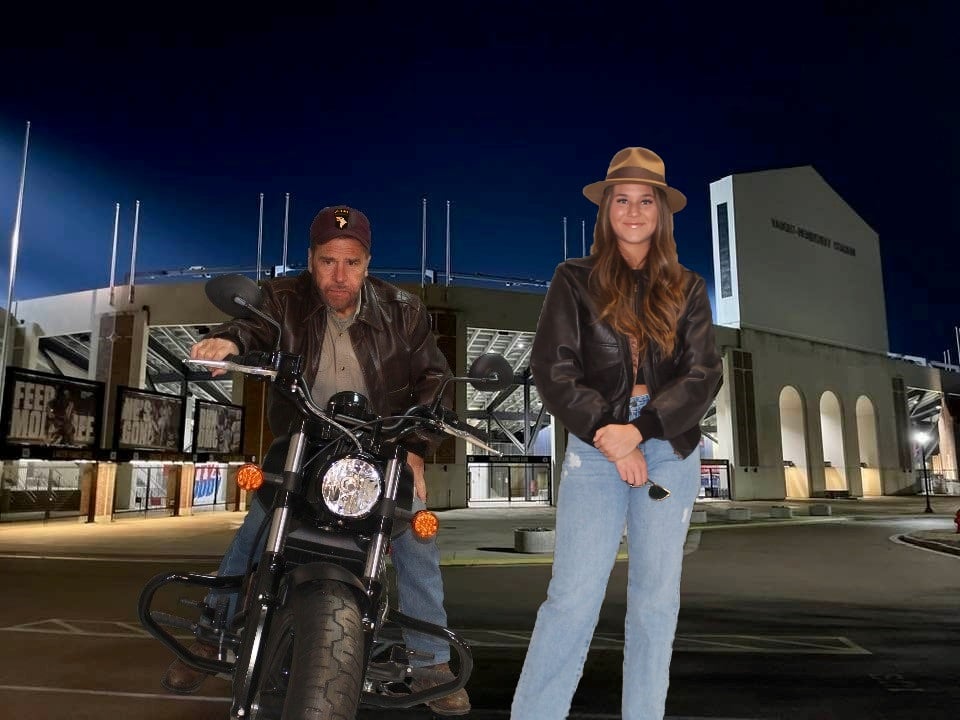 More times than not while on business, I often don't know the situation that I will be meeting my clients and must cover the broad spectrum situations. The proper attire is essential and I must have the ability to be like a camellia, and adapt to the situation. The only exception to my TOP ACE Style is having to opt for Chino khakis that have their roots back in World War II. I have a tie that I carry folded up in the front right patch pocket of my Jacket that I can tie with a half-Windsor knot when needed.
Fashion Magazine Articles Leaning Toward that Natural Look
Even as far back as the early 80's, I was reading articles from popular fashion magazines that were pointing toward the new natural look and style consisting of cowboy boots, blue jeans or Chino khakis, button-down oxford shirt and leather jacket look. For that Fail Safe measure I starch my blue jeans and oxford shirts allowing them to look crisp and sharp longer.
The George Strait or Ernest Hemingway style and look gives me the ability to be a camellia to match my surroundings as needed while traveling. Traveling light is due to luggage restrictions on airlines in the current situation. Traveling light has a huge benefit as well, making it easy to stowaway your carry-on under the seat. No baggage to check and get lost in transit, a carry-on is very convenient to travel with, especially not having to take a sports blazer jacket and another jacket for the cool fall days and nights.
Keep It Simple is My Personal Travels Requirements
My travels take me on the open road, as well as, in the open skies where travel can take a tow on your attire trying to keep that sharp image look that is critical. The TOP ACE Collection is a great way to represent your business to clients and/or friends. If The TOP ACE Collection can take what I have to encounter traveling on the open road or in the open skies, The TOP ACE Collection will meet your expectations as well.■
We carry The TOP ACE Collection that includes Khakis, Embroidery Button-Down Oxford fitted Shirts, and our Line of Leather Flight Jackets that includes the Indiana Jones Leather Jacket. All of our Leather Jackets have been on the silver screen: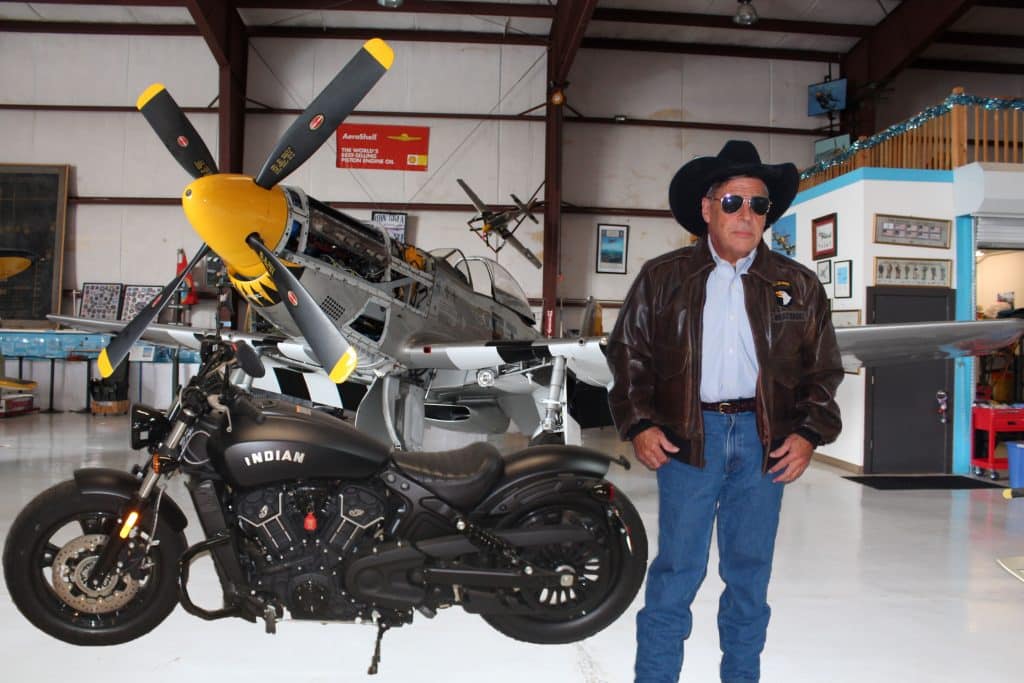 George Strait;s Song: Living and Living Well==