THE QATSPY® The Yankee Perspective Synoptic of The American Quarters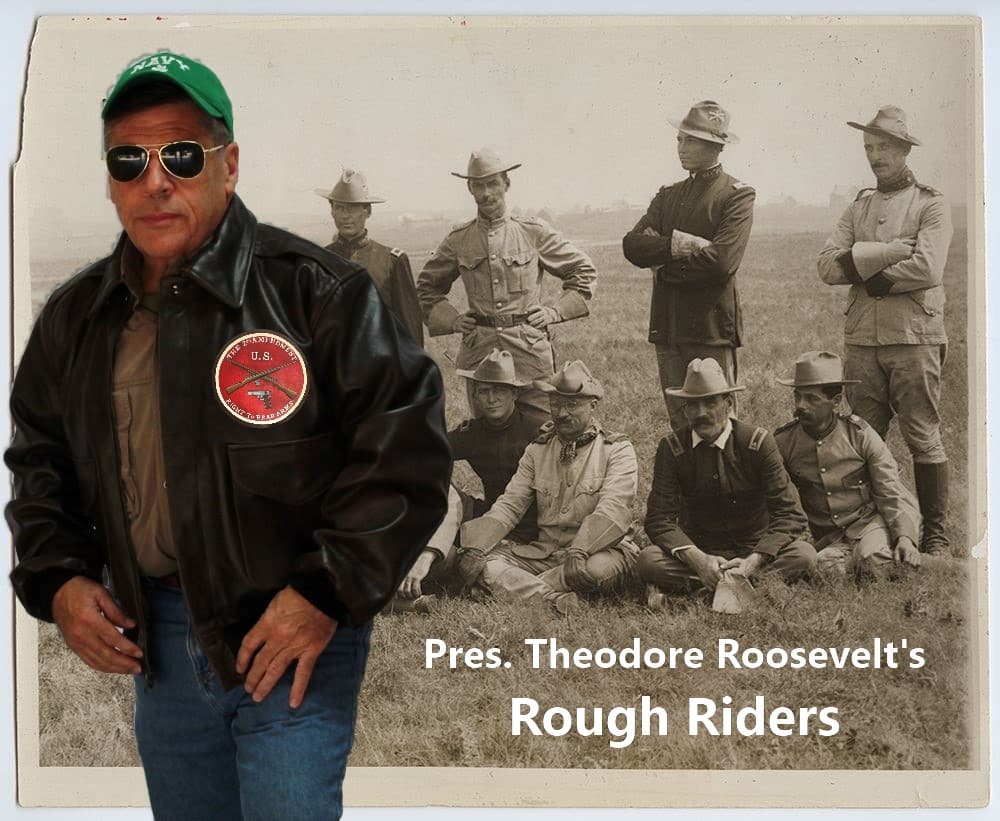 By: Charles W. Boatright
The American's Synoptic of the 2nd Amendment Beyond Recreation. The 2nd Amendment was written to Establish and Protect Our Bill of Rights
The 2nd Amendment was written specifically to establish citizen defense, and our protection as stated in Our Bill of Rights. Our Rights might have been written in ink and pen; but they were won by sweat and blood of people that believe the importance of what this Nation was founded on. We are the modern-day Minutemen of the 21st Century who go to work putting on our blue jeans, khakis shirt, lacing up our boots, and grabbing our leather jacket.
We are the men and women that make this country Great and Prosperous!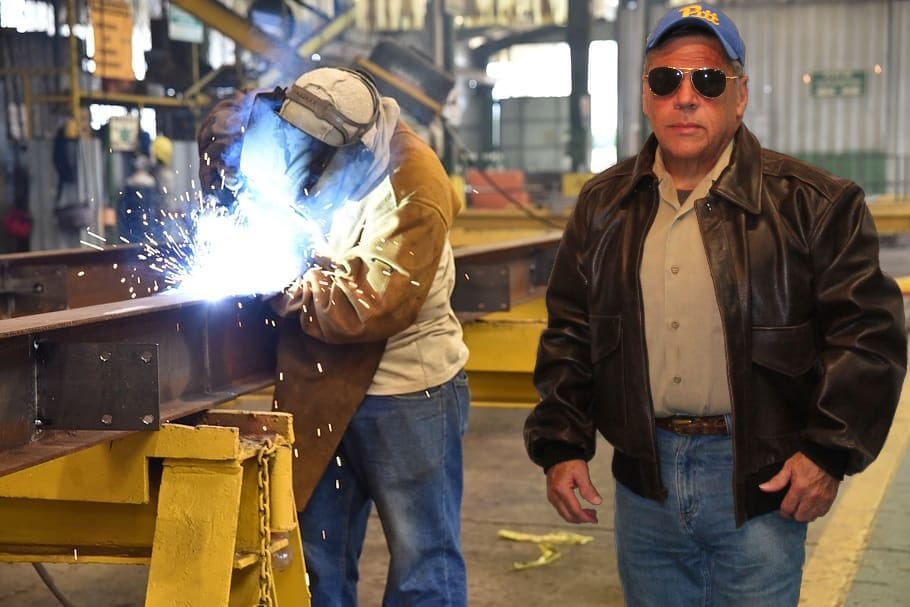 We live by the Golden Principle- Do unto others as you have them do unto you! That is the every reason that the 2nd Amendment is so essential to our U.S. Constitution. We know that we are only as secure, safe, and free as our neighbor. Like the Minutemen of our Revolutionary War that bore arms to respond quickly to threats, we also must be able to bear arm to respond to what threatens in our community. It is obvious that our officials don't take this responsibility seriously.
We have Witnessed the Very Reason for the 2nd Amendment
We have witnessed where shop owners and ordinary citizens who are not properly armed lose their ability to defend their businesses and homes in cities where officials yield their oath of office to anarchists. They took the oath of office to defend and protect, like many in the military did when we served. We are only as free as we are secure by our own right to Bear Arms.
Where this anarchy took place are the very states and cities where officials have abolished our 2nd Amendment Right and our right to protect ourselves. One doesn't have to look far to communities where the 2nd Amendment is a serious matter and is an unalienable Right to Bear Arms and to protect ourselves and our neighbor. These cities where the 2nd Amendment is a serious matter are the cities that remain secure with peaceful protests that are part of our 1st Amendment Right.
We Shall Never Yield Our 2nd Amendment Right
We should never yield our right to protect ourselves under our U.S. Constitution Rights. Without the 2nd Amendment, we, as Americans, could not protect our free exercise of religion, of speech, or of the press; or the right of the people to peacefully assemble, and to petition the government for a redress of grievances.
The freedom of speech also extends to freedom of expression of our own ideas without retribution or intimidation. Both of these are the first steps toward abolishing all our freedoms as a free people. Another part of freedom of expression is our VOTE. We have the right to chose our officials that take an oath of their office to protect and defend our rights that we have under our U.S. Constitution.
The 2nd Amendment, you don't know how important it is until we don't defend it and its importance to us. If a politician has as part of their platform's key words like Gun Control, we as American Voters need to send them a strong message by voting them out of office. Our officials serve us, and not by us serving them or their misguided ideology, of suppression and intimidation. We all have the right to express our ideals without threats or intimidation, because if one voice is suppressed, we all have lost the right to be heard.
Public debate is what makes our country stronger, not weaker. In the public arena where ideas and speech are suppressed, we lose a major part of our humanity and respect for each other. For those who suppress speech in the public arena, they need to present a better message to support their ideas. If you don't know what you supporting, the results are usually the use of intimidation and threats to support your arguments. Anyone can scream, but it is the facts and truth that hold the argument.
Support Your 2nd Amendment Right to Bear Arms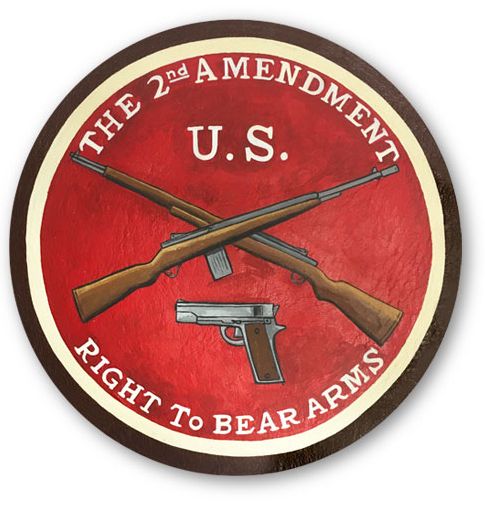 Support Your 2nd Amendment Right to Bear Arms by ordering The 2nd Amendment A-2 Leather Flight Jacket or the leather hand-painted 5-inch or 10-inch diameter high-quality patches from THE QATSPY® The Yankee Personalized-Style Traditional Apparel Quarters: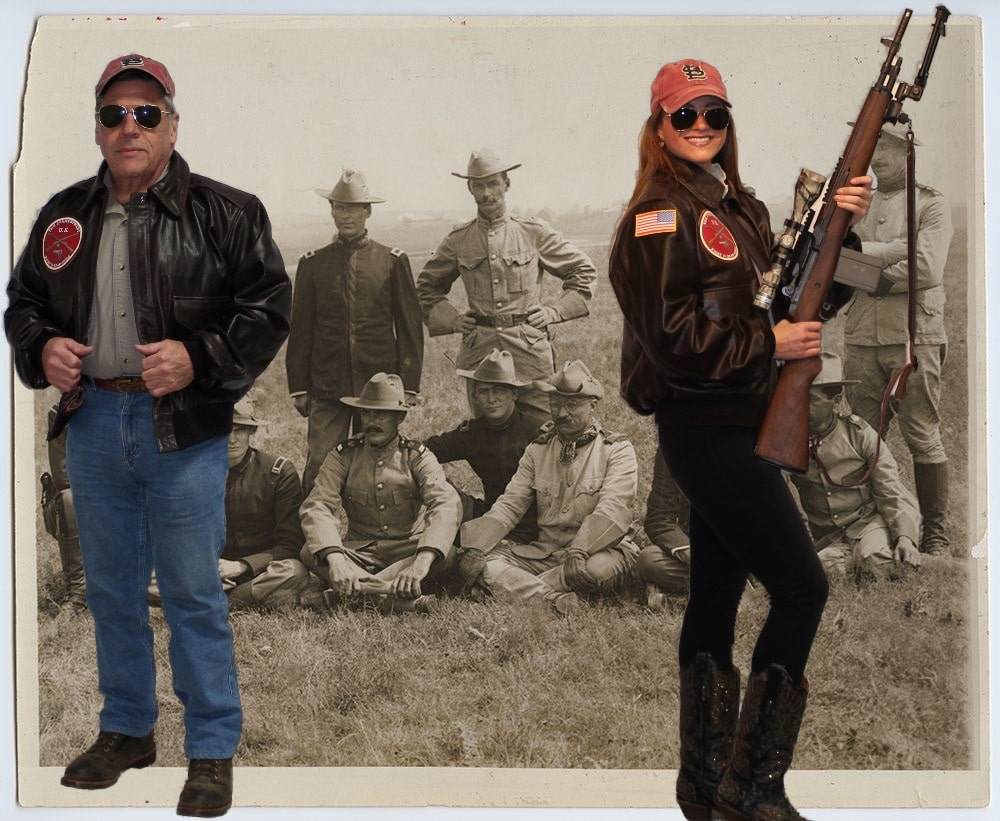 Just like sports, the 2nd Amendment is for both men and women, just like our 2nd Amendment A-2 Leather Flight Jacket is for men and women. Ladies, if you purchase a firearm, whether it is a sidearm or rifle, get training and in order to get familiar with the safe operation and use of your firearm from a qualified instructor.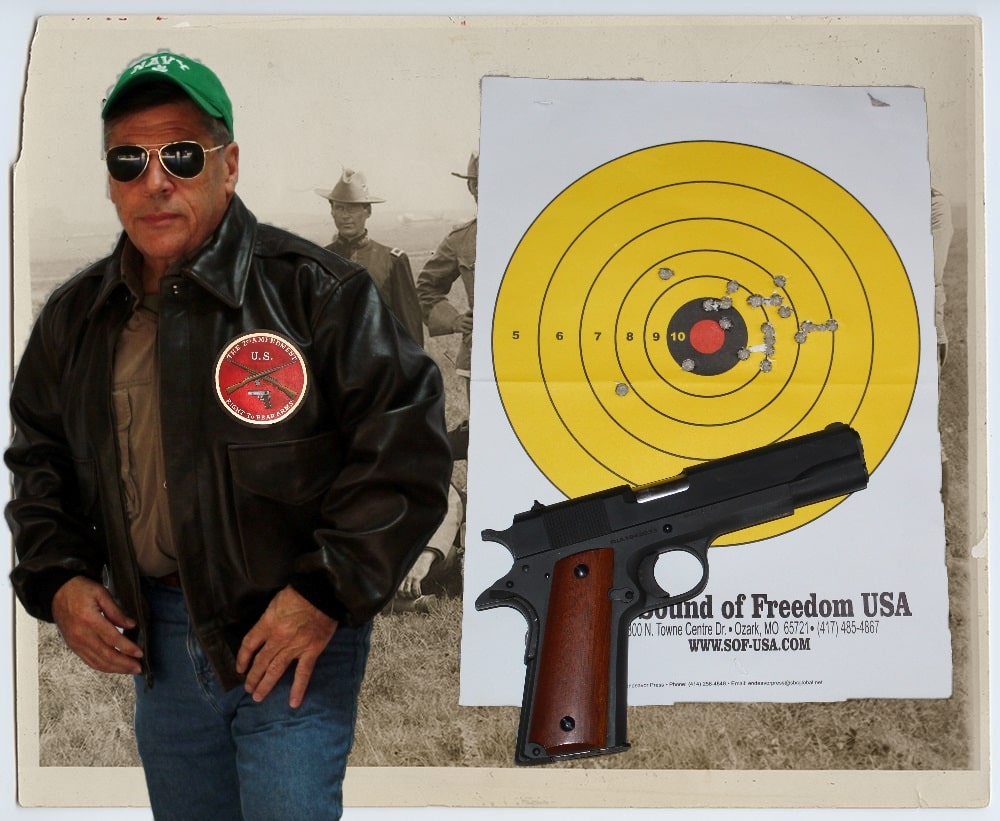 In regards to sidearms, that usually have fixed sights, so your objective is to fire for the effect for grouping between 10 and 20 yards away and hold your position on the target. See the target above of my latest qualification, at 20- yards. You are trying to group at least 20-to-25 rounds, then make the compensation on the target for the next firing sequence. This way, you will know your sidearm.
The reason I mention 10-to-20 yards is that this is where most confrontation takes place. There are several calibers of sidearms that are excellent for women to carry. May I suggest the following:
0.380 Caliber Sidearm
38 Super Caliber (Not to be confuse this with a 38 Special)
9 mm Caliber
All of these are great sidearms, usually the 380 Caliber sidearms (consider the mini 9 mm) are smaller and can fit in small compartments.
My preferences are the 45 ACP (Automatic Colt Pistol) and 38 Super Caliber in the Model 1911 Automatic sidearm with an interior magazine.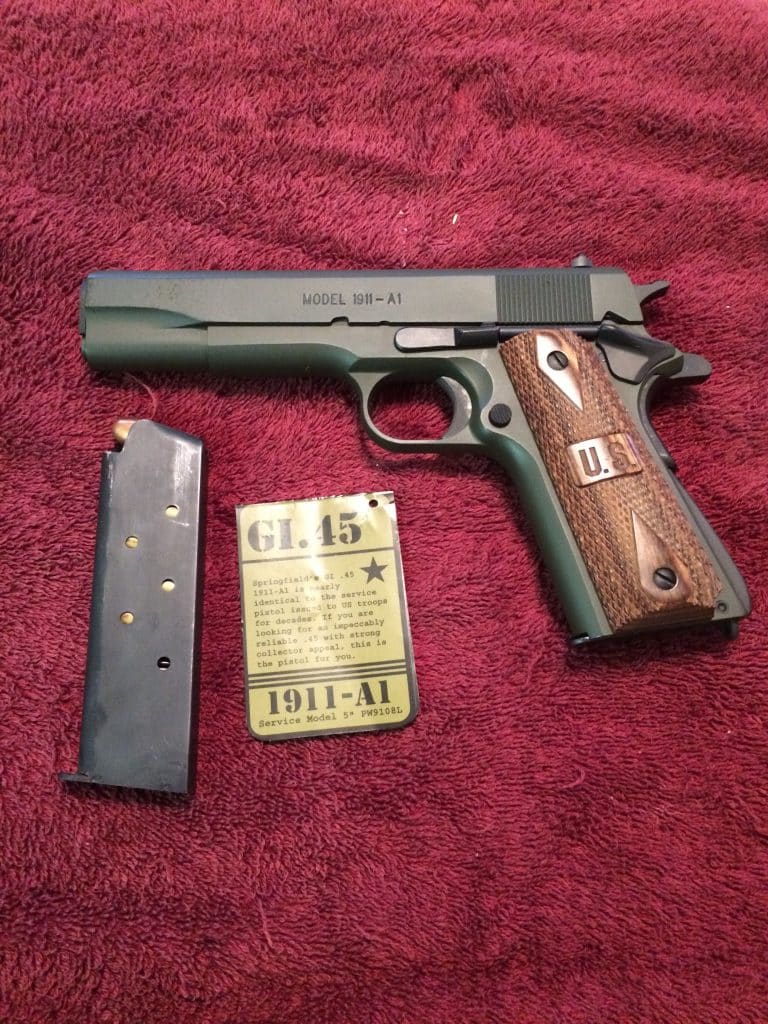 Sponsor By: THE Great QATSPY® Yankee Personal-Style Traditional Apparel Quarters Fit-to-a-TEE Look and FEEL
An Authorized Dealer for US WINGS® We are HERE to get you inside the Leather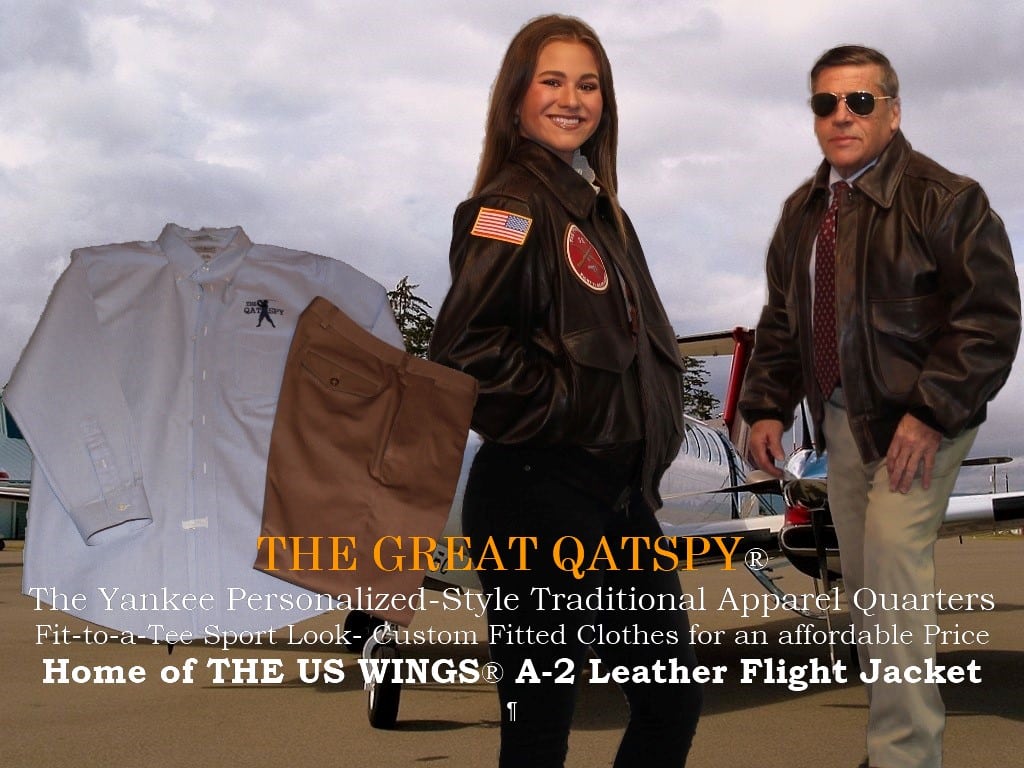 THE Great QATSPY® Online Store carries a variety of clothing apparel items that are selected, based on their quality and personalized-style that offers that traditional and classic look. We carry the full line of US WINGS® leather jackets that are great substitutes for the traditional wool-blend Sports Jacket that can be excellent breeding surfaces for bacteria and viruses.
Our US WINGS® Leather Jackets can be simply sanitized and cleaned with a simple solution of dish detergent (1 teaspoon) mixed with water (8 oz.) used to wipe down our leather jackets as needed during the course of the day. I'm an authorized dealer of the US WINGS Leather Jackets. DO NOT USE ALCOHOL to wipe down your leather jacket!
These make great formal and leisure jackets for men and women to wear with slacks or just simply blue jeans. Our US WINGS® Leather Jackets can be worn as the new sports jacket for business and formal wear or for the weekend and these are durable enough for the open road or open skies.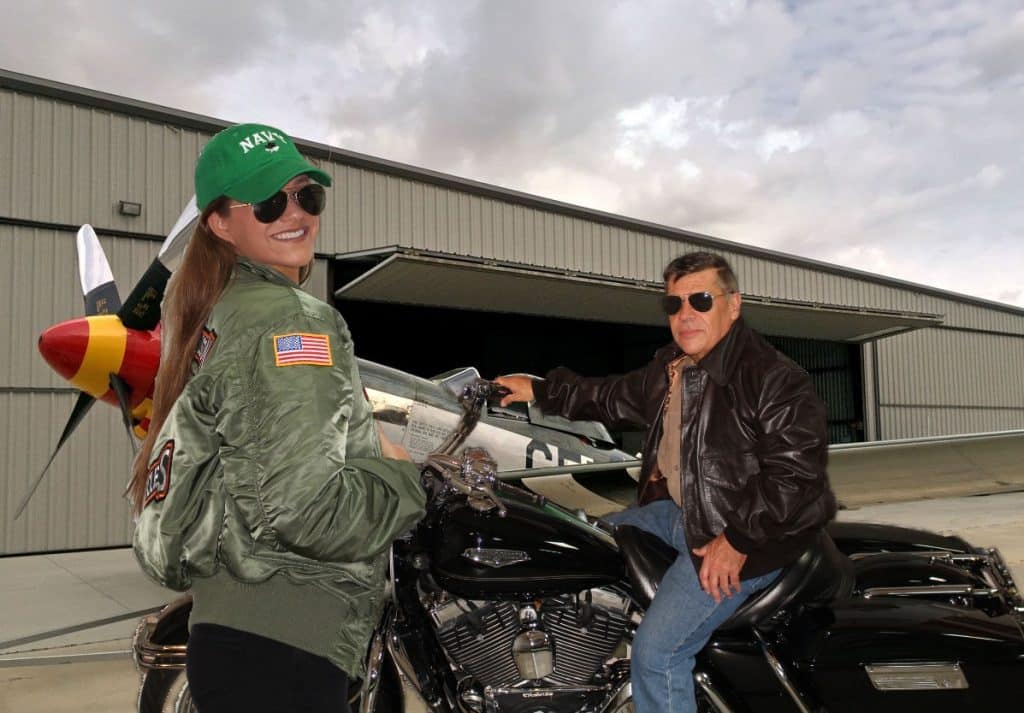 Our Leather Jackets or your jacket can be accented with the Motorcycle Rocker Patches that will make it that distinctive jacket that will attract attention everywhere your travels take you. We can also personalize your Leather Jacket with your group, organization, or company logo with hand-painted art work.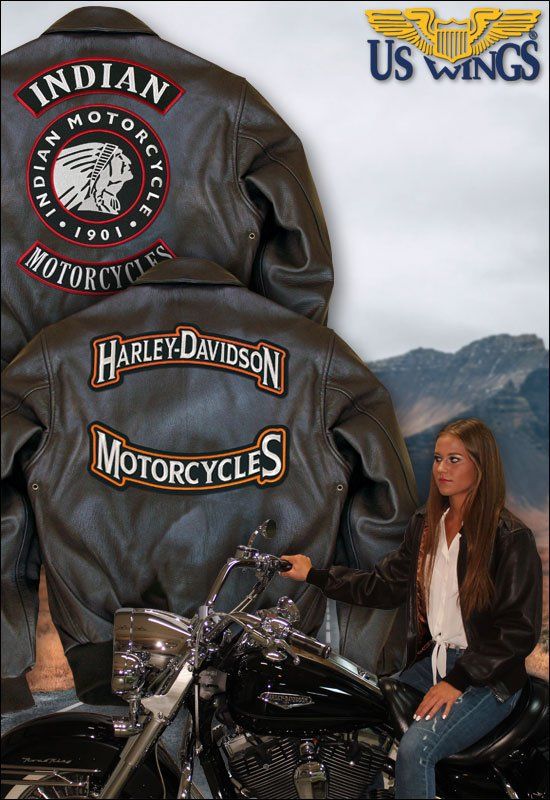 THE Great QATSPY® also carries that custom-tailored sport look of Button-down Oxford shirts made with 5.5 oz. per yard of cotton that can be ordered with neck sizes ranging from (14″ – 17.5″) and Sleeve length from (32″ – 37″). To complete your classic look, we also carry custom-fitted Chino Khakis pants with waist sizes from (30″ – 44″) and specified inseams from (26″ to 36″) in quarter-inch increments. These are as classic as the 1963 Chevrolet Corvette is.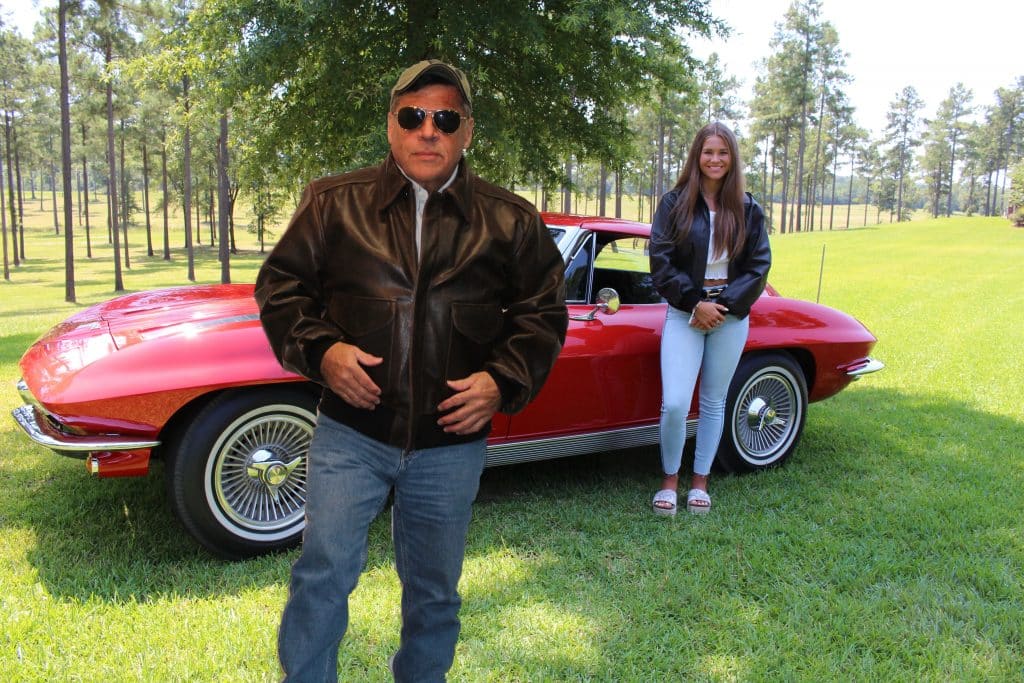 There is nothing that has the classic, custom look and style as our US WINGS® Leather Jackets, worn with our custom-fitted Button-down Oxford Shirts and Chino Khakis pants or your comfortable blue jeans. You will be properly dressed for any occasion, whether for the weekday or weekend and be comfortable.
We supply our US WINGS® A-2 and G-1 Flight Jackets to the U.S. Military. Our US WINGS® Leather Jackets meets all Military specs. You can't purchase a better leather jacket that will last you a lifetime.
<The Red Tails A-2 Flight Jacket>
We also carry three (3) other style of our leather Jackets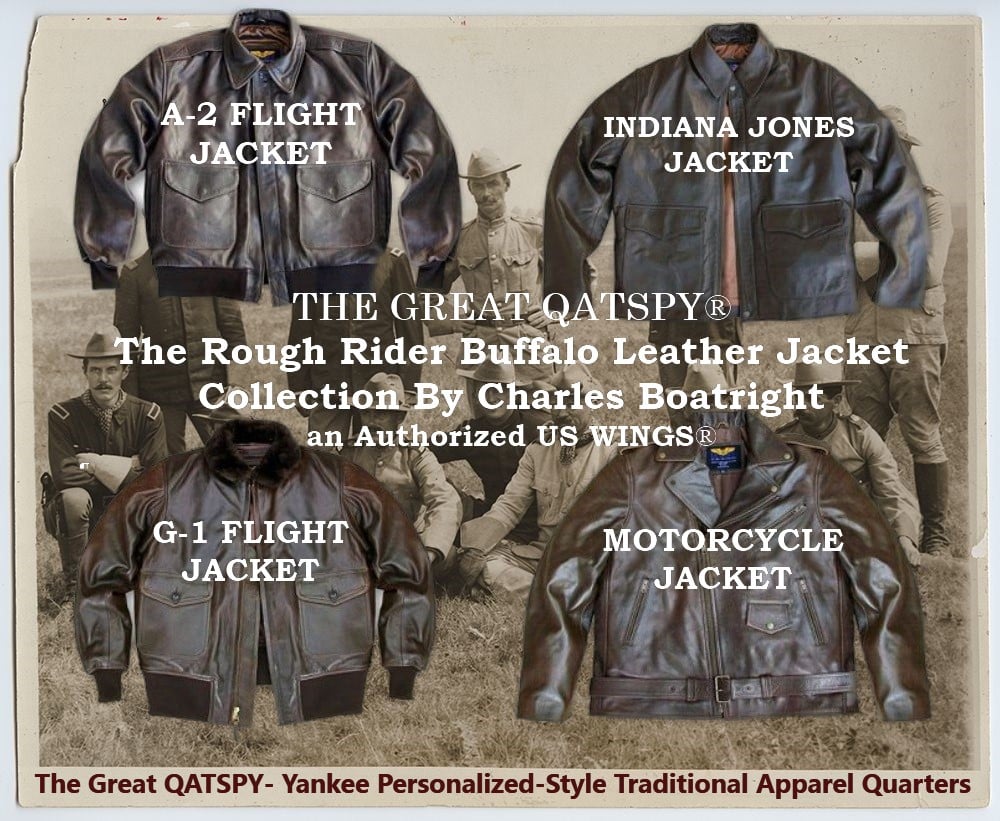 Replica Nose-Art & Patches of World War II A-2 Leather Flight Jackets For Veterans
We were commissioned by a family of a WWII Veteran for his 95th birthday to custom make an exact replica of his A-2 Leather Flight Jacket that he wore while serving on the Boeing B-17 Flying Fortress. Jim Harley hand-painted the exact replica of his 8th Air Force, 510th Bomb Squadron, and 351st Bomb Group patches with his "Woodchopper's Ball" B-17 hand-painted on the back panel.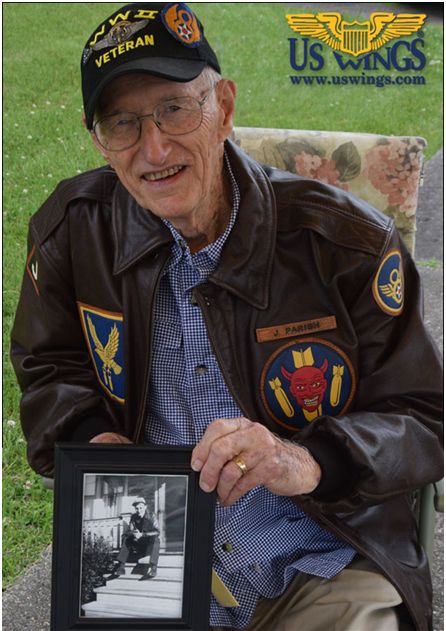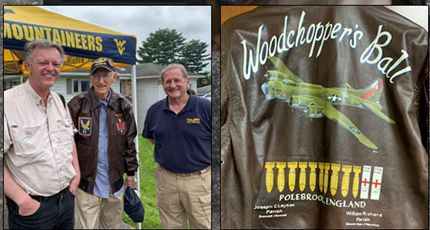 Review your Options below of Nose-Art hand-painted on our A-2 Leather Flight Jackets:
The photograph above is Jim Harley, nose-art artist, and Bob Kruty, Vice President of US WINGS®, personally presenting the hand-painted nose-art with the leather patches to the World War II Veteran at his home on his birthday.
We specialize replicating A-2 and G-1 customized hand-painted leather flight jackets with patches and aircraft artwork based on the very same flight jacket developed in 19030's. We still supply these A-2 and G-1 to the U.S. Military today.
The US WINGS® Indy-Style Leather Jacket we Supply to Walt Disney World Theme Park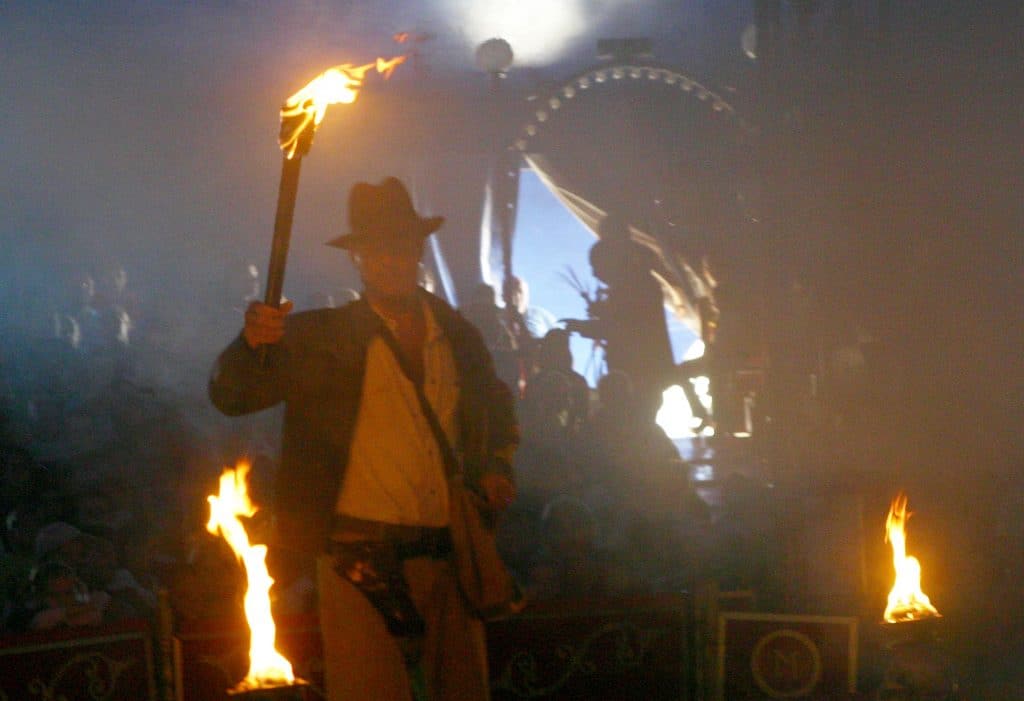 We also supply Walt Disney World Theme Park with the Indiana Jones Cape Buffalo jacket that Disney World uses in their daily production of the Indiana Jones Epic Stunt Spectacular seen by thousands each week. Disney chose the US WINGS Indy-Style Jacket for its authenticity and durability to hold up to their production schedule.
TOP*GUN Nylon Flight Jacket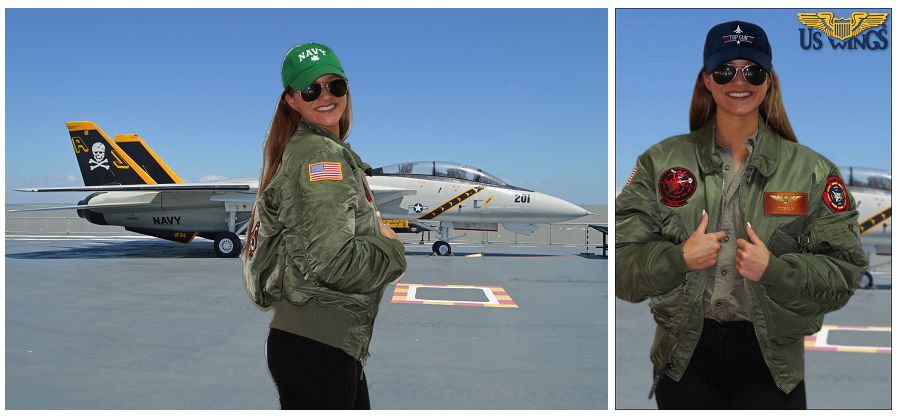 We carry the Replica of the TOP*GUN 2 Movie CWU-45P Nylon Flight Jacket that Maverick (Tom Cruise) is wearing in the second Movie below. This jacket has the authentic TOP*GUN Patches that are supplied to the TOP*GUN School Navy Strike Fighter Tactics at The Navy Air Station Fallon in western Nevada. It moved from Miramar in 1986.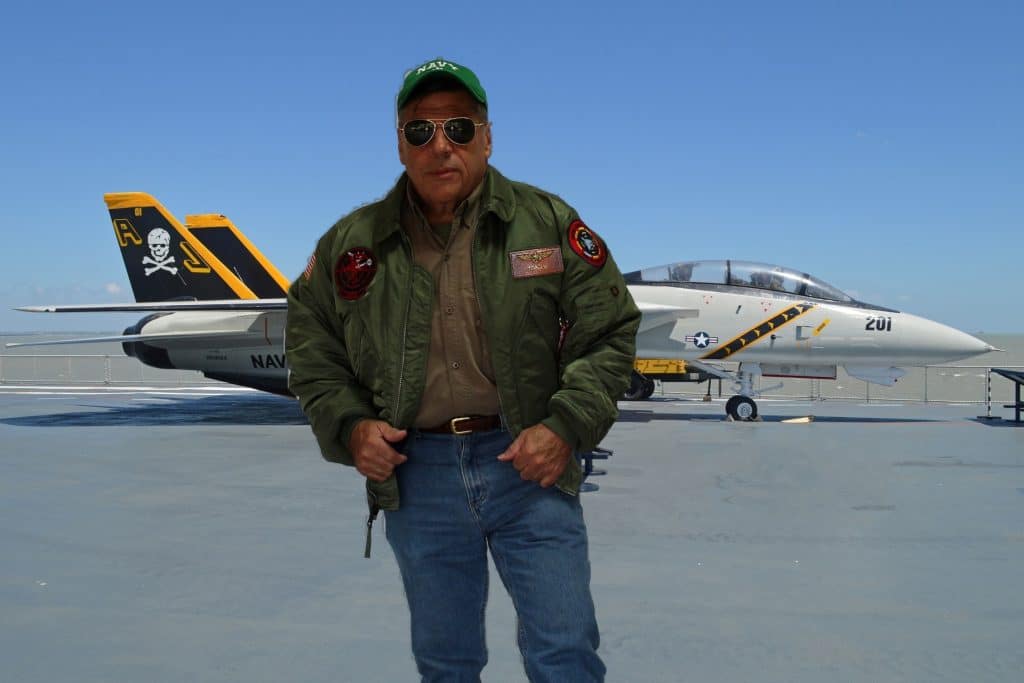 TOP*GUN 2 Trailer