THE QATSPY® Yukon Performance Sports Training Athletic Quarters Health & Fitness Page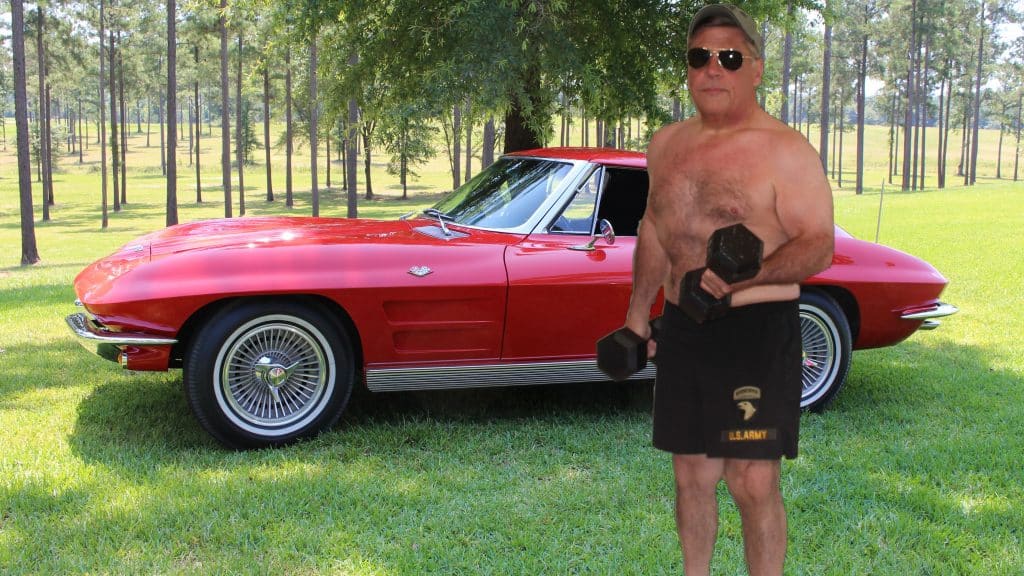 By: Charles W. Boatright
The American Classic Muscle Car- Age doesn't have to be a detractor; it is all about how You Maintain and Take Care of the body and engine
Even the classics are built to be run and enjoyed, like this Chevrolet 1963 Stingray Corvette. But even the classics depend on how we run and maintain them on a regular basis. The work that we put into the car is reflected in its performance and appearance. Nothing just takes care of itself, if proper maintenance isn't performed.
Just like this 1963 Stingray Corvette, our body needs the same high-quality fuel and maintenance to run properly. We have to provide our body's with the proper nutrition and exercise for it to function properly. We can't sit idly by and not take care of minds and bodies, then expect these to perform when we depend on them the most.
Like the classic American Muscle Car, I want age to be a benefit and not be a detractor. I want to be able to use my experience to help others. I developed the ASCOT- DIET & FITNESS Program to show that age is just a number and not a limitation. In the featured photograph, I'm 63- years old, and I didn't work 35 odd years doing what I HAD TO DO to only retire at age 57 to not be able TO DO THINGS that I want and enjoy doing. It doesn't make sense to me to give your best years to a company; and retire and be limited on what you can do, because you did take care of yourself.
I'm often reminded while driving around on my farm of the Three Dog Night song entitled Out in the Country and appreciate the conscious decision I made to maintain my health and fitness during my 35- years of working as a lineman and later as a Grid Engineer. Like the Classic 1963 Corvette, your health and fitness only appreciates with age. My goal is to maintain my independence with my health and fitness my entire life, as long as the Good Lord sees fit.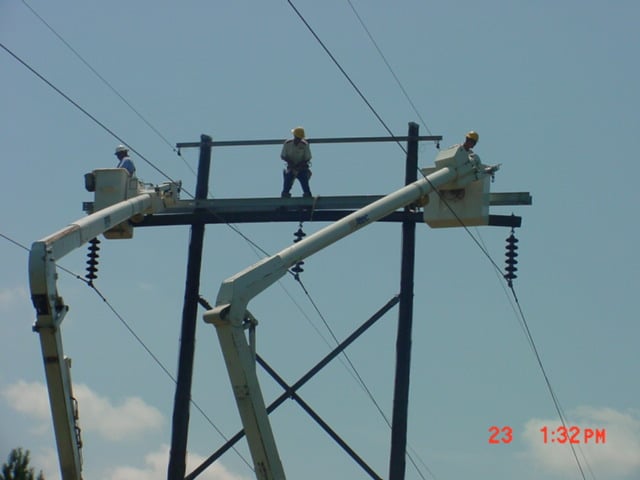 3rd John verse 2- Lord I earnestly , I pray that in all respects that we may prosper in all things and be in good health, just as our soul prospers.
To purchase your copy of The ASCOT- DIET & FITNESS Program use the Link Below:
This down load has all my fitness and training videos attached to it that I describe each and every element that can be followed to achieve results like I have at age 63.
Sponsored By:
THE Great QATSPY® Yukon Personal-Style Tailored Apparel Quarters
THE QATSPY® is an Authorized Dealer for US WINGS® Please select the image below to shop: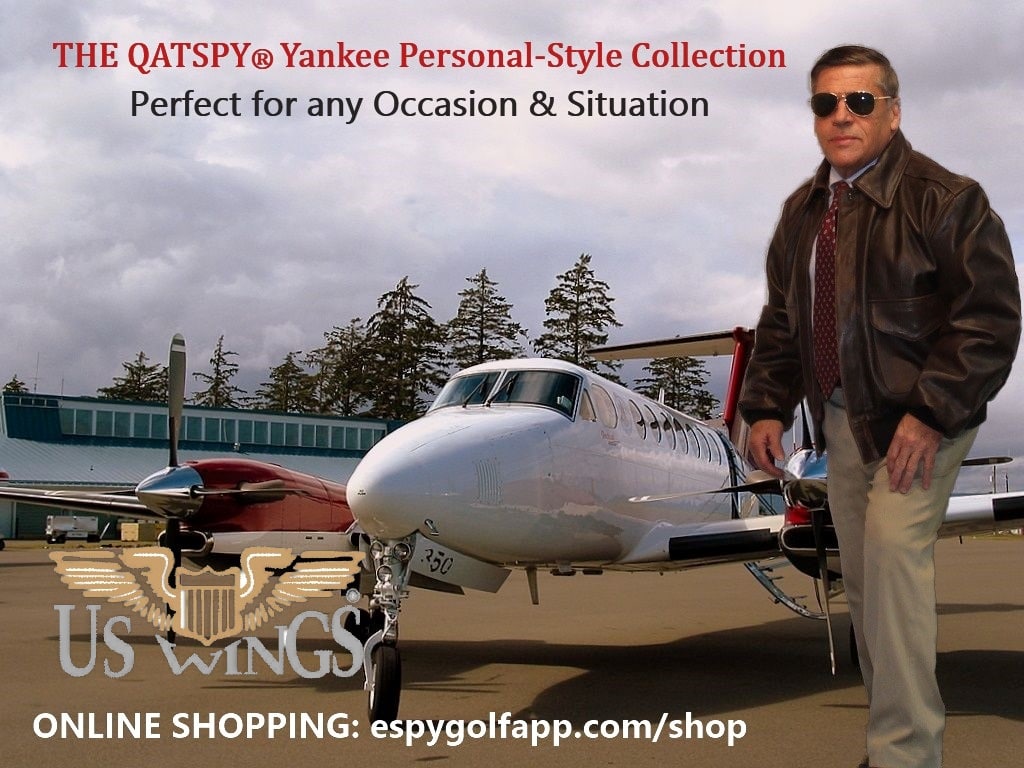 Our A-2 Leather Flight Jacket is the same authentic flight jacket developed in 1931 for the U.S. Army Air Corps that pilots and elite paratroopers units like the 82nd and the 101st wore as a badge of honor. We supply the U.S. Military with the same A-2 Leather Flight Jacket.
Our A-2 Leather Flight Jacket is the same authentic flight jacket developed in 1931 for the U.S. Army Air Corps that pilots and elite paratroopers units like the 82nd and the 101st wore as a badge of honor. We supply the U.S. Military with the same A-2 Leather Flight Jacket. We also carry the Indiana Jones-Style jacket that was like the one worn by Harris Ford in the Movie. Please click below to view of line of leather jackets that we carry in our ONLINE STORE: