THE QATSPY® Yankee Performance Sports Training & Apparel Quarters An Authorized Dealer & Distributor for US WINGS®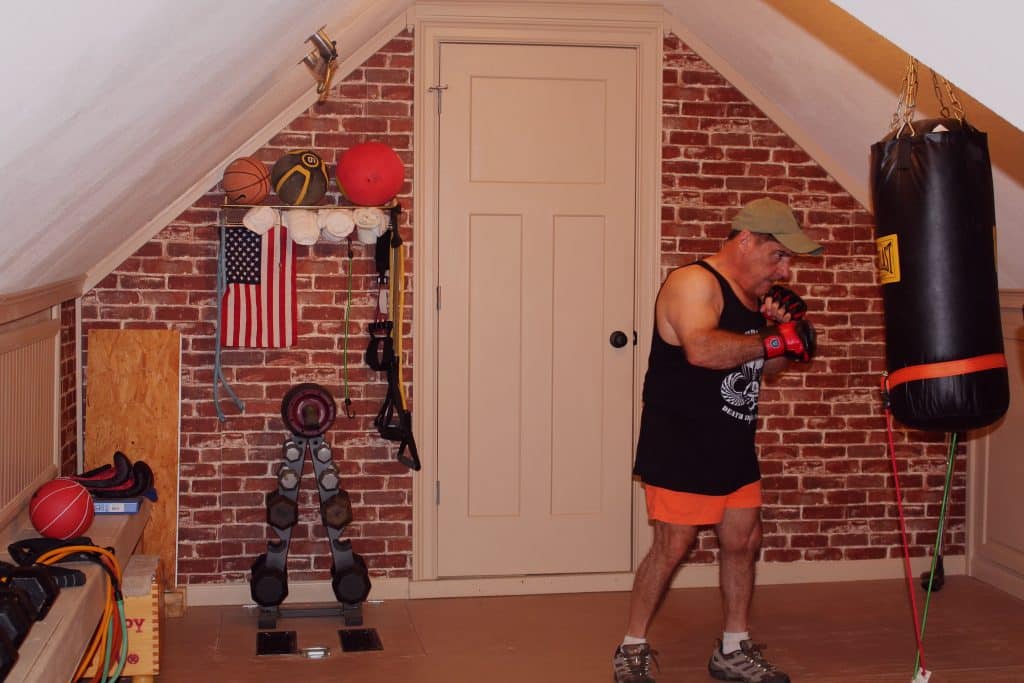 By: Charles W. Boatright
Strengthen Your Muscles & Immune System- The Backbone of your Immune System is amino acid, Protein called Glutamine Derived from Muscle
A well-balanced workout should consist of Cardio, Aerobic, Strength, Pilates Exercise Regimen, or what I refer to as the CASPER Workout. Setting up an effective workout isn't that difficult, nor do you need special equipment or training techniques. With basic understanding of the CASPER Workout System, anyone between the ages of ten and older should be able to develop an effective workout program, right in their home, with very basic exercise equipment.
The featured image shows all the basic exercise equipment that I use. There is no need for you to have to purchase expensive exercise equipment, to purchase a monthly gym membership, or even have to leave the confines of your home to get the benefits of a gym-type workout.
I took the attic space over my golf training facility and photo studio and converted it into my non-air conditioned gym. One reason for me to convert this attic space into a non-air conditioned gym was that I needed an area where I could set up my cardio conditioning.
Originally, my gym was in my home office that was air-conditioned and heated, and I needed a conditioning element in my workout program. I needed a gym for cardio conditioning, where I could Sweat-It-Out. If you notice, most exercise manufacturers show people in their ads working out with their equipment indoors in a conditioned environment, where it is either cooled or heated.
If you want to condition your body and have healthier-looking skin, as an anti-aging component, as I prefer to do so, you need to work out in an area that isn't air-conditioned or heated. In the summer months in Mississippi, in my non-air conditioned gym, the Heat Index can reach temperatures of 120 degrees.
When the actual temperatures in my gym reach over 110 degrees, I break my 60- minute workout period into two- 30-minute sections. That way I avoid hyperthermia (abnormally high body temperature causing the failure of the body to regulate the heat coming from the environmental conditions). But conditioning-type workouts allows your body to Sweat-It-Out, or remove toxins from your system. This Sweat-It-Out technique is the best anti-aging and anti-depression treatment on the market. Nothing that comes in a bottle, jar, or tube can rival the Sweat-It-Out Technique.
CAUTION: You've got to train and acclimate your body to these high temperatures over 100 degrees. Start off very slow, with short duration times, at first and build from there. If you feel sick or lightheaded, stop and rest until the next day or next workout when you feel you have fully recovered. You've got to build up your resistance to these workout temperatures gradually. Drink plenty of water and have a moist bath towel to wipe off the sweat, especially on your face and neck. Your sweat contains toxins that you want to remove from your skin to prevent irritation. After I work out under these conditions, I take a shower after I cool down on the patio to remove the rest of the toxins on my body.               
Cardio Strength Training
Even my Cardio and Aerobics are based on strength training, along with my Pilates. I either use a Medicine Ball or dumbbell with all my Cardio, Aerobics, and Pilates training. The boxing bag workout, that is a great Cardio/Aerobic workout, has a strength component. That's an 80- LB bag that I work out with for 2- minutes between my CASPER elements. I call the boxing bag workout my active meditation.
What strength training does that Cardio or Aerobic doesn't is that Strength Training builds muscle strength that produces the essential amino acid, protein, called glutamine. Glutamine is the building block protein for developing an effective immune system. And if you need an effective immune system, NOW is the time.
I want as many advantages in my favor, and being overweight and having other underlying conditions are statistics working against you. Even being vaccinated, these underlying conditions can provide COVID-19 and its variances pathways to overcome your immune system. Being healthy is still a major factor against this Virus.
The reason I work out so diligently is that I model my line of apparel with twentysomethings, which is challenging. I need fitness and healthy-looking skin, just to compete with these young ladies, but I still want to be a part of showing our great sport apparel line to people and how it will look on them. Below is our Fall Fashion Line: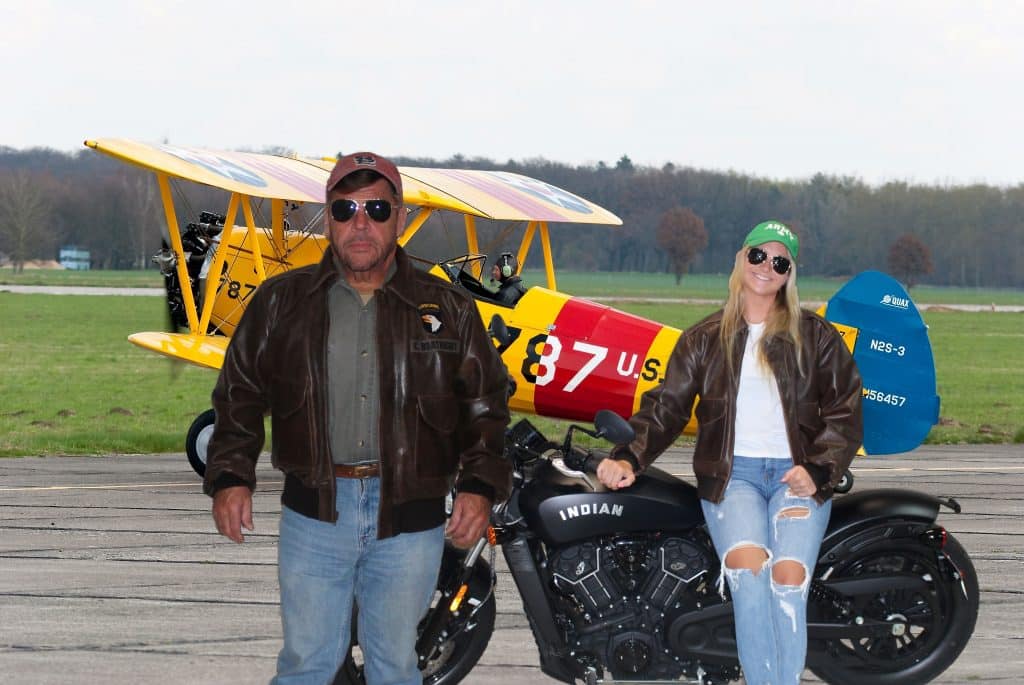 Below, I have illustrated a few of my Strength/Cardio/Aerobic elements that are a part of my DEL-Rx Age-Defying Fitness Program:
Some examples of my CASPER Workout Regimen:
Loaded Setups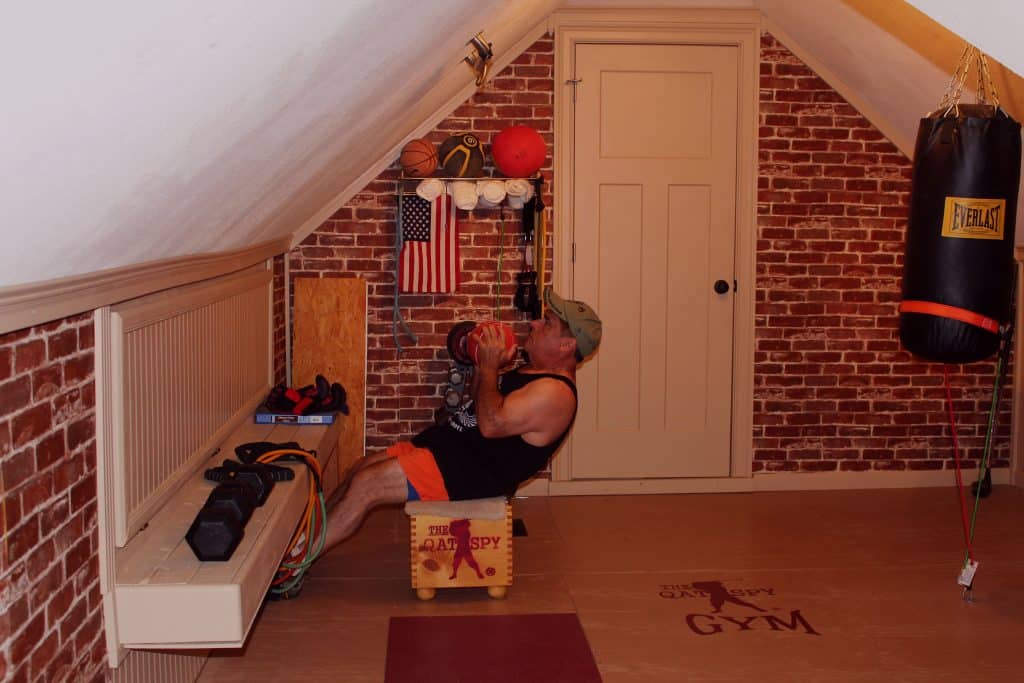 Diagonal Pullups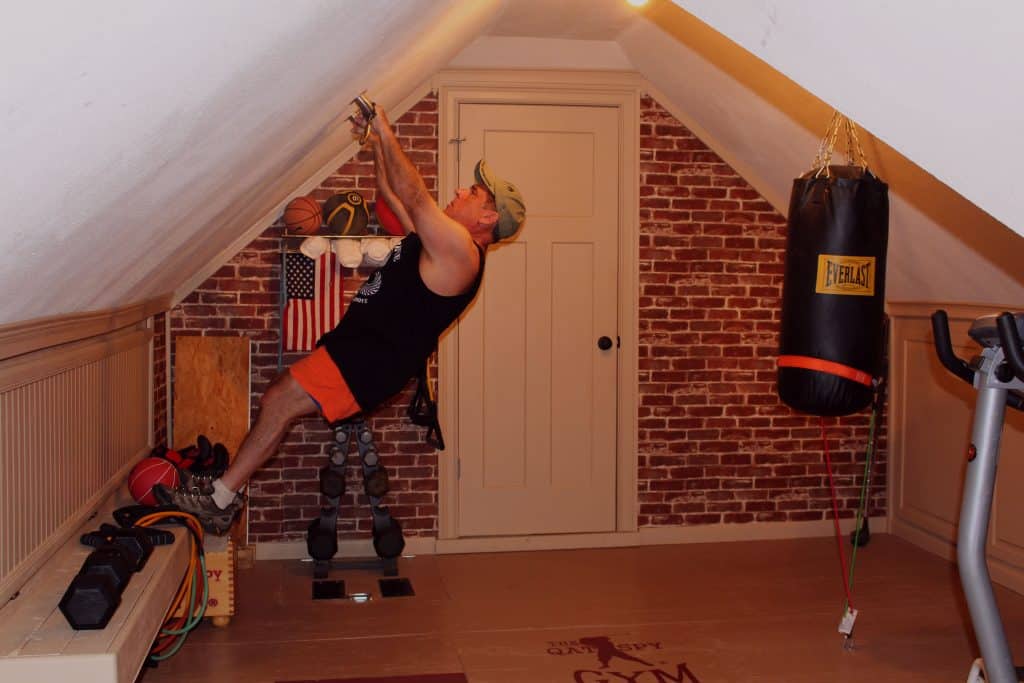 Forearm Curls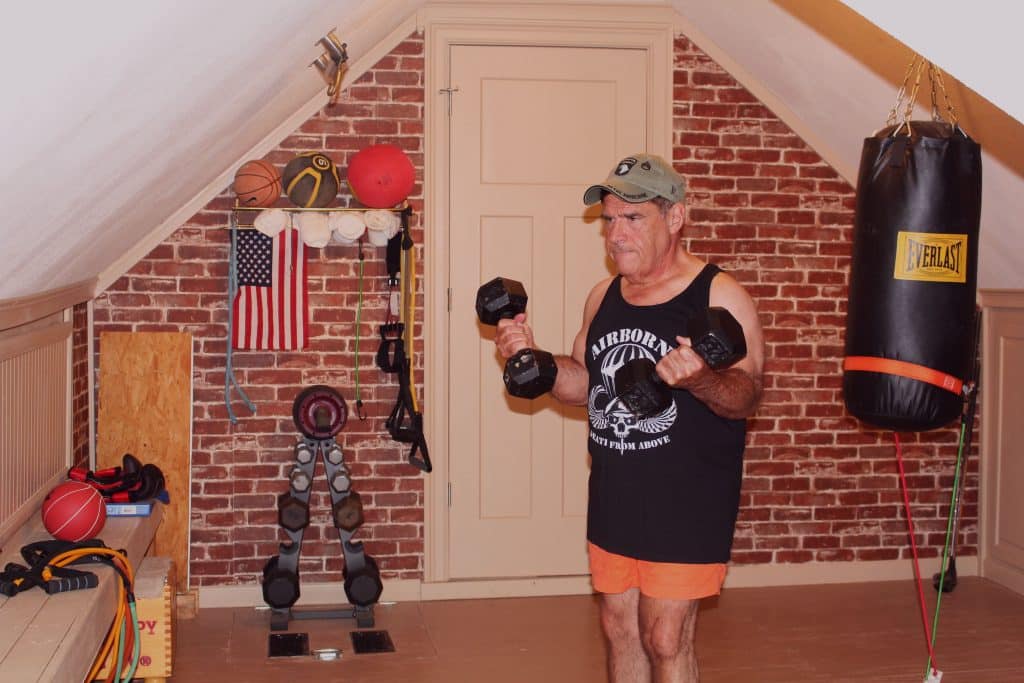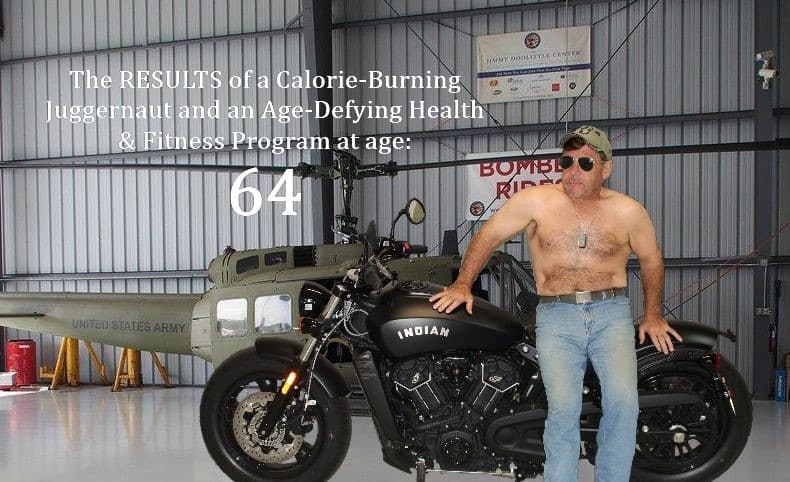 Website: espygolfapp.com/store
1-888-514-1228
Charles W. Boatright (CEO)
THE QATSPY® Fall Fashion LINE UP:
THE QATSPY® FALL Collection of Authentic A-2 and G-1 Leather Flight Jacket that includes the Indiana Jones Leather Jacket like the one that appeared in the movie: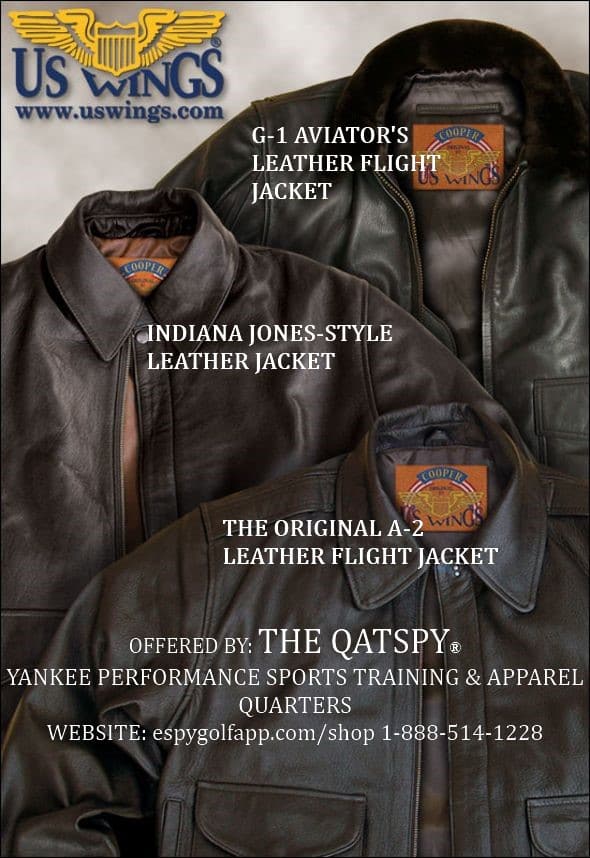 THE QATSPY® TOPGUN 2 Movie Aviator's Jackets like the ones that MAVERICK (Tom Cruise) will be wearing during this movie: