A Sponsor of THE QATSPY® Inside-The-Leather Golfer's Sports Performance Sports Page

Southern Heritage Air Foundation ■ Vicksburg Tallulah Regional Airport ■ 175 Circle Airport Rd ■ Tallulah, Louisiana 71282 ■ (318) 574-2731
While traveling through North Louisiana, South Arkansas, visiting The Vicksburg Military National Park in East Mississippi or The Civil Rights Museum in Jackson, MS, The Southern Heritage Air Foundation is a must on your list of Museums to visit for people of all ages. This is a Museum featuring operational aircraft, such as the North American P-51 Mustang, shown below: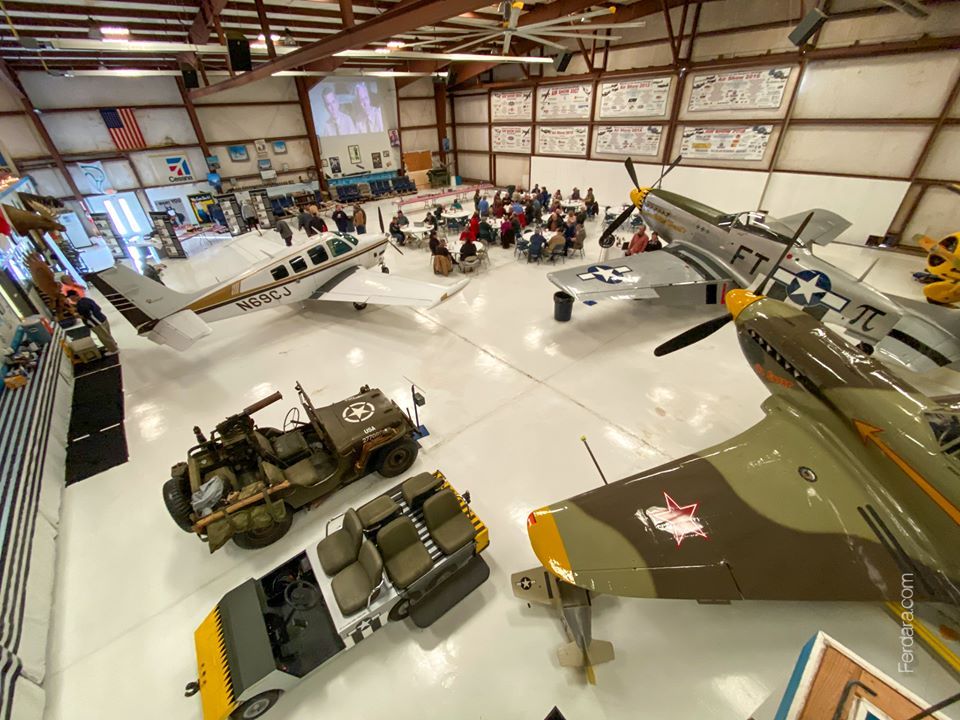 Take a Flight on one of the Southern Heritage Air Foundation Museum Aircraft, purchase your BOARDING PASS below in the BOARDING PASS LINK TICKET LINK in advanced and get ready for an experience of a lifetime.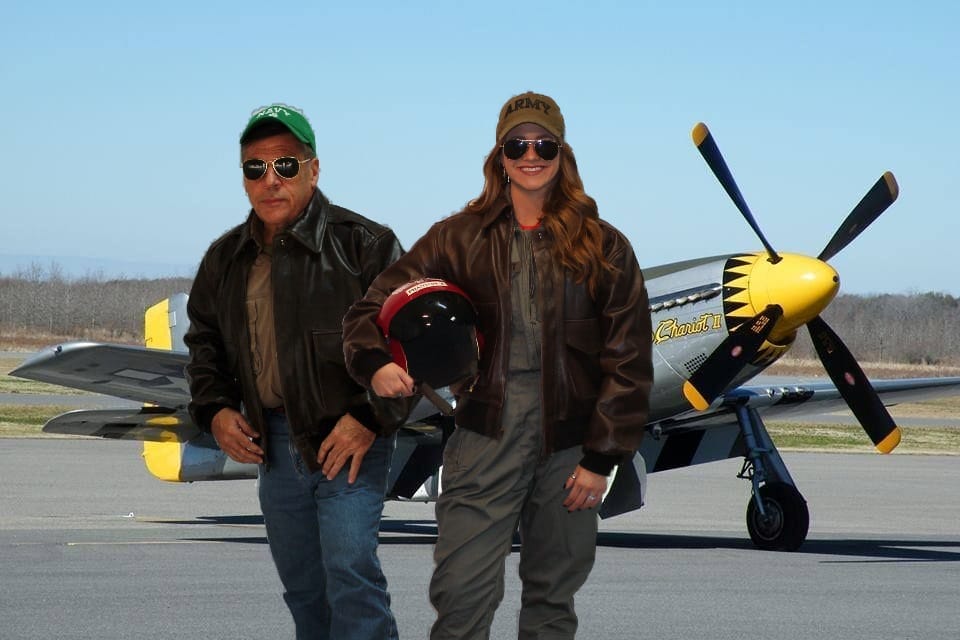 As an operational Aviation Museum, the Southern Heritage Air Foundation provides cockpit ticket flights that can be purchased by visitors for a rare opportunity to fly in vintage aircraft, including a World War II P-51 Mustang, featured above. I have flown both fixed and rotor wing aircraft that provides the ultimate adventure and photo op to document your flight. The Sight & Sound of a flight provides a once-in-a-lifetime experience you won't forget.

Cockpit Flights
Southern Heritage Air Foundation Cockpit Ticket Boarding Pass purchased from the Ticket Registration Office. Please call months in advance to schedule your flight and when you call have several dates to make sure the availability of the pilot and aircraft.
Formation Flyovers
The Southern Heritage Air Foundation Museum also can provide flyovers for your football, baseball games, or large outdoor function within a 50-mile radius of the Museum. Please call for pricing and availability. These are ways the Museum can raise operational funding to support the normal operations of the SHAF.
If you want to complete your photo op experience, purchase your authentic U.S. Military spec A-2 Leather or Nylon Flight Jacket, shown below. This will complete your visit to the Southern Heritage Air Foundation Museum with an Authentic A-2 Flight Jacket, this meets all U.S. Military Specs that you can purchase the link below: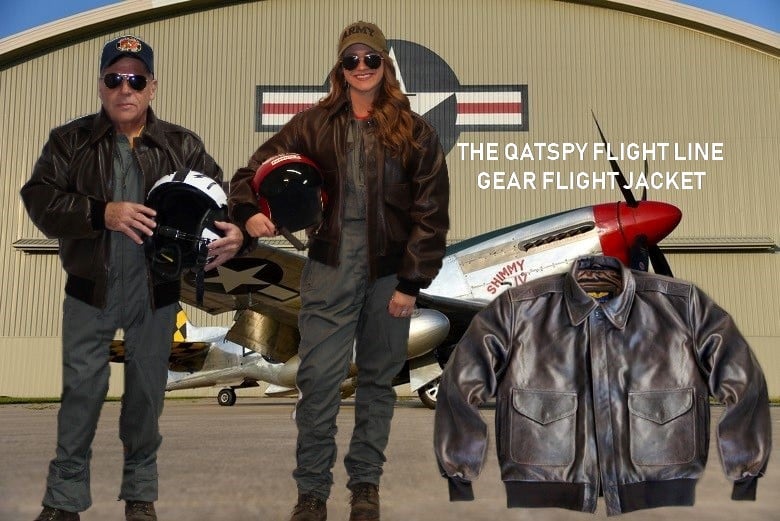 You might have flown first-class commercial aircraft before, but you might not have flown in the cockpit before. Experience of a lifetime!
Filing your Flight Plan to Southern Heritage Air Foundation Museum:
Take Exit No. 182 off I-20 to LA State Route 602 North (Duckport Rd) to Vicksburg/Tallulah Airport.
Link in Here to become a sponsor of THE QATSPY Golfer Inside-the-Leather Sport Performance Page