Description
Professional Services that THE QATSPY GOLFER'S Inside-the-Leather Sports Page Can Provide our Sponsors

When you become a sponsor of THE QATSPY GOLFER'S Inside-the-Leather Sports Page, we can offer our sponsors graphics to support and  incorporate images to showcase your business to our readers and to your customers. We can incorporate your logos and photographs that you submit to us to promote your business, product(s), and services, to develop an advertisement opportunity in our weekly publications. Sponsorships are available in 3-month, 6- month, 9- month, and 12-month intervals, at a very reasonable rate, with an option to renew your sponsorship at the end of each advertisement period.
We just ask that you provides us with high-quality photographs or images of your company or organization's logo, product and/or services that we can take and develop an advertisement strategy that can attract customers to your site and/or business. With E-commerce, there is no limit to your customers relationship that you can build.
Our weekly sports page that comes out each Thursday focuses on sports, in general, and golf mechanic and techniques specifically, that also includes health and fitness to improve the lives of our readers, on and off the golf course. We provide our readers with self-coaching techniques that they can work on in their garage and that they can take from the practice to performance on the golf course, without experiencing gaps in their golf game. One of the biggest areas of growth is sports that includes health and fitness to retain an active lifestyle. Golf is an excellent sport that can be played from age eight to ninety-eight and beyond, if proper techniques and mechanics are used. These are your future customers that you can attract.
Golf is a mental game, as well as requiring physical conditioning, flexibility, and balance. These attributes are crucial in preventing certain health issues, including Alzheimer's that affects 5.6 million people in America who are over the age of 65. The requirements that it takes to play golf and stay fit with an exercise regimen can prevent the onset of Alzheimer's.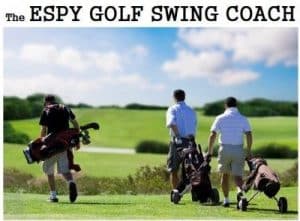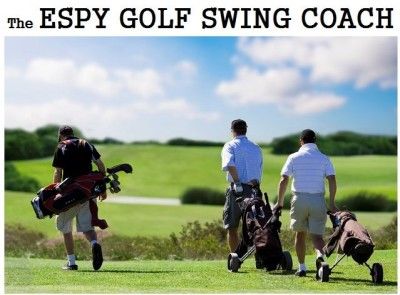 THE QATSPY GOLFER'S Inside-the-Leather Sports Page provides the avid athlete with exercise programs and a diet, to not only help one lose weight, but more importantly, to keep the weight off and maintain a healthy weight, while looking healthier than one's age. In the CASPER Fitness Program and the YouTube Videos that I've produced, I'm 61 years old.
Your customers have access to FREE YouTube Videos that I've have produced on the proper golf mechanics and techniques, while having the ability to review my total CASPER (Cardio, Aerobic, Strength, Pilates, Exercise, Regimen) FITNESS Program. These are in my QATSPY Golf Coach's Film Room in my Toolbar and are posted below:
The CAM T-N-T Putting Technique to Hole More 10- Foot Putts
RAP-Type Chip Shot Around the Green inside 3- Feet
Bunt-Type Chip/Pitch Shot to Get onto the Green in 10-to-12 Feet
The CASPER (Cardio, Aerobic, Strength, Pilates, Exercise Regimen) Fitness Program
My CASPER Fitness Program and my 925-MET Diet Program have allowed me to be able to appear in my promotionals for THE QATSPY, Q-Athletic Training Sports Performance Yankee Apparel, that carries the US WINGS A-2 Cape Buffalo Leather Jacket with Miss US WINGS. Miss US WINGS is available to appear in photographs promoting your business or organization, as I have done promoting THE QATSPY Apparel part of my business, shown below: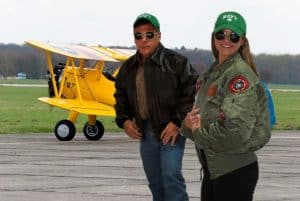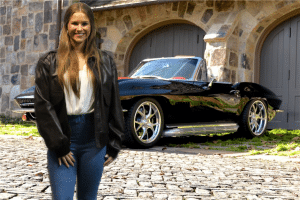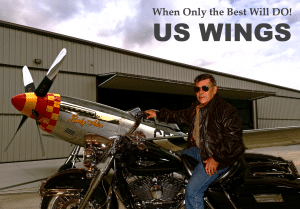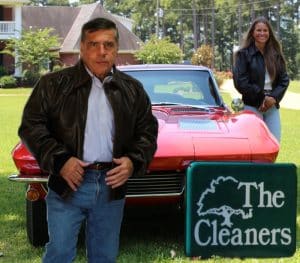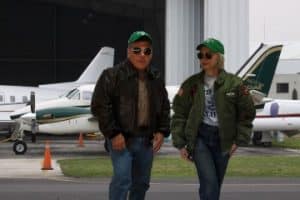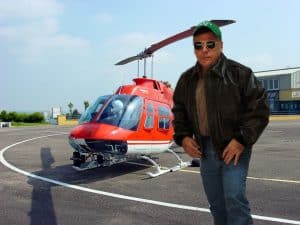 These are just some of the graphics that we can use to support your business or organization in building customers. Business is no longer a brick-and-mortar structure that has to be in a certain demographic location. Your customers are anywhere that has access to the internet on a laptop or I-Phone.
Allow THE QATSPY to use our Sports Page to bring more customers to your Web Page, whether they are across town or across the country to promote your business.
An example of THE QATSPY GOLFER'S Inside-the-Leather Sports Page:
The ESPY Golf Swing Mechanics/Techniques is Like Ray Lewis stated, Greatness is a lot of small things done well! But fortunately for the golfer, having a great golf swing is dependent only on a few things done well: https://espygolfapp.com/blog/the-espy-golf-swing-mechanics-techniques/