THE QATSPY® YORKER Personalized-Style & Tradition Apparel Quarters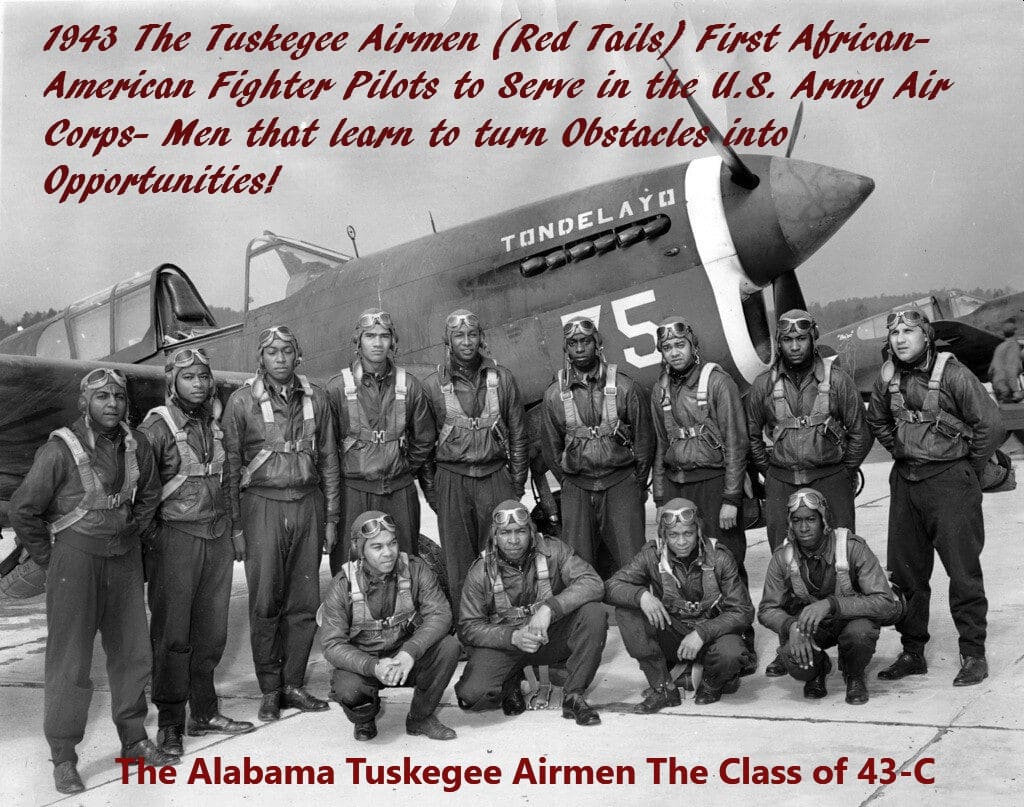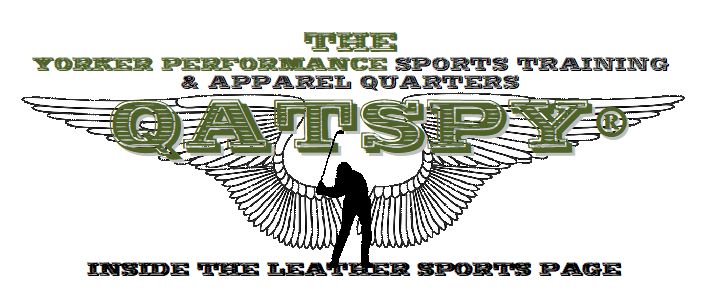 By: Charles W. Boatright
Renaissance of The A-2 Leather Flight Jacket– The Original A-2 Leather Flight Jacket Developed for the U.S. Army Air Corps in June 1931
When you think of masterpieces, or magnum opus (Latin for greatest achievements in science, art, music, or literature), you think of pieces of work that have withstood the test of time with little to no change. These classics retain their appearance and luster, not just for years, but decades, if not centuries.
You think of composers, like Vivaldi, Mozart, and my personal favorite, Bach. Their work has remained classic for over 300- years. Their music never goes out of style or loses its significance with audiences. They aren't called masters for nothing, as their work still attracts new listeners every decade. Even when I'm writing sports, health and fitness, or fashion articles, I have my Music Choice station turned to the Classical Masterpieces Station.
When you think of classic sports and SUV's vehicle, you can't think of classic cars, without thinking of two classics of all time. The Chevrolet 1963 Stingray Corvette, or what started the SUV industry, and the 1945 U.S. Military Jeep, that helped launch the SUV industry we have today.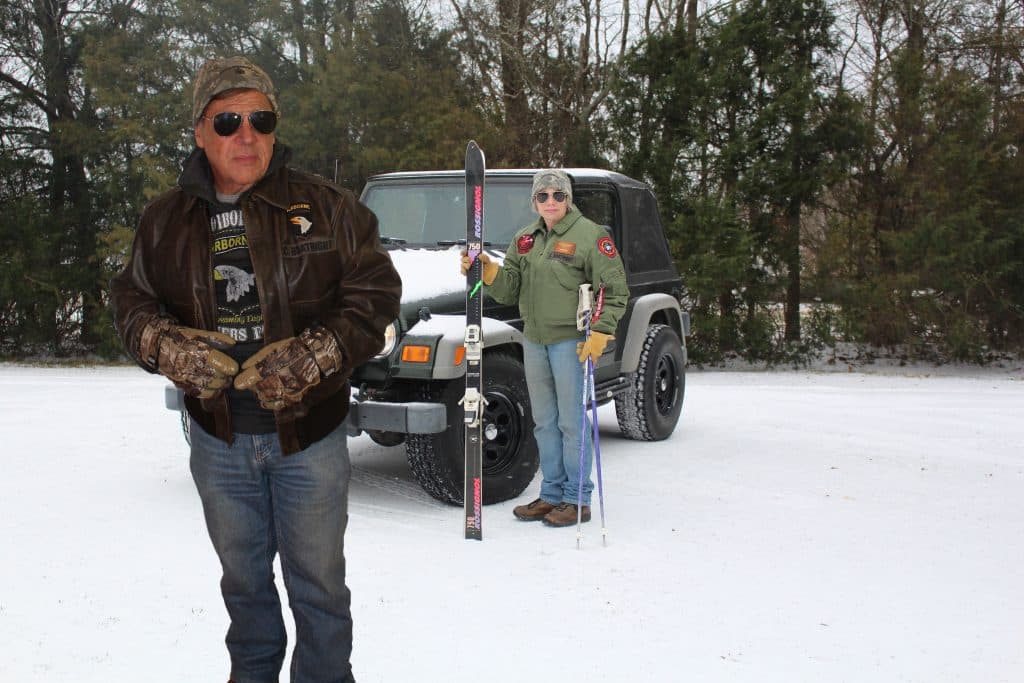 I wear my A-2 Leather Flight Jacket, as my Sports Jacket, 10- Months out of the Year even in Mississippi. It isn't so much what you do; but what you look like doing it that counts.
The Renaissance of the 1931 A-2 Leather Flight Jacket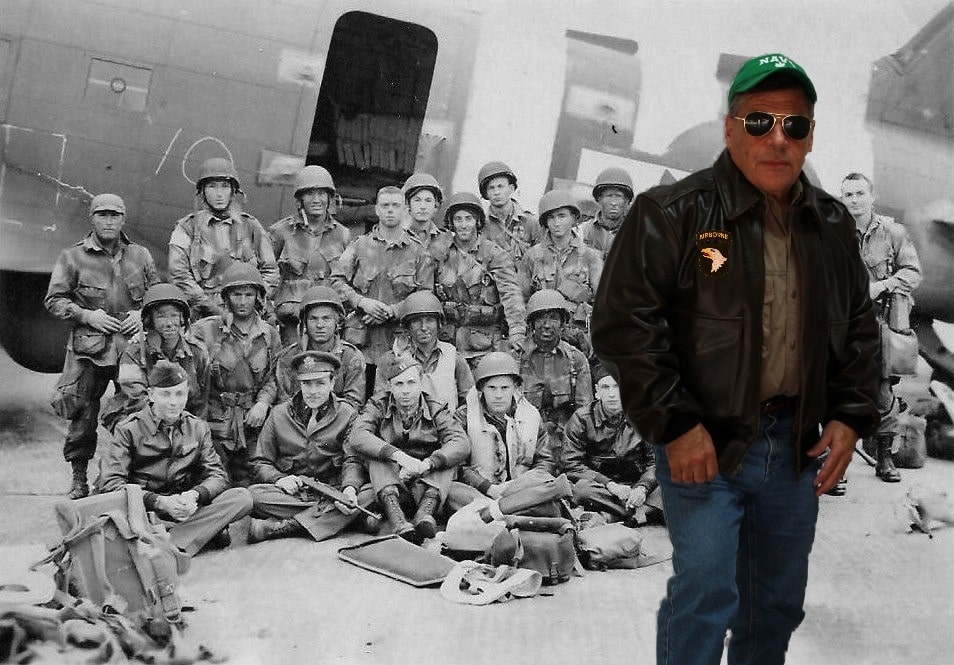 When you think of the Greatest Generation, many icons come to mind. But the one icon that captured the charisma of that era, is the U.S. A-2 Leather Flight Jacket that pilots and elite paratrooper units wore as a badge of honor.
The A-2 Leather Jacket was reissued with the 1940-style, class A uniforms to the U.S. Military in 2020

Some of the reasons that the A-2 Leather Jacket was developed was, of course, style, but also for safety reasons. The primary reason was due to the 1918 Spanish Flu that claimed more lives than were killed in World War I. The U.S. Army Air Corps at that time needed a leather jacket that would keep their highly trained pilots from future pandemics. Thus, the A-2 Leather Flight Jacket was introduced. One of the major suppliers of the A-2 Leather Jacket was Cooper Sportswear that supplied the A-2 Leather Flight Jacket to the U.S. Army Air Corps.
Cooper Sportswear is a part of US WINGS® that THE QATSPY® (YORKER Personalized-Style & Traditional Apparel Quarters) is an authorized dealer for and carries these in our online store. I personally use my U.S. A-2 Leather Flight Jacket as my real sports jacket for business, leisure, and even riding my INDIAN Scout Bobber 60 Motorcycle.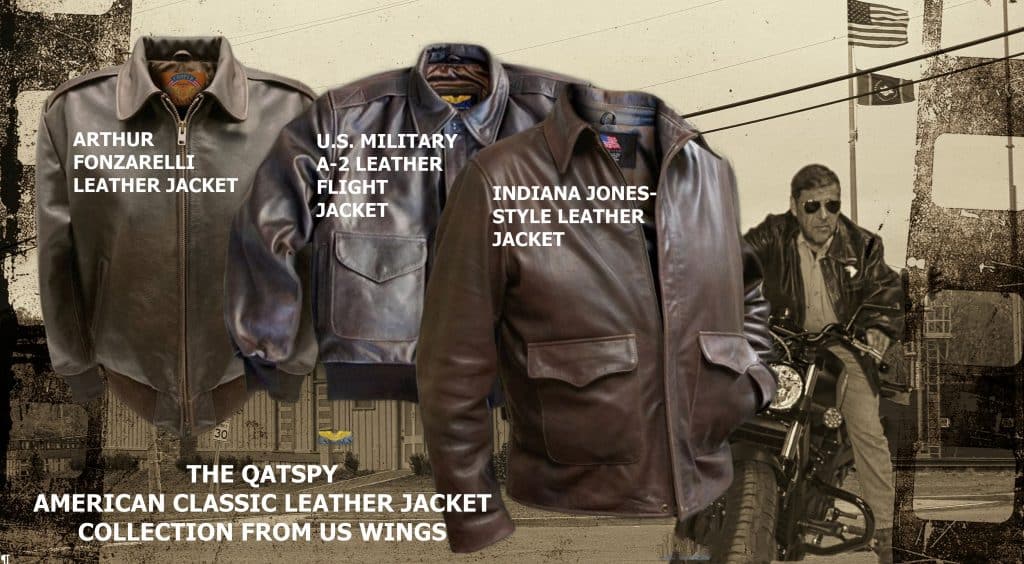 The U.S. A-2 Leather Jacket is stylish, but more importantly Durable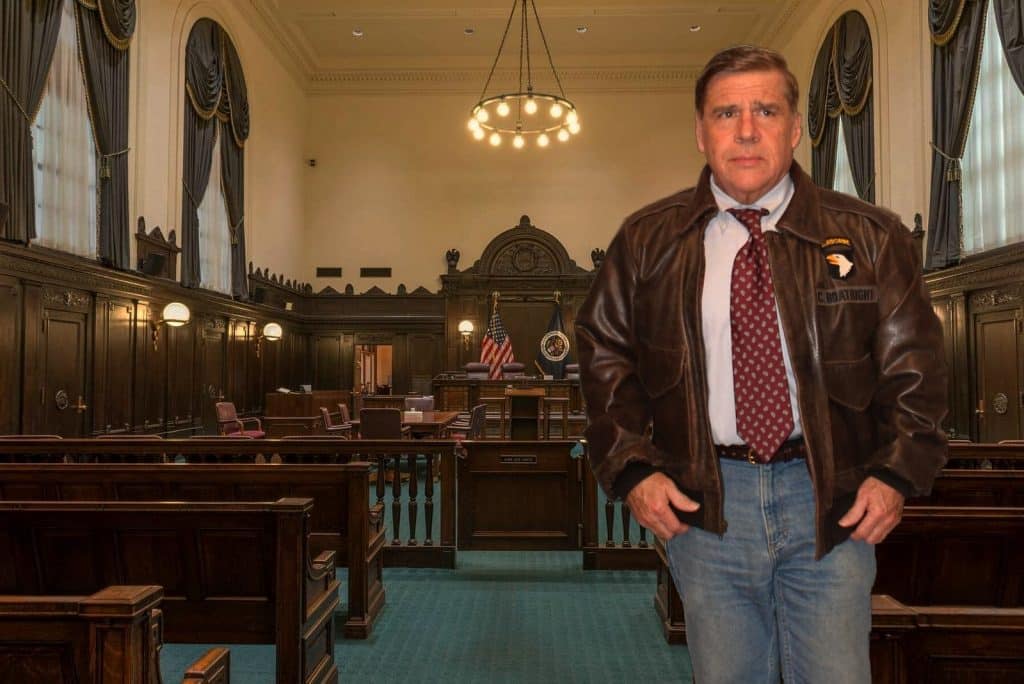 My cloth sports jacket couldn't go from business attire to riding on the open road and stills hold its resilience and style. I have long since mothballed my wool-blend sports jacket in 2008, in favor of my US WINGS® A-2 Leather Flight Jacket that I actually put on the line when I worked transmission line work.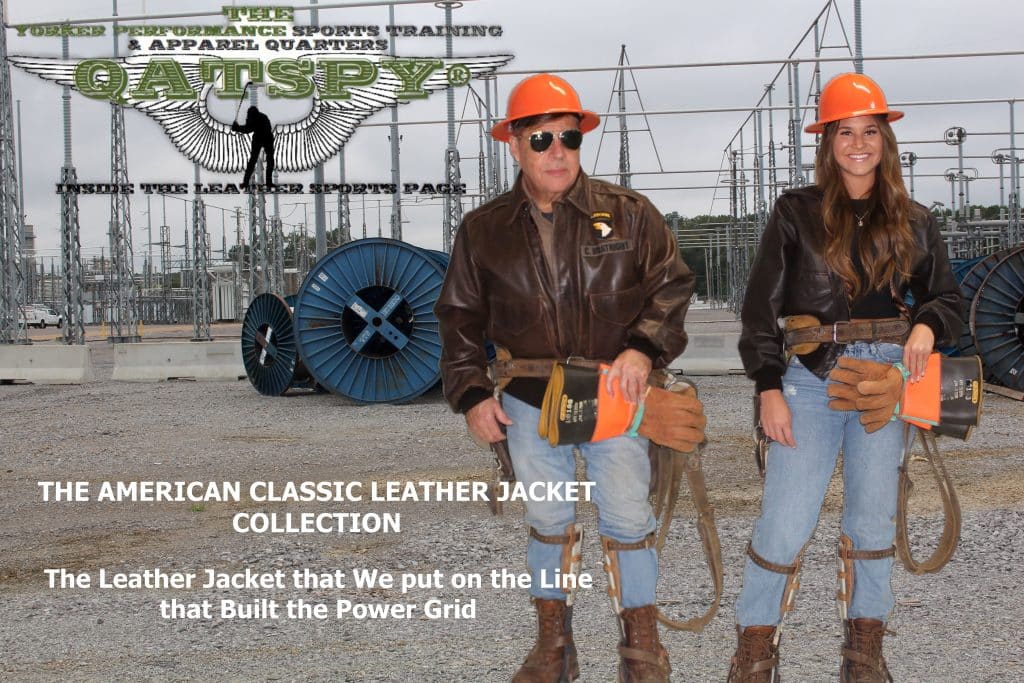 If the US WINGS® A-2 Leather Flight Jackets is tough enough for line work that we put ours jackets through, doing line work, it is durable for just your average everyday activities as your new sports jacket, a sports jacket that is actually that, a sports jacket.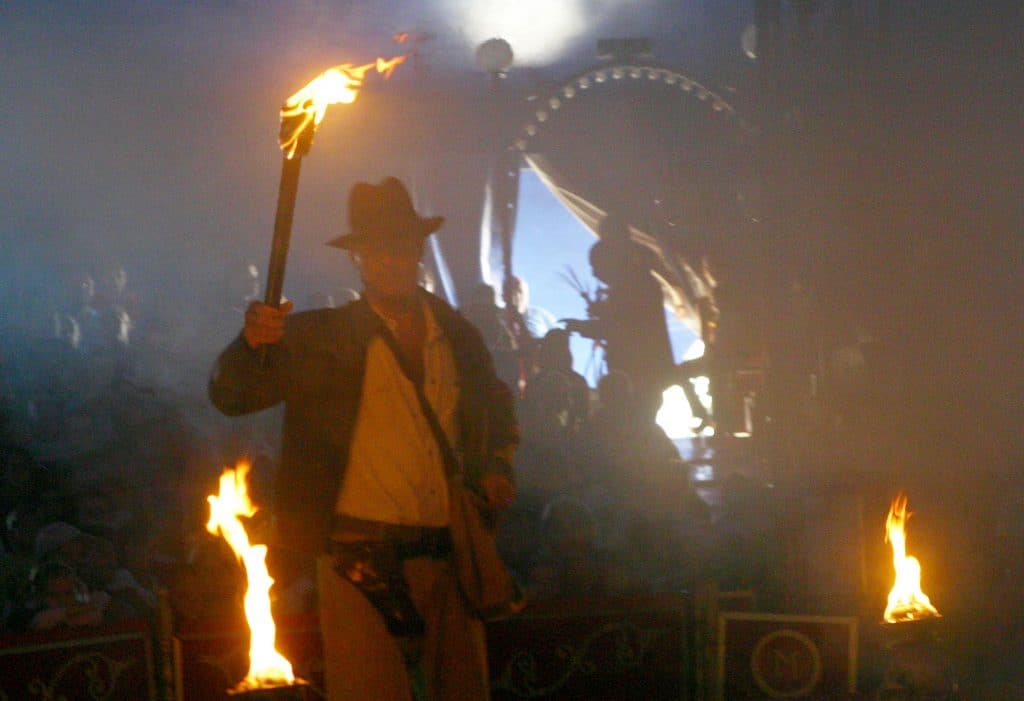 The U.S. A-2 Leather Flight Jacket also became a model for two other iconic leather jackets that hit Hollywood, the Indiana Jones-style Leather Jacket and the Fonzie Leather Jacket. How cool is that!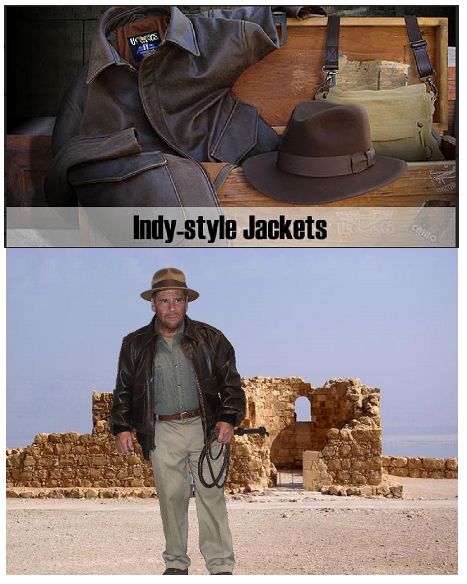 I Don't Even Leave to go and see a Sporting Event to report on without our US WINGS Leather Jackets.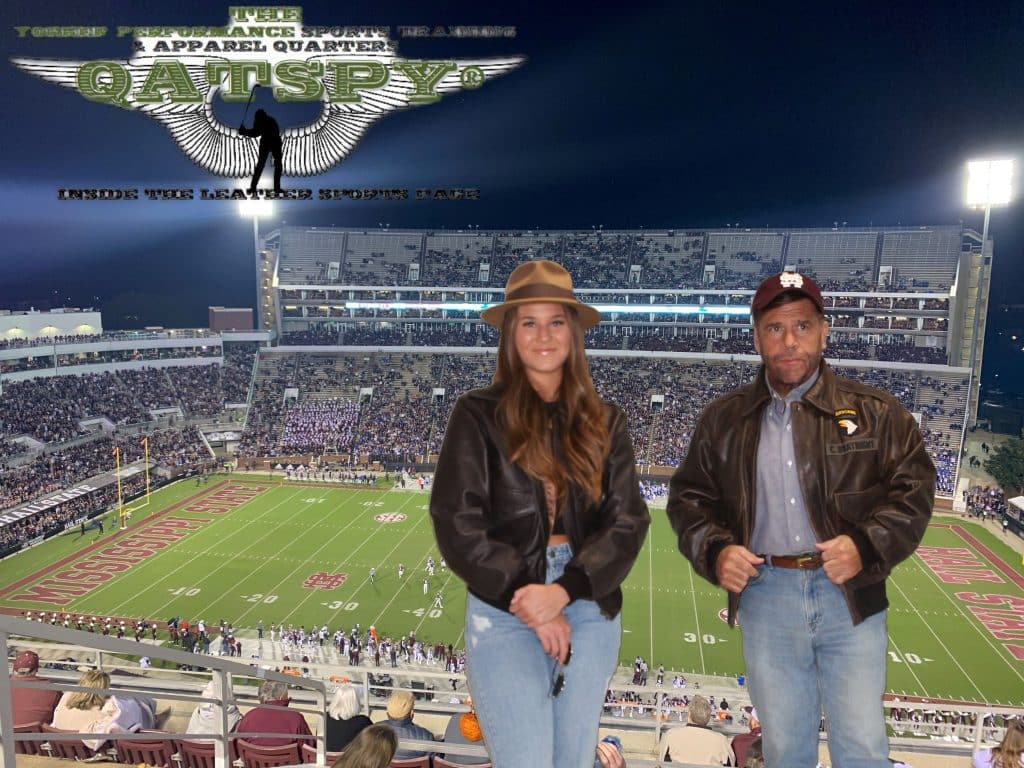 Purchase Your Leather Jacket from Our American Leather Jacket Collection:
We have supplied many movie studios with our leather jackets, that include the Indiana Jones Movie and several other movies.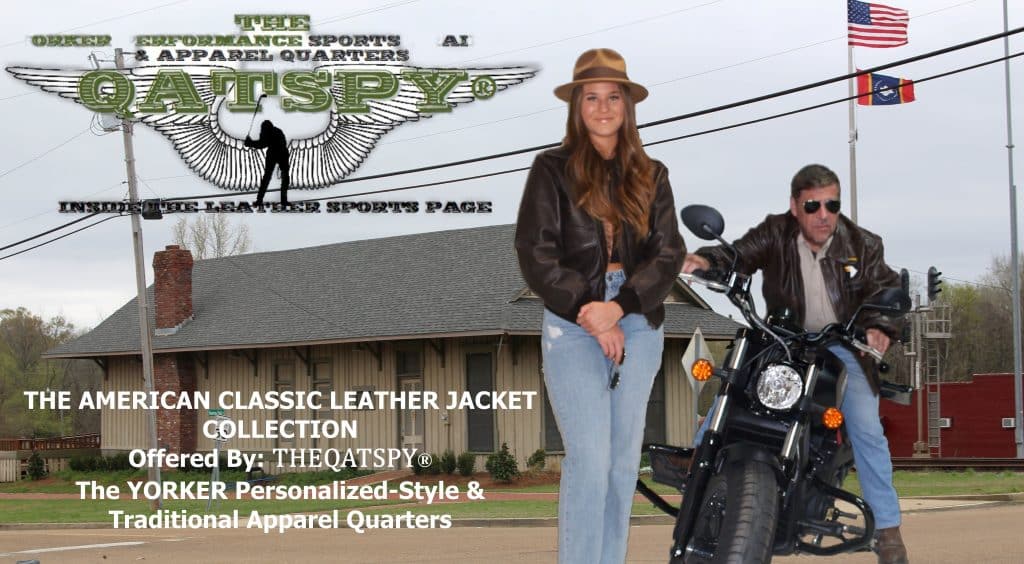 As Fashionable are our US WINGS® Jackets are, your best fashion is Your Fitness
In the photograph below, I'm 64 years old. This photograph was taken after we did a FALL & WINTER Photo shoot (09Nov21) for our line of US WINGS® Leather Jacket that I carry in our online store. The camera crew challenged me to an AB Challenge where I'm posing without my shirt. I credit my DELPHI DIET & FITNESS System for my physical condition, and the condition of my skin.