The QATSPY- GOLF Inside the Leather Sports & Fitness Page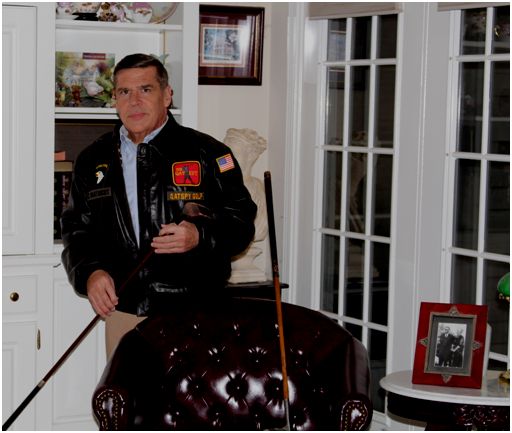 By: Charles W. Boatright
The contribution that women have made to our country could fill libraries and classrooms across our country that chronicled critical points in our nation's history. From the Revolutionary War with Anna Strong (Agent 355), who bravely carried coded messages for General Washington; to Harriet Tubman who helped slaves gain their freedom; and was herself a spy for the Union Army during the Civil War.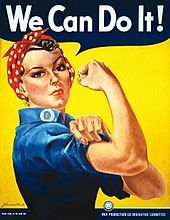 Emily Warren Roebling, who helped finish the iconic Brooklyn Bridge for her husband, the Chief Engineer and designer on the project, who developed caisson disease. And who can forget Rosie the Riveter (Naomi Parker Fraley), who represented the women then and now who did the heavy work and lifting in our factories, farms, and on battle fields. The courage of these women, and millions like them since, have demonstrated their commitment of never backing away from a challenge.
These women have put on the same leather flight jackets, overalls, welding hoods, and caps as men, and have done the same work with skill, determination, and success. Our job as a nation is to see that their stories are told and documented. History is a terrible thing to forget and/or ignore.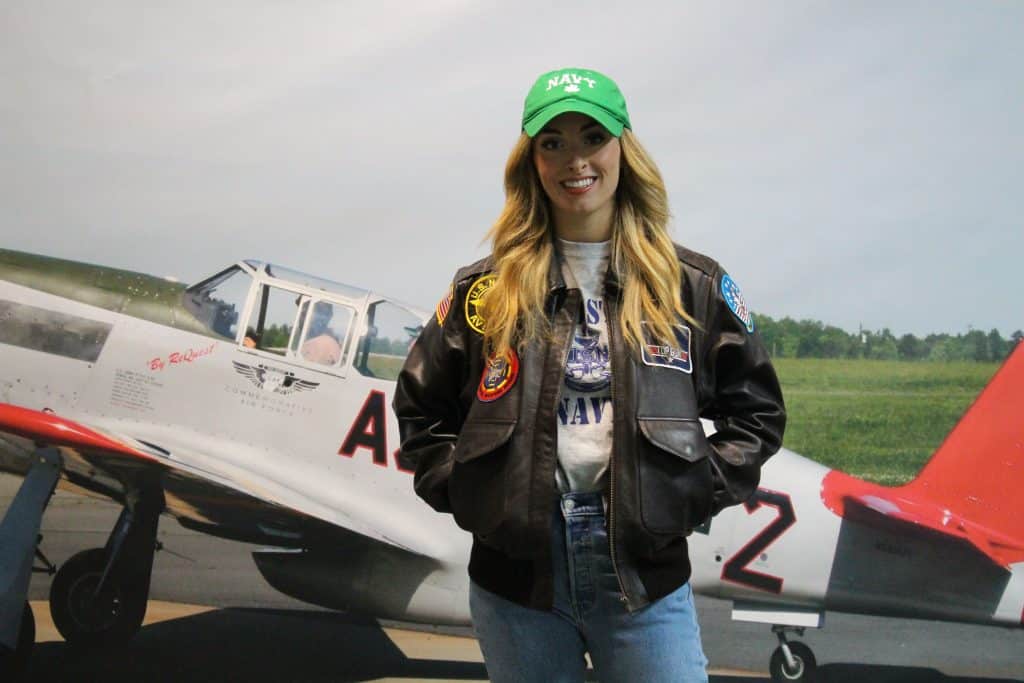 Another store is about a women in sports, Babe Didrikson Zaharias, who not only one of the women that founded the LPGA, but actually competed in the PGA (that's the men's Professional Golfers' Association) at the Los Angeles Open in January of 1938. No other woman has competed against men until Annika Sorrenstam did.