THE QATSPY® Yankee Performance Sports Training & Apparel Quarters An Authorized Dealer & Distributor for US WINGS®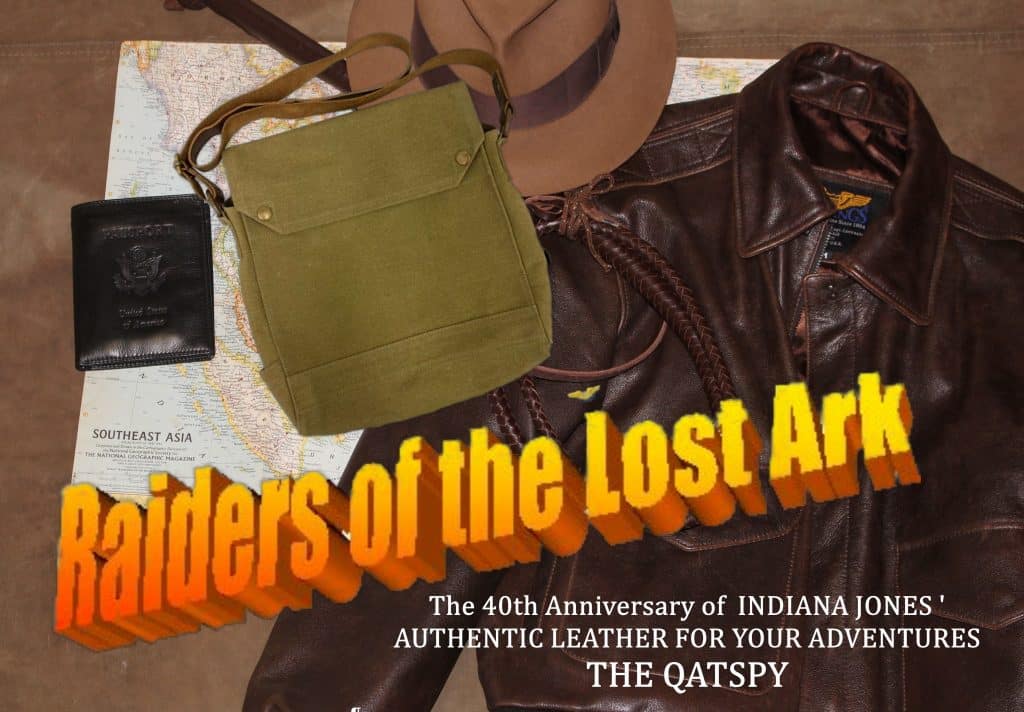 By: Charles W. Boatright
PROMO- GET AN INDY-STYLE CANVAS BAG w/JACKET: Purchase an A-2 or Indiana-Style Cape Buffalo Leather Jacket, get a FREE INDY-Style Canvas Bag
THIS OFFER IS GOOD From 25Sep2021 UNTIL CHRISTMAS DAY 2021!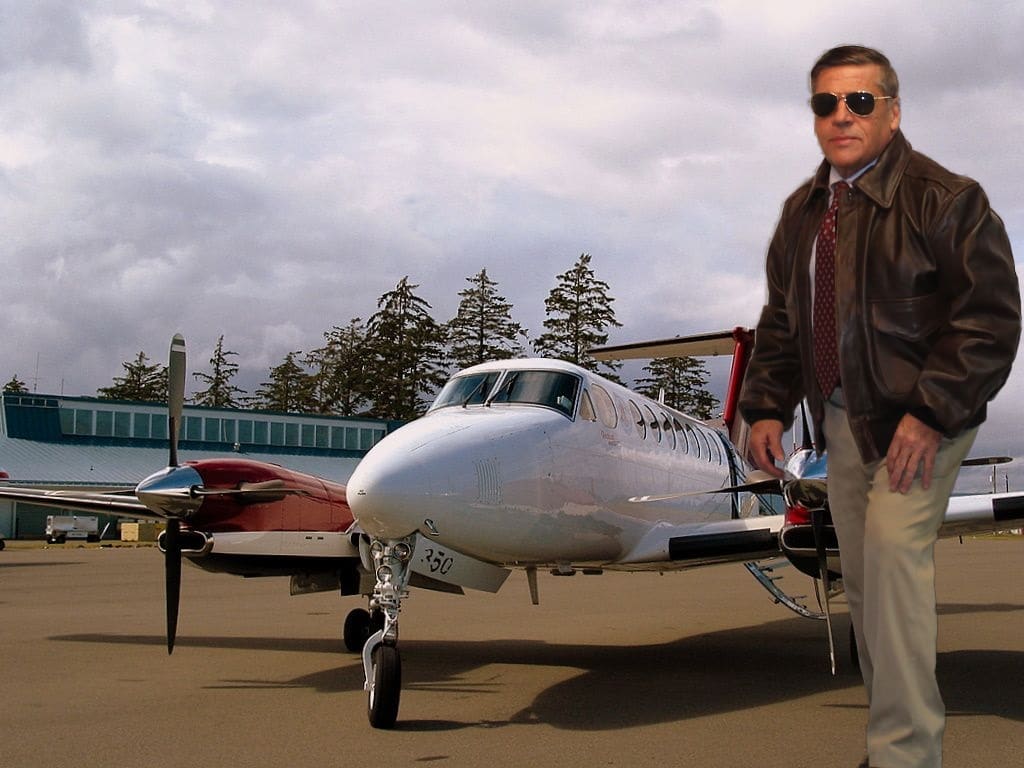 Until Christmas Day of 2021, Purchase either a US WINGS® A-2 Cape Buffalo Leather Flight Jacket or a US WINGS® Indiana-Style Cape Buffalo Leather Jacket and get a FREE INDY-Style Canvas bag to complement your A-2 or Indy-Style Leather Jacket. The A-2 Cape Buffalo Leather Flight is like the one we supply to the U.S. Military and the Indiana Jones-Style Jacket is like the one we supplied the Indiana Jones Movie Studio and is used in the Walt Disney World production of Indiana Jones Epic Stunt Spectacular.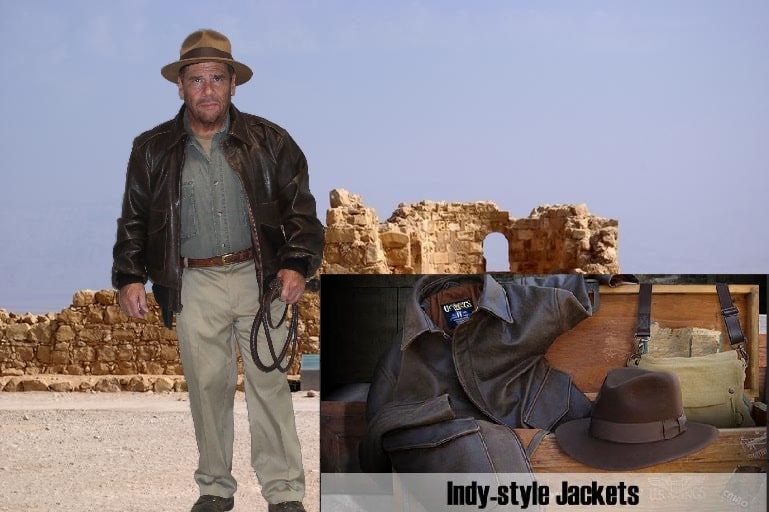 The US WINGS® Indiana Jones-Style Jacket has its origins back to the 1931 A-2 Leather Flight Jacket that is an icon of America history. Pilots, aircrews, and Airborne units wore the A-2 Leather Flight Jacket as a badge of honor and with distinction. Both our Indiana Jones-Style Leather Jacket and the A-2 Leather Flight Jacket are a favorite fashion statement for men and women alike for all occasions.
Both jackets are refined enough for any business or evening wear, but tough enough for casual and outdoor wear. Our jackets look just as good with blue jeans as they do with khakis or dress slacks. The more you wear either one of these jackets, the better they will look and feel. No Jacket has the distinction and history as either one of our jackets. This is a Sport Jacket that is actually just that, a Sports Jacket.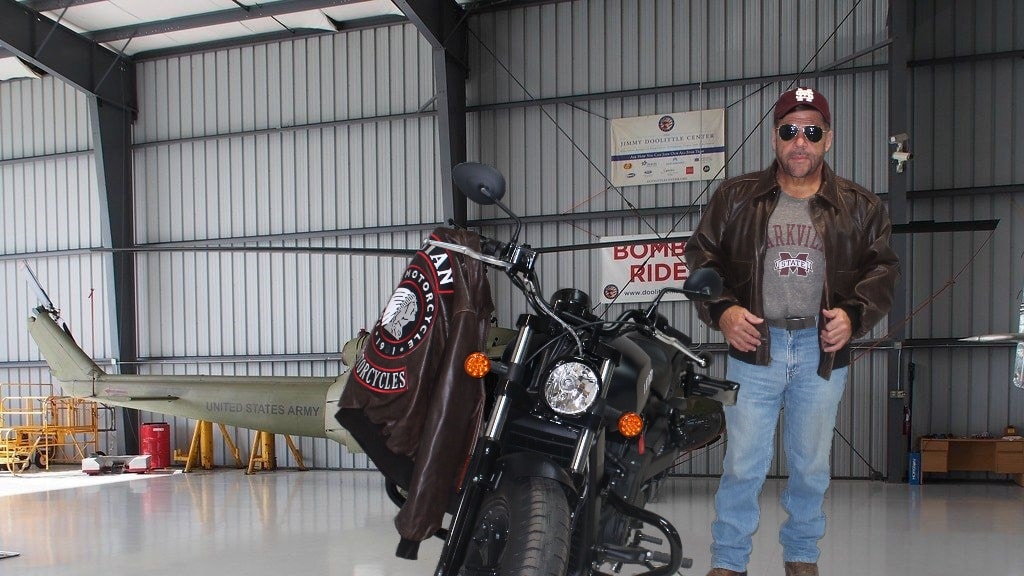 I wear my US WINGS® jacket for business, sporting events, and even on the open road, and it still retains its distinctive look and feel, without showing the wear and tear that a regular cloth Sport Jacket would show. And, our jackets don't require dry cleaning. Just wipe our jackets down with our cleaner and conditioner occasionally, and you're GOOD TO GO!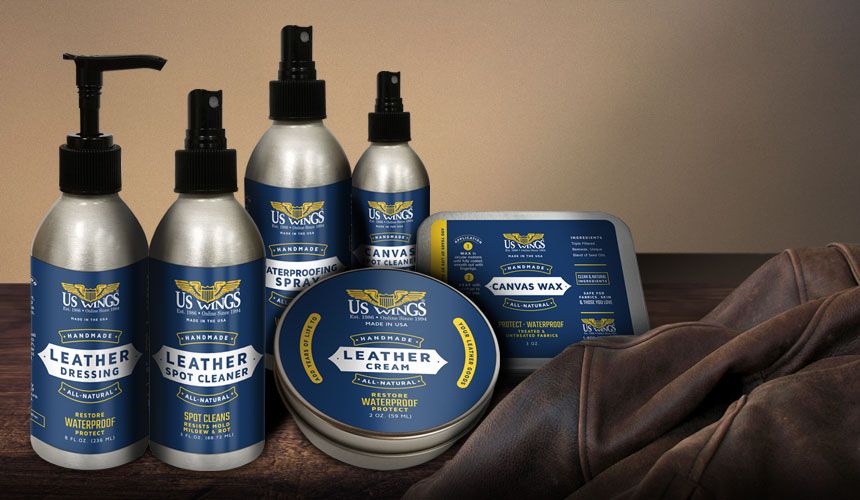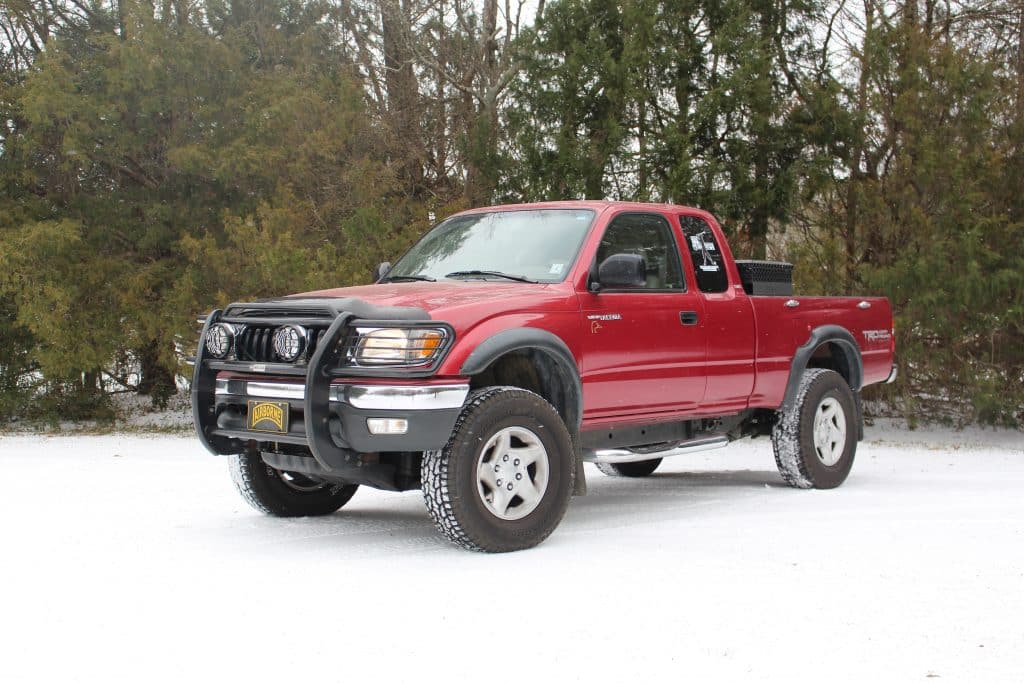 Both Leather Jackets are FR (FIRE RETARDANT) Rated for Safety on and off the Job
If you fly, ride motorcycles, or in an Industrial setting, FR rated apparel is essential to your safety. But, that NOT ALL, The reason the A-2 Leather Flight Jacket was developed in 1931 was due to the impact the 1918 Spanish Flu had. Our US WINGS Leather Jackets can simply be wipe down with a solution of Water (8 oz.) to Dishwater Detergent (1 teaspoon) and you just sanitized your leather jacket.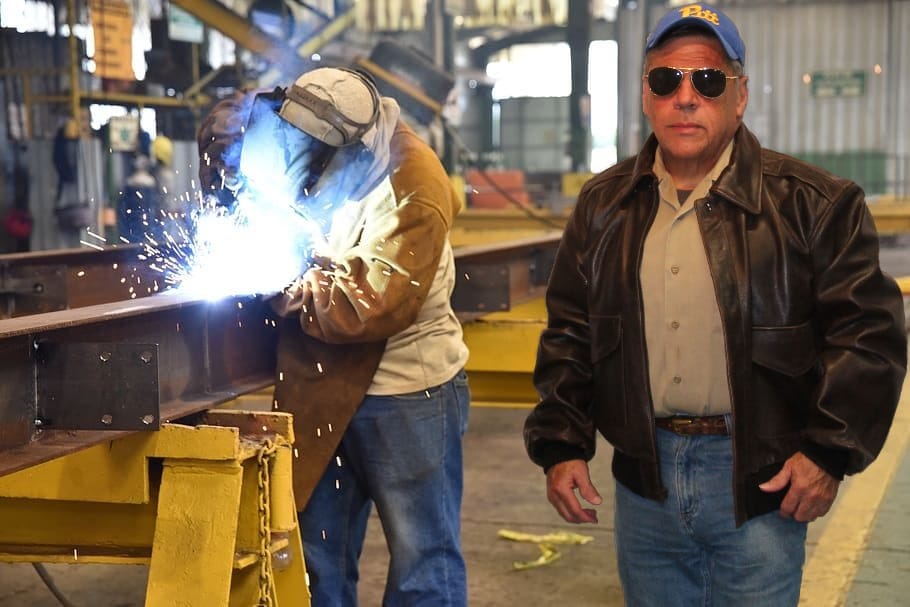 And for SAFETY These Jackets are FR (FIRE RETARDANT) Rated for those that work in industrial manufacturing or shops. I wear my when I meet my customers in an Industrial or shop settings. When I go to meet with clients this is an important consideration.
Website: espygolfapp.com/Store
1-888-514-1228
Contact:
As part of my Online Business, in addition to Golf training and Fitness, is Our Apparel Line:
THE QATSPY® FALL Collection of Authentic A-2 and G-1 Leather Flight Jackets that include the Indiana Jones Leather Jacket, like the one that appeared in the movie: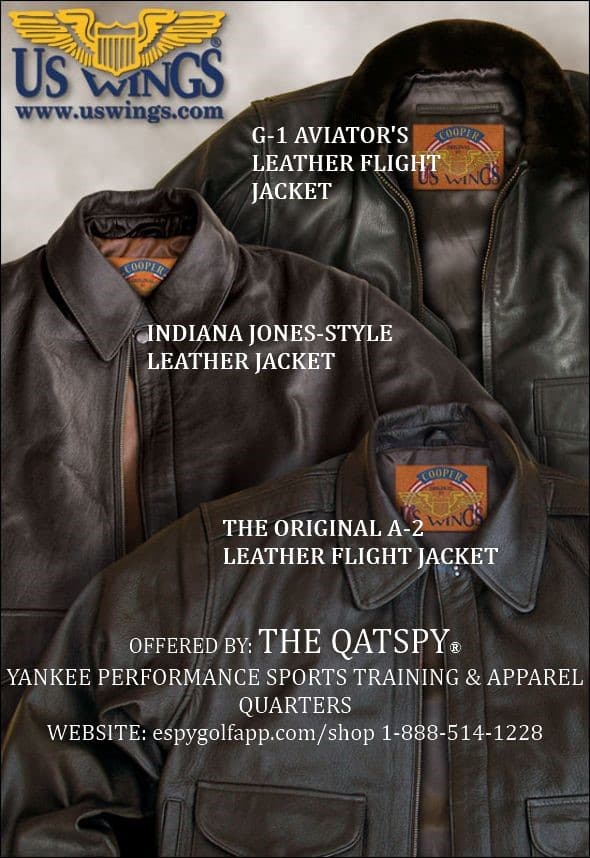 THE QATSPY® TOPGUN 2 Movie Aviator's Jackets like the ones that MAVERICK (Tom Cruise) will be wearing during this movie: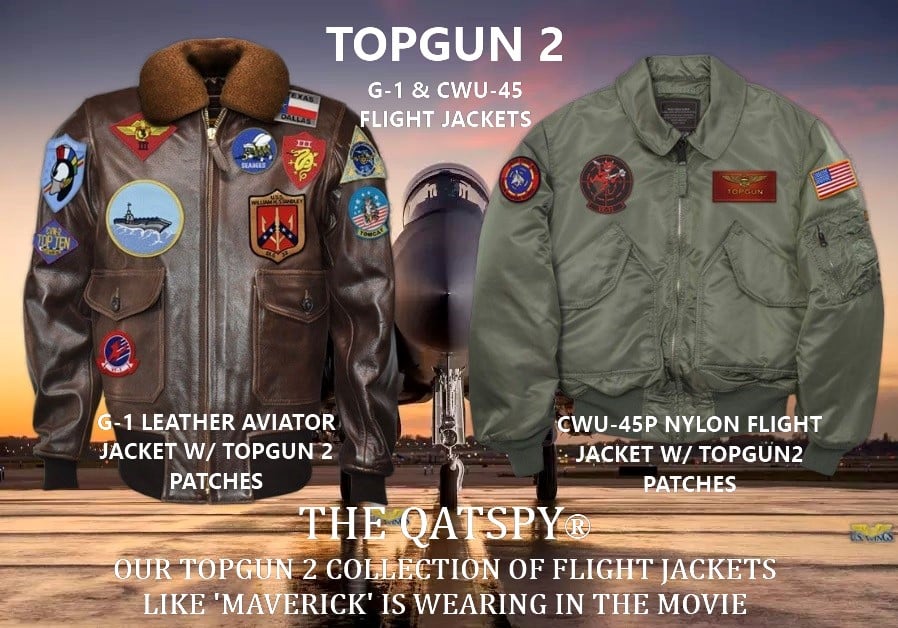 .
THE QATSPY®Featured Product Line: