THE QATSPY® Quapaw Aviation Tactical Sportswear Performance Yukon OUTFITTERS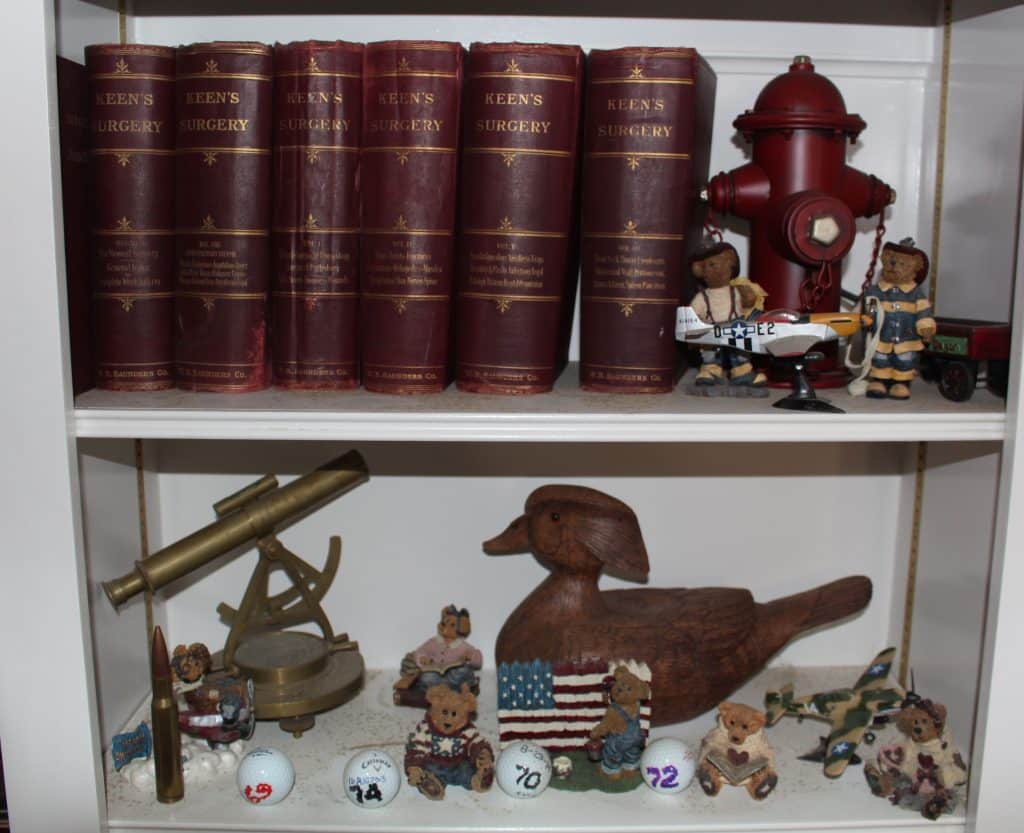 By: Charles W. Boatright
Plastic Surgery- Providing Comfort/Confidence to Others– World War I brought Prominence to the Field of Skin/Bone Reconstruction, aesthetic/Cosmetic Surgery
We Observed VETERANS DAY on November 11th, but we also need to Observe a Special Medical Field
We observed Veterans Day on November 11th that has significance because of World War 1 ending on the 11th month, on the 11th day of the 11th hour in 1918. World War 1 claimed over 20 million lives and wounded over 21 million people. The wounded from WW-1 was what developed a specialized medical field that gives people a lifestyle that they can enjoy and have dignity, and this medical field was Plastic Surgery.
It wasn't until the Renaissance period (from the 14th to the 17th century) that surgical procedures made a significant degree of advancements in setting up protocols for surgery. But it wasn't until World War 1, that the field of plastic surgery became a critical part of the medical profession to address service personnel who were wounded on the battlefield during World War 1 that left them disfigured.
World War 1 developed a demand on reconstructive surgery that caused the medical field to develop the field of plastic surgery to address facial and head injuries caused by modern-day weaponry, like the machine gun, mechanized armor, and long- range artillery bombardment. This caused disfigurement for both soldiers and Marines along the western front during what was called trench warfare.
World War 1 popularized Plastic Surgery, due to the help it provided to both these soldiers and Marines from their injuries during combat. These type of Injuries hadn't been seen to this large scale leading up to World War 1, due to these modernized weaponry. They transitioned from muskets that weren't accurate over 20- yards to cartridges and rifling that had accuracy over 1,000 yards, like the Springfield 1903 Rifle.
These types of facial and head injuries forced military physicians to develop innovative surgical procedures and techniques to provide some type of quality lifestyle and some level of dignity to these military personnel returning from war to civilian life.
This developed some of the most skilled surgeons and procedures to address the large number of Veterans that had scars of war. The military medical service developed the field of aesthetic surgery that helped lay the groundwork for cosmetic and breast augmentation surgery that we have today, especially for breast cancer patients to give them their sense of confidence back after undergoing a mastectomy, radiation, and chemo. I have had personal experience with a loved one that had breast cancer, chemo, and reconstruction surgery.
My Personal Experience with Plastic Surgery
We often think of Plastic Surgery as bravado or just cosmetic in nature, but that is just one small component of aesthetic-type surgery that is performed now. Along with breast cancer patients, patients also suffer severe injuries from accidents, and other bone and skin issues, like the skin issue that I just had removed by a plastic surgeon.
This particular skin issue that I had doesn't recede or just go away on its own; on the contrary, these type of skin issues only increase in size and can become irritated and inflamed. This can cause significant discomfort and infection, based on where it is located.
I had a cyst on my back years ago that I was hoping would recede and just go away, but these don't, as they just get larger. I finally had to have it removed with surgery in the hospital setting under general anesthesia. The moral of the story if you have these type of skin issues is to remove these sooner rather than later, where it can be done in the doctor's office setting with a local anesthesia. The plastic surgeon is the perfect call for these type issues.
Lesson Learned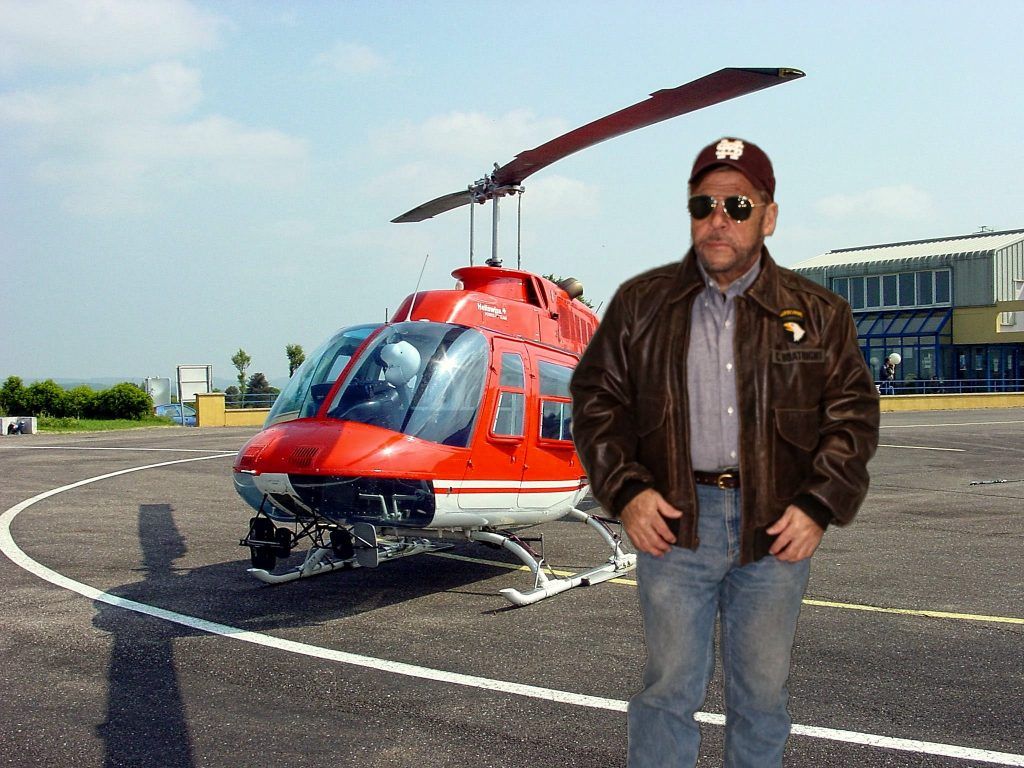 I have flown aircraft, both fixed and rotary wing aircraft, like the Bell Jet Ranger 206-D, shown above, for 33 years while conducting aerial patrol for Entergy Mississippi Transmission company that I worked with before retiring in June of 2015. While these aircraft are heated, they aren't air conditioned; and in the Mississippi summer heat, one does a lot of sweating and sitting. The sweating and long hours of sitting in one position for hours can cause several issues that place pressure on the lower abdominal area and back, where one's belt line is located. This caused me to develop a cyst just below my belt line in 2014, which is not a fun place to have one.
From what I learned from the cyst on my back, I didn't wait on this one at my belt line, but sought medical attention after it became inflamed and very painful to just sit or to wear dress pants and a button-down Oxford shirt that I wear for my business. I contacted Dr. David Steckler, MD in Ridgeland Mississippi. Dr. Steckler owns the Mississippi Center for Plastic Surgery, that I strongly suggest anyone to consider. You will be pleasantly impressed as I was on the professional medical care I received.
But what I found unique about Dr. Steckler's office staff is that they have a Physician Assistant, Priscilla Hogan Resser, P.A.-C, on staff who can provide services that are usually under the purview of a Physician can provide. This helped me to be scheduled quickly in order to address my medical issue. This allowed me to make a business trip to Kentucky the next week that I couldn't afford to miss because the people that were attending.
The Importance of the Physician Assistant (PA)
What is nice about a Physician Assistant (PA) is that patients can be conveniently scheduled in a matter of days, instead of weeks, to address people's needs promptly. This takes a tremendous load off the Doctor's schedule where more patients can be seen and treated.
The Physician Assistant is able to address certain medical issues that fall under the purview of a Doctor. In my case, Priscilla Hogan Resser, P.A.-C was able to medically address my issue and also write a prescription for antibiotics that addressed my discomfort level. These antibiotics were critical in clearing up my skin issue until it could be surgically removed a couple of weeks later after healing. The Physician Assistant (PA) is a crucial medical component to our medical services that go beyond that of a nurse.
Until my visit to Dr. Steckler, I was unaware of the capabilities, duties, and education of a Physician Assistant, but they have very extensive qualifications. A PA, like Priscilla Hogan Resser, P.A.-C who I saw at Dr. Steckler's office, has a Master Degree in Medicine instead of a Doctorate Degree in Medicine that a doctor would have. In my view, the PA, like Priscilla Hogan Resser, P.A.-C, will make health services more available to more people and improve the health and fitness of their patients. In the future, PA's will provide an indispensable part of medical care to people, especially in rural areas, like we have in Mississippi.
Priscilla Hogan Resser, thanks for your help and medical assistance that you render to allow me to make an important business meeting. NOTE: the "PA-C" represents that the Physician Assistant has been certified by the National Commission of Certification of PA's.
Dr. David Steckler, more than a Great Physician and Surgeon
Dr. Steckler, like myself, is an aviation enthusiast. Just to prove how minimally invasive this surgery I had was, during this surgical procedure, Dr. Steckler and I discussed different types of aircraft that we enjoyed. My favorite military aircraft is the P-51 Mustang, shown in our hangar, below. This is the same type aircraft that Tom Cruise flew in the Movie TOP GUN: MAVERICK. The P-51 still remains a number ONE fighter aircraft of all times, even compared to the jet fighters, due in large part to their impact of a turning in the war.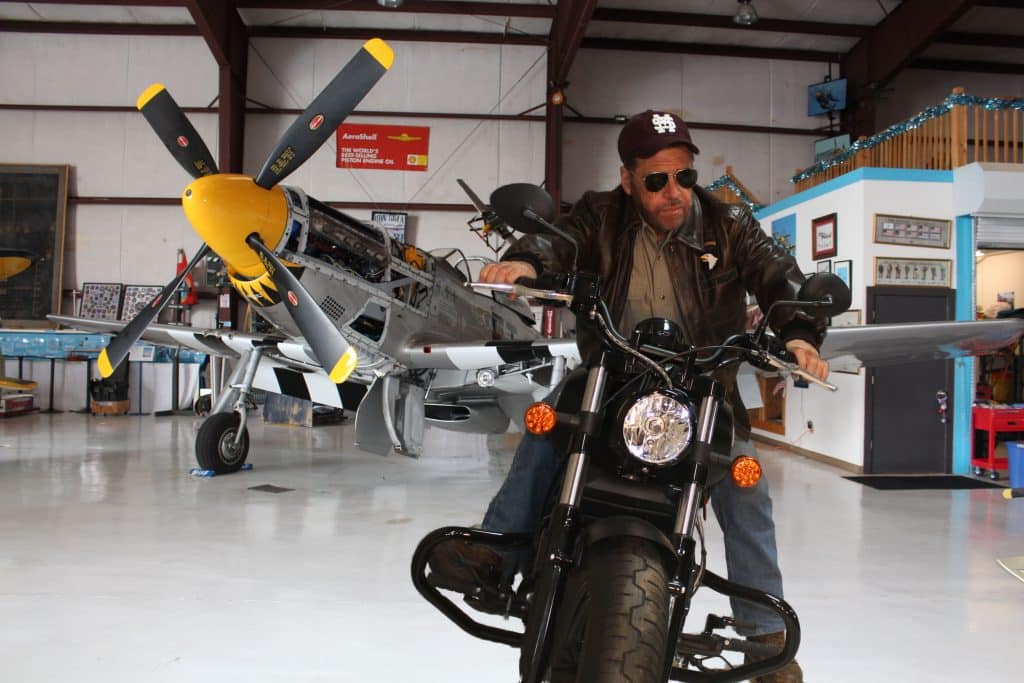 Since Dr. Steckler travels with his work, we discussed how nice the Beechcraft King Air 250 and the Baron were, which are two of my favorite civilian aircraft, as well. We also talked about my military service in the 101st Airborne and my line work with Entergy before retiring. This was while Dr. Steckler completed his procedure and stitched up the area in less than 30-minutes.
Even with a two-inch incision, the only sensation that I had during the surgical procedure was the stitches six-hours later, as they pull just a small amount. About 6- hours later, I took Ibuprofen that addressed the discomfort for the next two days, due to the stitches only. If someone would have told me that I would be taking Ibuprofen after a 50 millimeters (~2-inch) by 15 millimeters deep incision and would be back in my gym working out within 3- days later, I would not have believed it. But, that was exactly what I was able to do in 3-days.
If you are looking for a plastic surgeon, I would highly recommend Dr. David Steckler and his professional staff in Ridgeland, Mississippi, located at 200 West Jackson Street, Suite 100, Phone Number (769) 300-4055. They allowed me to attend a critical business meeting without having to cancel and reschedule that would have been difficult to do, considering the personnel involved.
The Hero that was my Best Friend
I grew up with a hero that I had the pleasure of attending high school and playing football with. We both enlisted in the U.S. Army the same Year, 1977, our senior year in high school. His name was CWO Donovan Briley. His story can be read by clicking on the image below:

For those interested in my diet and workout program and how I stay in shape at 65, I wrote a book that is on KINDLE that contains my DIET and FITNESS Program:
My Book on KINDLE: DELPHI DIET & CAST FITNESS System:
THE Great QATSPY® Quapaw Aviation Tactical Sportswear Performance Yukon Outfitters Collection provides the classical style Leather Jackets that you are looking for in business and for the weekend with friends. Whether wearing khakis or blue jeans, our leather jackets that include the authentic flight jackets are provided to the U.S. Military and to Hollywood that provides that style for any of your occasions: