THE GREAT QATSPY® Quapaw Aviation Tactical Sportswear Performance Yukon Outfitters, Veterans' POST Edition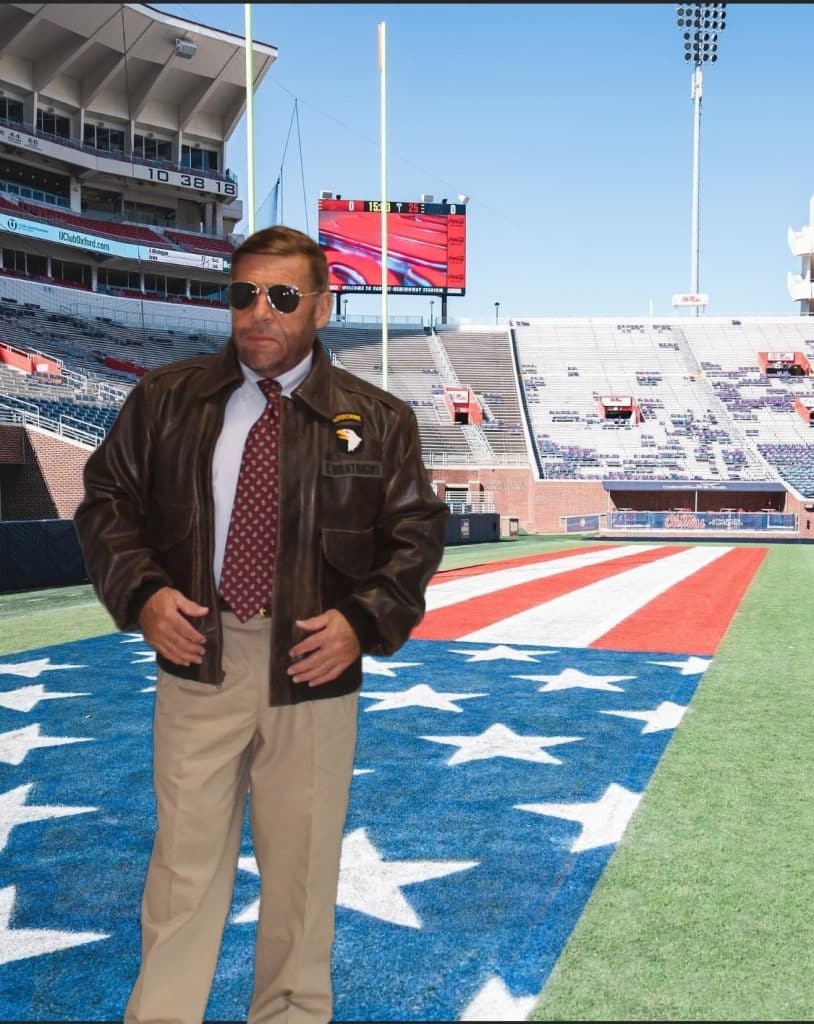 Caballero Crucible Chronicles over Coffee– One of the best ways we can Honor our Veterans is to sit down with a cup of Coffee and Listen.
By: Charles W. Boatright
Caballero is a Spanish word for cavalier type of knight, skilled, armed, and mounted horseman. First Cavalry is formed from this idea, but now in Air Cav, Blackhawks Helicopters. They're often known for wearing the Blue Stetson Hat.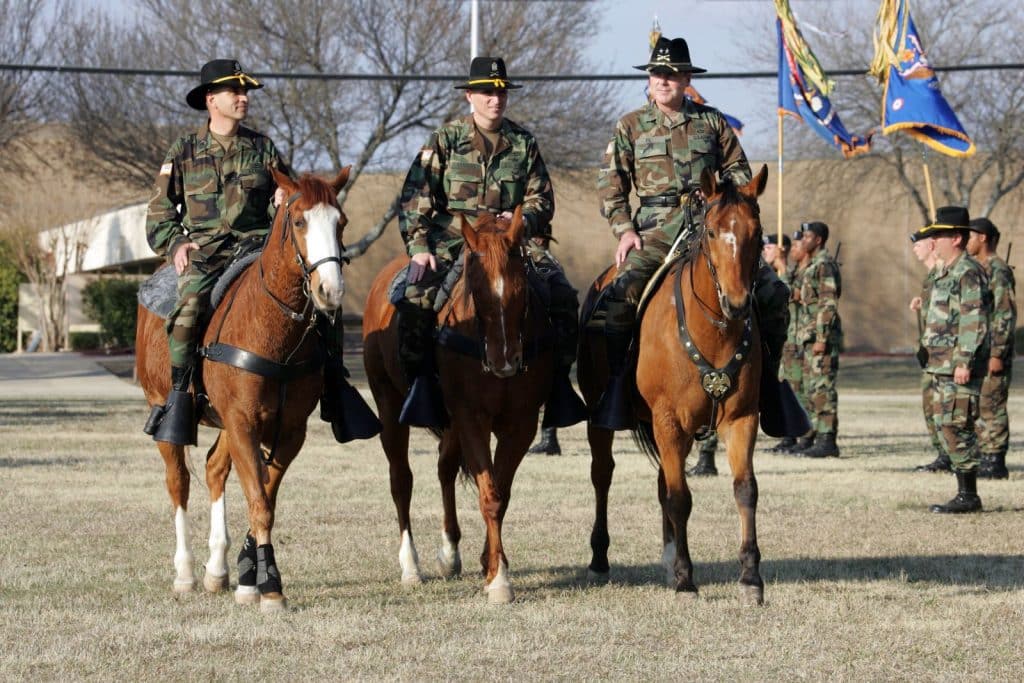 Our First Day of Football Practice
In a locker room, a bunch of young guys suited up for the first day of junior high school football practice, and waited for the coach to make his entrance. Some of us had never played organized football before, and this was a new experience for some of us. Coach Jones, an Army Veteran and Staff Sergeant, known for his hard-nosed, no-nonsense approach to coaching, rolled out a fire hose on the floor in front of us with line positions marked on it with position. Tackle, Guard, Center and the same on the other end were labeled on the fire hose. This is basic Football 101.
Coach Jones carefully described each position to us and the responsibilities on each side of the ball to a bunch of wide-eyed guys trying to grasp what skills we had to have for each of those positions being described. After we went through calisthenics and sprints, then we broke out into offense and defense squads, based on our physical skills, strength, and ability by the coaching staff during tryouts that summer.
We, on the offense side in the line, ran through various drills trying out for various positions on the offensive squad. Since I was short, stocky, could catch, and secure the ball, I was singled out for one of the three Fullback positions, while this tall kid was selected as Quarterback, Donovan Briley, for his skills of agility. Briley ran like a deer and could throw accurate passes on the run, doing bootlegs left or right.
Coach Jones huddled up with the offense squad calling "Draw fake 85 Hold." This was a draw play where Briley, QB, would fake a hand-off to me (FB) and drop back for a slant left pass to the Right Tackle, position No. 5, in a slant. Coach Jones looked squarely at me and asked, "Boatright- Do you know your assignment"? I replied, "Yes Sir, fake a hand-off and run-off right guard position." No! Coach Jones replied, "You are to fake a hand-off, then hold your position to provide protection for Briley in the backfield by blocking; don't let anyone touch him!" Coach continued by adding, "I was going to tell you to squat, but you I don't have to."
Blocking isn't glamorous or flashy, like a running off the Right Guard position would have been and getting some payback on a linebacker. But it is essential to protect those behind you, especially the QB.
For those women and men that put it all on the line in our military, protecting us, we owe it to them the time to listen to them, even if it is over a cup of coffee, to listen to their story. One of the question service personnel asked, Will they know what we did here? By listening to these Veterans you can answer that question and appreciate their service.
Senior High School Enlistment
Our senior year in high school, Donovan Briley and I had 4th period physics class together in the science building located at the far west end of campus. I would always park my CJ-7 Jeep on the side street, just yards from the rear entrance in the hallway by the physics classroom.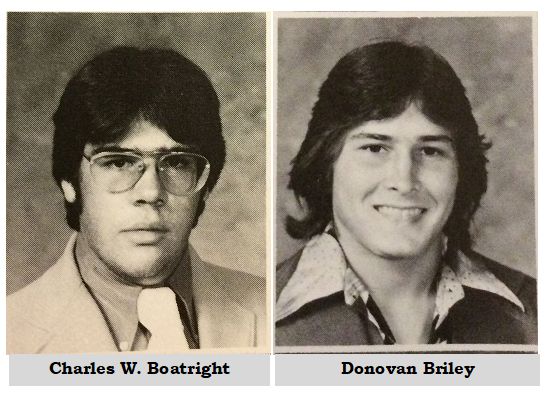 We would sneak out for lunch and go to McDonald's on JFK, in North Little Rock, Arkansas, for a Quarter Pounder and Fries with tea, one reason we were watching our weight that we were burned off during practice and during our strength and conditioning training.
During one of our lunch breaks in October of our senior year, we discussed our futures, where I was planning on joining the U.S. Army as a Combat Engineer (12-Bravo) after graduation. After a few weeks, Donovan decided to join me and enlist as well with me, but wanted to become a chopper pilot. We both joined during November of our senior year.
Few years after advanced training at Fort Belvoir, VA and taking my post at Fort Campbell, I injured both knees and right hip and received a medical discharge. Soon after my Medical Discharge, I attended college where I earned my Engineering Degree. I then worked 2-years as a bridge engineer in Florida Keys and then worked 33- years for Entergy as a Grid Engineer in three different states, where I'm now retired, but I still dabble in aviation, as I did working flying aerial patrol and have a sportswear business where I sale US WINGS® Flight Jackets, shown below.
The photograph below was taken in May of 2015 after flying my last aerial patrol in the 206-D Bell Jet Ranger before I retired in June of 2015 at age 57.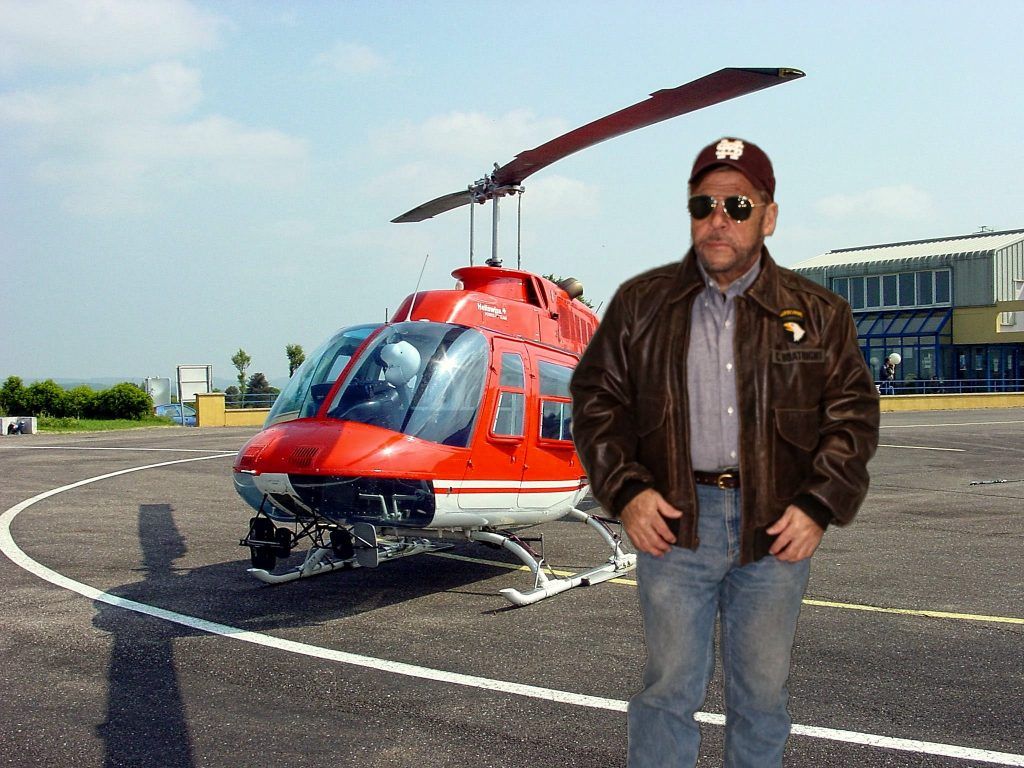 Our Last Conversation I had with Briley
I talked to Donovan on a couple of occasions, while I was in Little Rock and while he was on leave from the Army. Last time I talked to him, he was stationed in South Korea with the Rangers as a Chief Warrant Officer flying Blackhawks. Rank of chopper pilots are usually Warrant Officers. He mentioned to me a humanitarian mission that was being discussed for Africa that was coming up in December of 1992.
The Blackhawks Helicopter has a significant amount of wash coming down off their rotors. One time we were taking on fuel at Greenville, Mississippi, Airport when eight (8) Blackhawks came in to refuel. You can hear them coming from three-quarters-of-a-mile off, there were eight coming in here. Our 206 Bell Jet Ranger was buffeted even parked a hundred yards down the flight line from our position. The tower notified use of the approaching Blackhawks were approaching runway 1-8 from the north and will land on the tarmac north of us and informed us of the turbulence. Blackhawks can create a significant more down wash than a Huey does.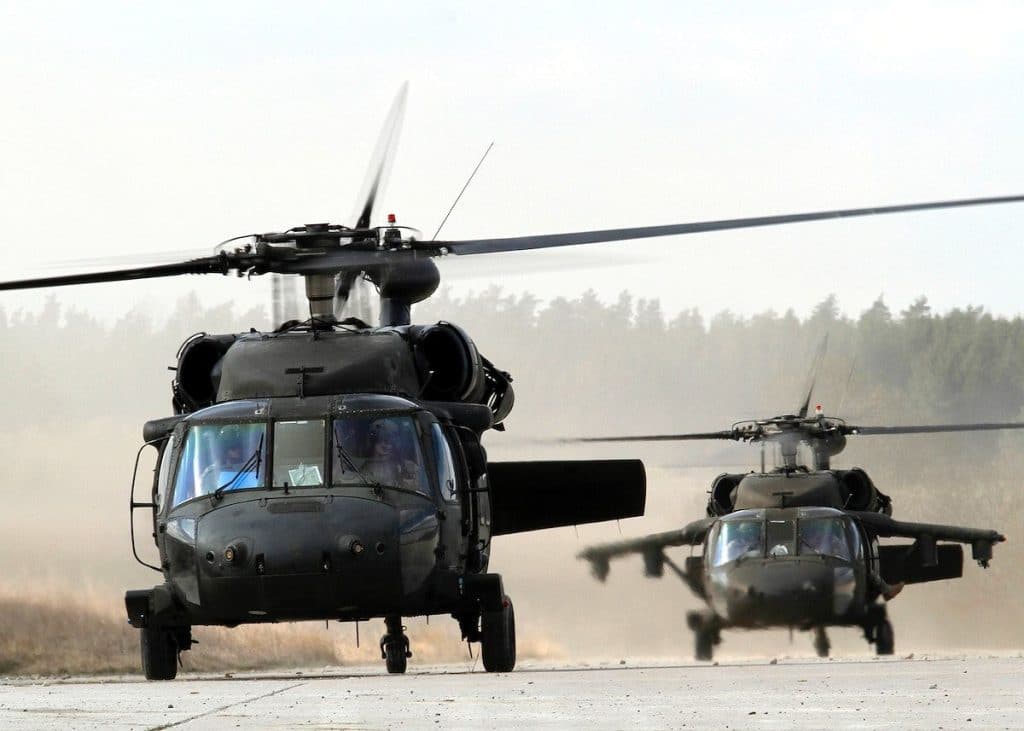 This Mission that Briley was alluding to was Operation Restore Hope in Mogadishu, Somalia to provide critical aid and food to starving civilians, at first, but changed later. The movie Blackhawk Down was based on this mission creep. One thing about the U.S. Military service personnel, they don't question orders, we just figure out how to accomplish the mission even with limited resources.

There is something that you will learn about our Veterans, when you sit down with them for coffee, and that is their-never quit attitude, despite the obstacles, that they will face. Basically, these Veterans are those common individuals that we pass in the street that endure the crucible of life that forms their metal when they are called upon to become the tip of the sword.
I will always remember my friend and brother CWO Donovan Briley and hope I can live up to just a part of his standards and courage of his metal that he exhibited. There are more untold stories by Veterans out there like my friend's, and we just need to take the time to listen to them. That's how we can honor their service over a cup of coffee and just listen.
If you see a Silver Star on a license plate, this is one medal right below the Medal of Honor. If I see one, I salute the driver of the vehicle, if I can't talk with them. If I see a Purple Heart, Bronze or Silver Star on a license plate while I'm parked in a parking lot after shopping, I wait for that person to come out and express my thanks and shake their hand. That is the least that I can do for them and their service.
God Bless our Service Personnel, Veterans, and God Bless America!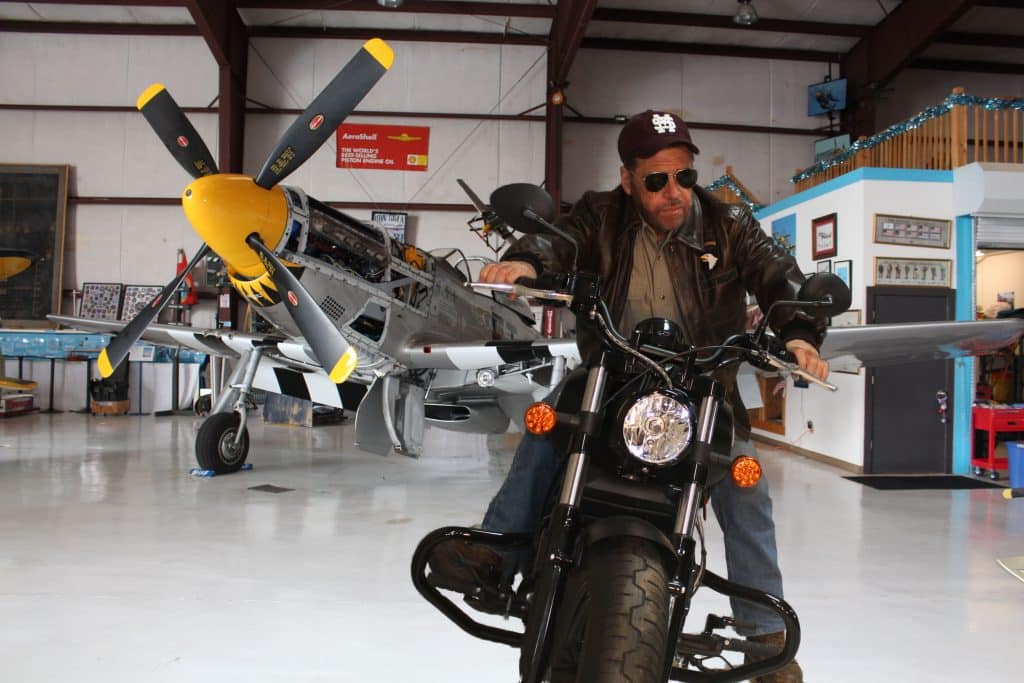 Up coming this month is another movie DEVOTION about Jesse Brown with Glen Powell will star in that will open on November 23, 2022, a day before Thanksgiving. Glen Powell played Hit man in TOP GUN: MAVERICK with Tom Cruise.